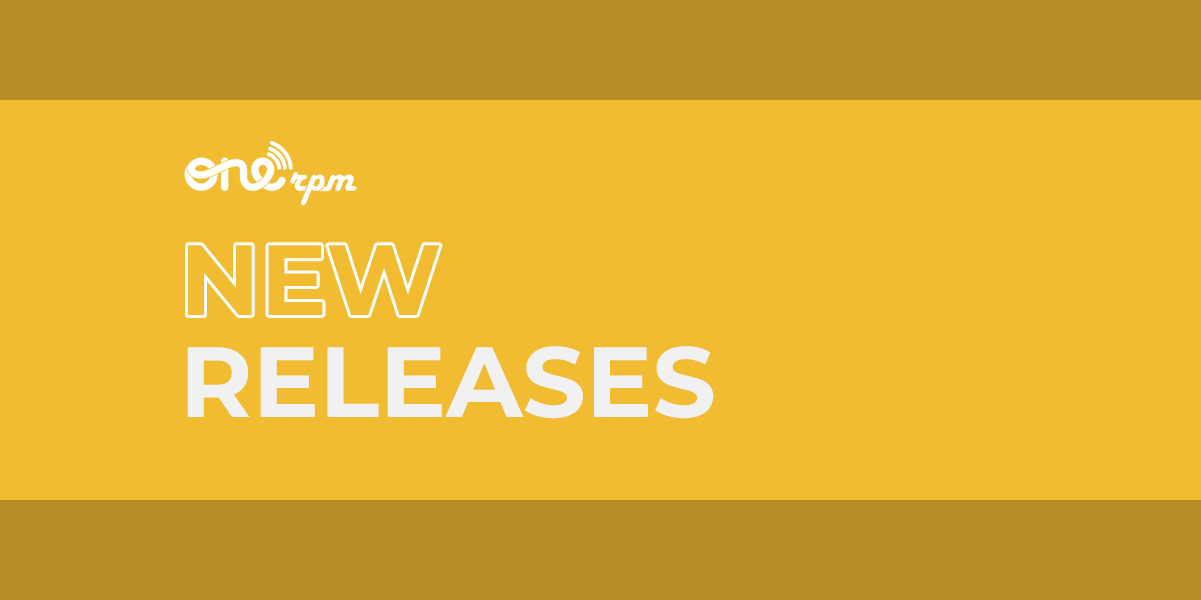 New Music Friday | Country
Country Hip-Hop, Classic Guitar, and Good Times Collide This NMF (09/03/21)
ONErpm Fam! It's the weekend! You know what that means. Country Classics are being served up hot by ONErpm's top country artists. Give 'em a listen.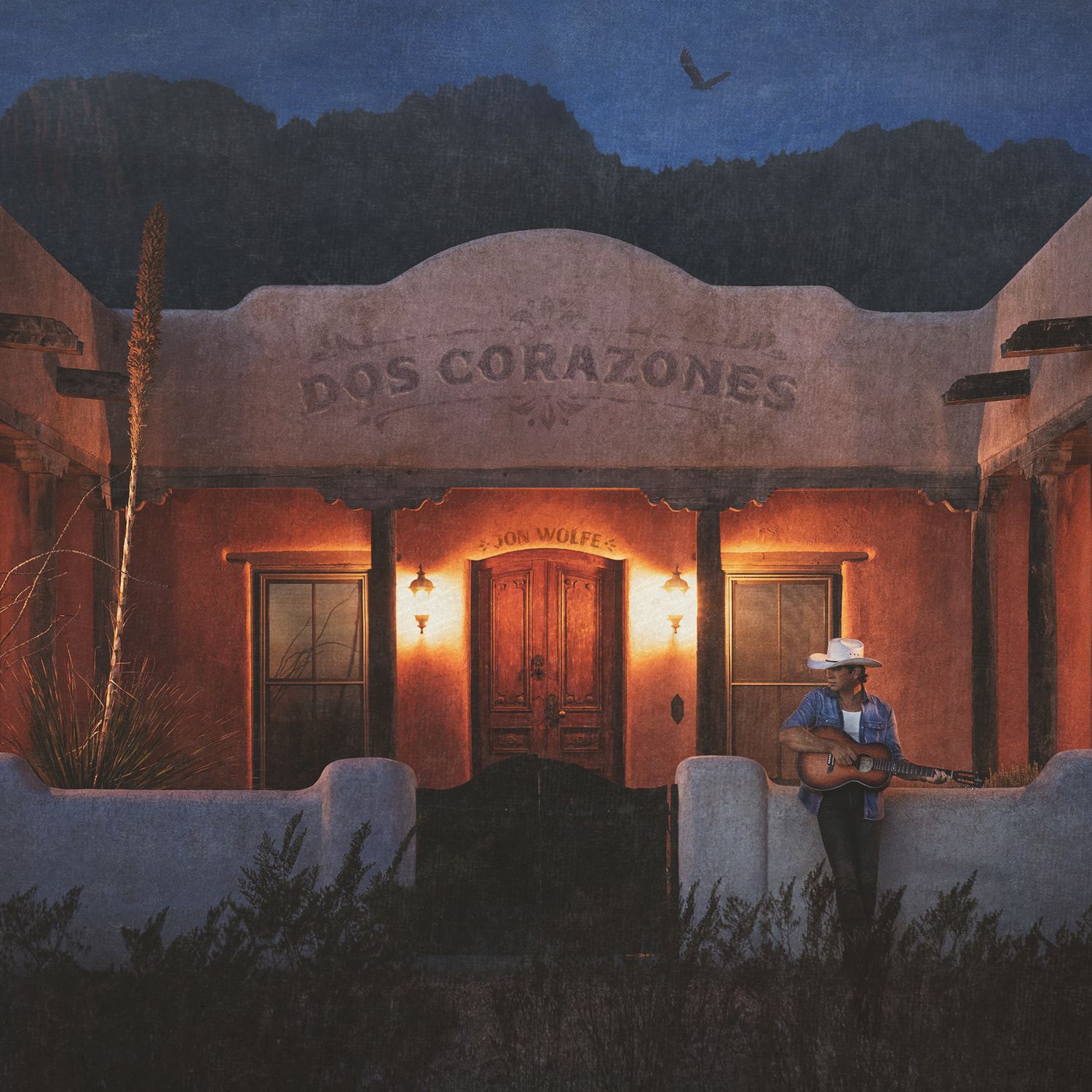 Oklahoma-raised traditional country artist Jon Wolfe has 17 new tracks via his album Dos Corazones a project with the warm sounds and lyrics of classic country music that made us fall in love with the genre in the first place.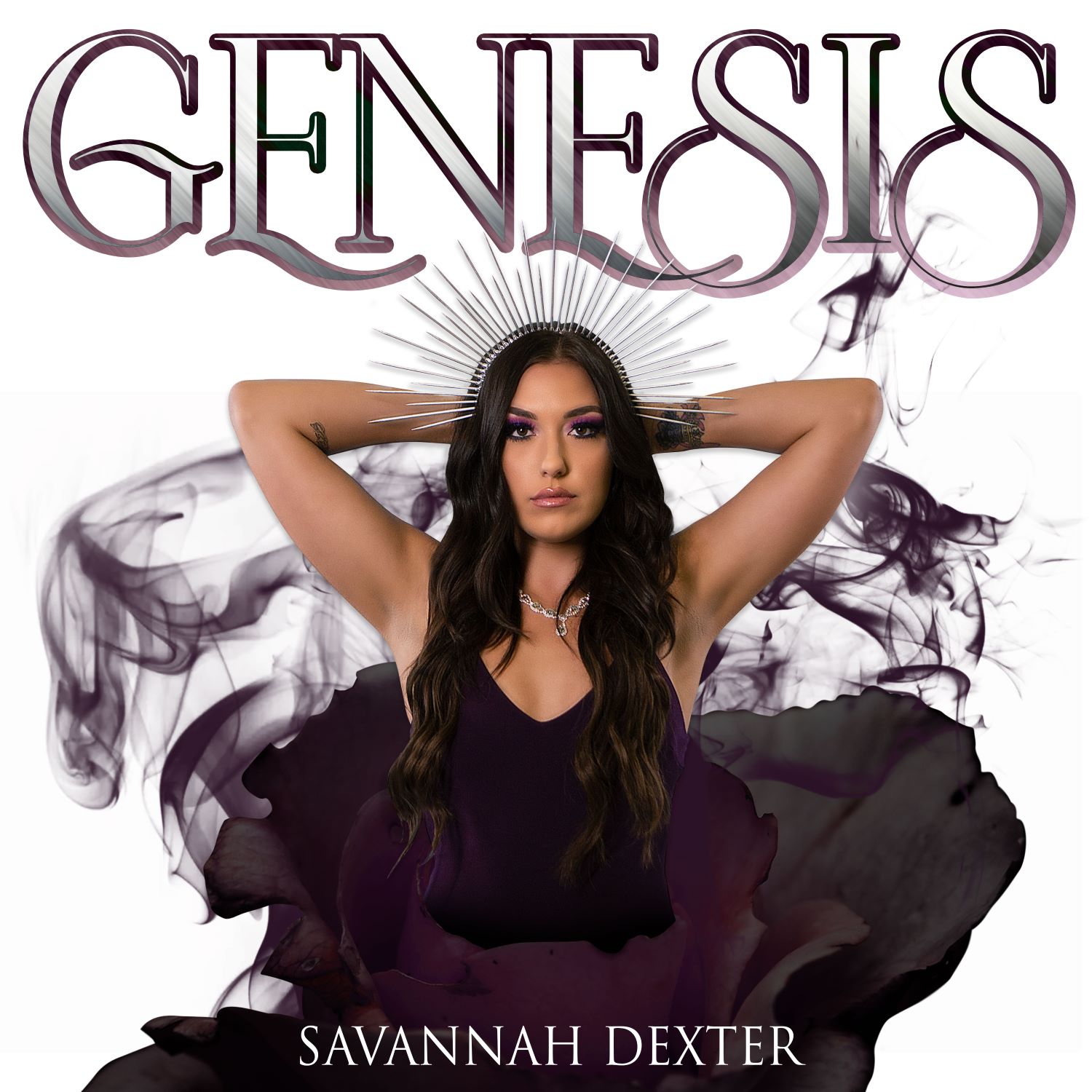 Country hip-hop queen Savannah Dexter is blessing our Friday with her new album Genesis. With 10 tracks of hard-hitting lyricism and club bangers, this project radiates kick-ass energy.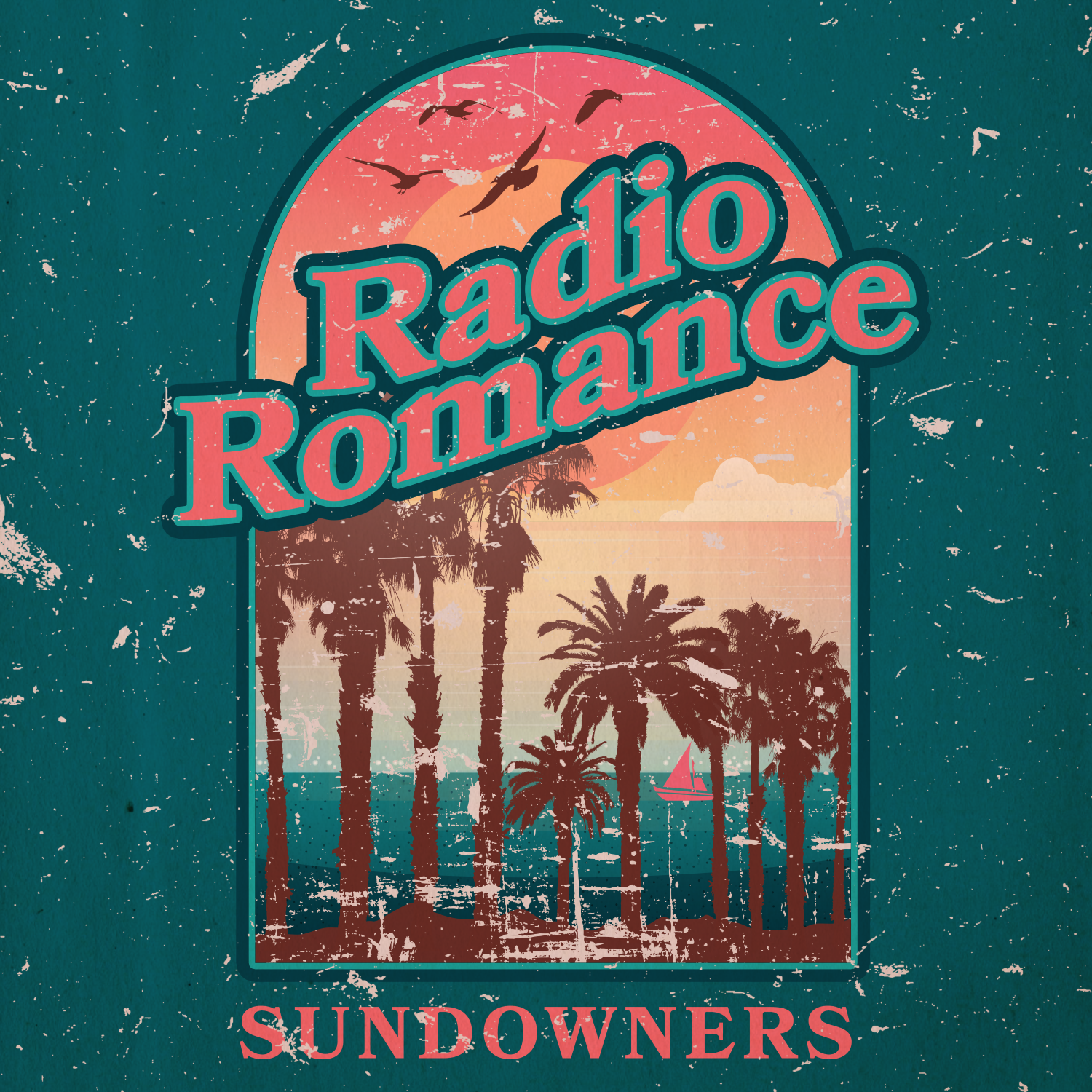 Radio Romance's new track "Sundowners" is a summer fun country anthem! Crack a cold one, kick back and enjoy!
Looking for more? Check out last week's NMF Country. 
Nothing to do today? Tune into ONErpm's brand new educational event #onerpmacademy