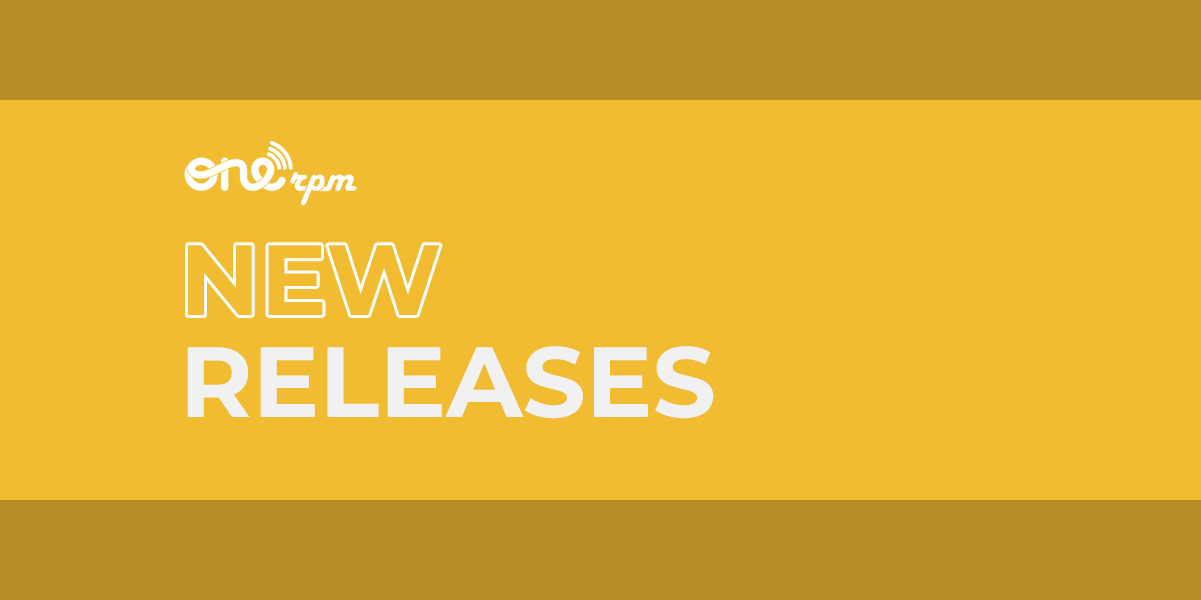 New Music Friday | Country
Did Somebody Say "Country Hits"? (09/17/21)
Do you remember that one time when we had a Country New Music Friday without any hits? Nah, we didn't either. Tap in with these amazing records coming straight from the ONErpm fam.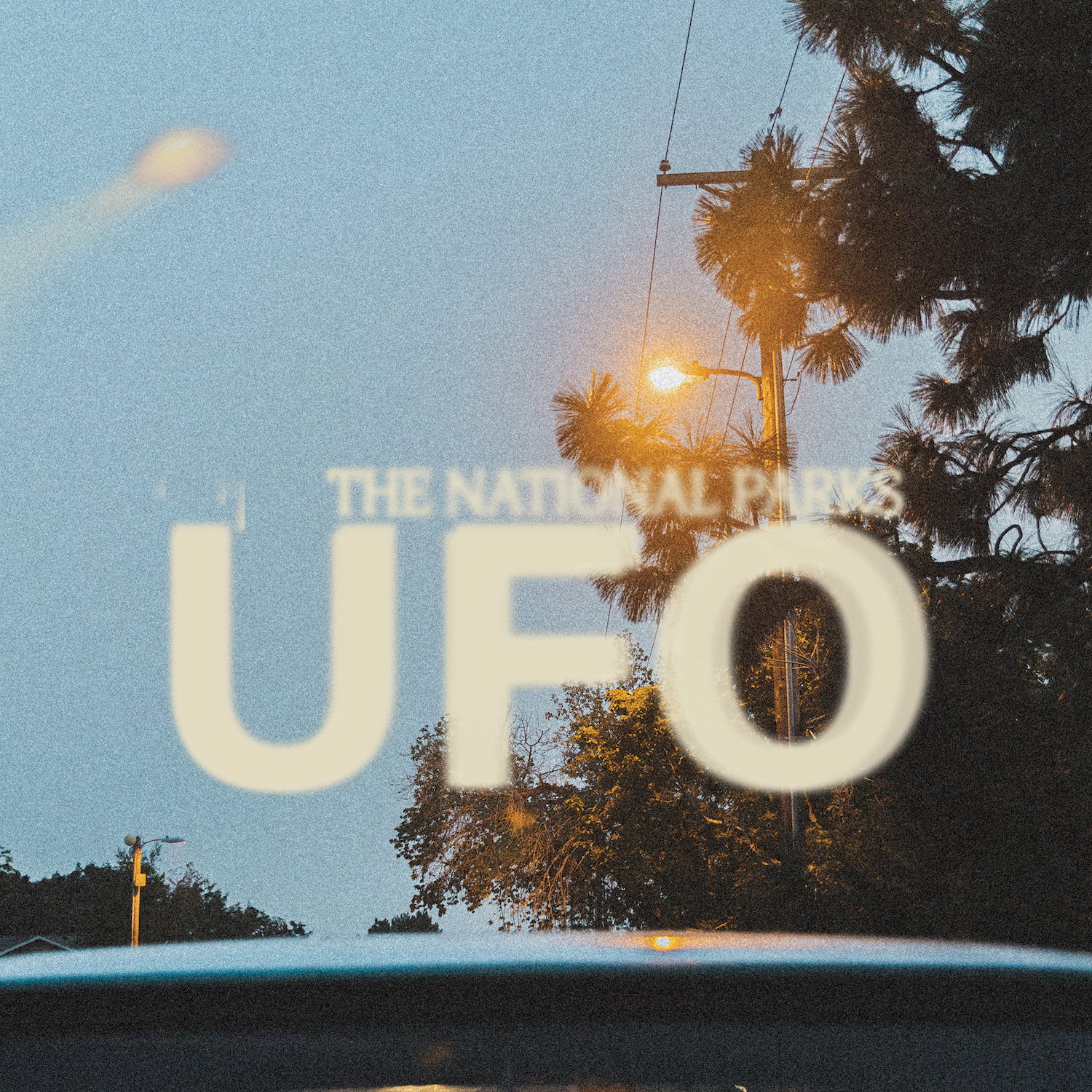 If you've never wanted to be someone's unidentified flying object, you're about to want it bad. The National Parks have made being called someone's "Ufo" the hallmark of romance. The next time you're unsure how to proclaim your love to someone, simply call them your "Ufo."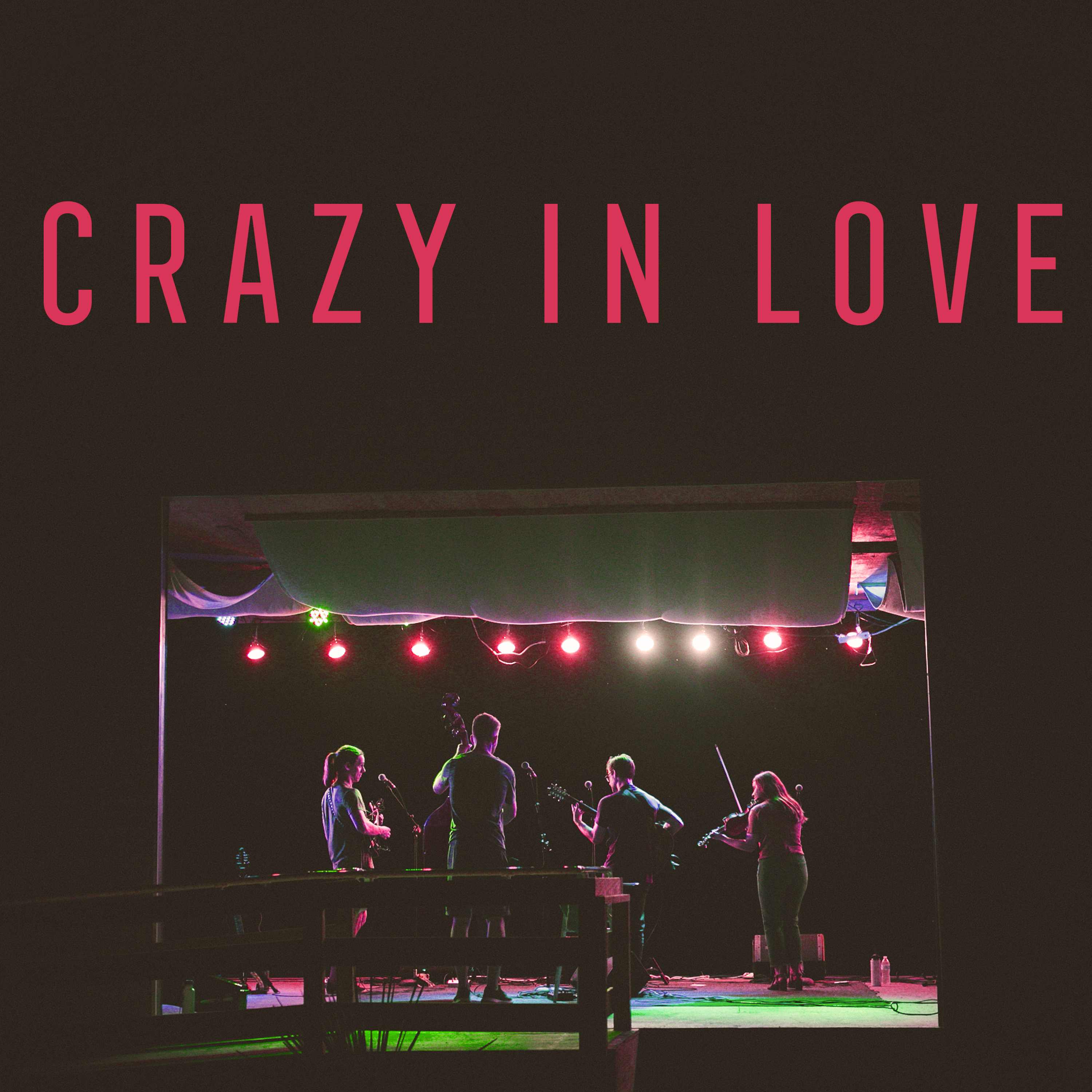 The Arcadian Wild is giving an entirely new life to Beyonce's "Crazy in Love." Is their Folk/Americana take on this 2000s classic our new national anthem? Potentially.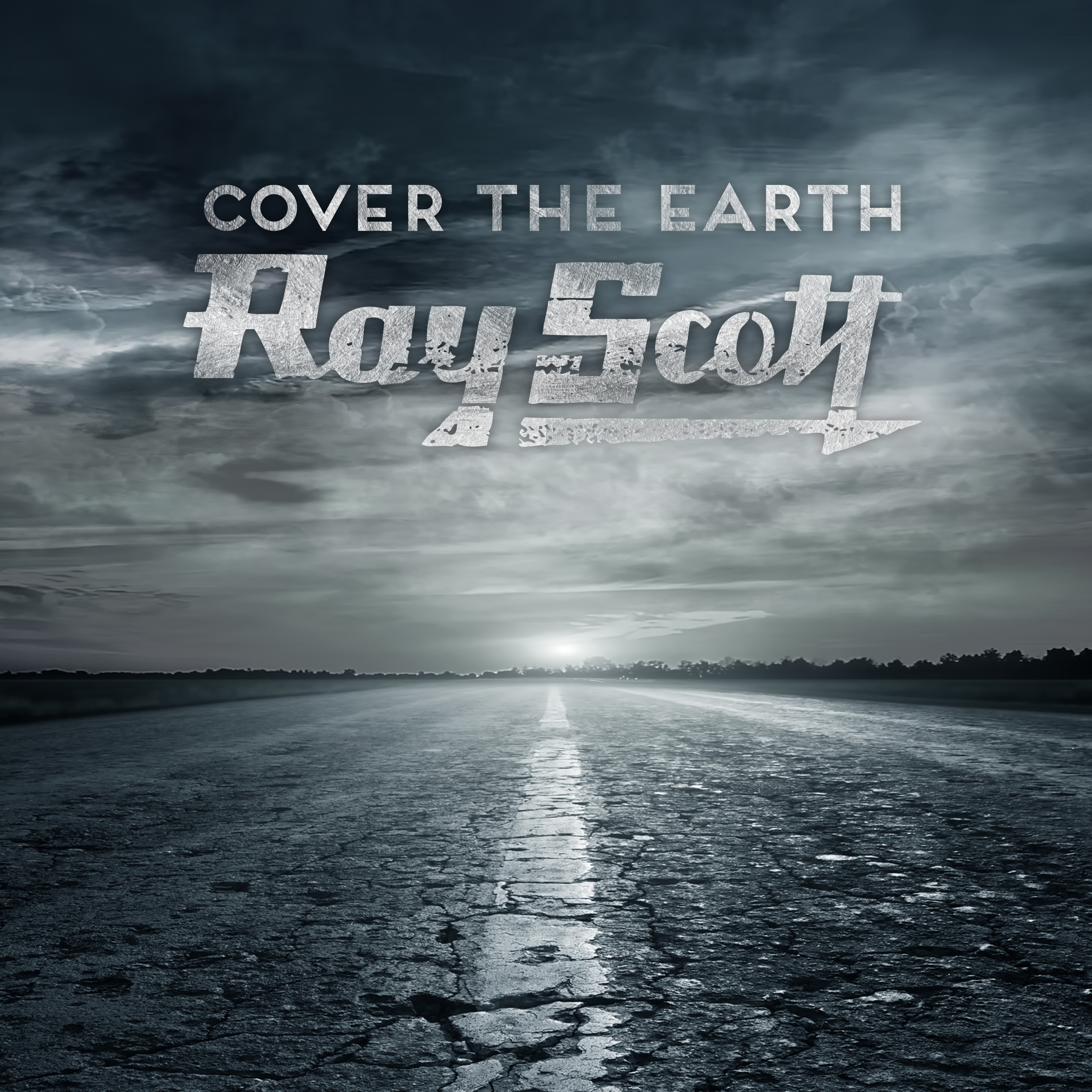 When presented with these two scenarios, you can never go wrong. The first scenario would be when someone offers you a cup of coffee to satisfy caffeine fix. The second would be when someone hands you Ray Scott's 12-track album "Cover the Earth" when you ask for excellent country music. You can't go wrong with either situation.
MORE GREAT COUNTRY RELEASES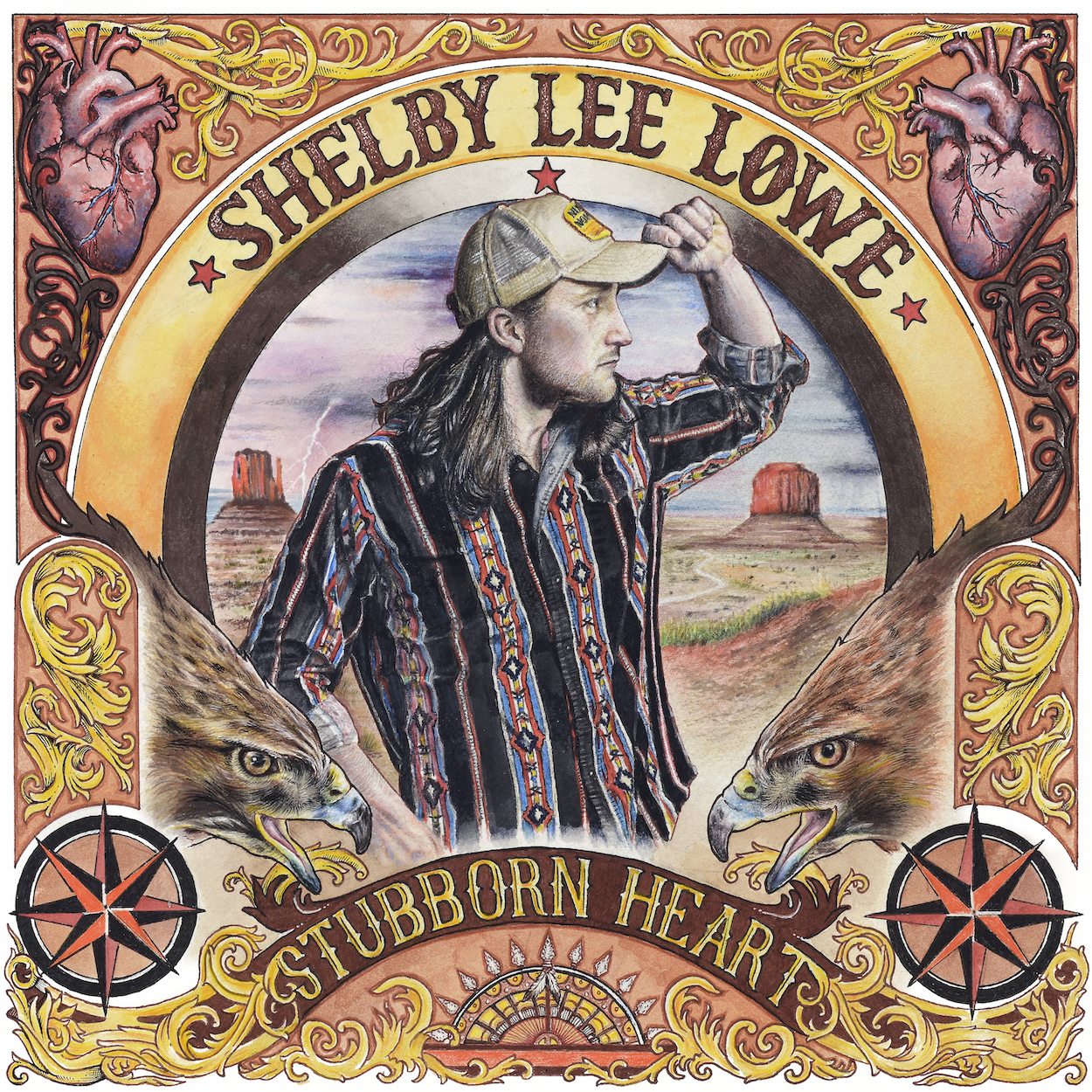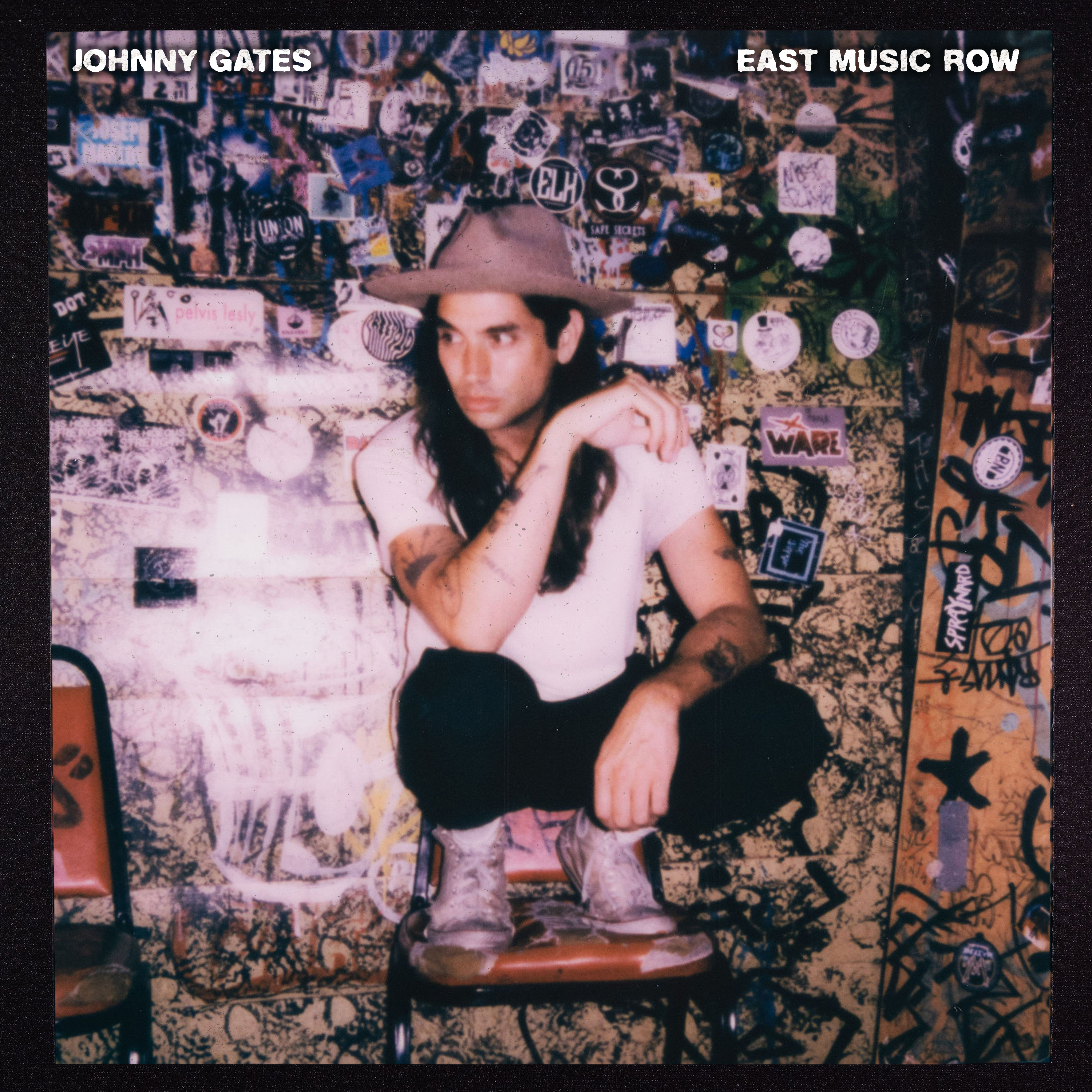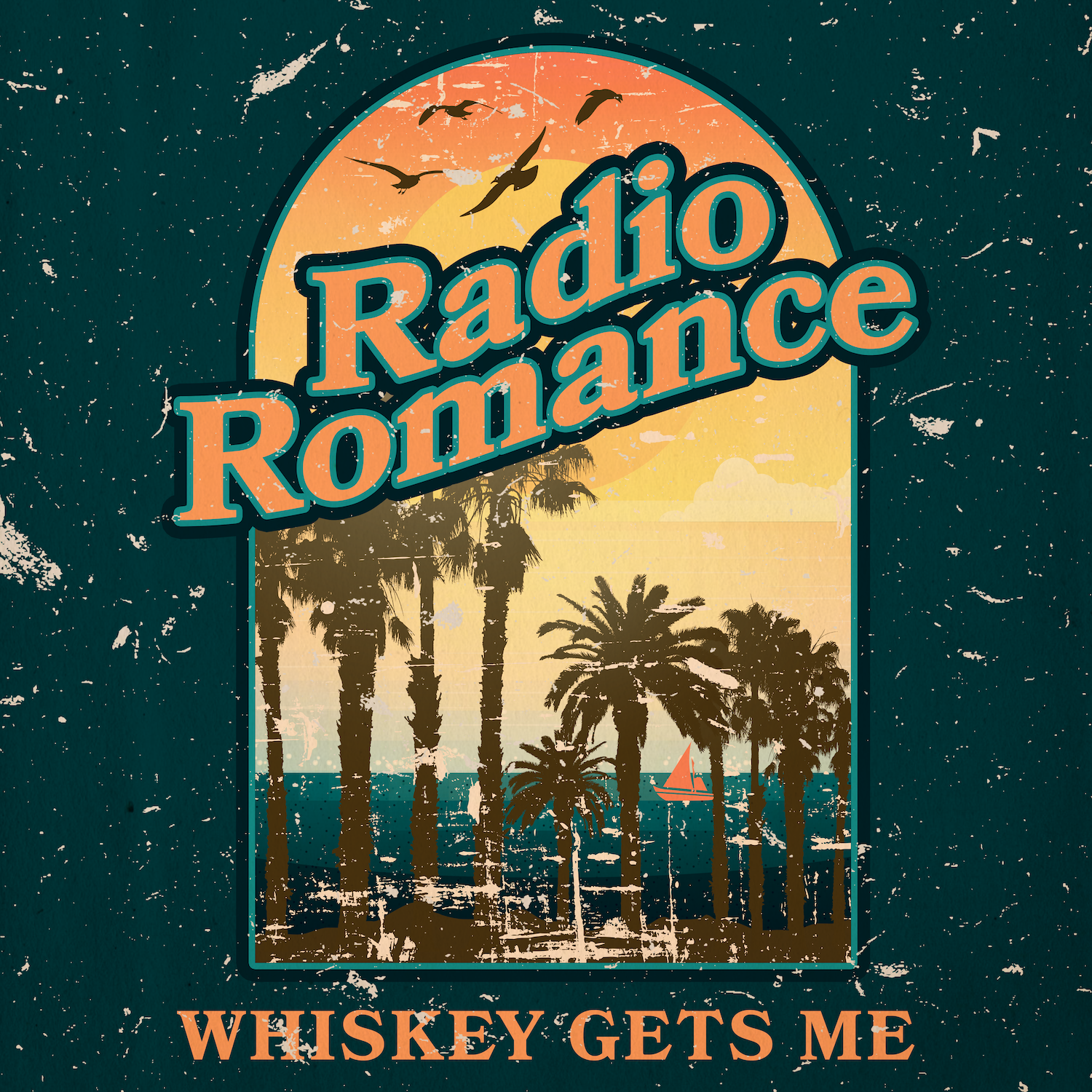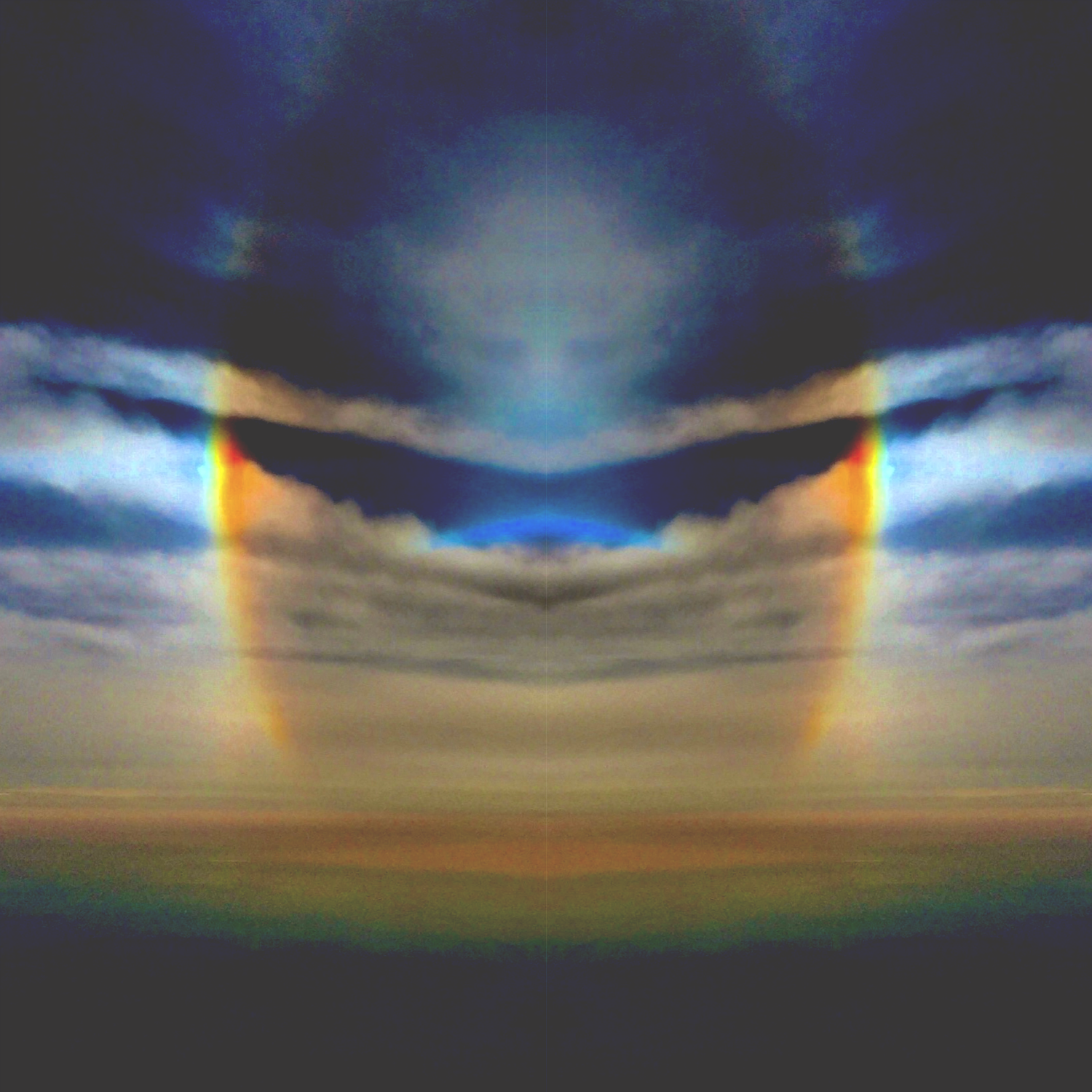 Looking for more? Check out our article about making your music social here.