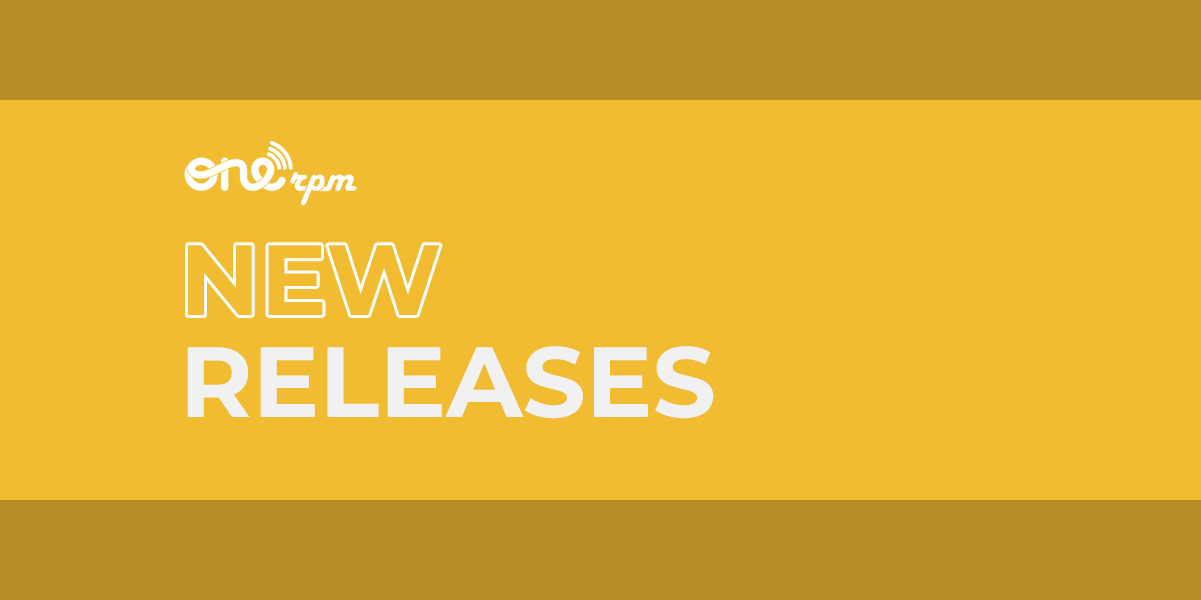 New Music Friday | Country
New Noah Guthrie Is A Vibe (1/14/22)
Hey #onerpmfam! Check out the latest and greatest we have to offer this week in new Country releases.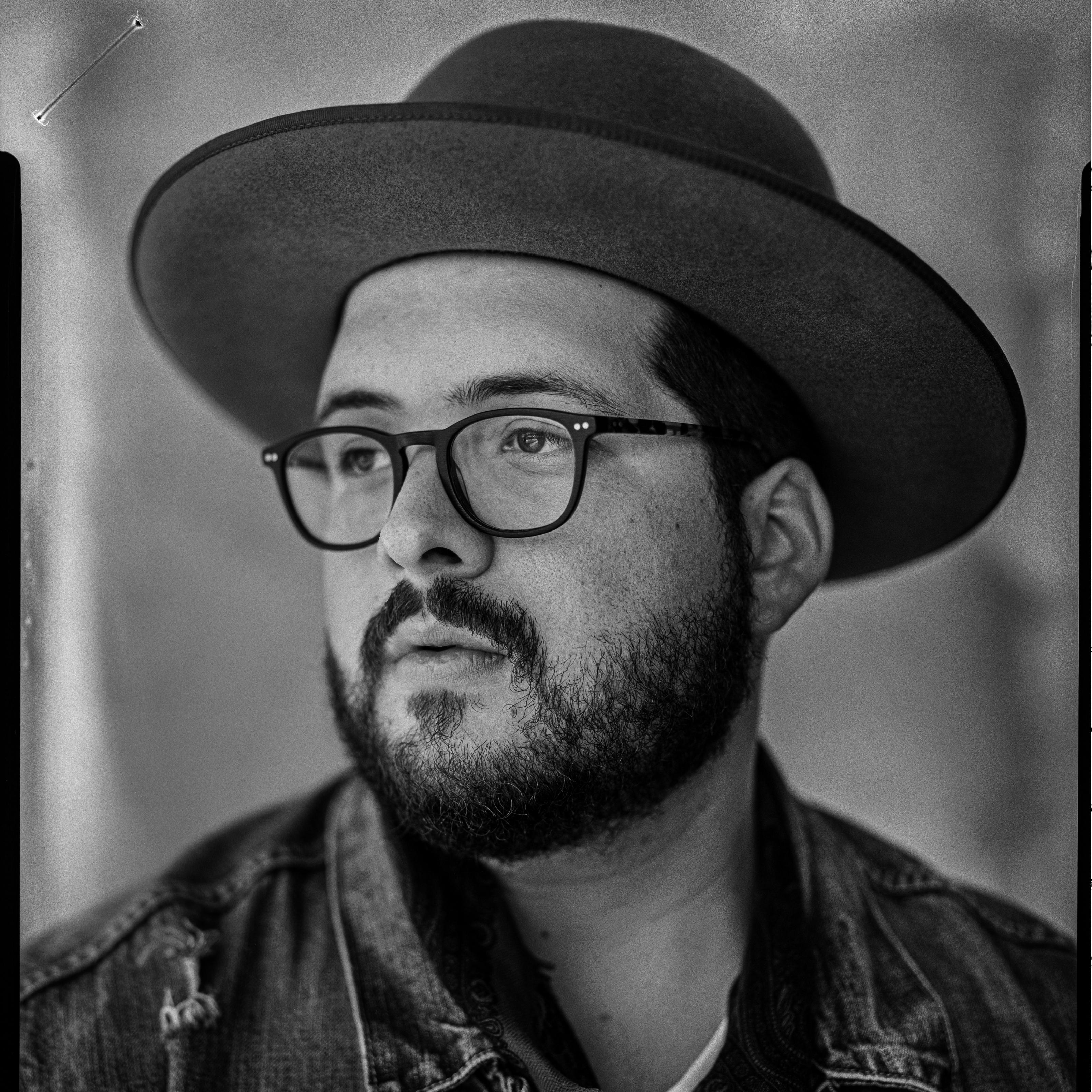 Folk and Country singer Noah Guthrie has outdone himself with his new, 12 track LP called "Blue Wall". Each song is emotive and honest, highlighting the songwriter's originality, and ability to make timeless music.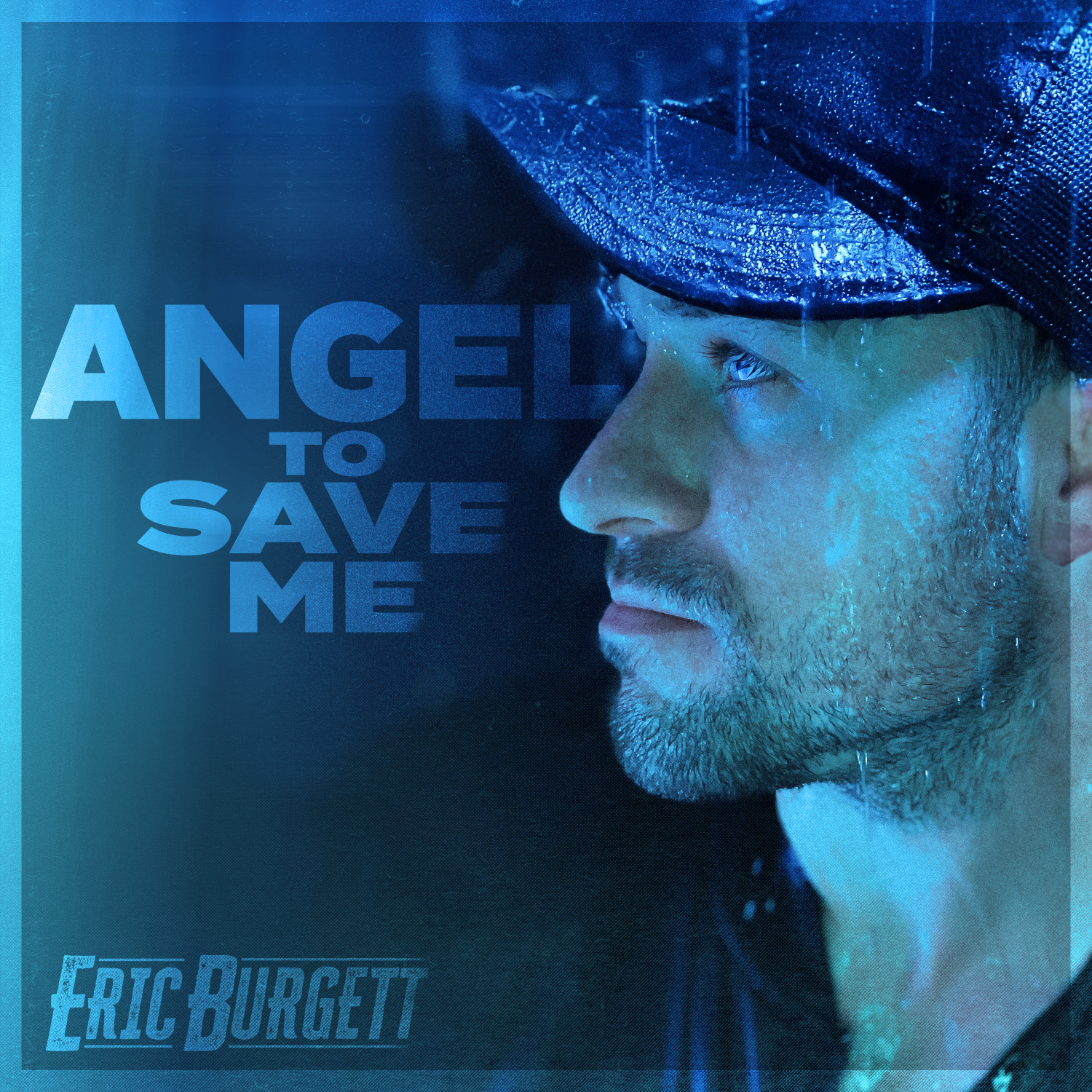 Eric Burgett has had some serious ups and downs, but we're glad to hear he's found someone to balance things out on his new song "Angel To Save Me".