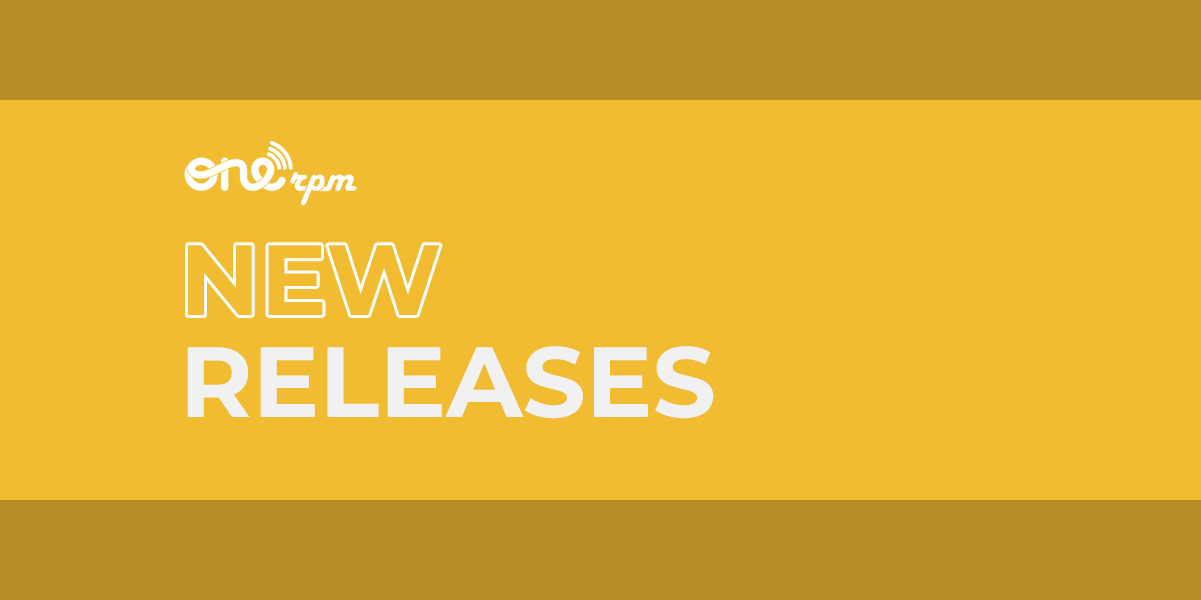 New Music Friday | Country
Chase Matthew Is On A Roll (1/28/22)
What's going on #onerpmfam! Today is quite a big NMF, with new Country releases from Demun Jones AND Chase Matthew to spice up that weekend playlist.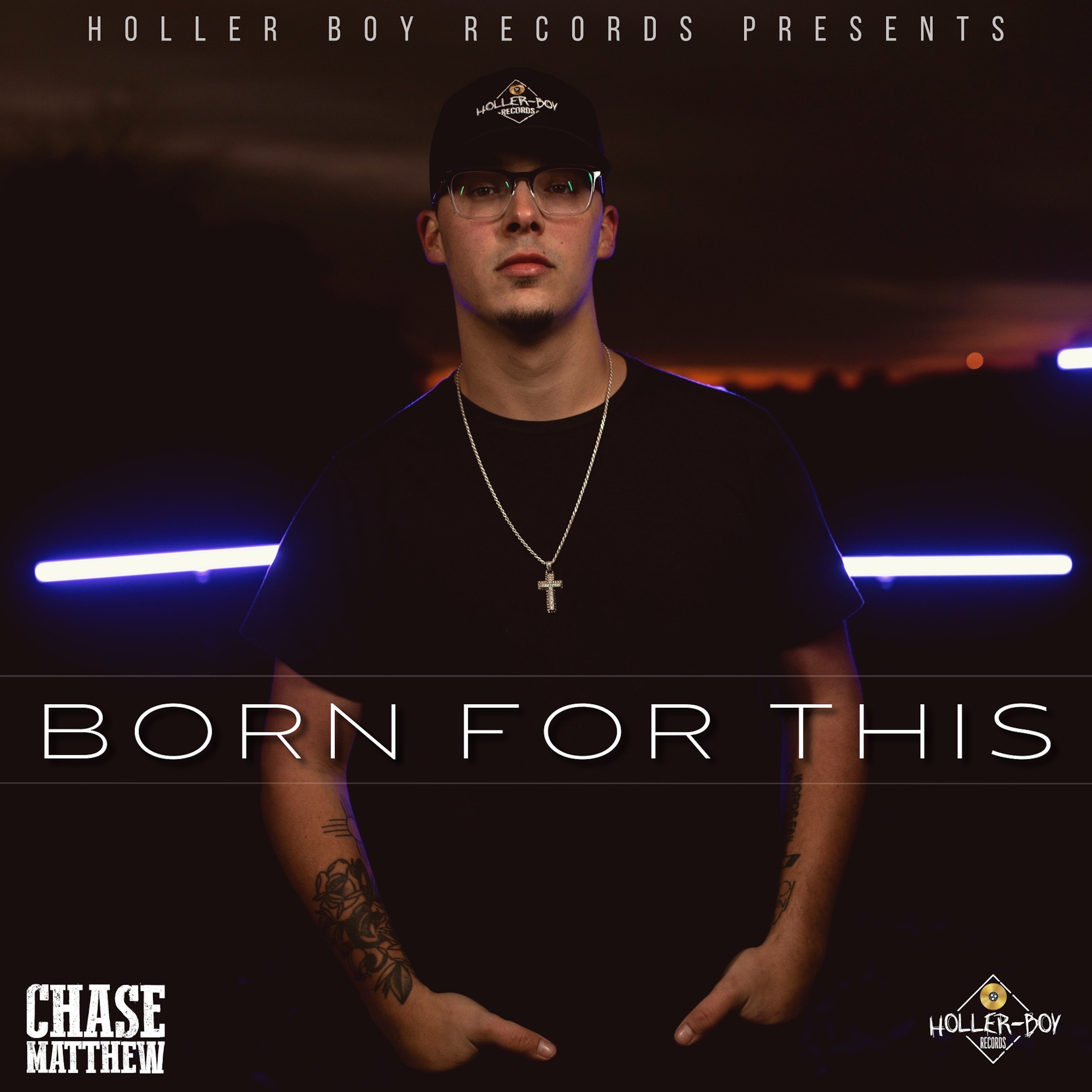 There's no denying that Chase Matthew is a star on the rise. "Born For This", his last single to drop before his album releases next month, is an inspirational classic from the Holler Boy Records artist.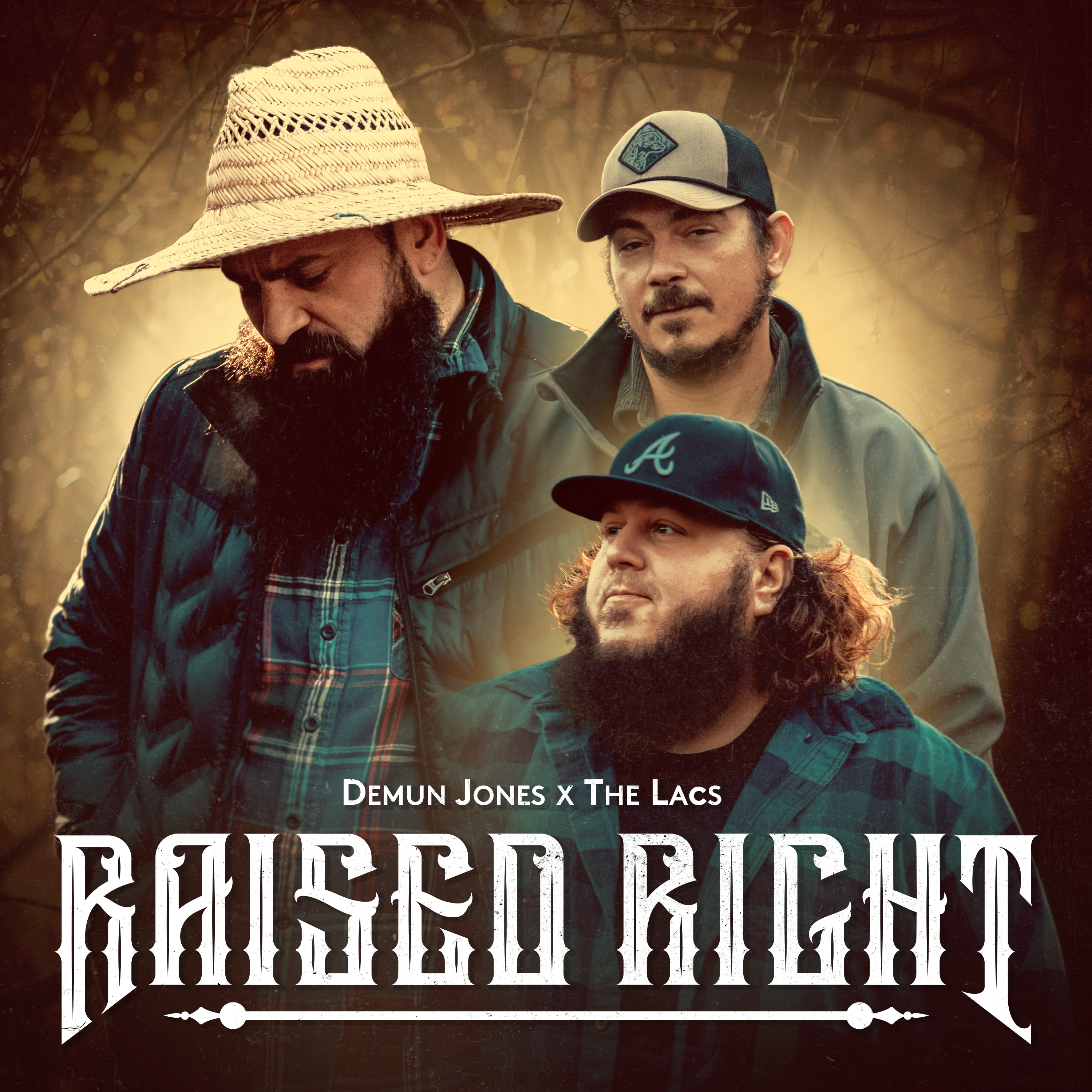 Taking pride in where you're from is a must. That's why Demun Jones has teamed up with The Lacs to bring some home-style heat on his new single "Raised Right".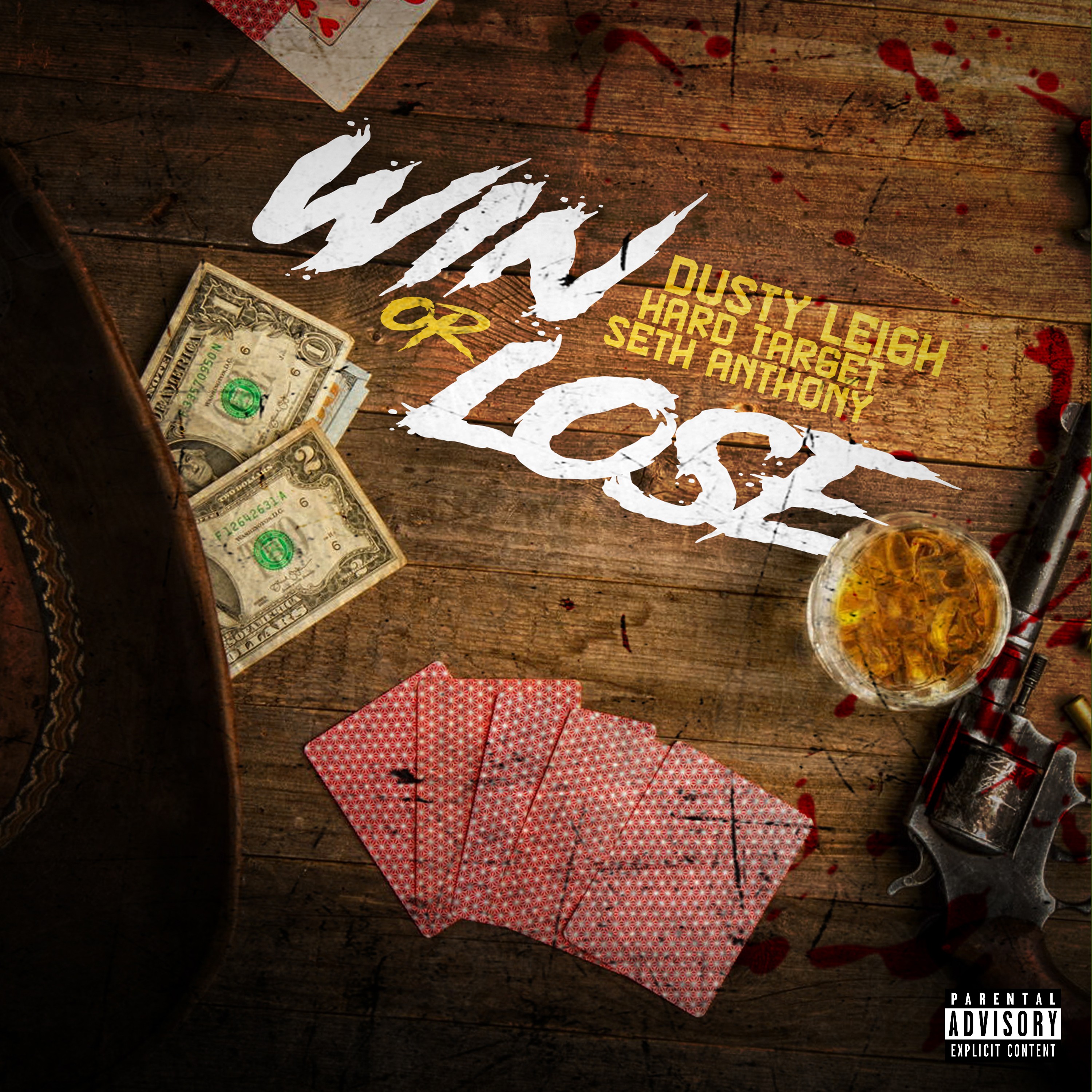 "Win Or Lose" is about going hard when life doesn't stop throwing jabs at you. Who else then besides Dusty Leigh could provide the perfect NMF knockout punch for all of the Country Rap lovers in the #onerpmfam.