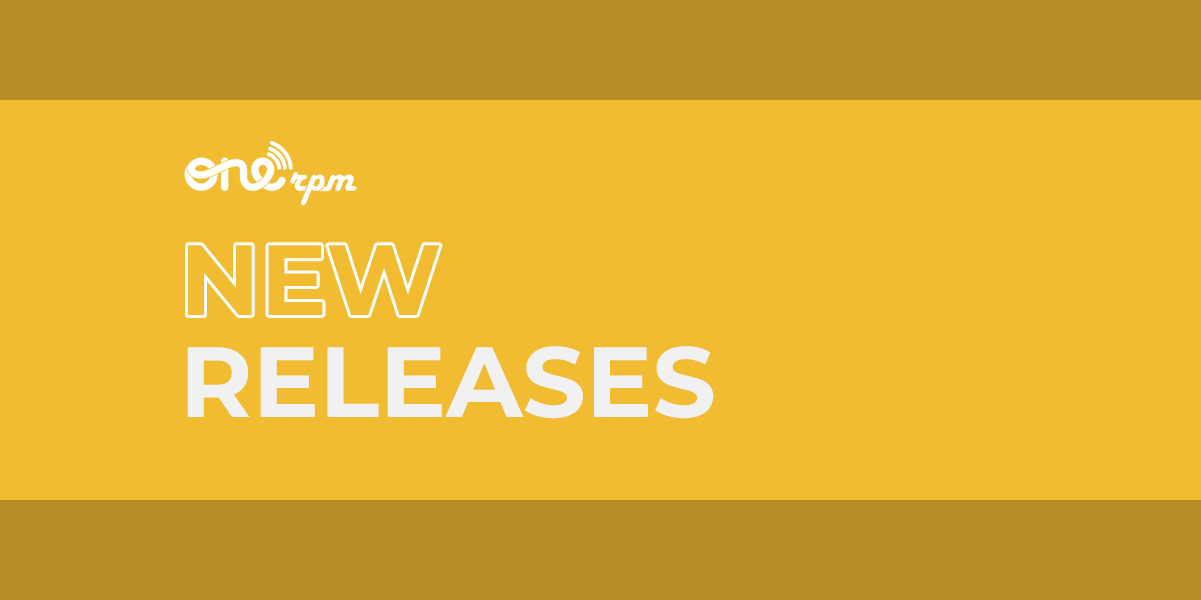 New Music Friday | Country
It's A Beautiful Day For New Country (10/15/21)
ONErpm Family! We did it! We destroyed another week and now we get our reward: some amazing new Country tunes from the best artists in the game.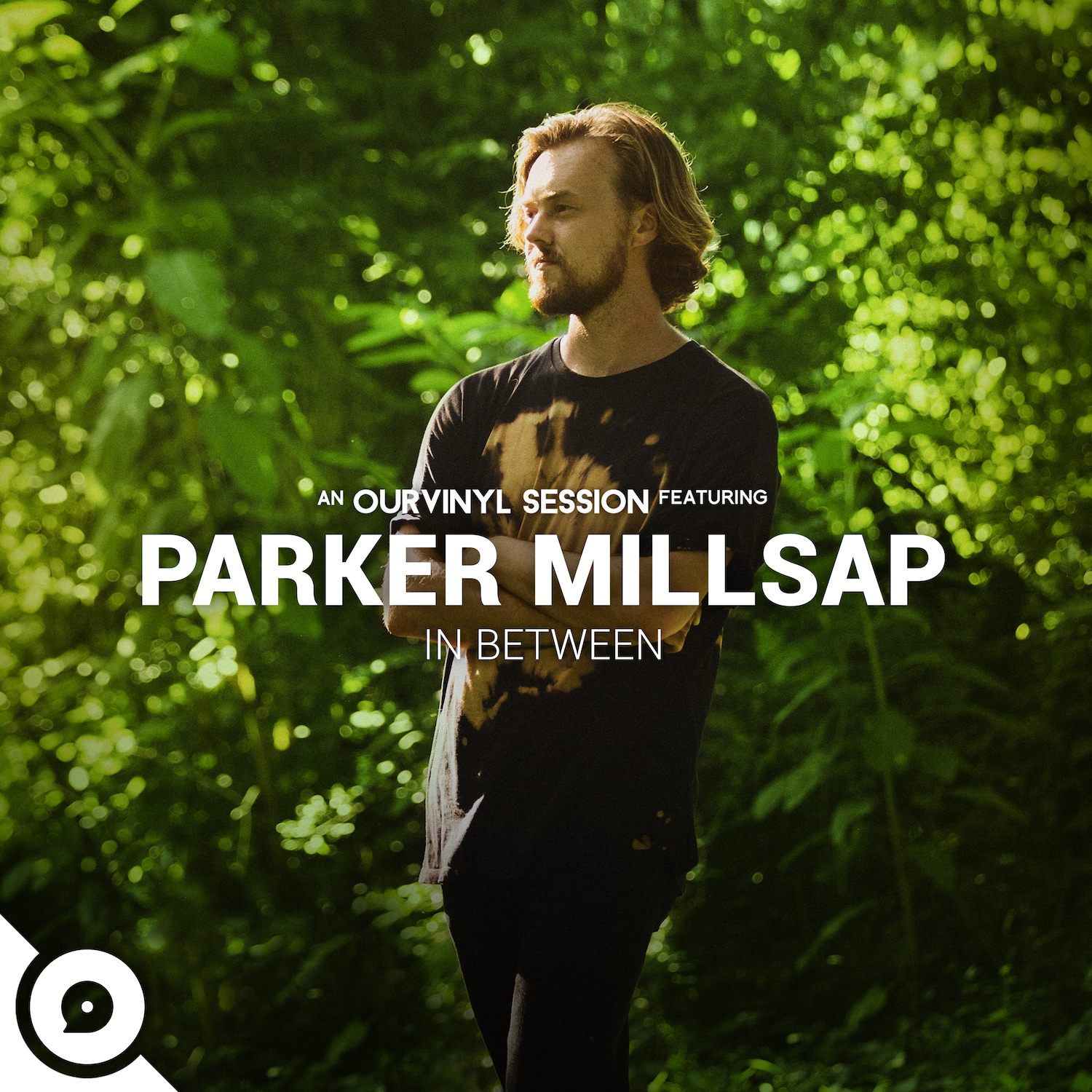 Oklahoma native, Park Millsap, has made a name for himself by creating captivating narratives with a soulful sound. Gracing us with nothing but the best, Millsap released an OurVinyl Session for his new song "In Between." He'll serenade you as you close your computer for the weekend.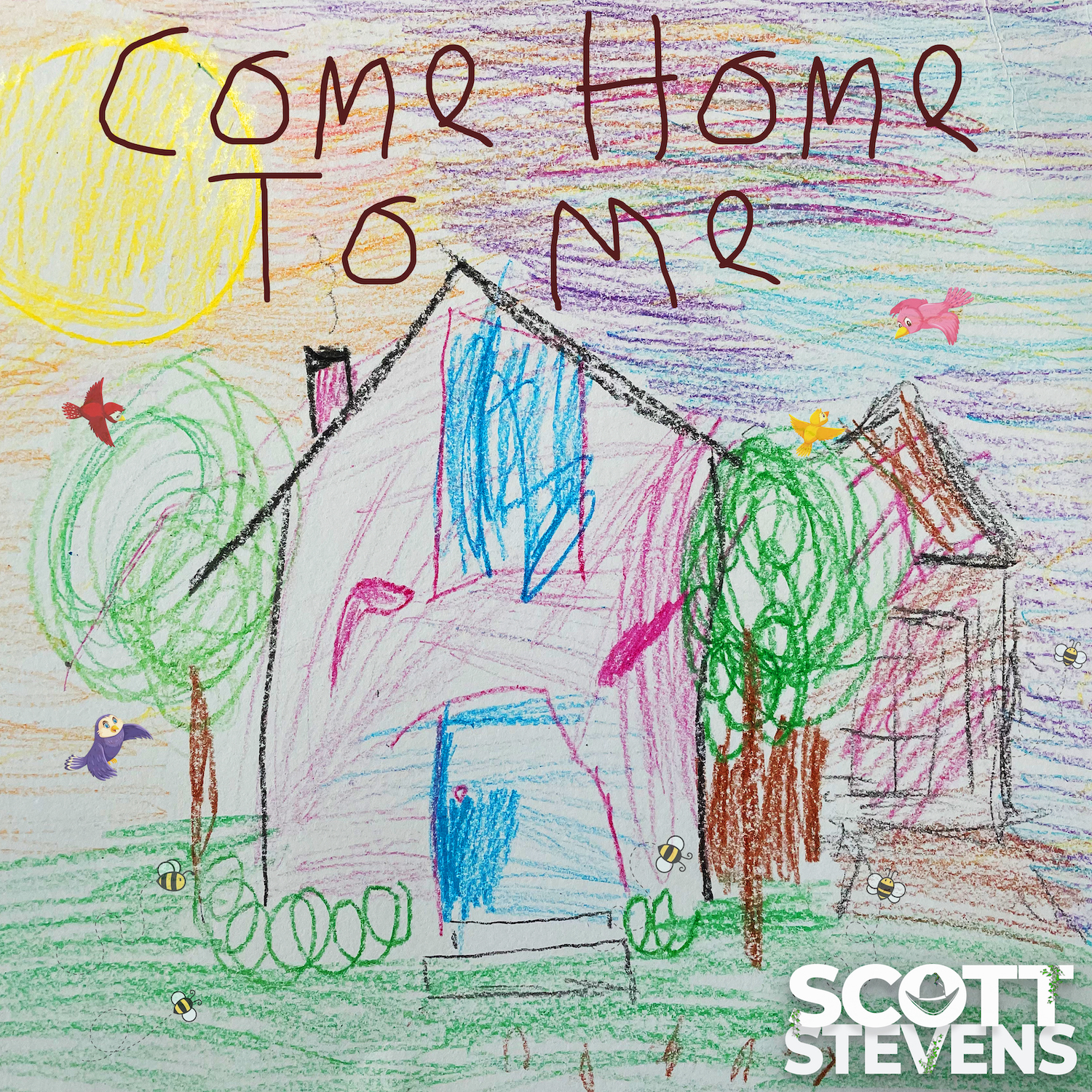 It was another Friday night when Scott Stevens told his wife "well just come on home to me" when he realized he liked the sound of that and "everything it meant." Stevens' "Come Home To Me" incorporates the sweet sounds of the early 60s R&B groove mixed with some serious country fabric. This song is a tribute to his wife, but you can take the credit and sing it to your partner too.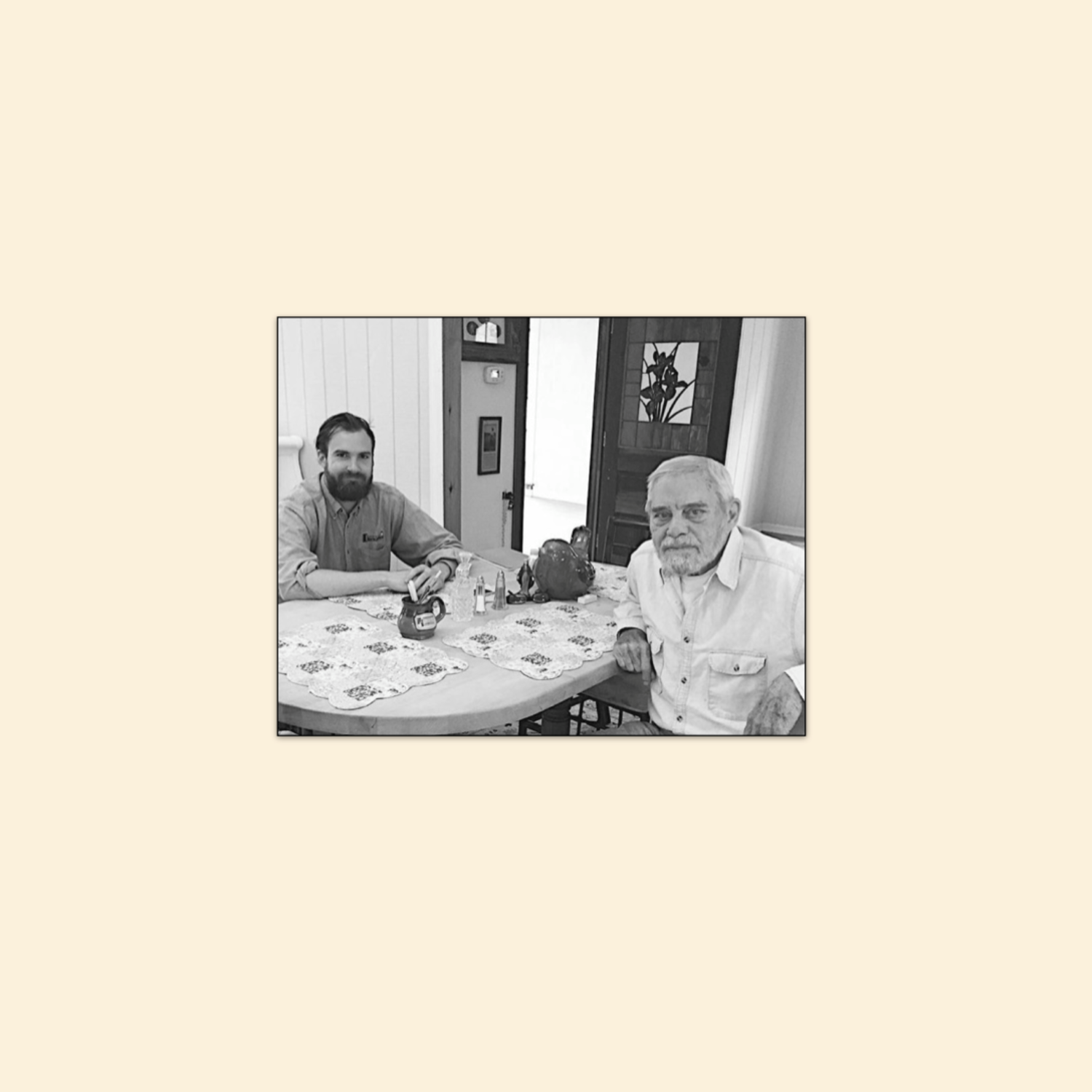 Whimsical and playful, with story-telling in the vein of a classic blues record, The Tom T. Tapes by Riley Moore can only be described as timeless acoustic music. Recorded live with song boy, there aren't many artists releasing music like this. Part comedy, part classic folk, and very much wholehearted, this album is sure to bring you joy.