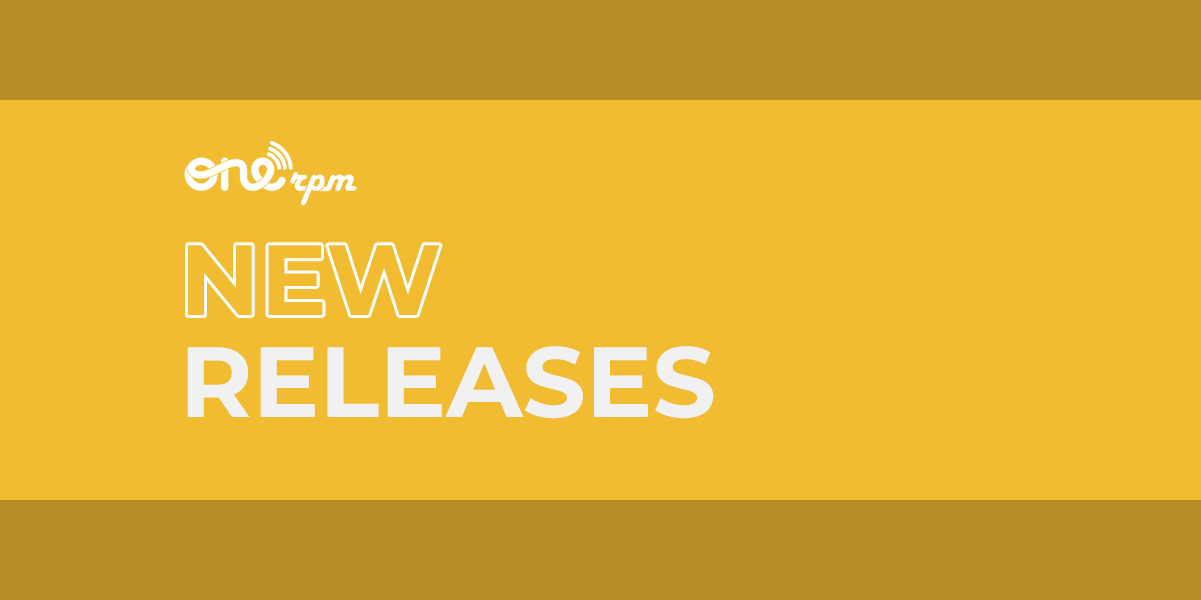 New Music Friday | Country
It's A Good Week For Country Fans (10/29/21)
Not many things are better than New Music Friday. Especially when Mason Horne and Chase Matthew are dropping. Check out their new song and more Country releases from the ONErpm fam below.
Straight from the Carolina Pines, Mason Horne is bringing quite a classic feel for a 19-year-old. His new song featuring rising sensation Chase Matthew is an absolute knockout, with both artists finding themselves in quite a bit of trouble after taking some "Cheap Shots" at someone they aren't particularly fond of. Even if you aren't a fan of country, this is an irresistibly good listen.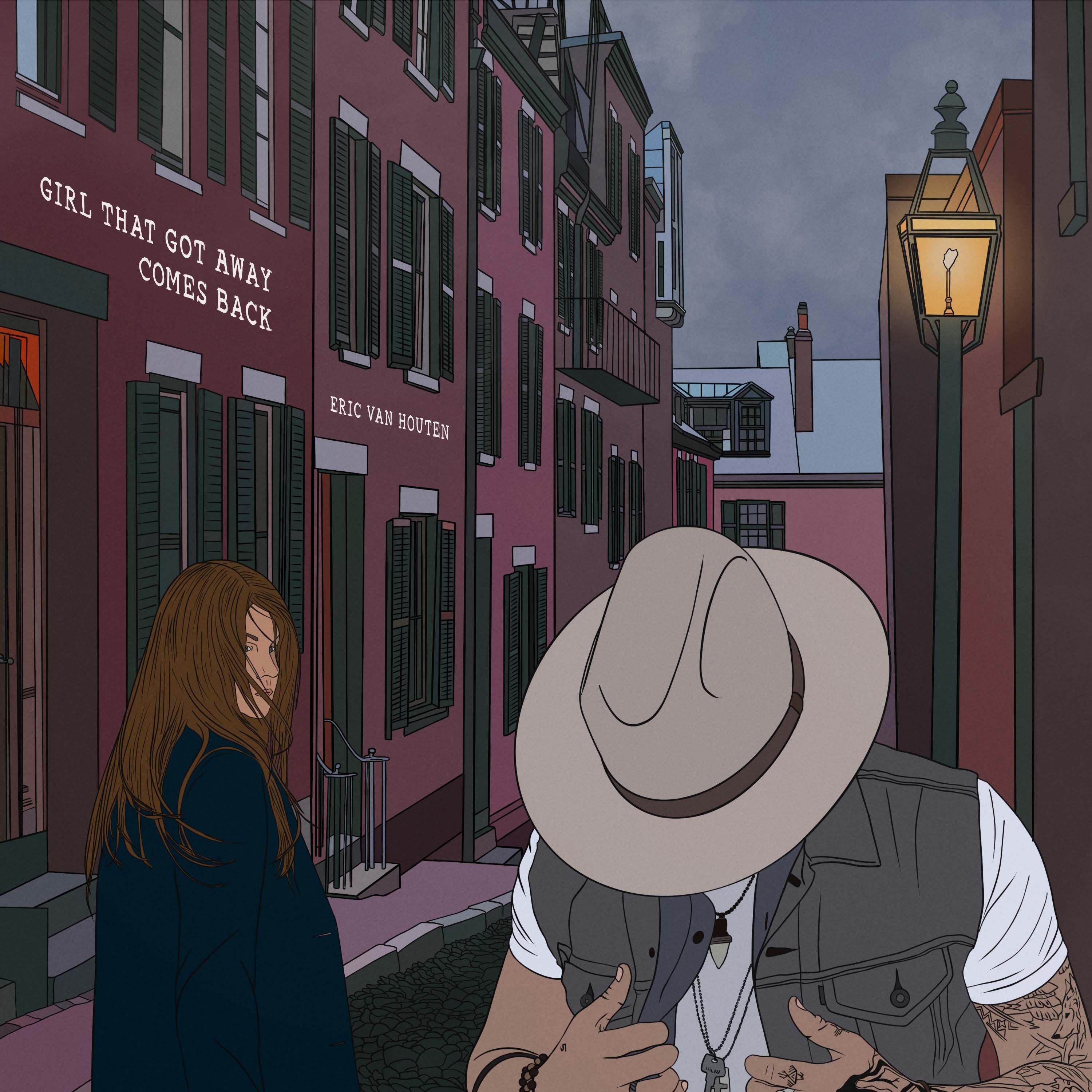 Everyone has that one person in their life they wish they were still close with. Eric Van Houten certainly does, but unlike most people, things seem to be working out. "Girl That Got Away Comes Back" is dripping with nostalgia, as we find the artist back in his old stomping ground, reconnecting with someone from his past over burning guitar solos and big country chords.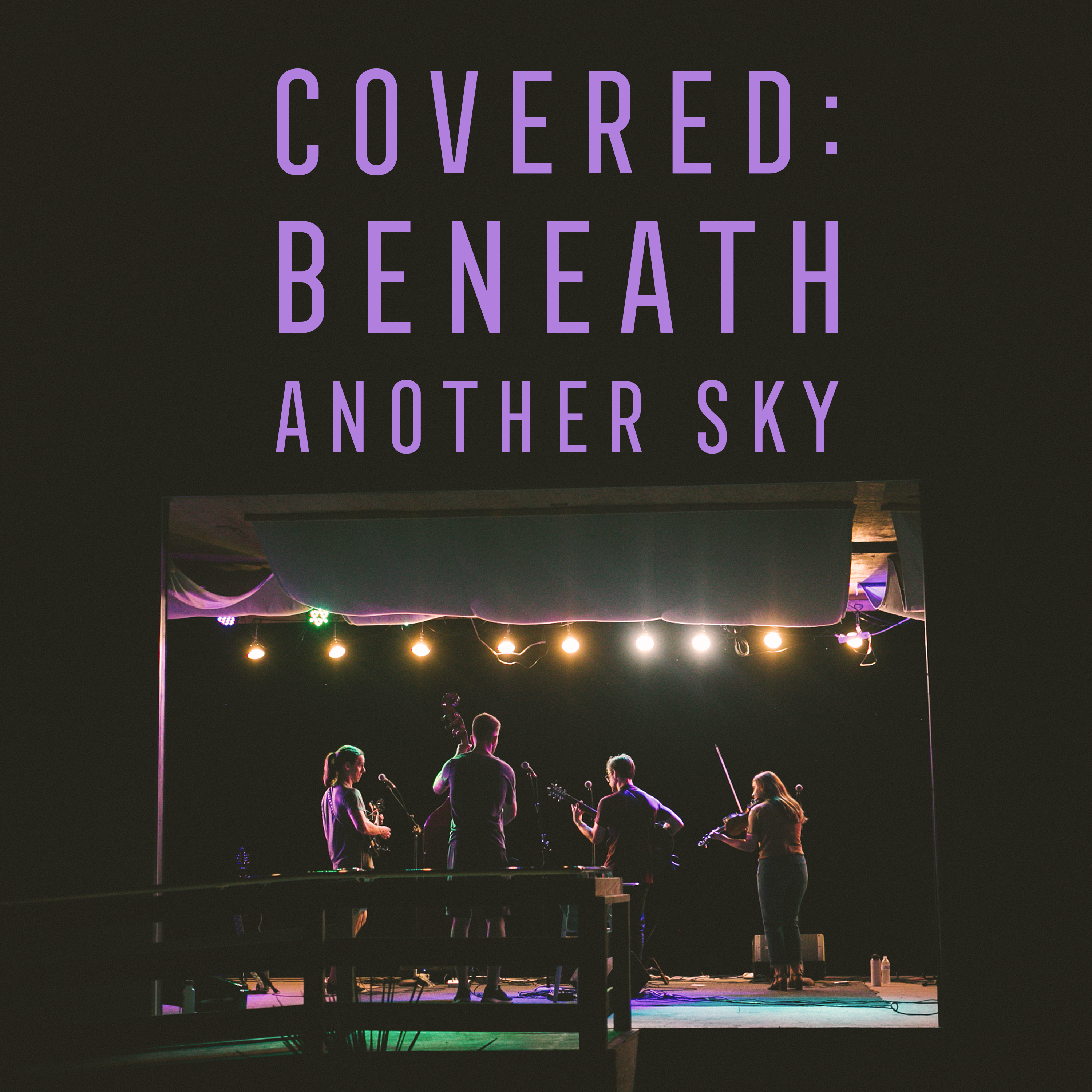 If you haven't already made a playlist of your favorite The Arcadian Wild covers, we have some very good news. The folk band is back, combining all of the covers they have released over the past months into one EP entitled Covered: Beneath Another Sky. 'Crazy In Love' played by plucked strings, violins, and a stand up bass? We can absolutely vibe.
Looking for more Country Releases? Check out last weeks Country NMF here.