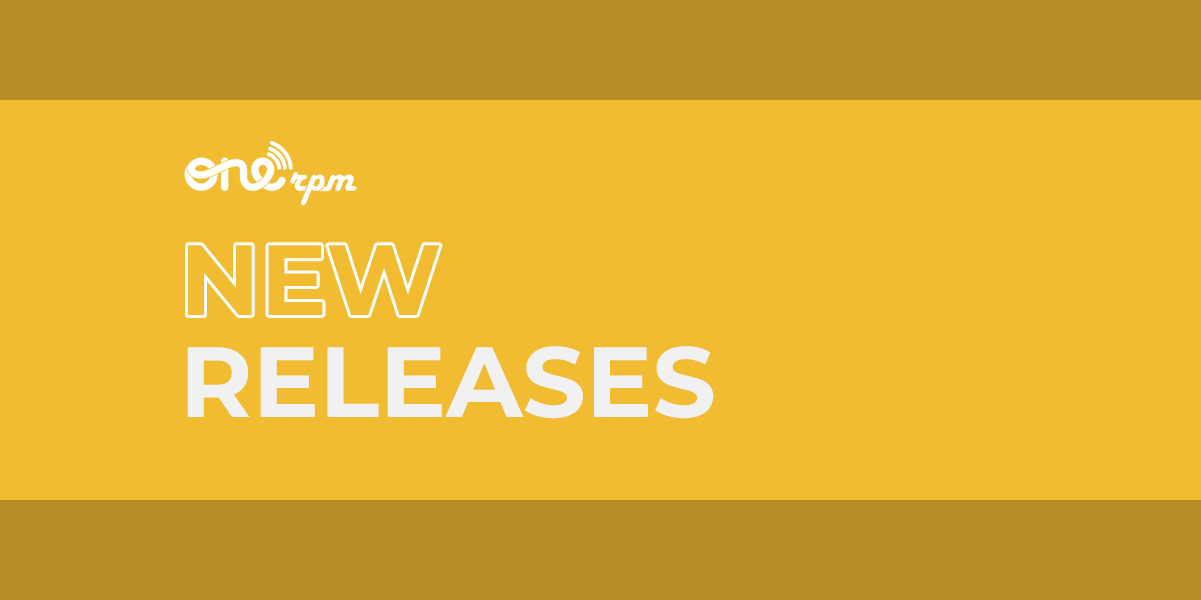 New Music Friday Country
It's A Very Christmas-y Country NMF (11/21/26)
It's holiday season #ONErpmfam! Who else is hyped! Check out these awesome releases from some of our favorite Country artists.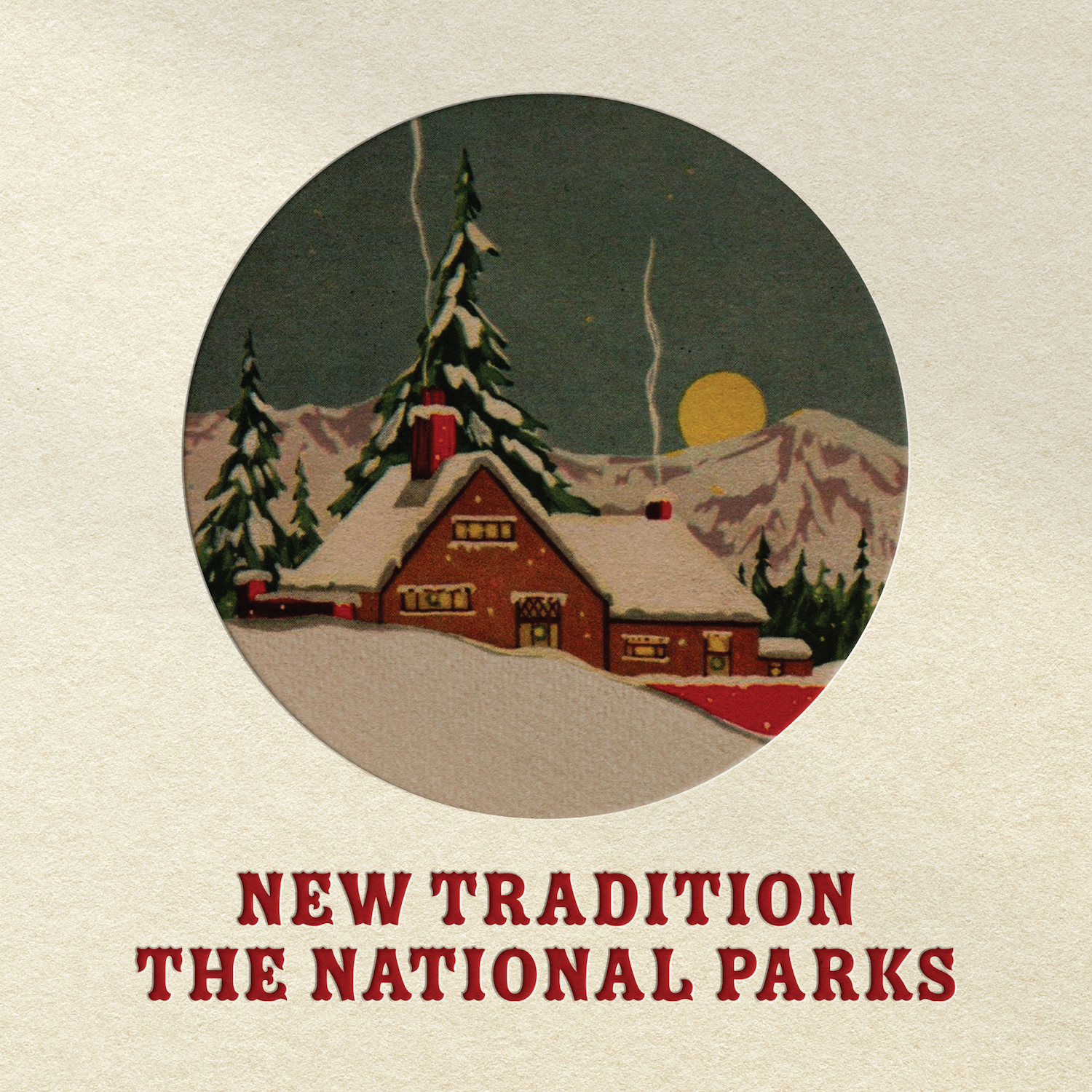 The National Parks have just released a delightful, original christmas song called "New Tradition". It isn't easy to break into the pantheon of big Christmas songs, but we can certainly see this single becoming a holiday mainstay.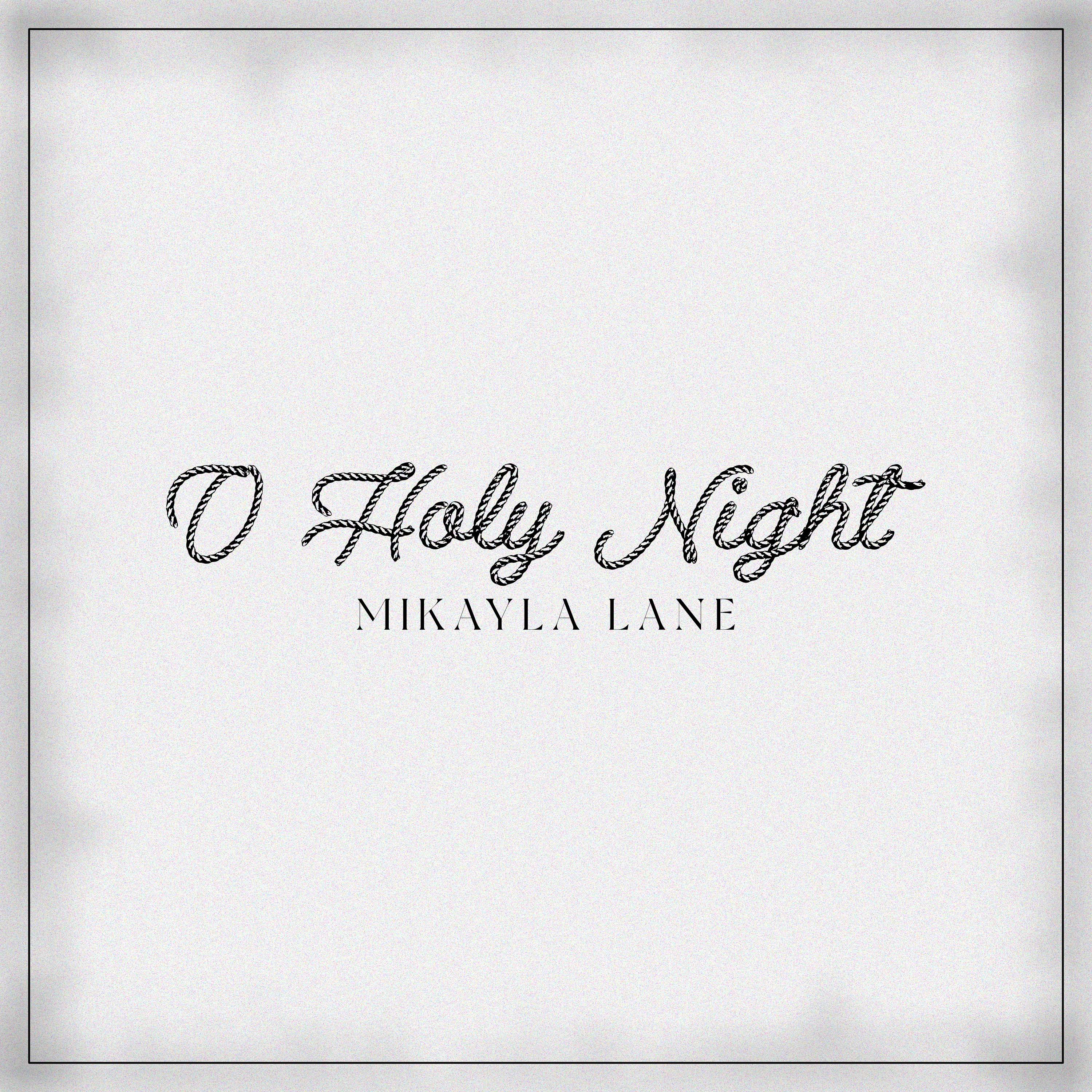 Country singer Mikayla Lane has gifted us a beautiful rendition of "O Holy Night" this holiday season. Make sure this beauty finds it's way on to your Christmas playlist.
Looking for more? Check out the latest from the ONErpm Blog.