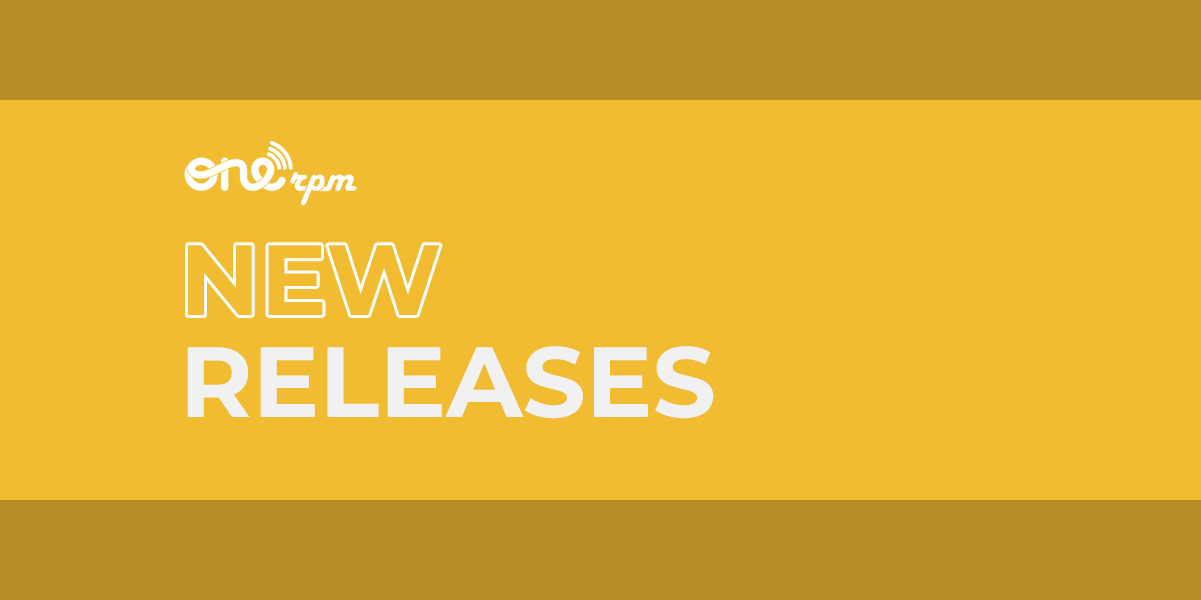 New Music Friday | Country
Chase Matthew's New Album Slaps (2/11/22)
Friday already? Let's go #ONErpmfam. Tap in with these absolute Country hits to get your weekend started right. Did we mention Chase Matthew has a new album?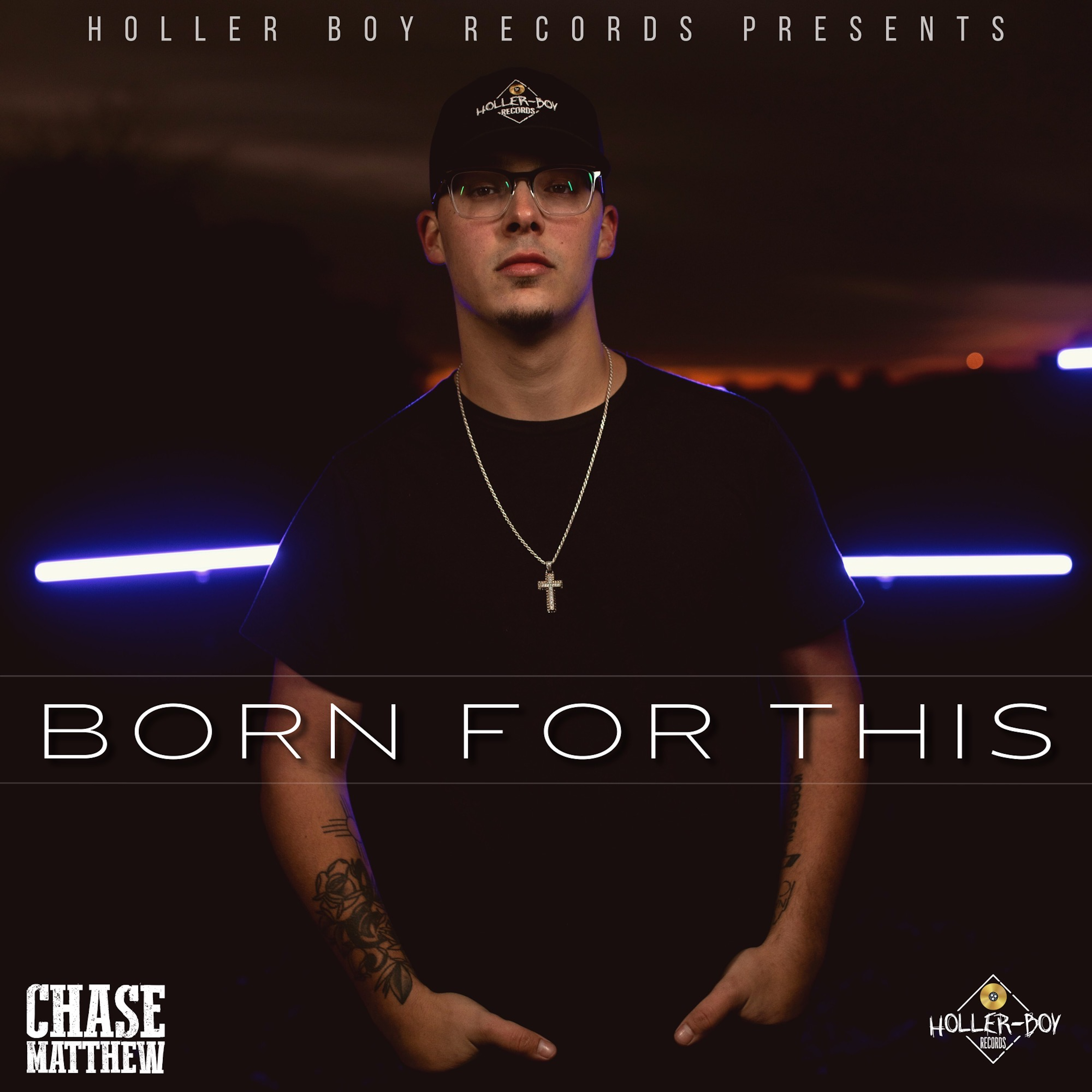 Country legend in the making Chase Matthew has finally gifted us his new album "Born For This". Elevating what made his previous releases great, the Tennessee native has officially entered the big leagues. Well-polished, classic, and bursting with energy, we're expecting this one to blow up.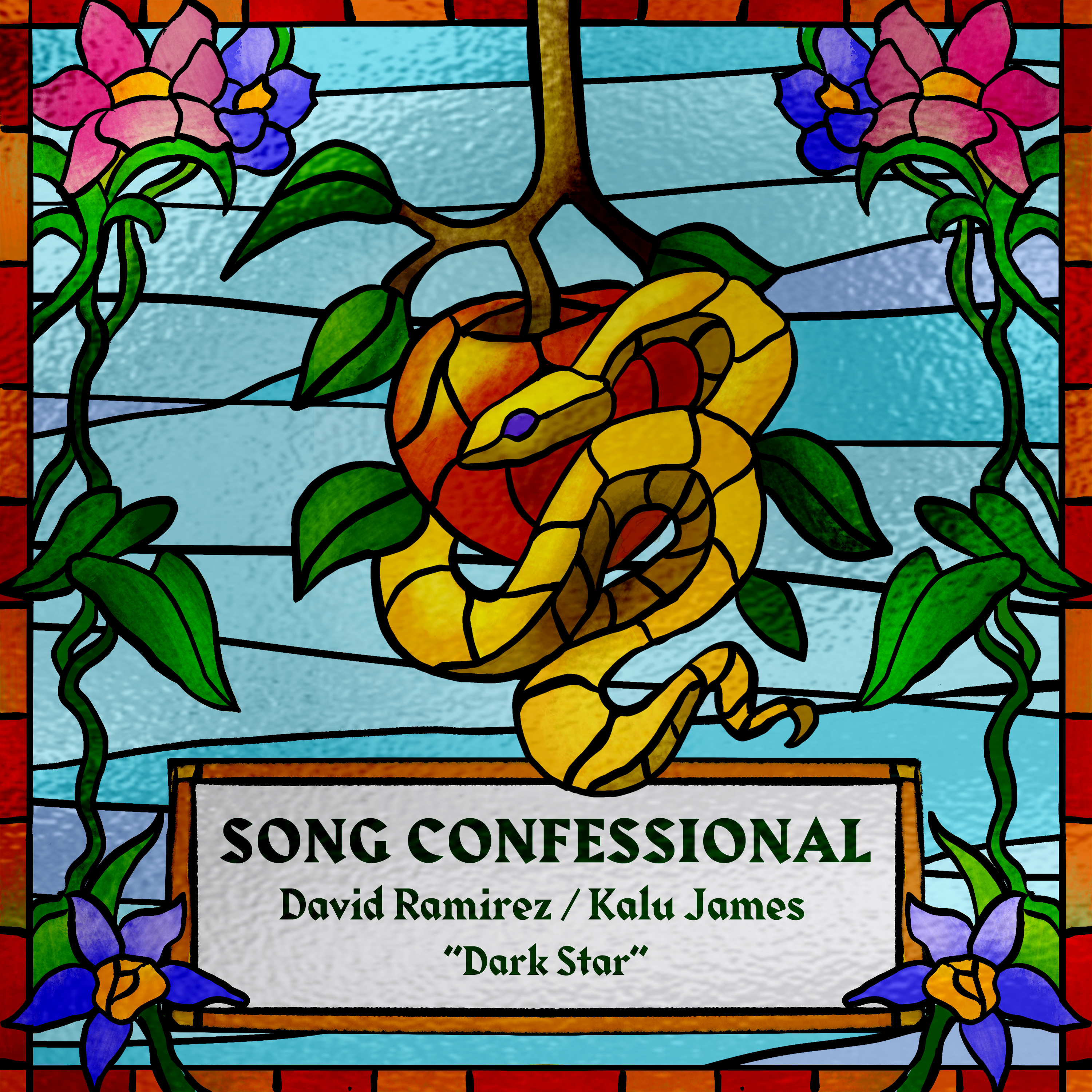 The Song Confessional series continues this week with David Ramirez. "Dark Star" is a haunting Americana song, with clanging drums and buzzing, driven guitars that ache with soul. There's a sense of identity to the creative choices that shape this record, ultimately blending together to create an atmosphere of bluesy dread akin to late Johnny Cash.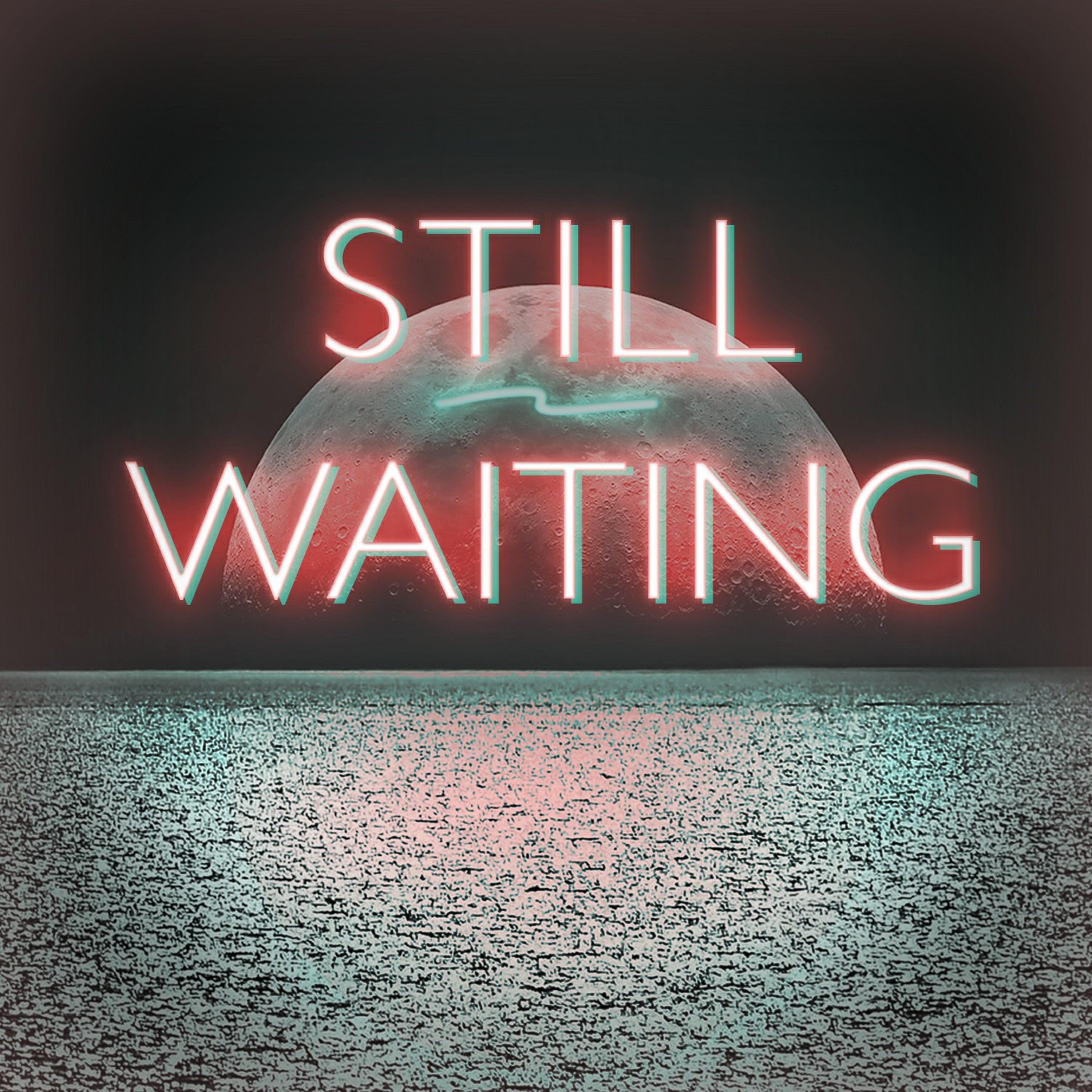 There's a distinct Tex-Mex flair to Everybody Loves An Outlaw's new song "Still Waiting" that makes it undeniably catchy. Looking to add some spice to your weekend? Blast this one on repeat.