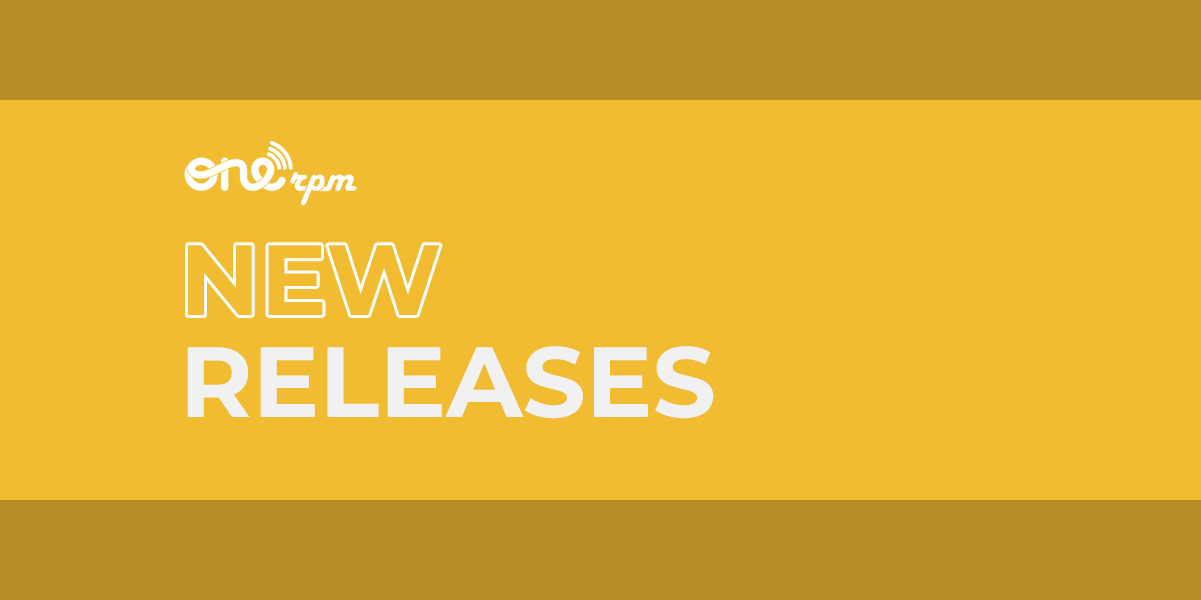 New Music Friday | Country
We Are Loaded With Country Talent This Week (09/10/21)
Welcome to New Music Friday guys and gals. Here's a list of country bangers for you to add to your library as we head into the weekend.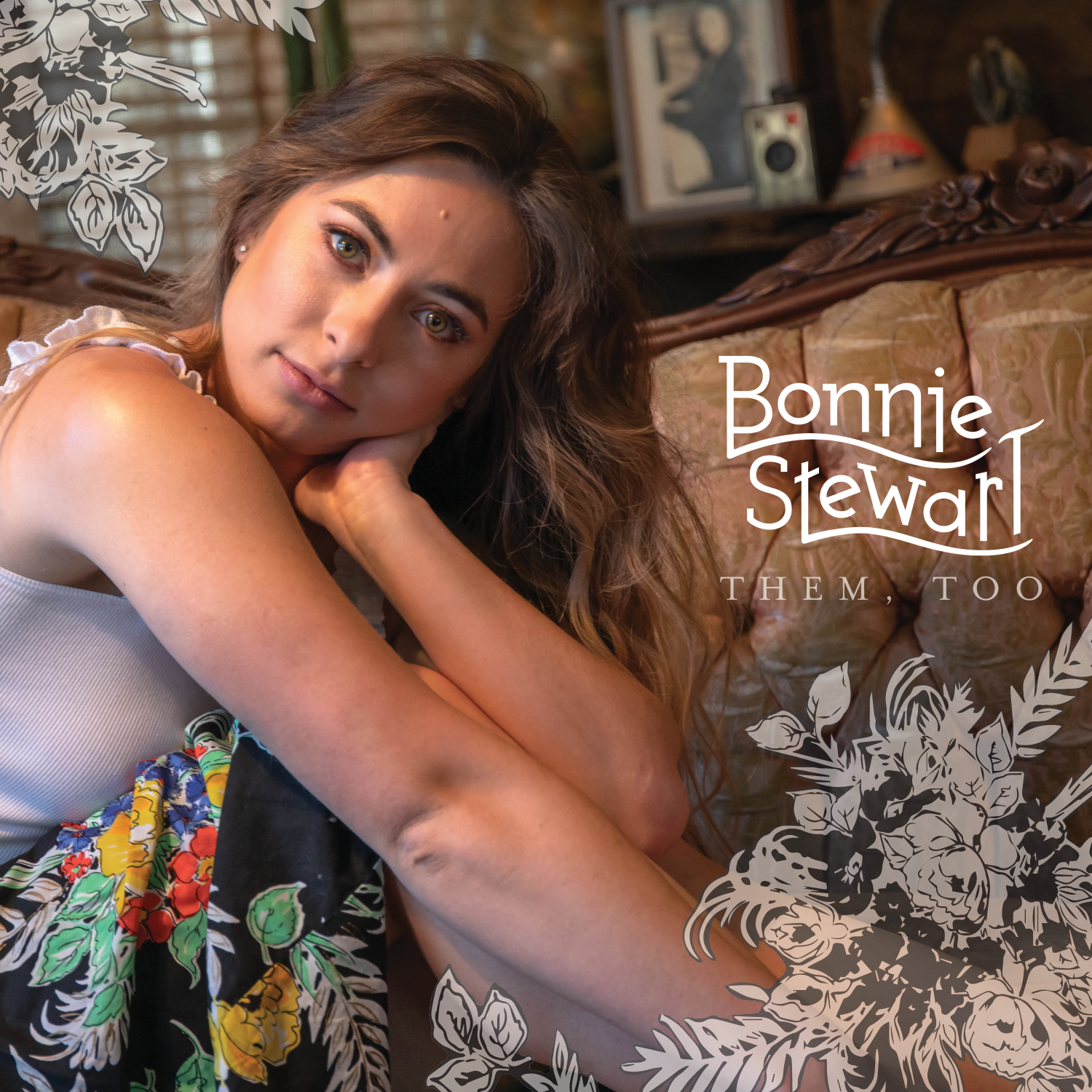 Perfect for sitting on the porch on a nice day and taking in sun, "Them, Too" by Bonnie Stewart is a gorgeous reflection on some big subjects. Feeling a bit philosophical? Turn this jam on, look at the clouds, and ponder everything you can think of.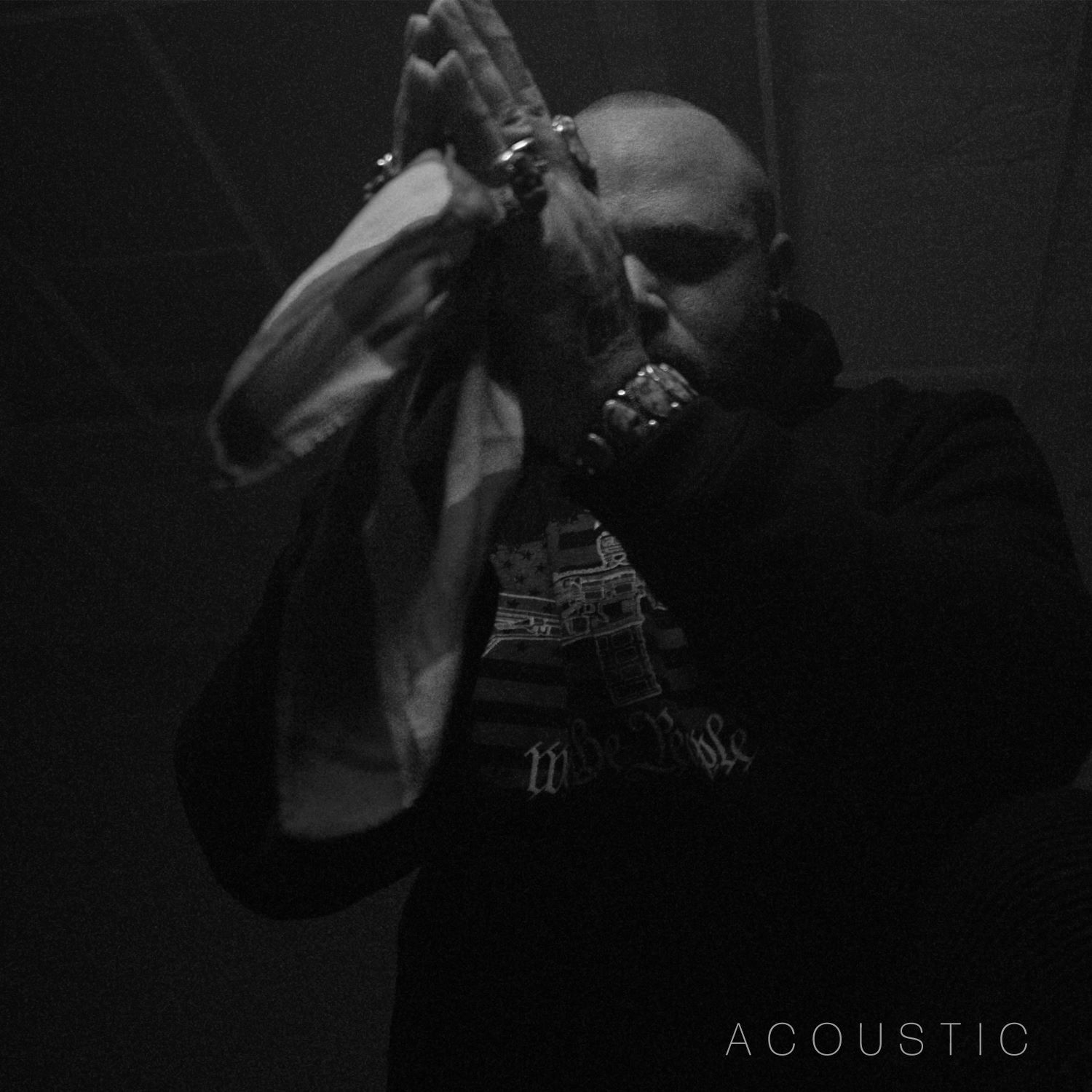 After reaching number one Billboard's Digital Rap Sales Charts, Struggle Jennings is celebrating the success of his record "God We Need You Now" by gifting us the acoustic version we didn't know we needed. Take a bow sir, number one is an amazing accomplishment.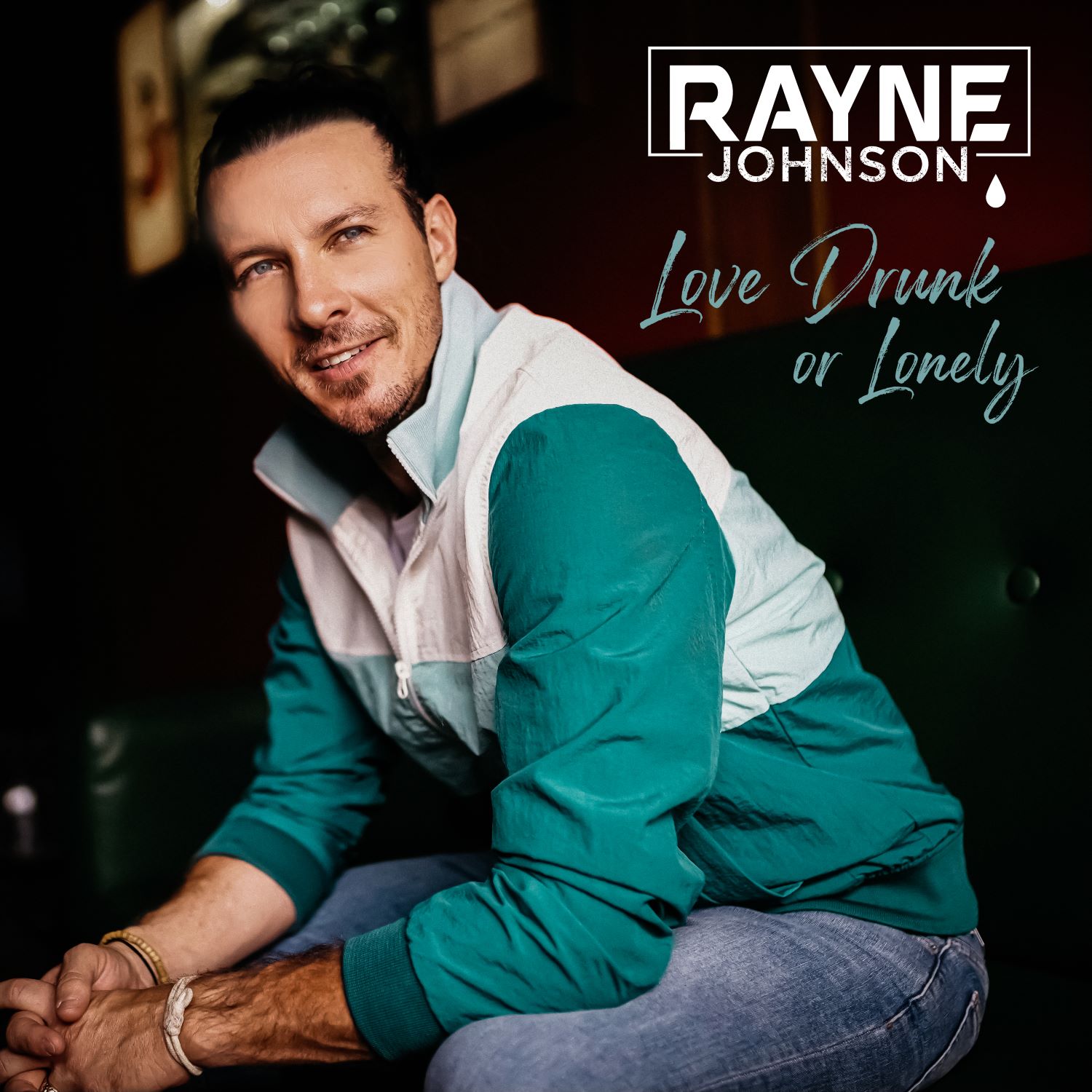 You don't need to be a fan of country music to be a fan of Rayne Johnson. His particular style of pop-infused and radio-ready country shines through on his new record "Love Drunk or Lonely". Make sure you give this one a listen.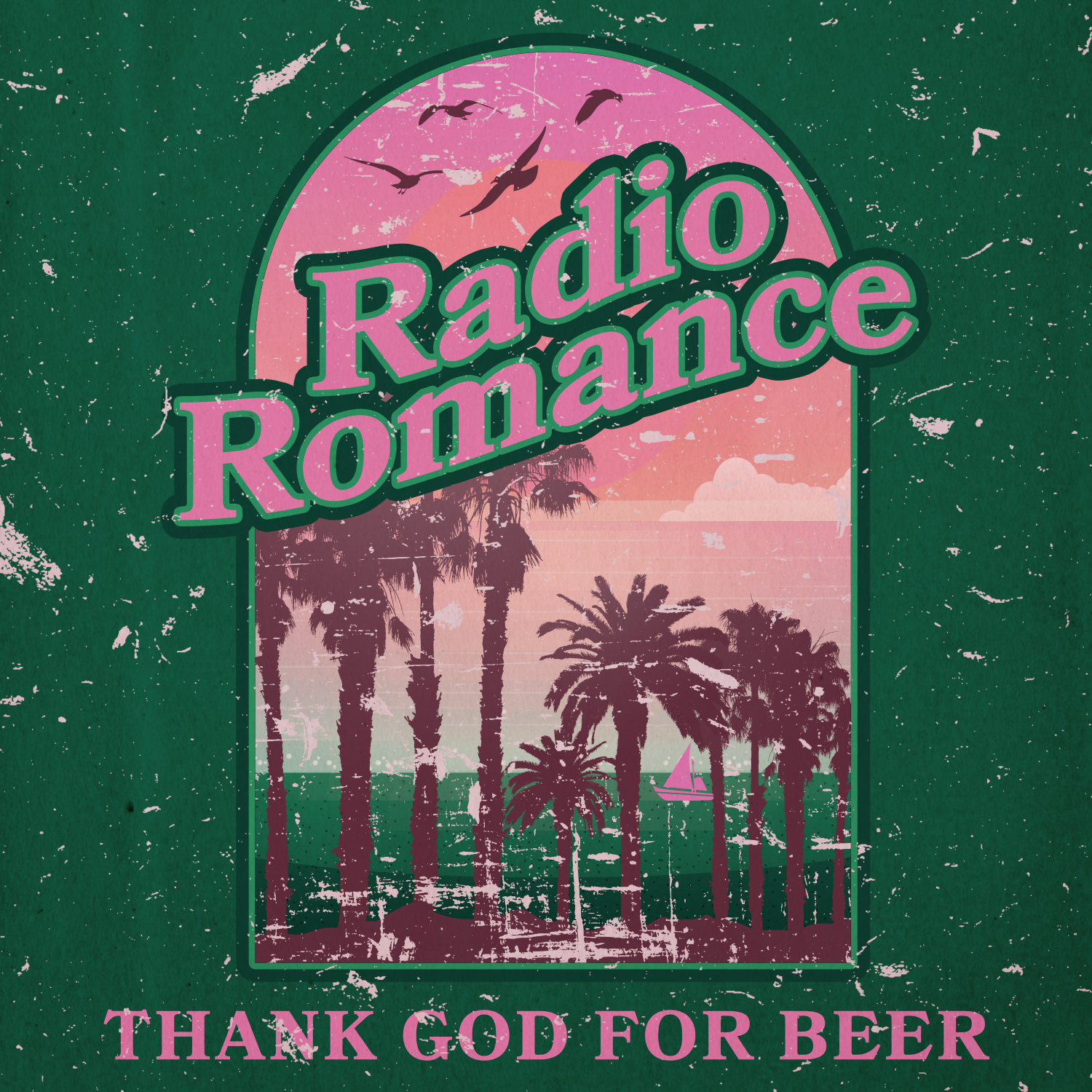 Wherever Radio Romance is, it must be 5 o'clock. Looking for a record that tackles deep subjects? "Thank God For Beer" might not be for you. Looking to enjoy some time with friends while the football season begins? Then crank up the stereo and put this hit on.
MORE GREAT RELEASES