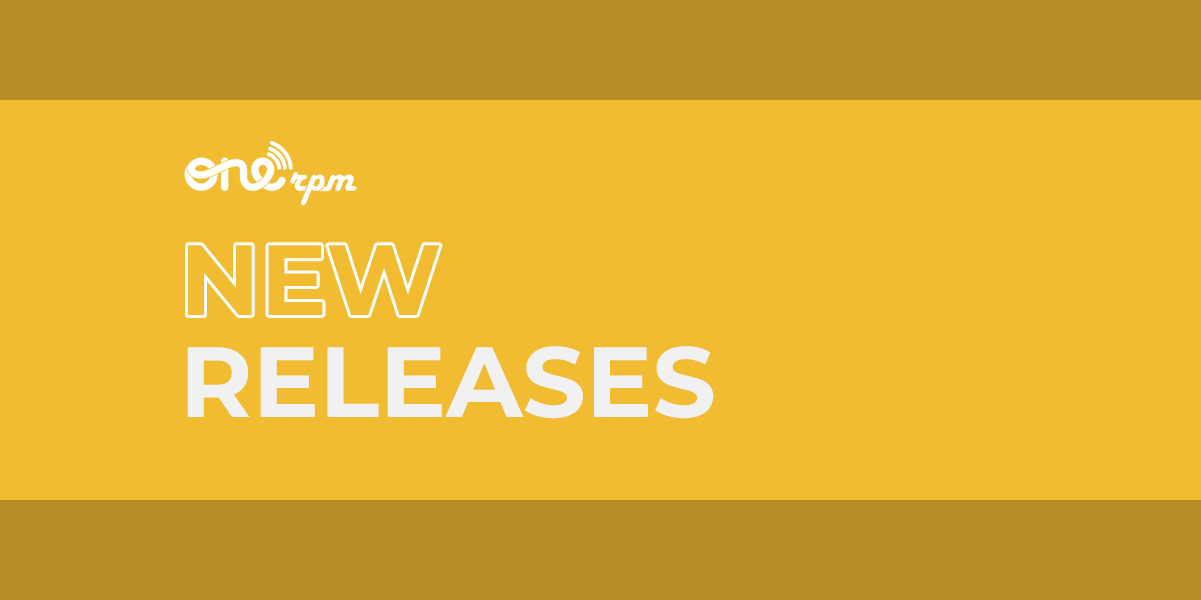 New Music Friday | Country
The Best New Country Tracks This Week
Howdy, everyone! Happy Friday! Check out the hottest country tracks this week from ONErpm!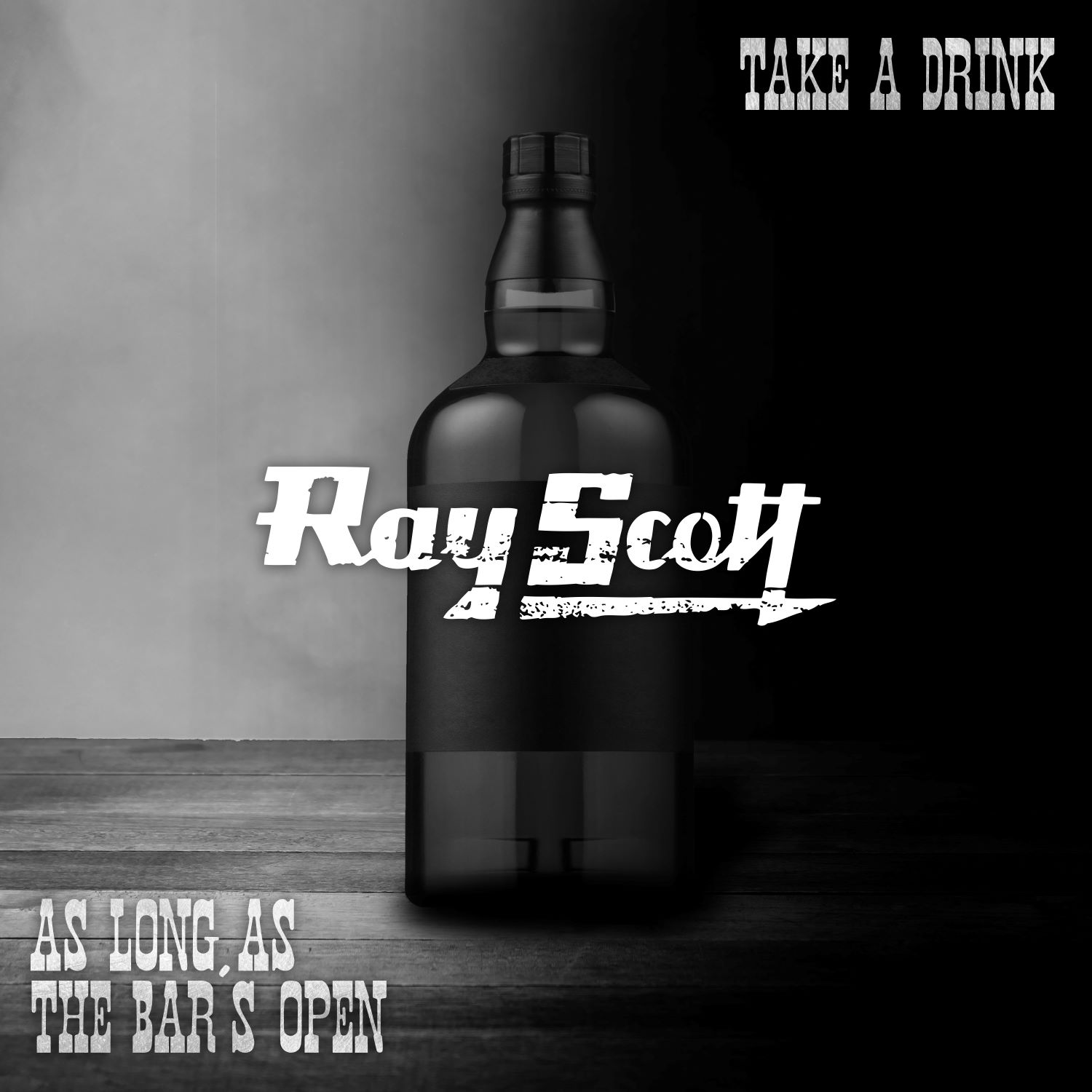 Ray Scott gets personal with introspective lyricism on substance abuse as he sheds light on the darkness of the matter in his song "Take a Drink." You can hear the cry in his voice when he sings about the juxtaposition of trying to take the edge off with a drink when it's really the drink that puts the edge on. The second part of his two sided single "As Long as the Bar's Open" has a similar sentiment to the first half of this project with discussions of the bar being a safe place. He knows that if his heart is broken, at least the bar is open and there is simply nothing more country than that.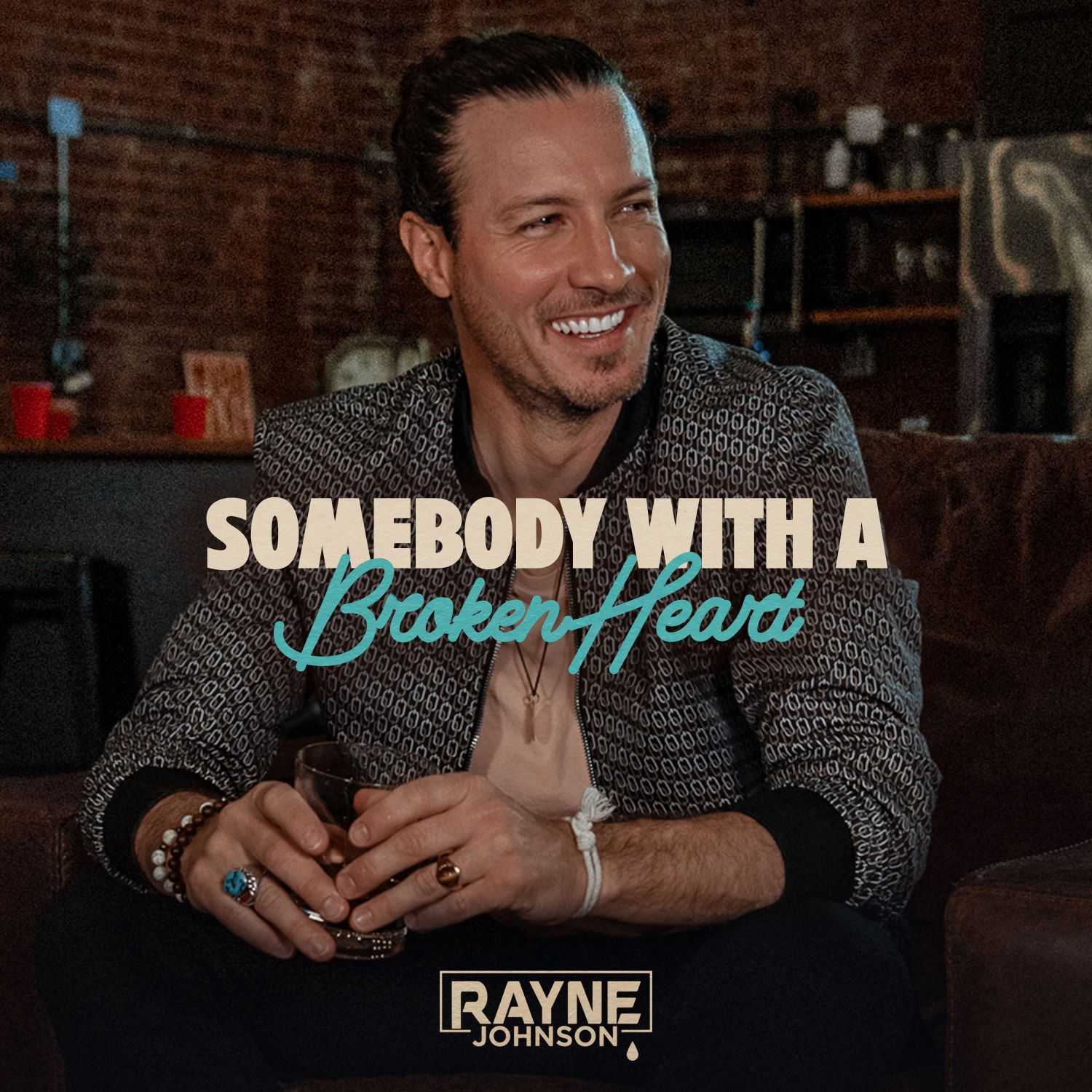 Rayne Johnson's "Somebody with a Broken Heart" sounds a lot like a classic country/pop hit to us and it screams "Hot Girl Summer" Nashville Edition. He seems to be feeling "pretty good for somebody with a broken heart" which is a total vibe for a Summer out of quarantine.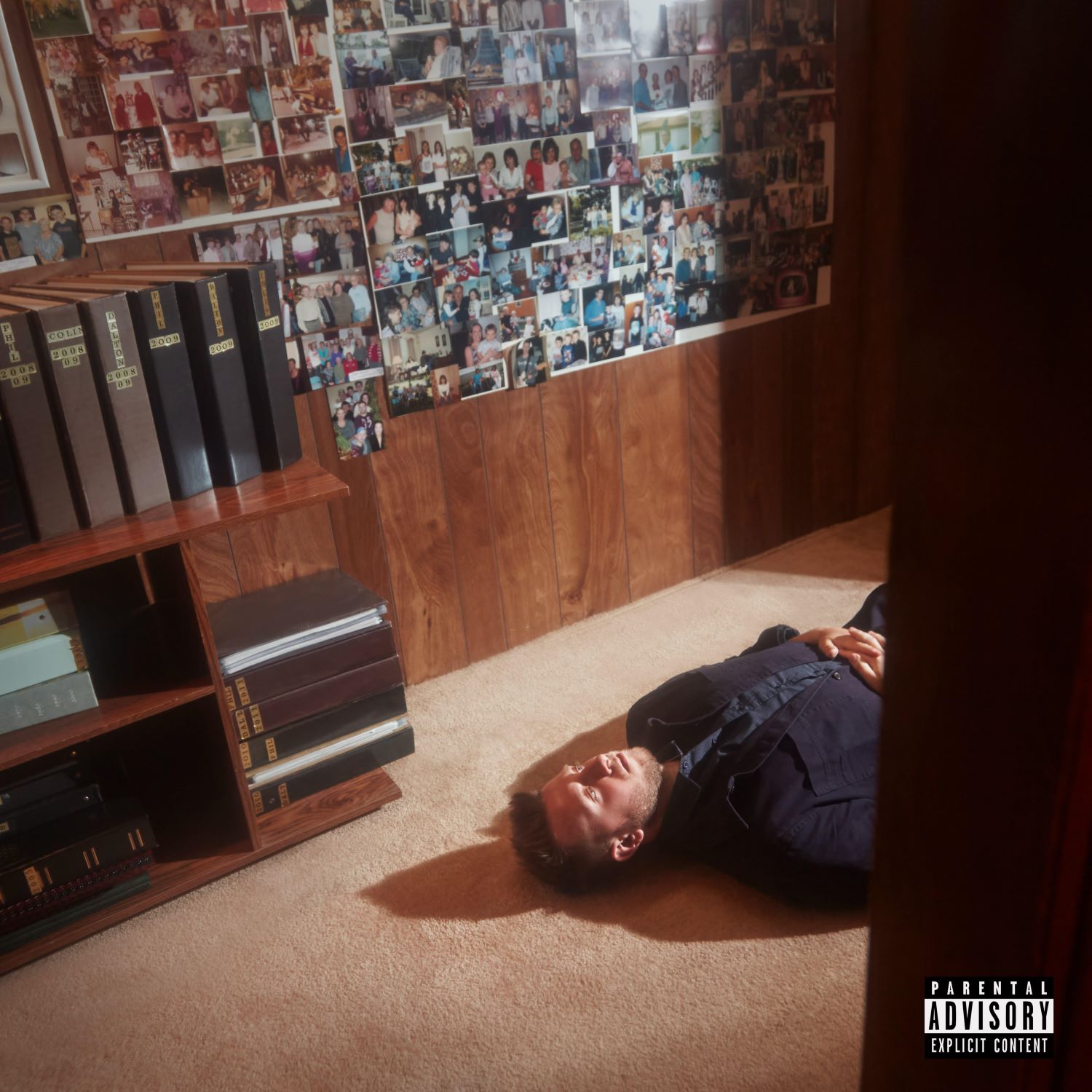 You might be taken aback by the genre-defying group Beyond The Sun and their song "Later in Life" because it starts out sounding more pop influenced than anything else."Later in Life " is sentimental, sweet, brutally honest, and reflective, showcasing the secrets of not learning important lessons until after-the-fact.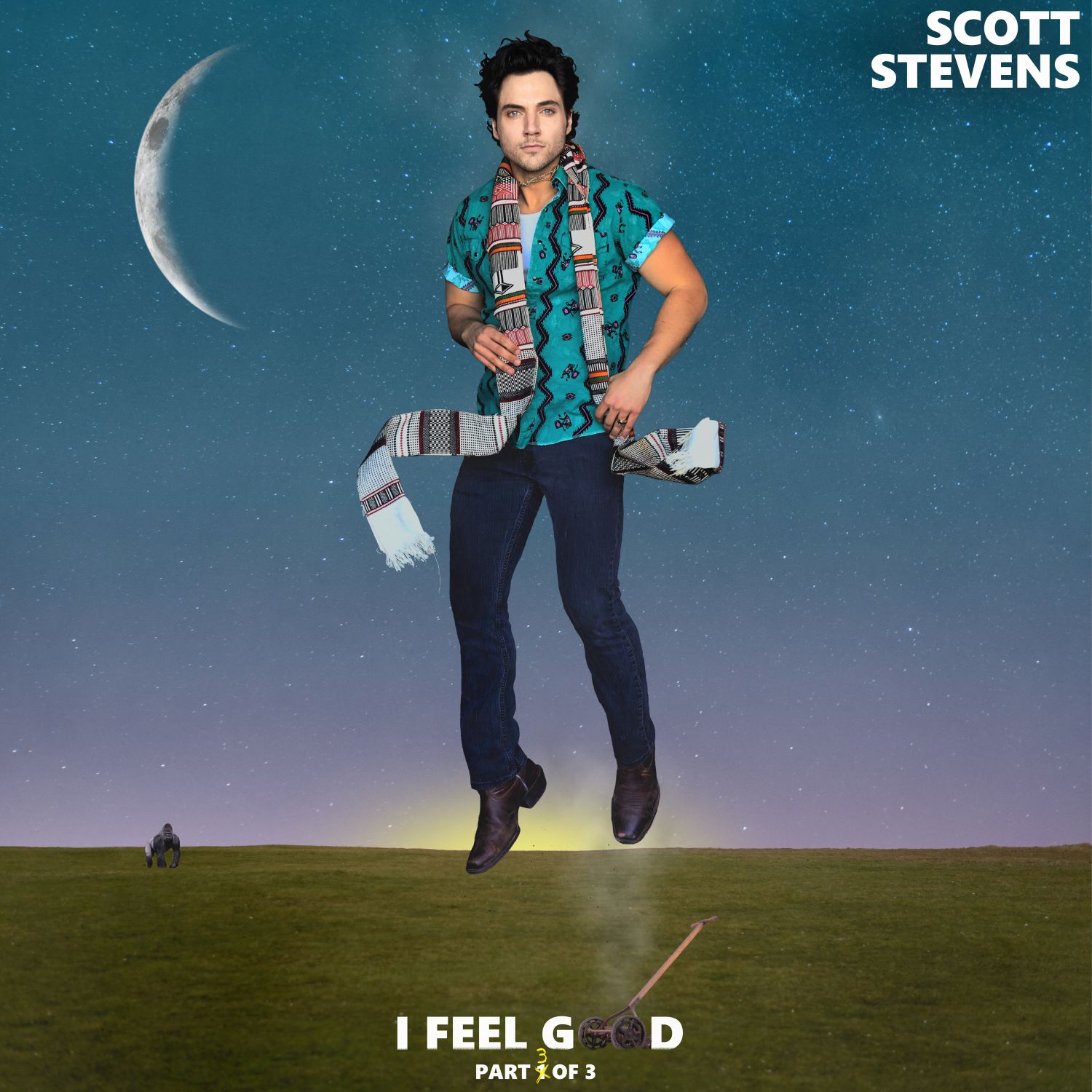 Scott Stevens "I Feel Good (Part 3 of 3)" will make you feel more than good; if it doesn't, we advise you to see a doctor. This song has a hook that could kill, and a groove that is undeniable.