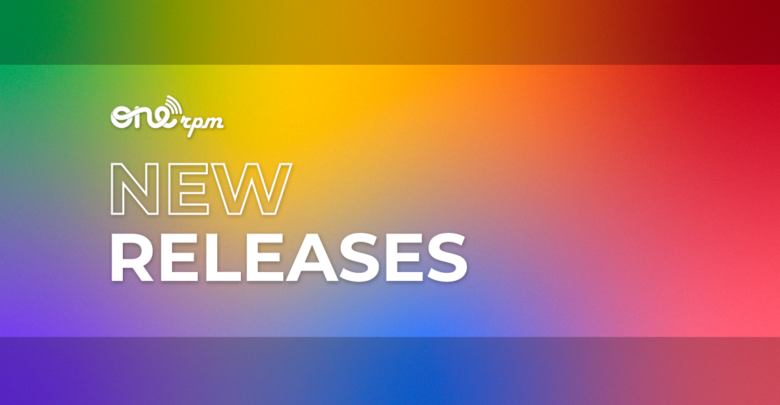 New Music Friday | December 02, 2022
December Already? Don't Worry There's Still Plenty of New Music Left This Year
ONErpm Fam! Happy December! Let's get it started with a great New Music Friday, and some awesome new jams! Only a few weeks left this year! Let's rock out!

Cuffing season is in full swing and Kirko Bangz knows it! His latest single "Debri" is pulling out all the stops with a beat like silk, vocals to match, and lyrics that'll have folks sweating in church this sunday. For all your after hours activities, "Derbi", out now!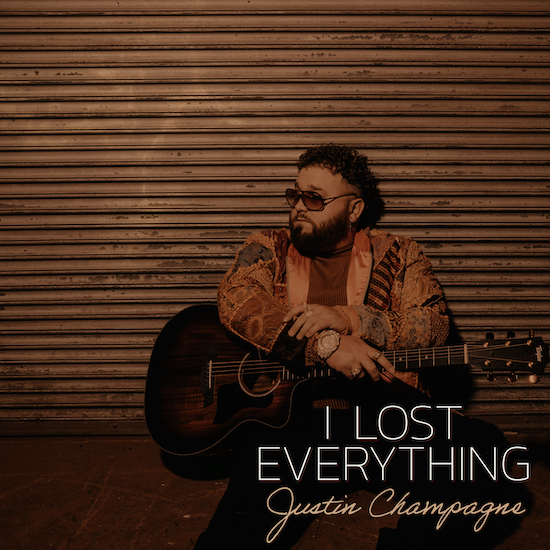 Justin Champagne gives us honesty in his new single "I Lost Everything." With lyrics that pull at the heartstrings, we see a side that we haven't before. This simple country acoustic track lets the lyrics do all the talking, and builds sonically as as the narrator's emotions rise. This is a must-add to that sad playlist we know you listen to daily.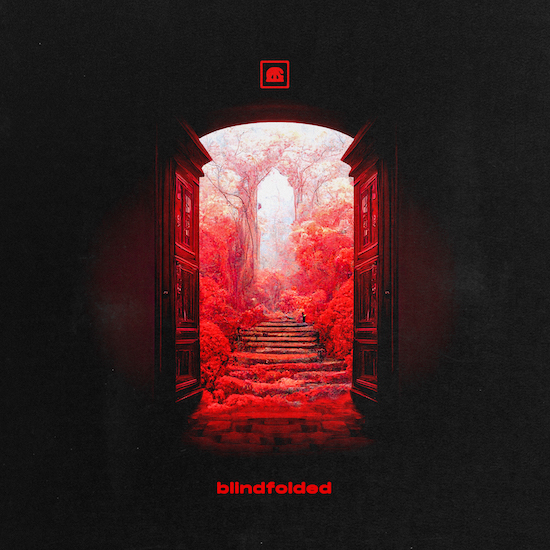 Already a well-established member of the pop rock pantheon, Against The Current is back with another hit ready to make elder and new age emos cry in unison. The addicting track is for those days when you're feeling down and struggling to let the past go. "Blindfolded" is a reminder that you're not alone, so blast this whenever you're feeling like the entire world is on your shoulders.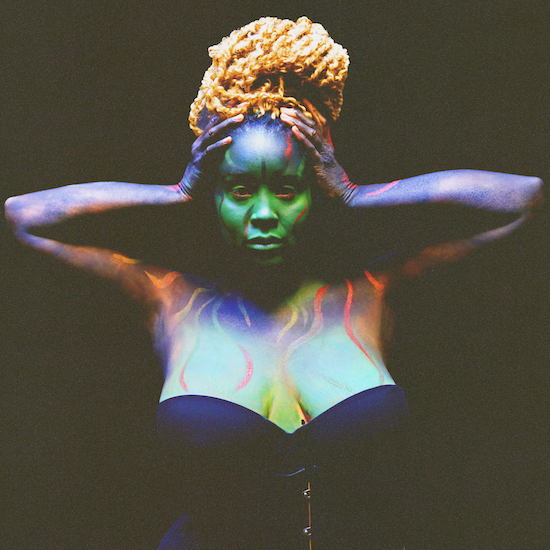 It's been 32 years since A Tribe Called Quest released one of their most successful and enduring bebop-influenced hip-hop tracks. Today, Lion Babe's reimagining of "Bonita Applebum" brings a fresh take on it with a high-energy, fast-paced house version. This track that will have you feeling your most confident self and we dancing away your stress!