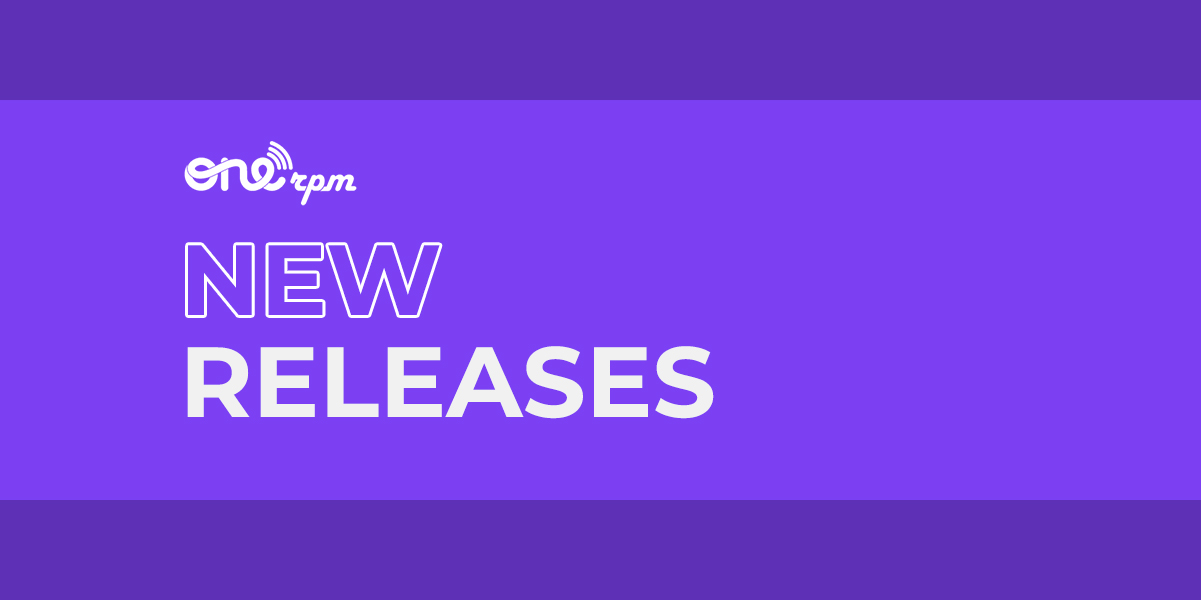 New Music Friday | Hip Hop
It's A Big Week In Rap (1/14/22)
It may have been a week #onerpmfam, but we didn't forget about you. Check out these new Hip Hop releases from some of ONErpm's favorite artists.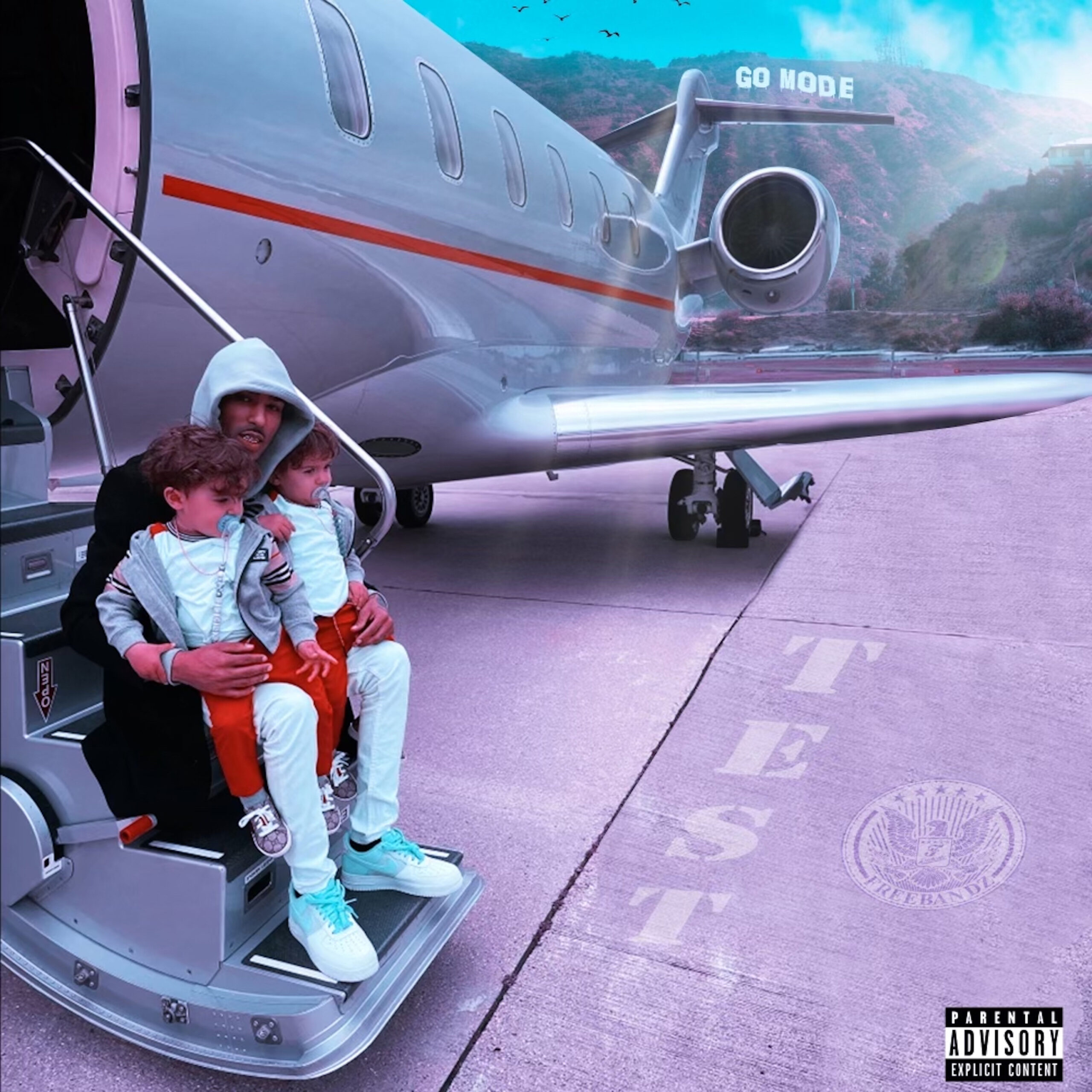 Despite hailing from Atlanta, the rapper Test has amassed a massive following in the UK. They're sure to be thrilled today, as the Freebandz associated artist drops his new, highly anticipated album "Go Mode."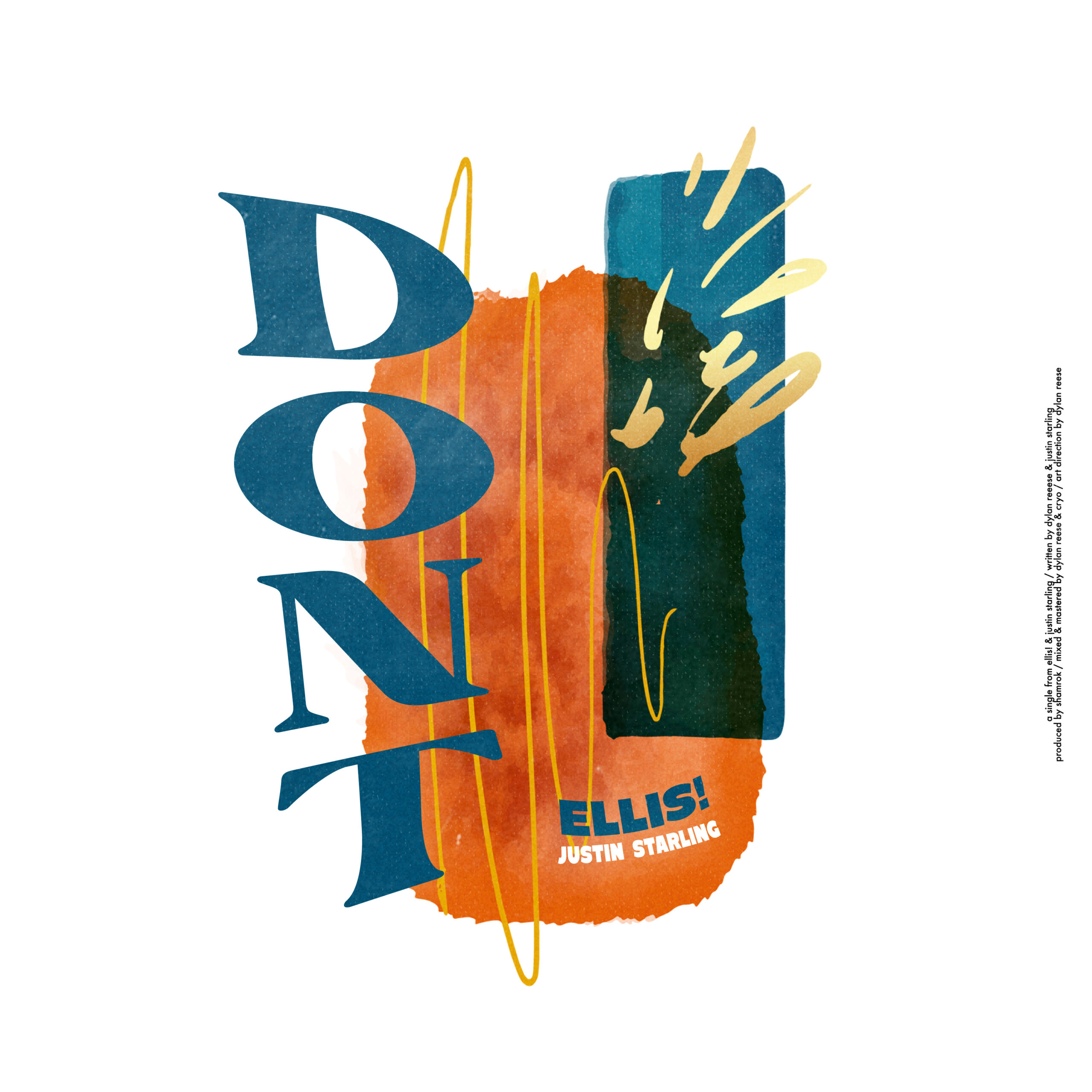 Do you enjoy good vibes? Do you enjoy bouncy beats and smiling? If you answered yes to the previous questions then I would suggest you immediately download ELLIS!'s new record "Don't", which features all three of those things in bunches.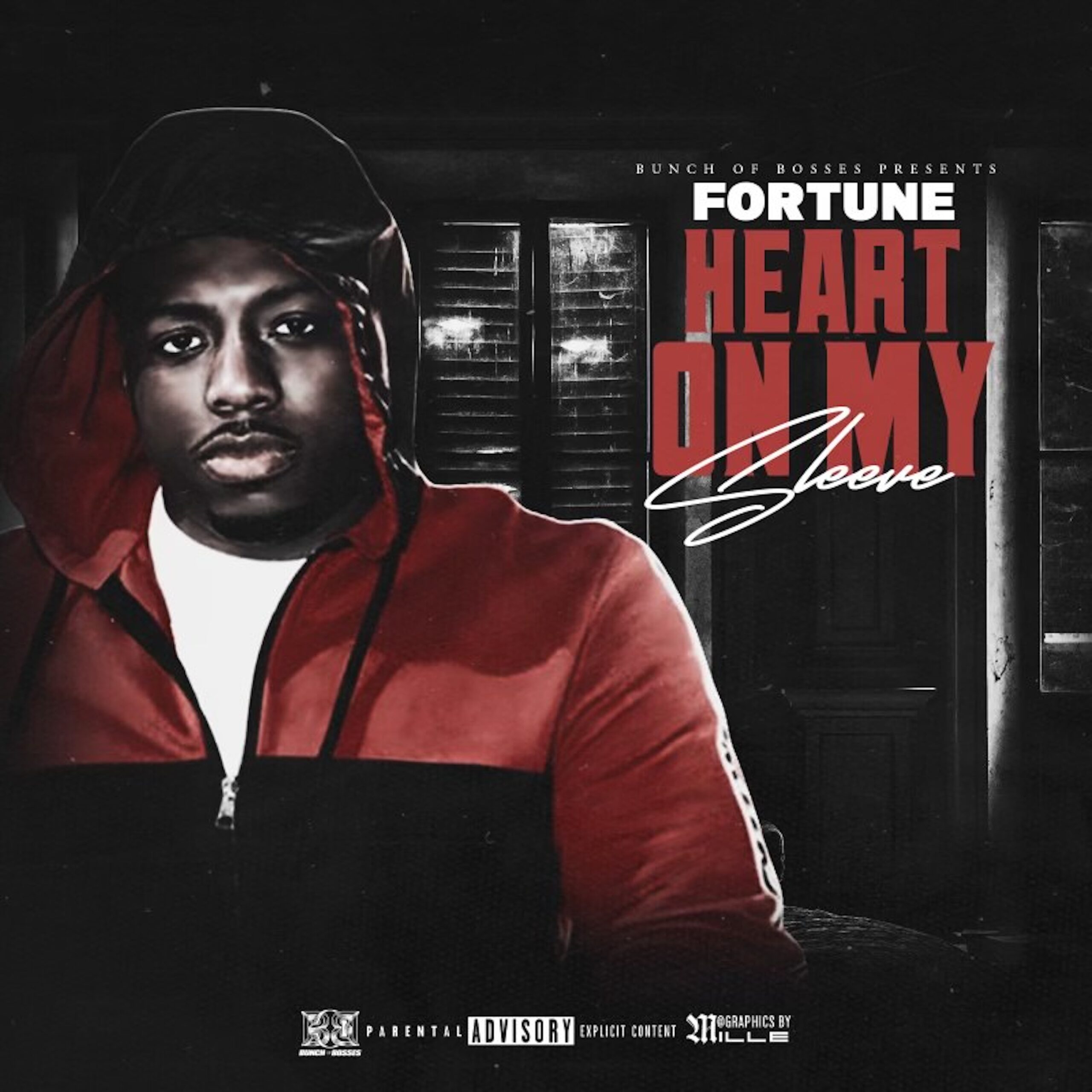 There are certain rappers who, when they spit, you can hear how real the things they've been through are. Fortune is certainly one of them. "Heart On My Sleeve" is a hard record, with the MC bending autotuned notes between flowing bars and an instrumental befitting the pain in the rapper's voice.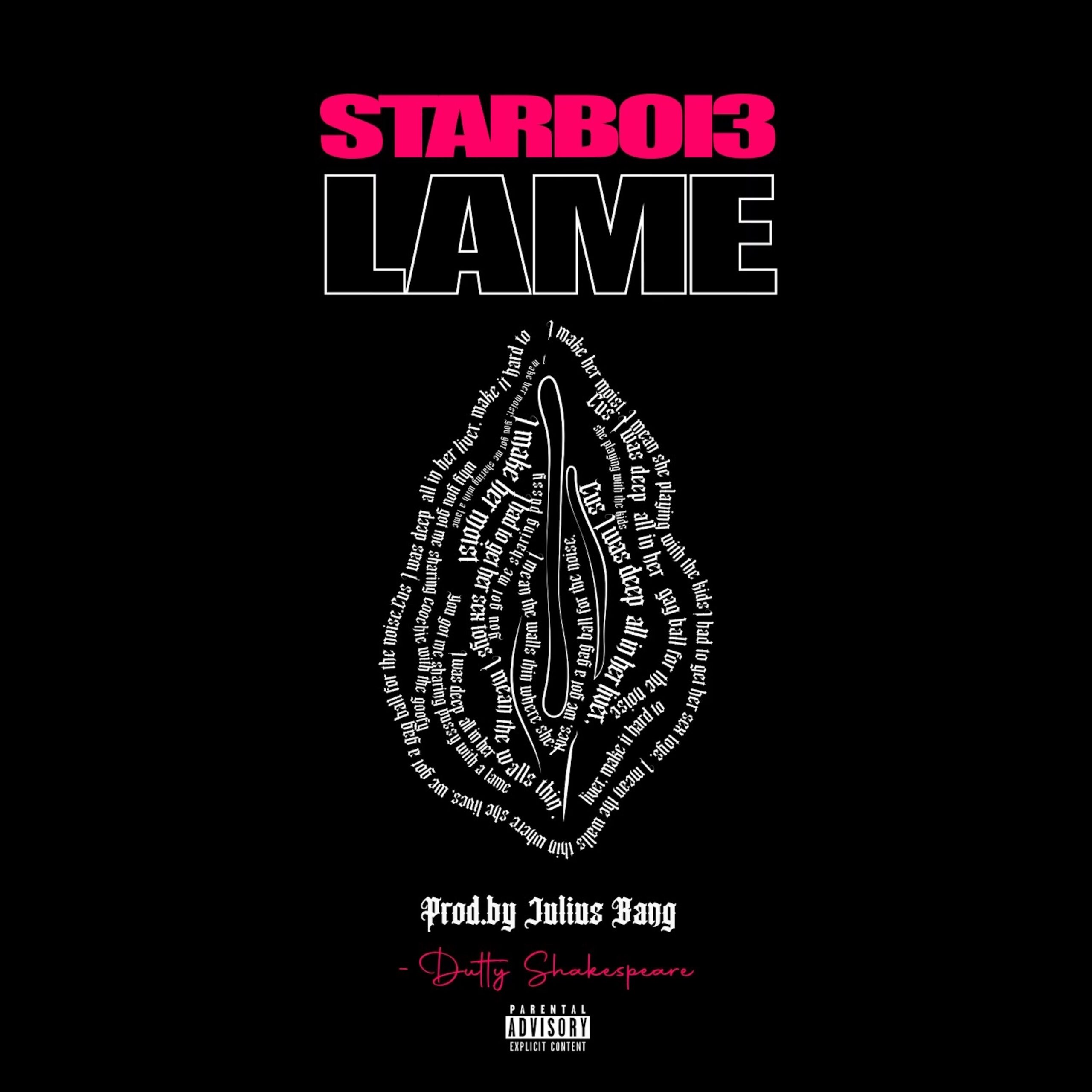 Starboi3 needs you to know that he isn't comfortable seeing his girl with anyone else, especially a "Lame". Widely known for his collaboration with Doja Cat exploding across social media, it would be best to keep a close eye on the rapper, as this might just be his next hit.