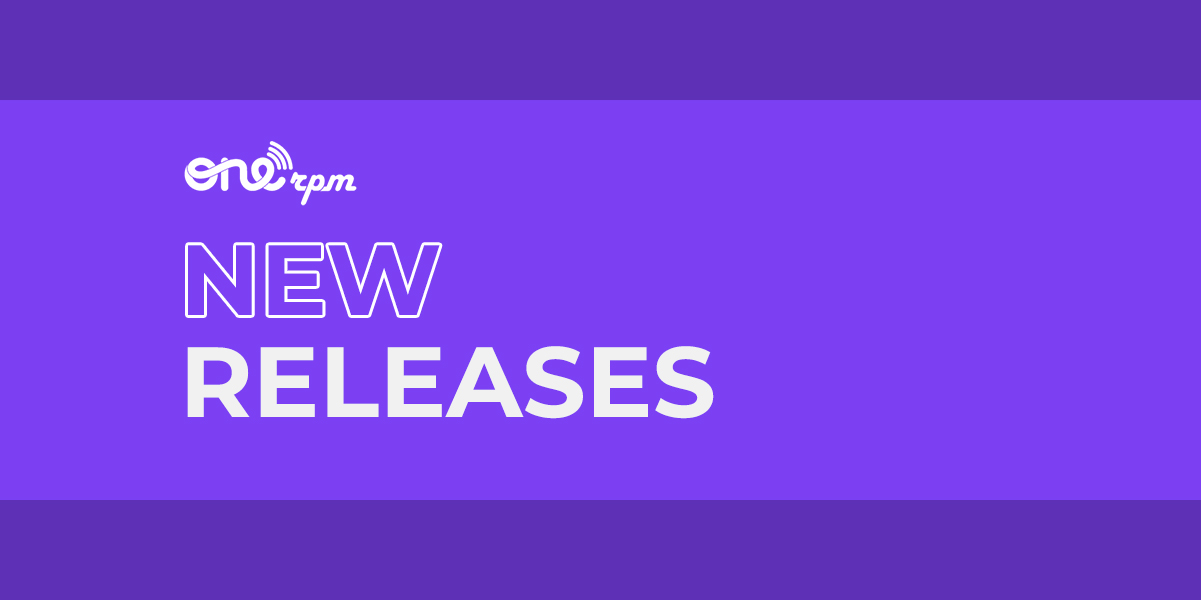 New Music Friday | Hip Hop
Nothing But Bangers (1/21/22)
#onerpmfam, this New Music Friday comes with a warning. Don't listen, unless you're prepared for your mind to be blown by these excellent new Hip Hop releases.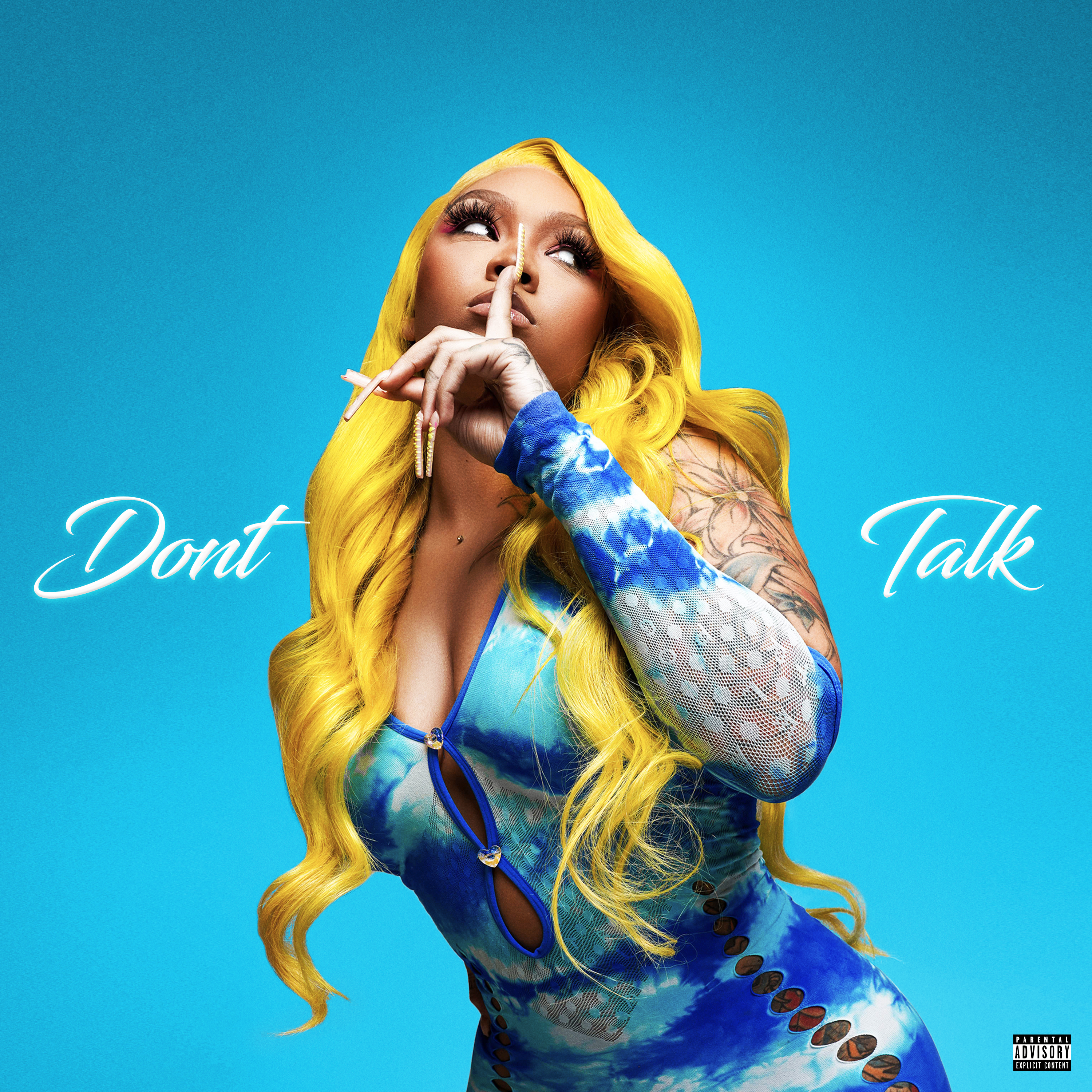 "Don't Talk" to Cuban Doll. The rising rapper, fresh off of beef with one of Hip Hop's major stars, is delivering the HEAT with the Missy Elliot-inspired single. Need to get in your bag before you go out tonight? Put this one at full volume.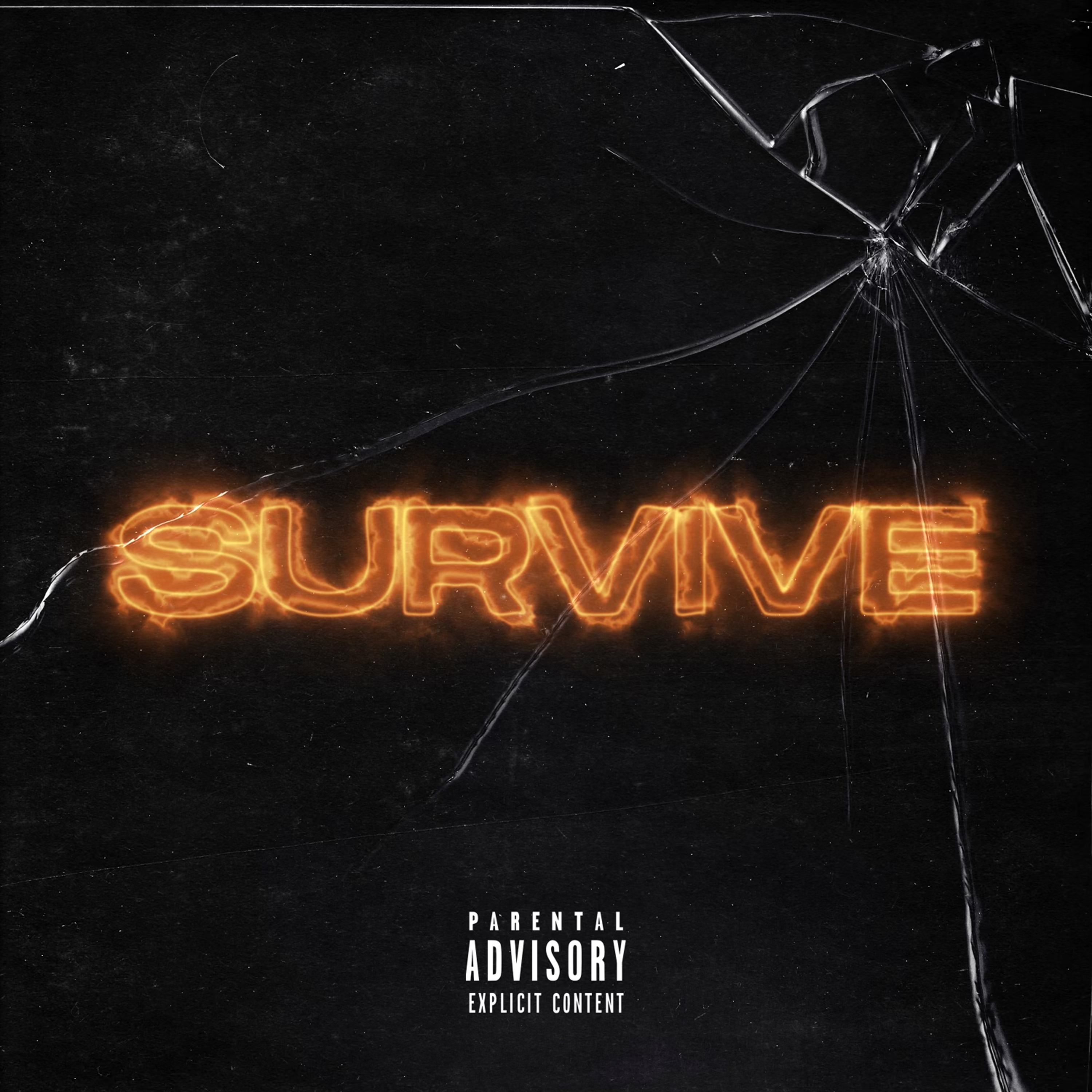 Devour hit us with the laid-back, west coast heat on the new single "Survive". Reminiscent of early 03 Greedo, this song has all of the Bay-Area bounce your speakers need. Light synths and flourishes help keep the rapper on point while clean staccato bass lines lock in the top-down vibe.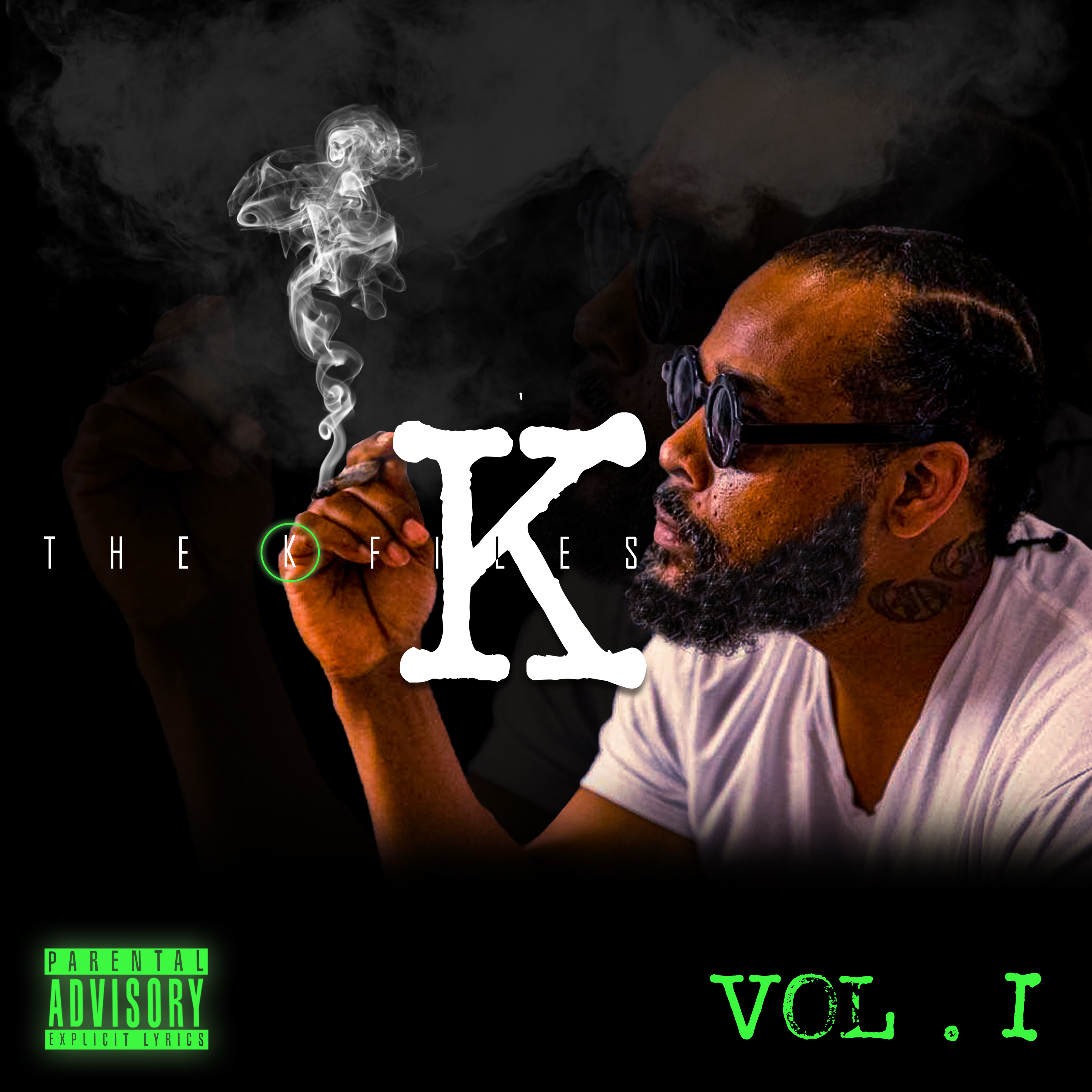 Sometimes you just need some classic hip-hop to cleanse the playlist. That's where Khujo Goodie comes in. His new EP "The K Files" is pure rap, with the MC delivering timeless bars over timeless beats that will remind you of everything that has made the genre so great.