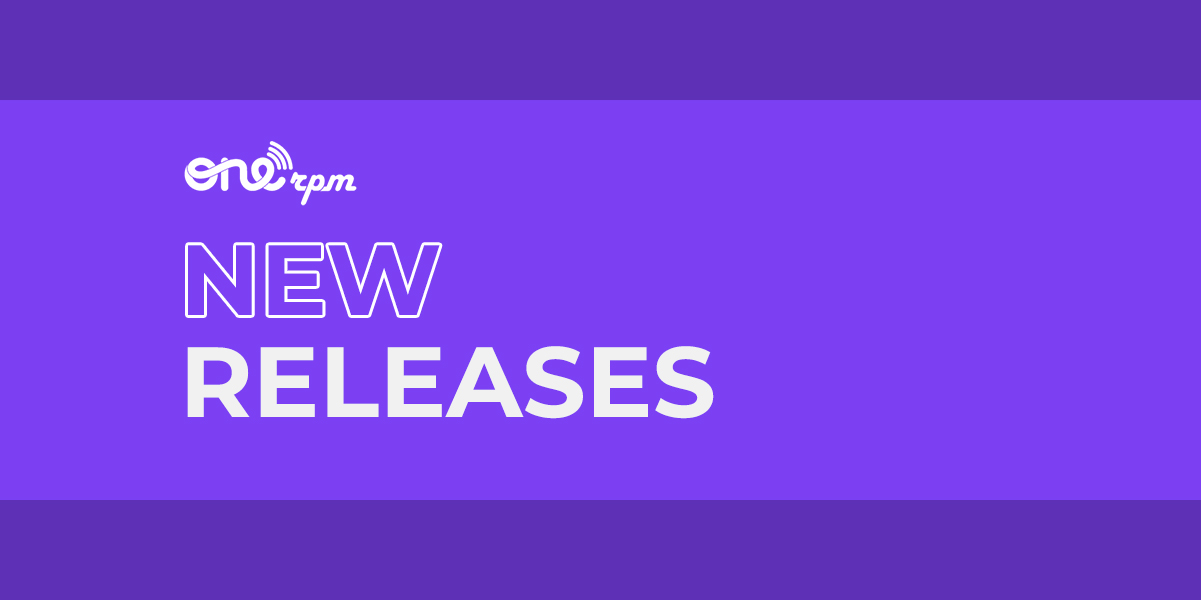 New Music Friday | Hip Hop
2022 Is wewantwraiths Year (1/28/22)
ONErpm fam! Welcome to another Hip Hop New Music Friday. Check out the latest releases from wewantwraiths, Trap Beckham, Tommy Revenge, and more.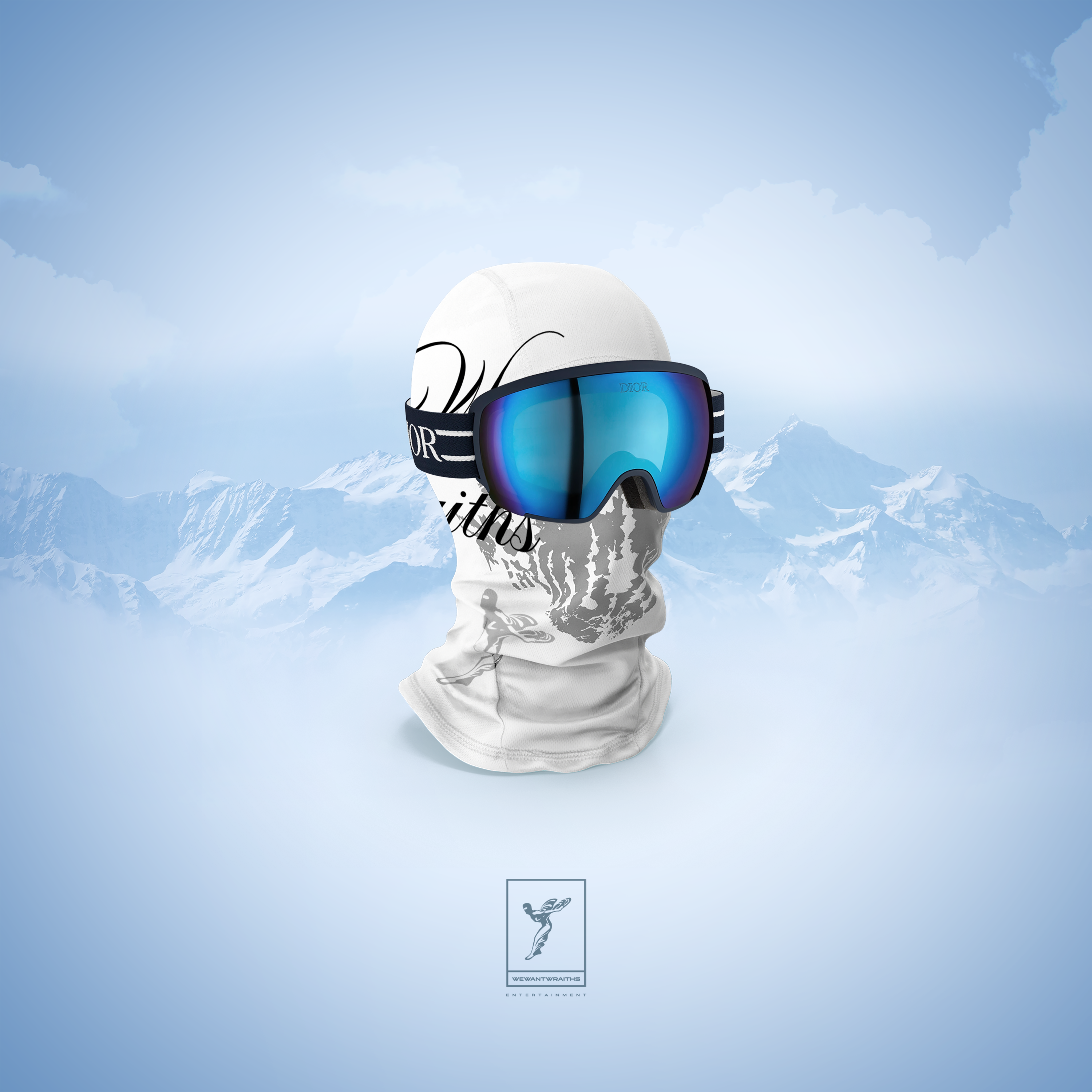 On his new single "Dior", UK rapper wewantwraiths has a cold flow, and an equally cold fit. Poised to takeover, his melodic style has justifiably landed him on Vogue's 22 Musicians Set To Rule 2022. While his new music video might take place at a ski resort, it doesn't look like wraiths is coming down anytime soon.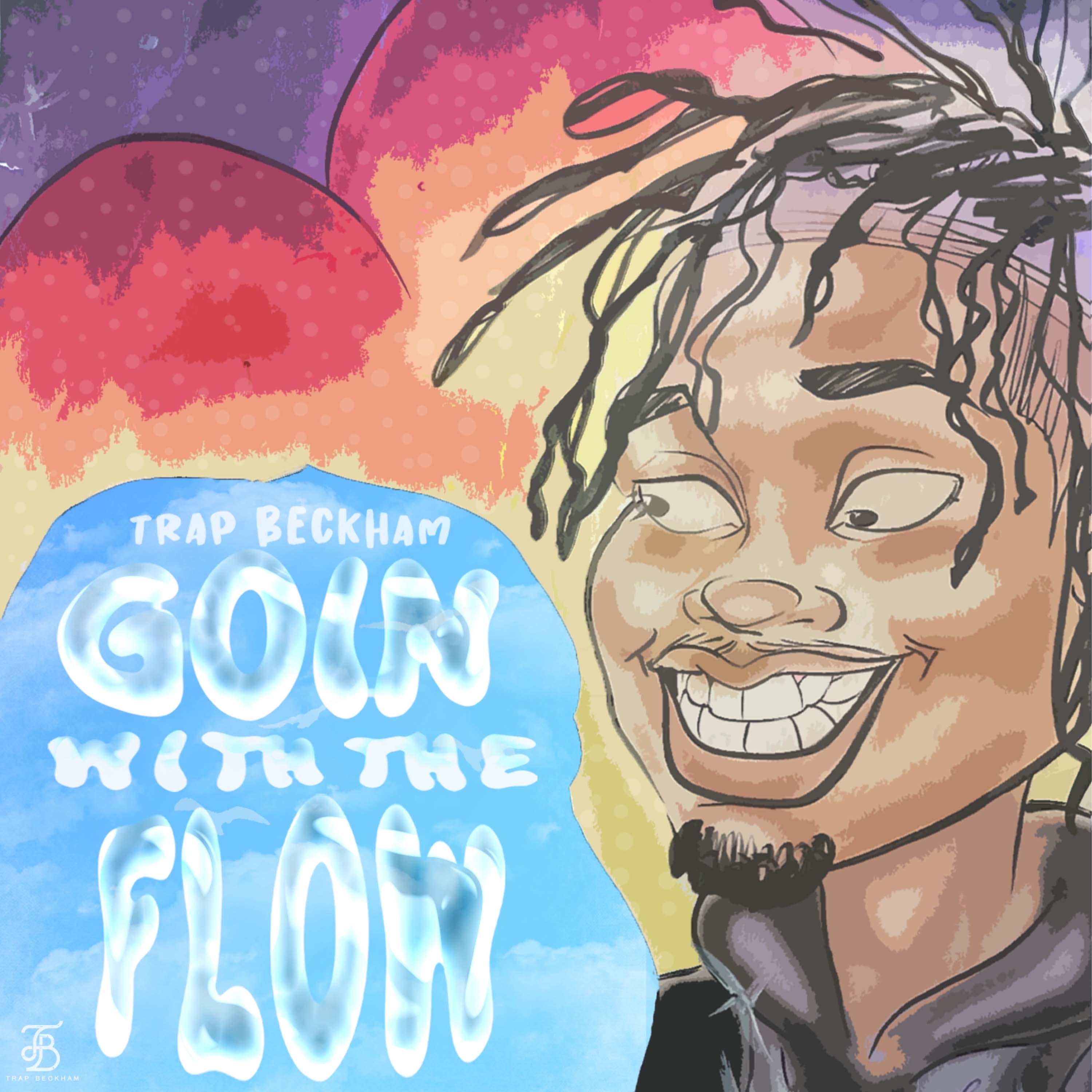 Trap Beckham has already proven that he can make club-shaking singles. That must be why on his new song "Goin With The Flow", he takes on upbeat tropical vibes and absolutely nails it.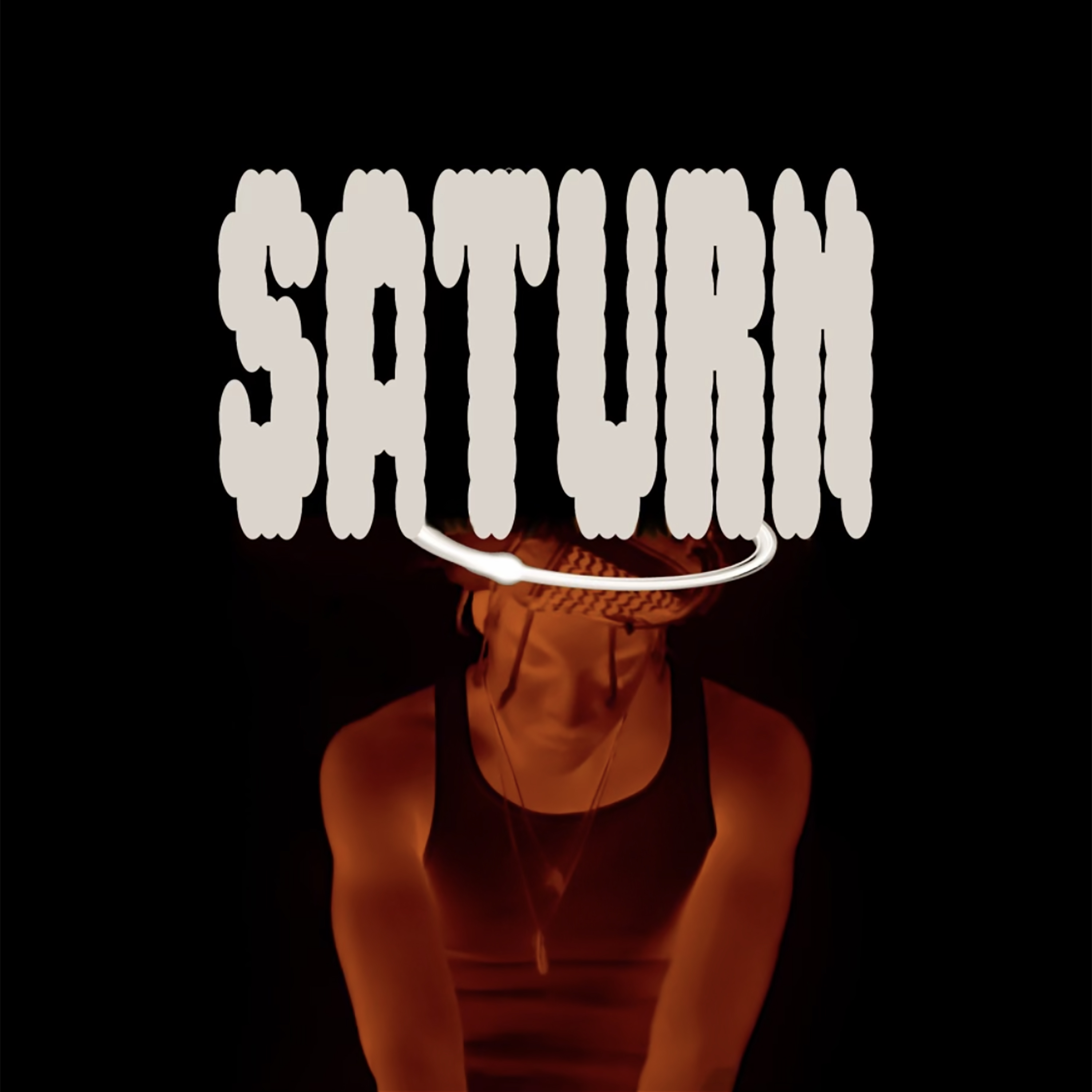 Queens native Tommy Revenge has steadily been carving a lane for himself. His new single "Saturn" is a banger, with crunched kicks and heavy synths providing the canvas for Tommy to make another classic.
MORE GREAT HIP HOP RELEASES