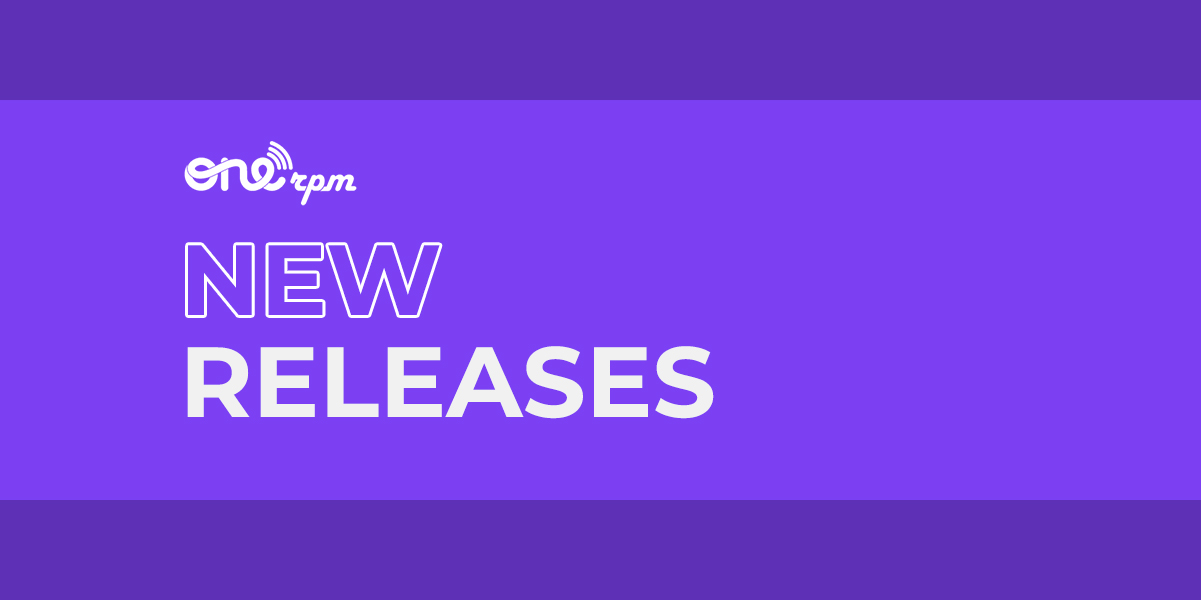 New Music Friday | Hip-Hop
Bangers... Bangers Everywhere (10/15/21)
Certain days in the week are superior to others. For instance: New Music Friday is better than all other days. Check out the best releases in Hip-Hop, Rap, and R&B from the ONErpm family.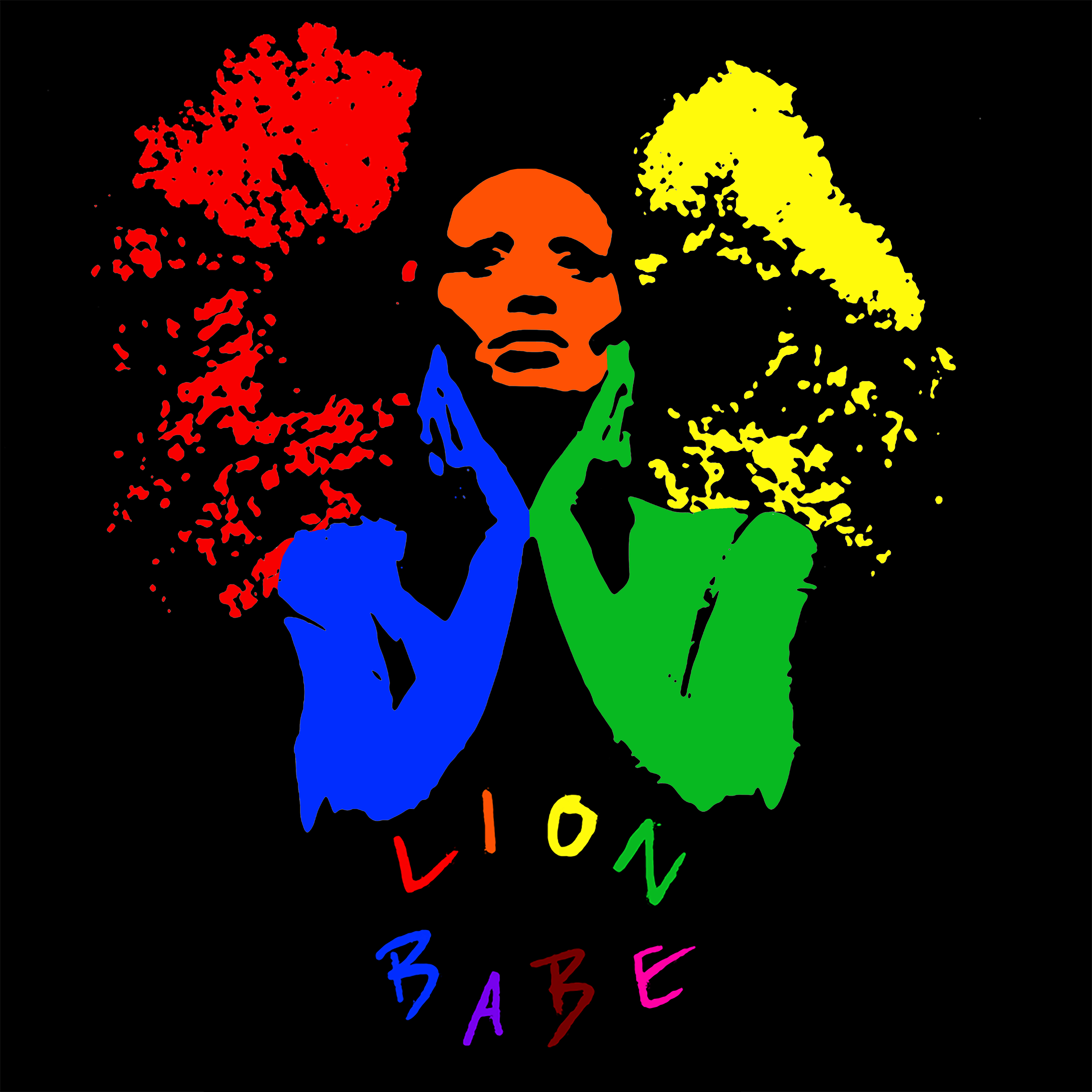 If you don't know the soul/funk duo, LION BABE, we are forced to believe you live under the world's largest rock. Let this be your chance to be enlightened as we introduce you to "Get Up" by LION BABE. This funky disco-Esque jam will have you rocking so hard, you'll have Monday motivation.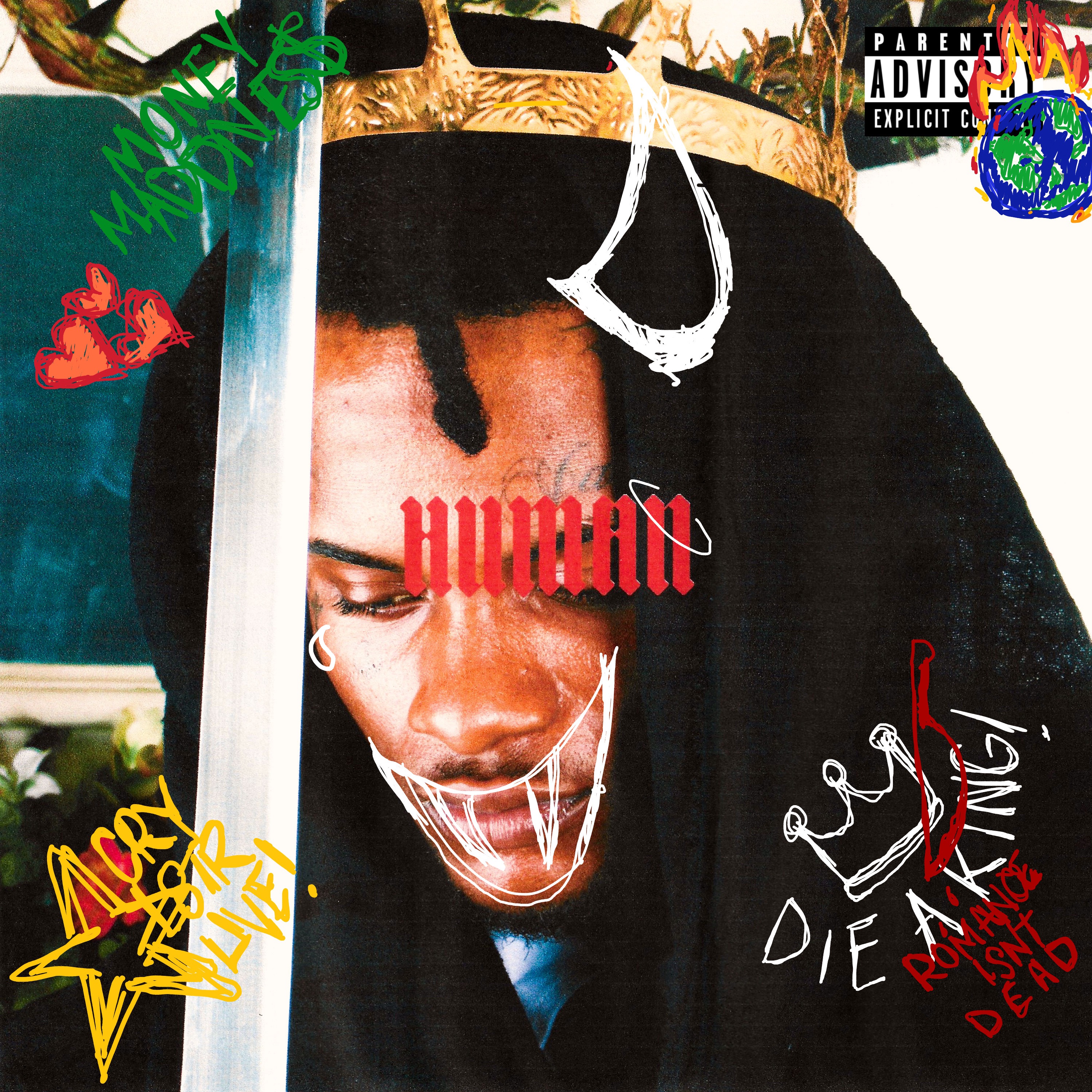 After a string of highly successful singles, BIGBABYGUCCI has released a brilliant 20 track album titled Human. Sharp, synthed-out production is tinged with hard 808's and tripped out cloud-rap elements perfectly matching the rapper's Autotune'd style. While this is a rap album, we envision true pop success in his future.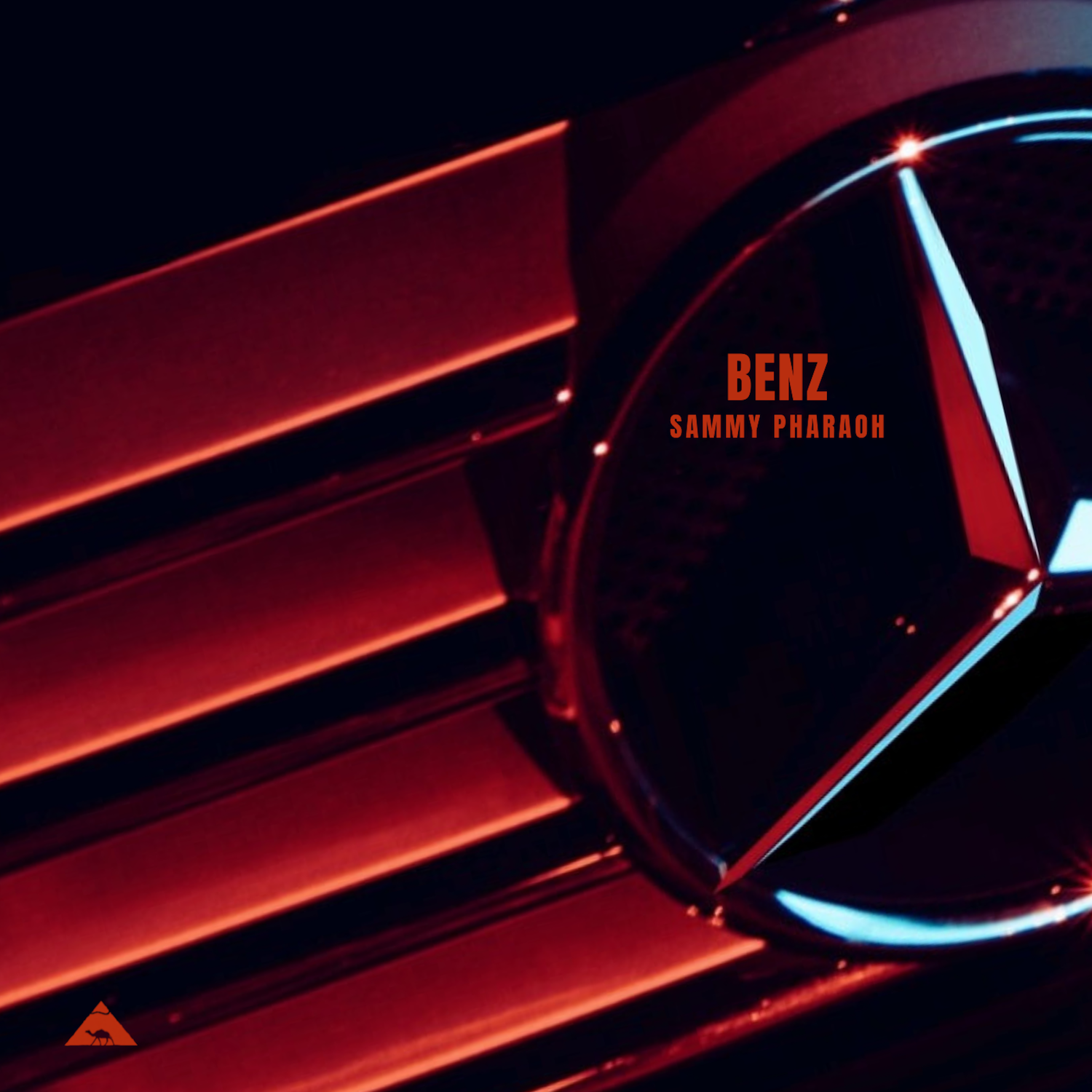 Sammy Pharaoh has a voice that's otherworldly; it's as versatile in vocal capacity as it gets. "Benz" is a song you turn on when you're ready to vibe out, and manifest the night ahead.
MORE GREAT HIP-HOP RELEASES