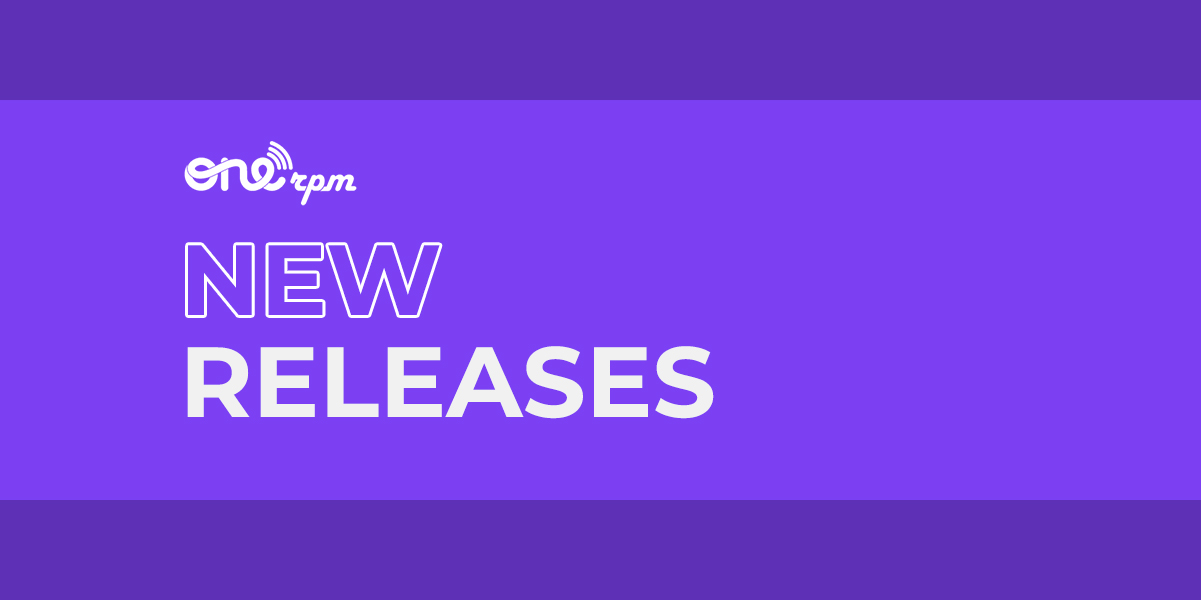 New Music Friday | Hip Hop
Introducing The Lobby Boyz
We got legends in the house this week #ONErpmfam. This is a heavy-hitter Hip Hop New Music Friday that you don't want to miss.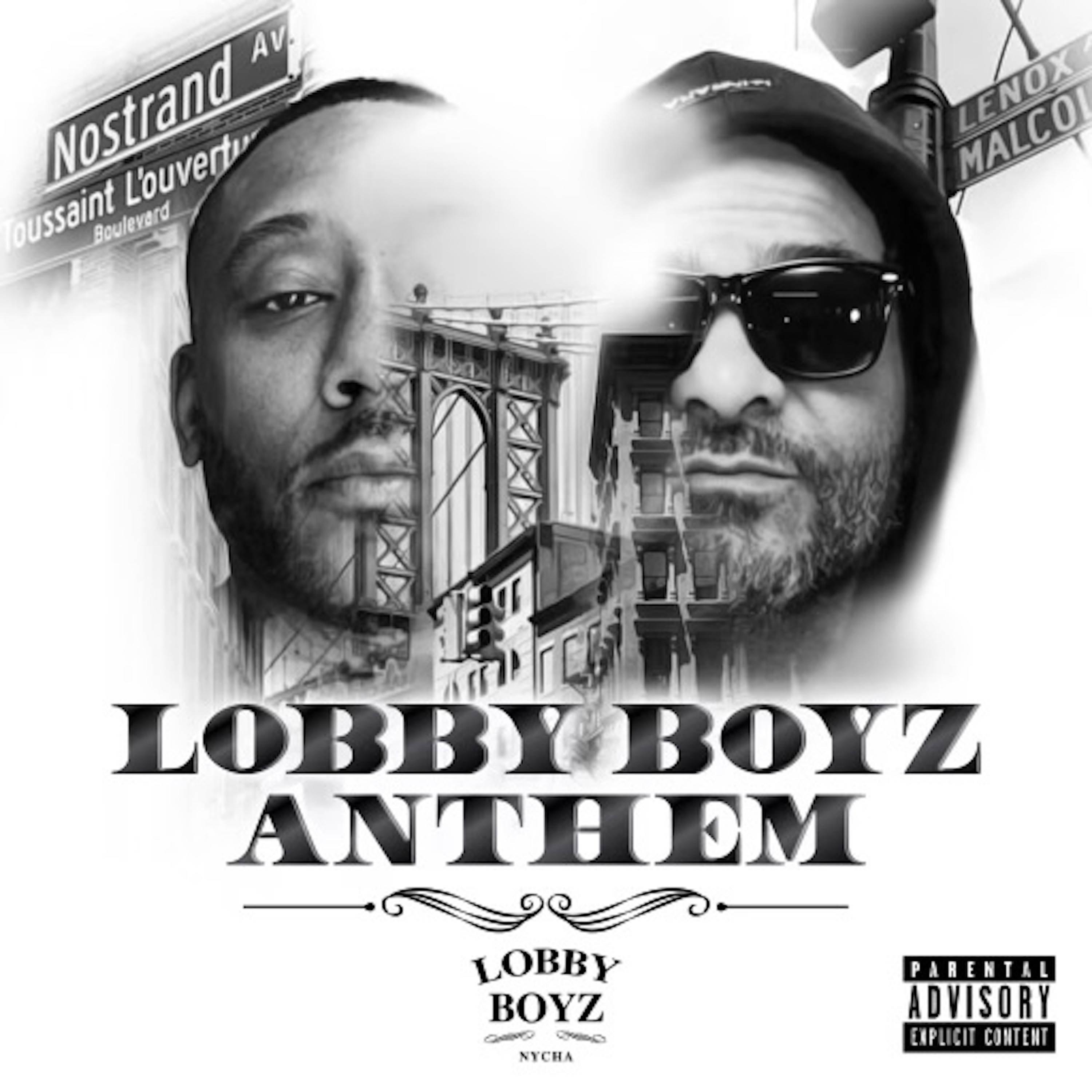 Legendary New York rappers Jim Jones of Dipset and Maino have teamed up to create Rap supergroup The Lobby Boyz and we couldn't be more excited. Their first single "Lobby Boyz Anthem" is an anthemic stunner, made to light up the airwaves across all five boroughs. New York is back on top of the rap game.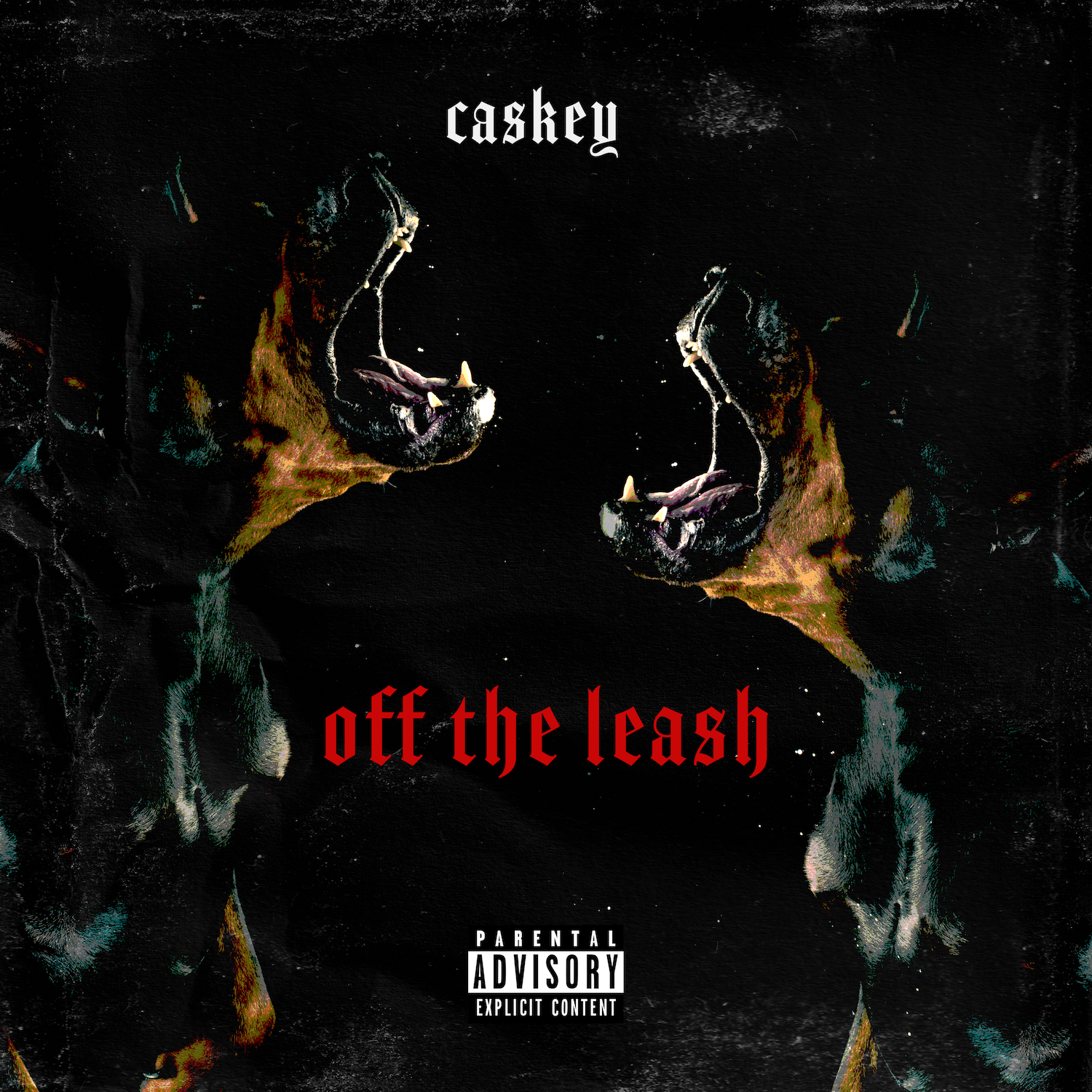 You can always trust Caskey to come through with an absolute banger. "Off The Leash" is a face-turning smash, with Cas spitting some of his coldest bars with a level of calm that makes it all the more concerning.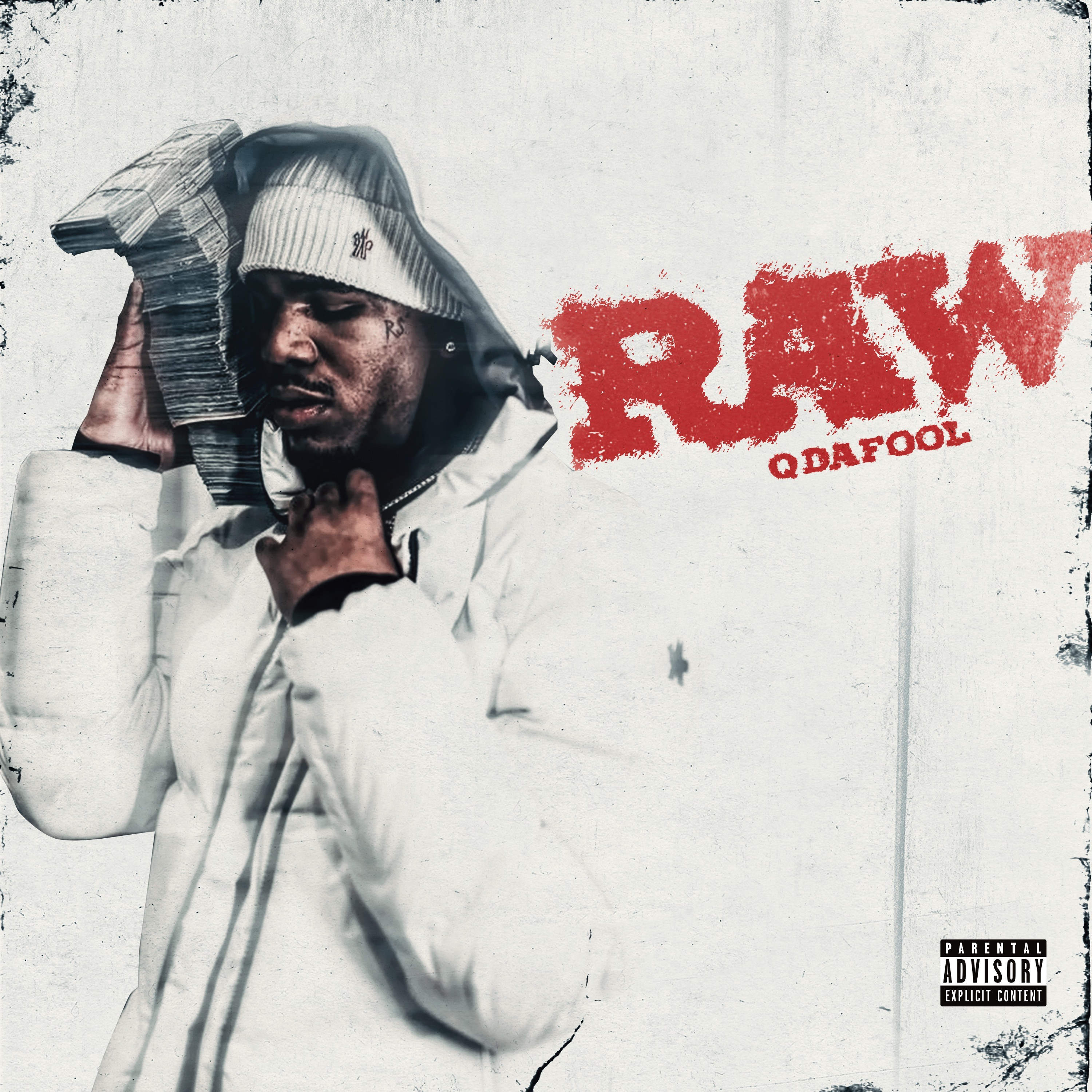 Q Da Fool has been on a run recently, dropping hit single after hit single. "Raw" is no different, with a dark piano and booming 808's giving the rapper all the space he needs to shine.
MORE GREAT HIP HOP RELEASES