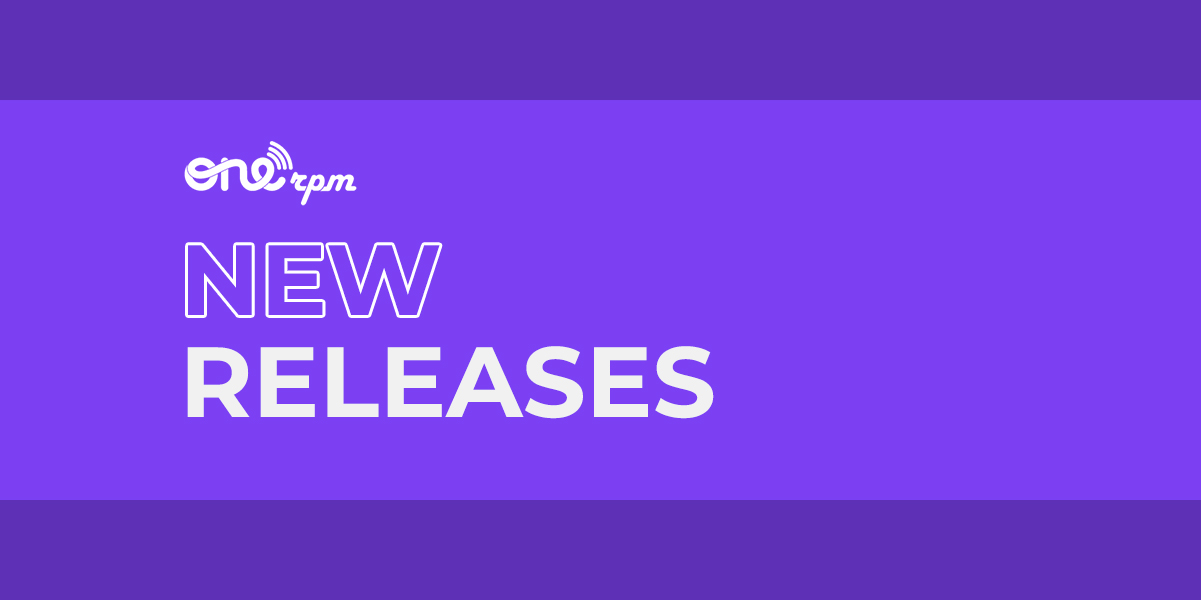 New Music Friday | Hip Hop
Bizzy Crook Has Been Busy (2/25/22)
What is up, #onerpmfam? Everything good? In case you need some jams, check out these fire Hip Hop records we've selected for you from ONErpm artists.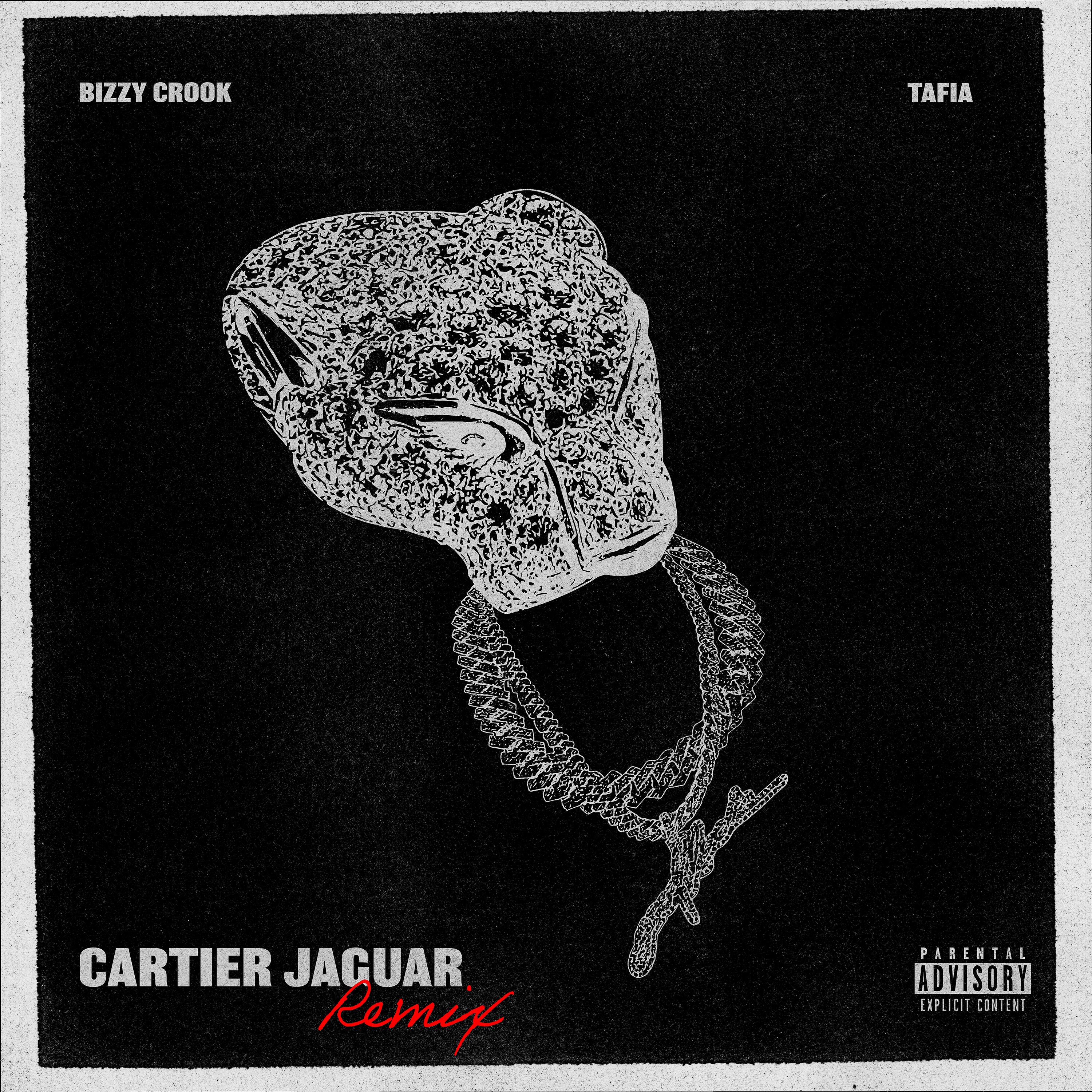 Miami's own Bizzy Crook has just released a new remix of "Cartier Jaguar". Featuring new artist Tafia, this upbeat track is perfect for top-down rides through your city while your tires crunch the fallen Winter leaves. Biz just can't miss right now.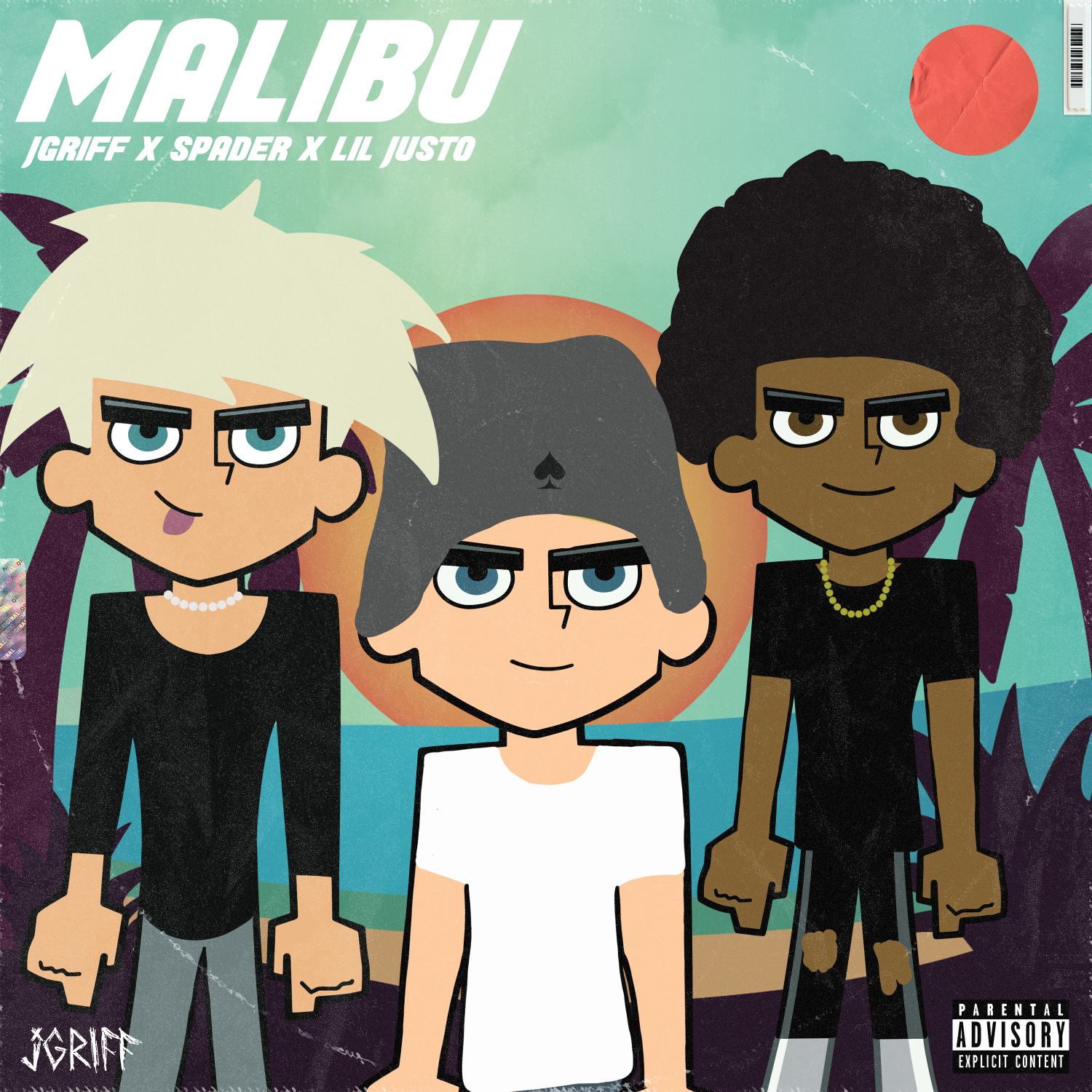 Can anyone blame JGriff for embracing his inner Danny Phantom? Shedding his regular Emo Rap aesthetic, the rapper has crafted an upbeat West Coast Club banger in "Malibu". Featuring newcomers Spader and Lil Justo, the trio has put together a really solid record.