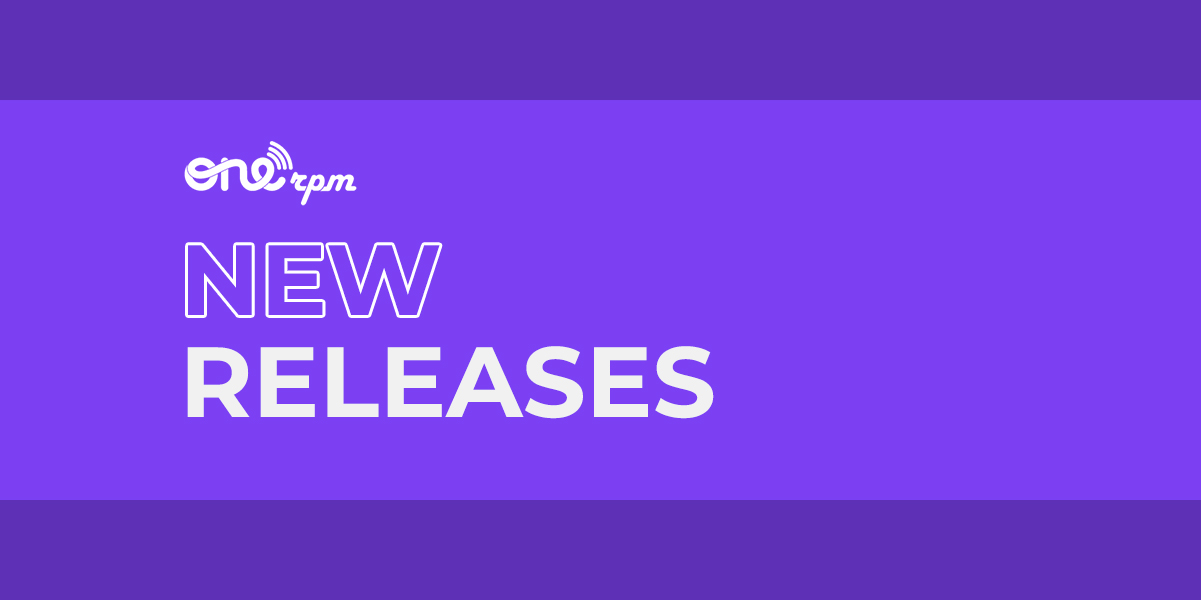 New Music Friday | Hip Hop
New Ollie Joseph Is A Vibe (2/4/22)
Everybody take a deep breathe, we made to the weekend. Welcome to New Music Friday #ONErpmfam! Check out these awesome Hip Hop releases dropping today.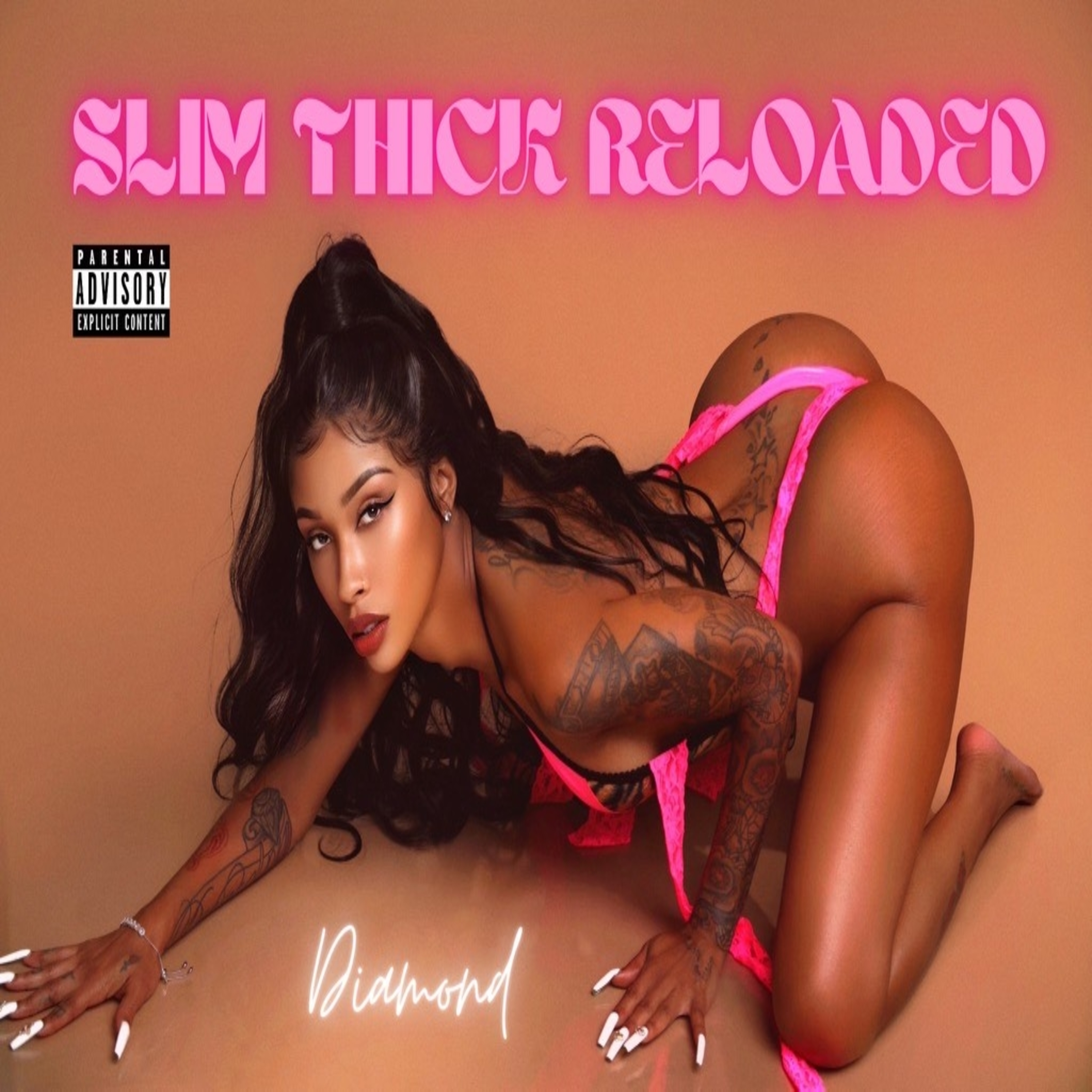 Diamond is originally a part of the legendary, Atlanta-based group Crime Mob. Now however, she's riding solo, releasing the club banger "Slim Thick Reloaded".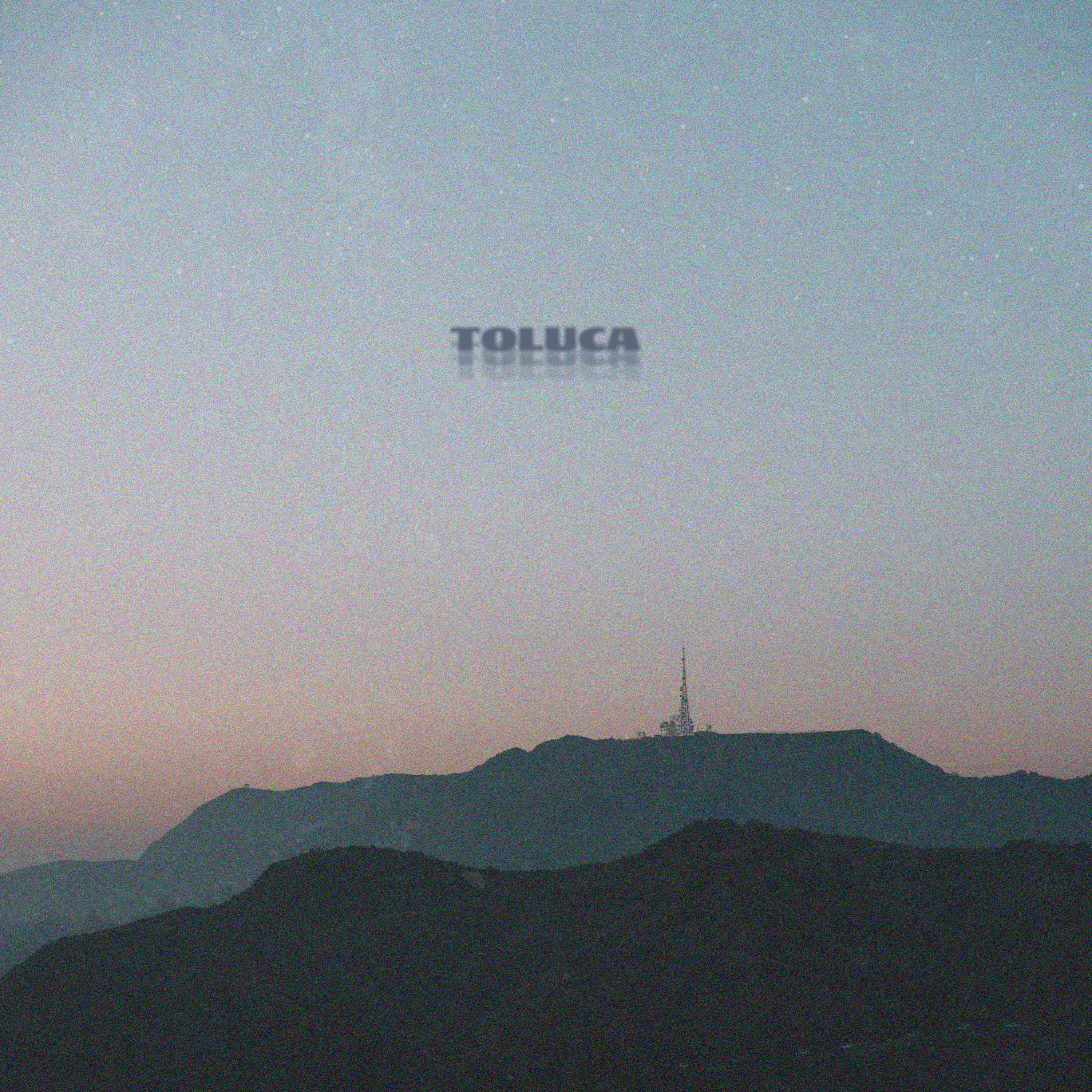 Ollie Joseph and Drewmat are on LA time with their new banger "Toluca". Muted synths and crisp hi-hats bring the top-down-driving energy, while both artists deliver a stellar performance.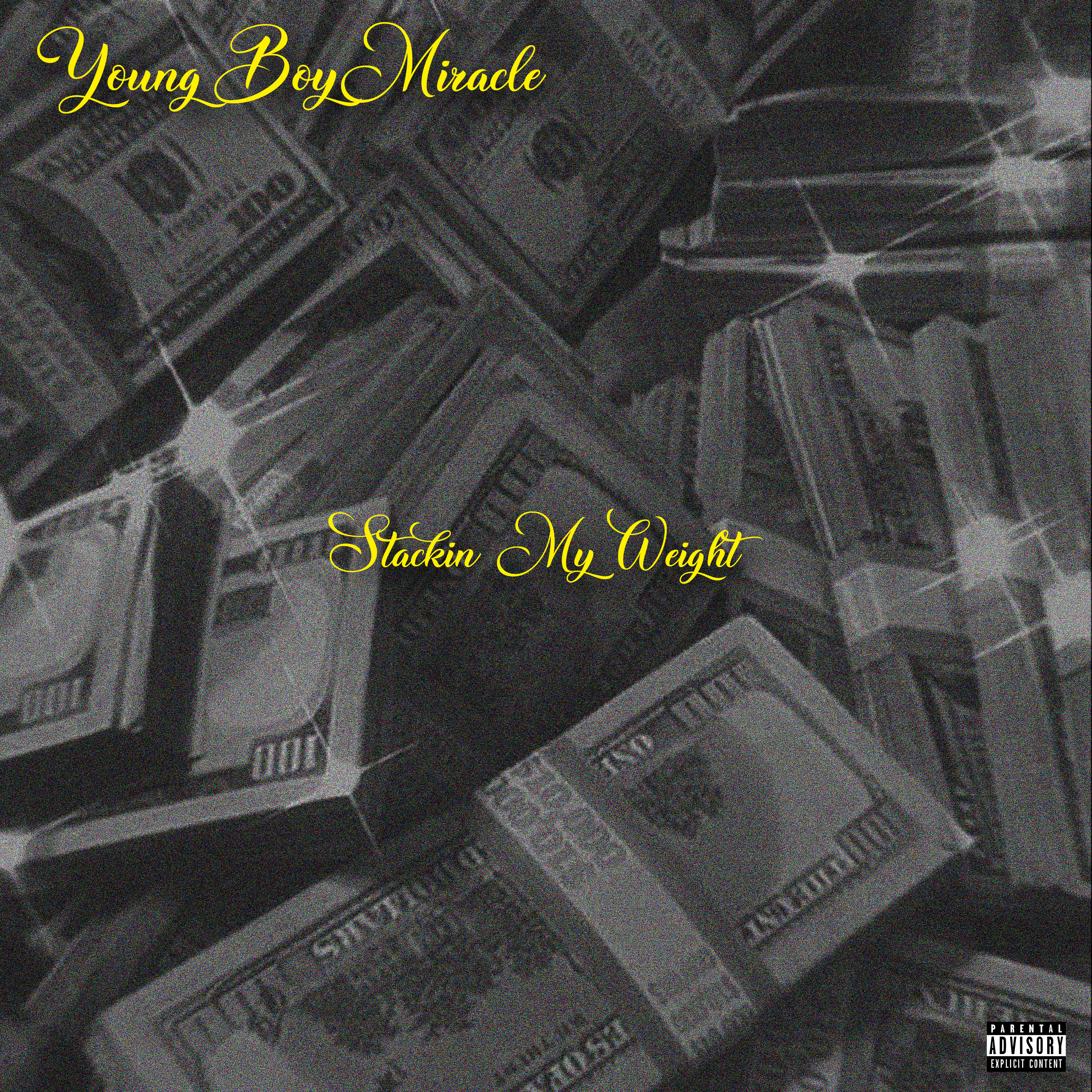 "Stackin My Weight" is one of those songs that give you the instant stink-face. Young Boy Miracle decided to float over an absolutely nasty beat on this one, and we are thankful.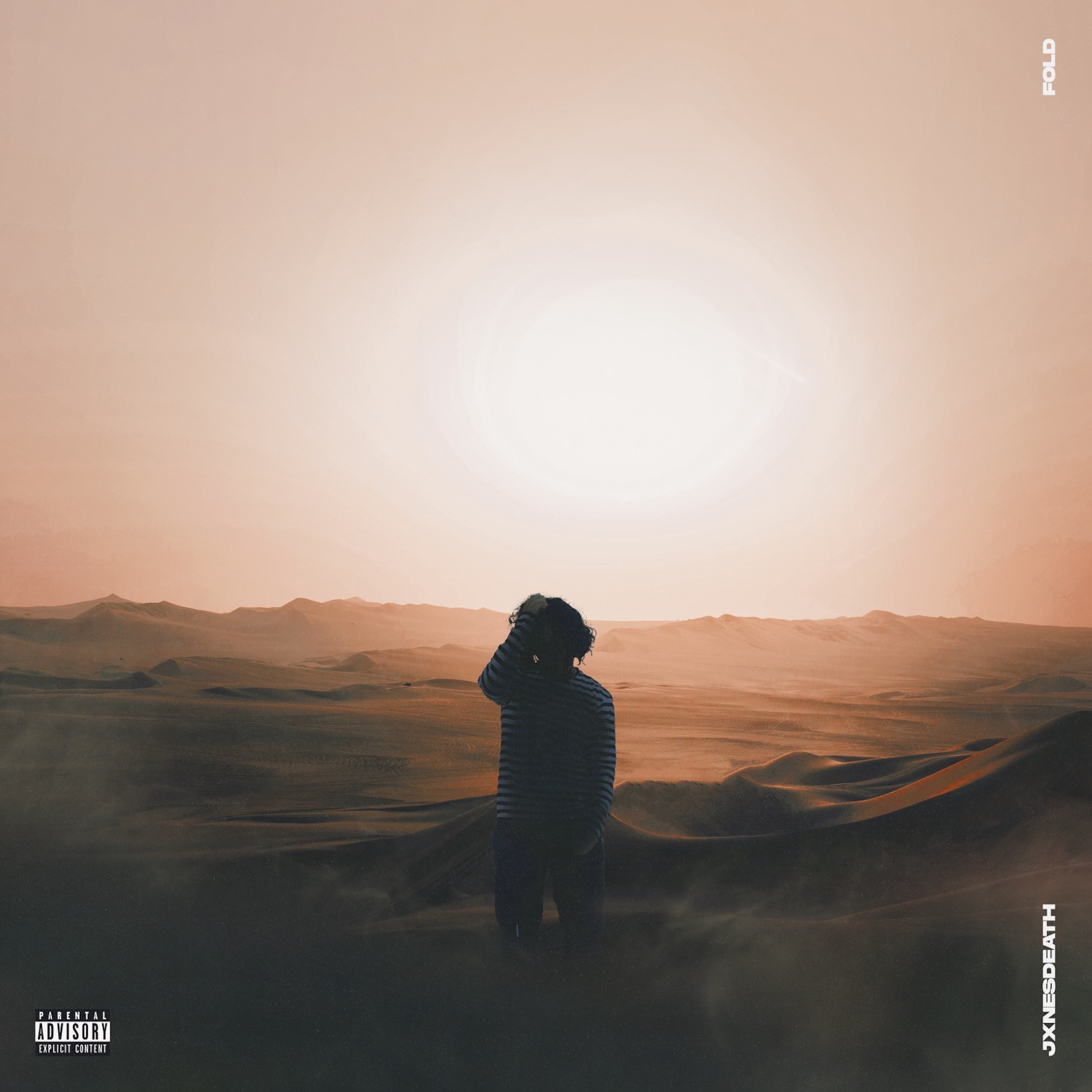 Building success and a legacy is no easy task, just ask Jxnesdeath. Despite coming up and realizing some of his dreams, he still struggles with letting go of the past. Even when you're down, never let yourself "Fold".