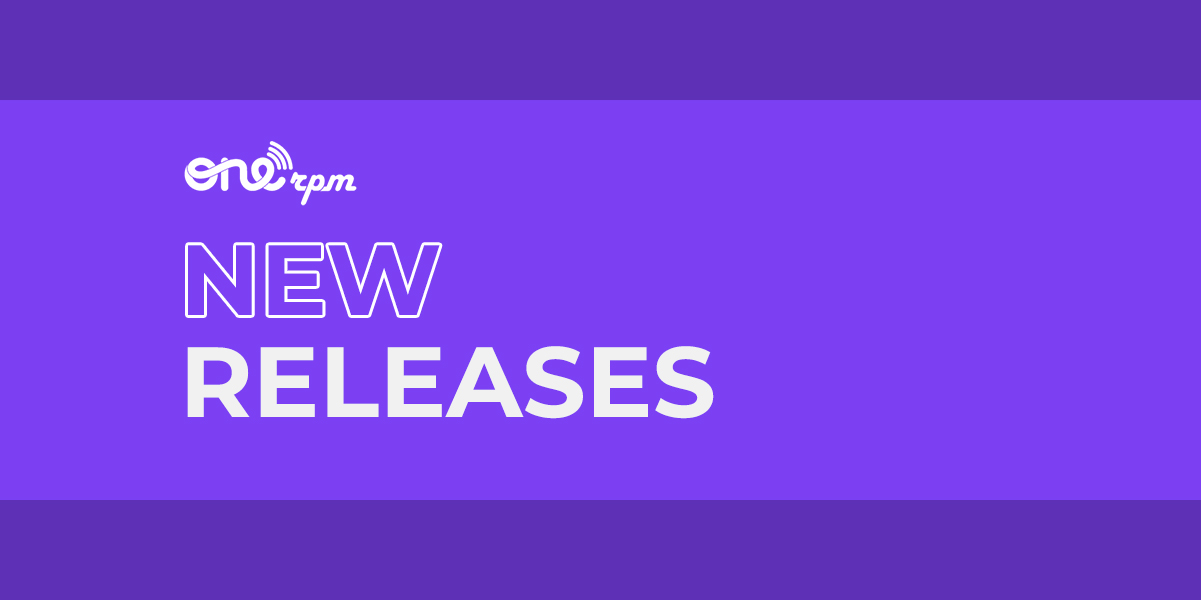 New Music Friday | Hip Hop
Devvon Terrell Drops A Must-Add Jam (3/4/22)
Who else can't believe it's already the weekend? The year's going fast #onerpmfam. Check out this great New Hip Hop Music from some of ONErpm's favorite artists.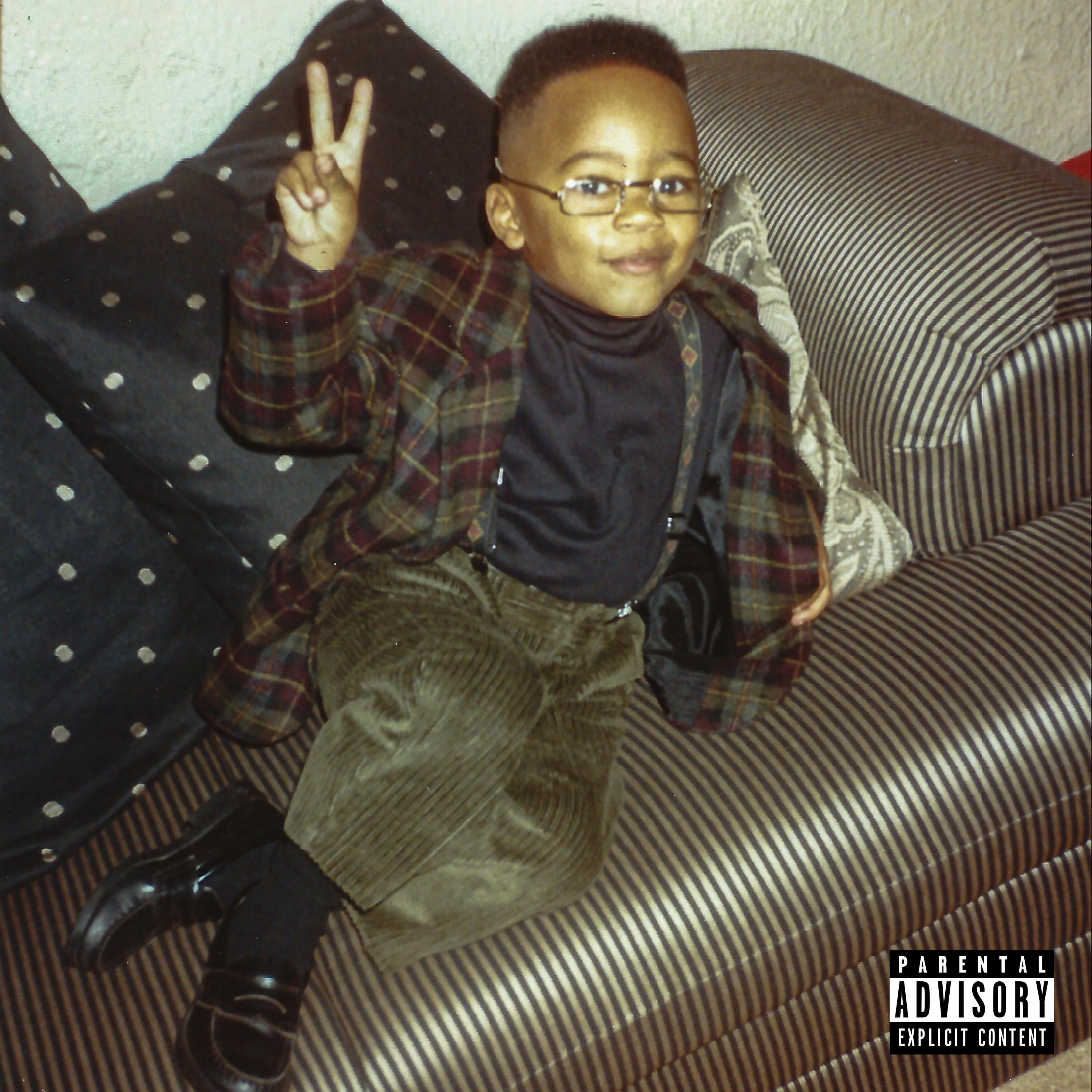 Featuring a little tropical guitar and spicy rhythm, Devvon Terrell is in his bad-boy bag on "Let It Go". The Rapper/Singer's new single is a laid-back anthem for all the players, male or female, who know how to keep a secret. Could you tell by how swagged out he is on the cover?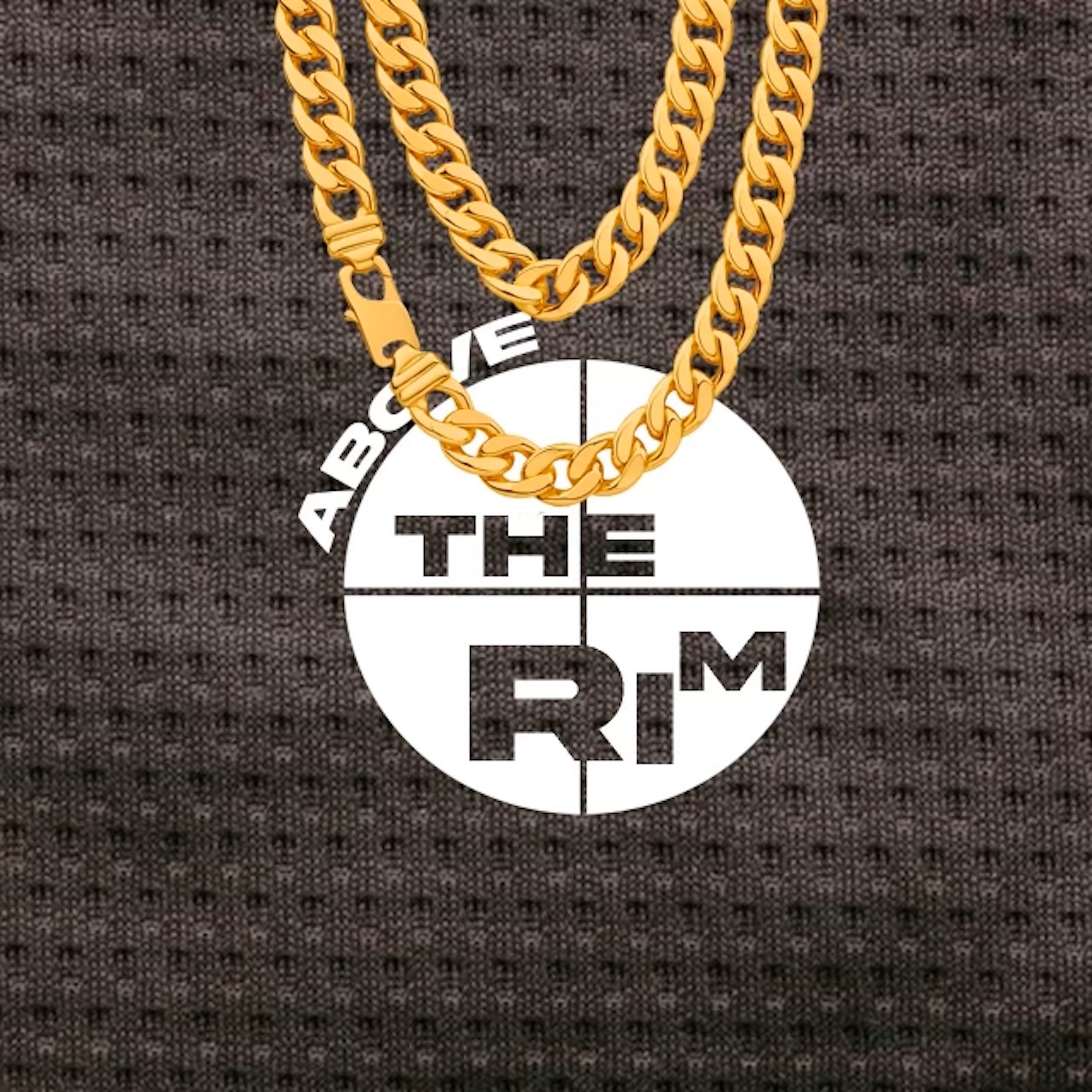 Just in case you're new to Brand Knew's music, fair warning; It's incredibly hard. Bar after bar of swift lyricism, the artist shows us exactly why he's balling "Above The Rim." Did we mention the beat flip halfway through?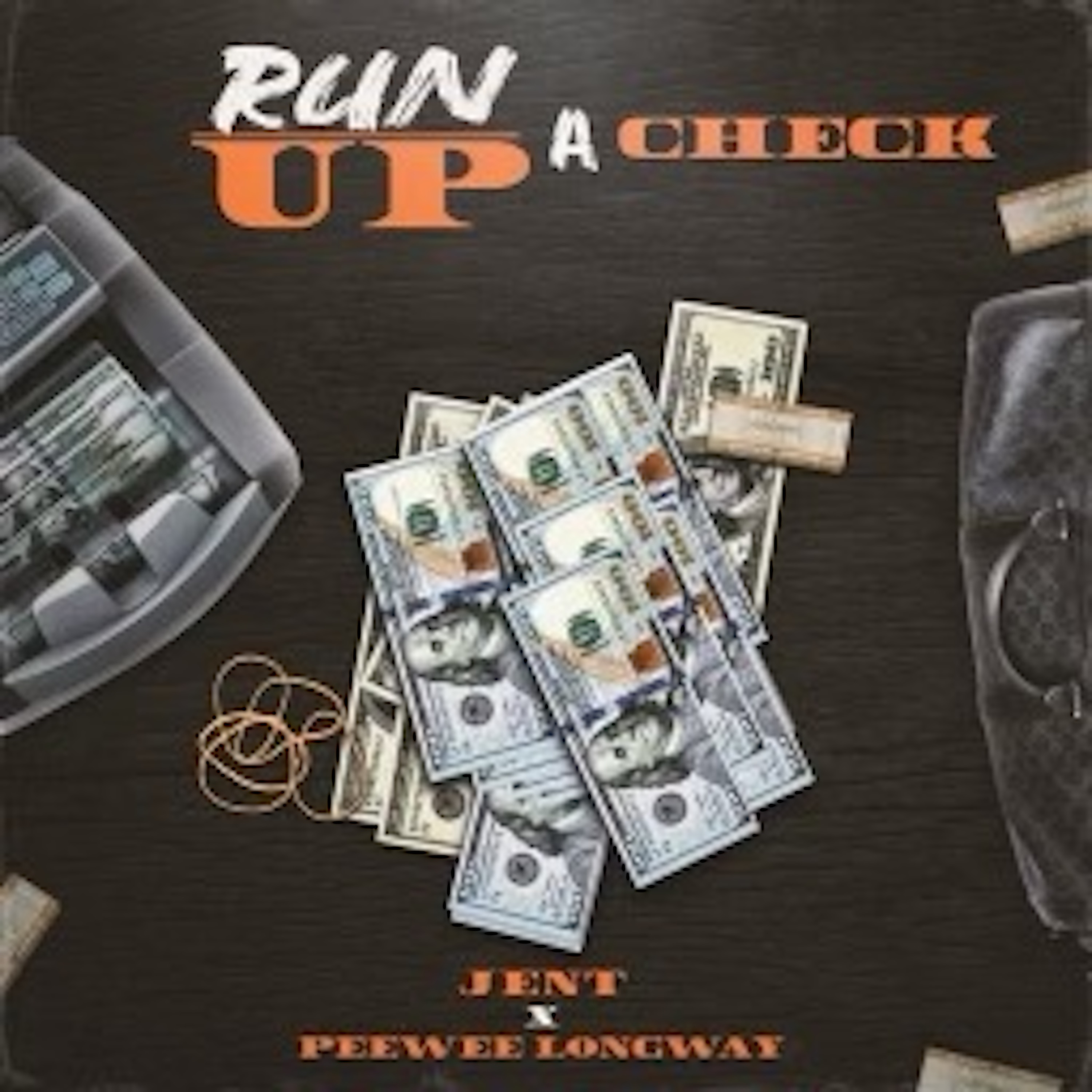 Rising North Carolina rapper Jent has linked up with Peewee Longway on a new classic southern anthem for all the bagchasers. "Run Up a Check" is a banger that any hustler can appreciate, with creeping pianos and heavy 808's doing their best money counter impression.