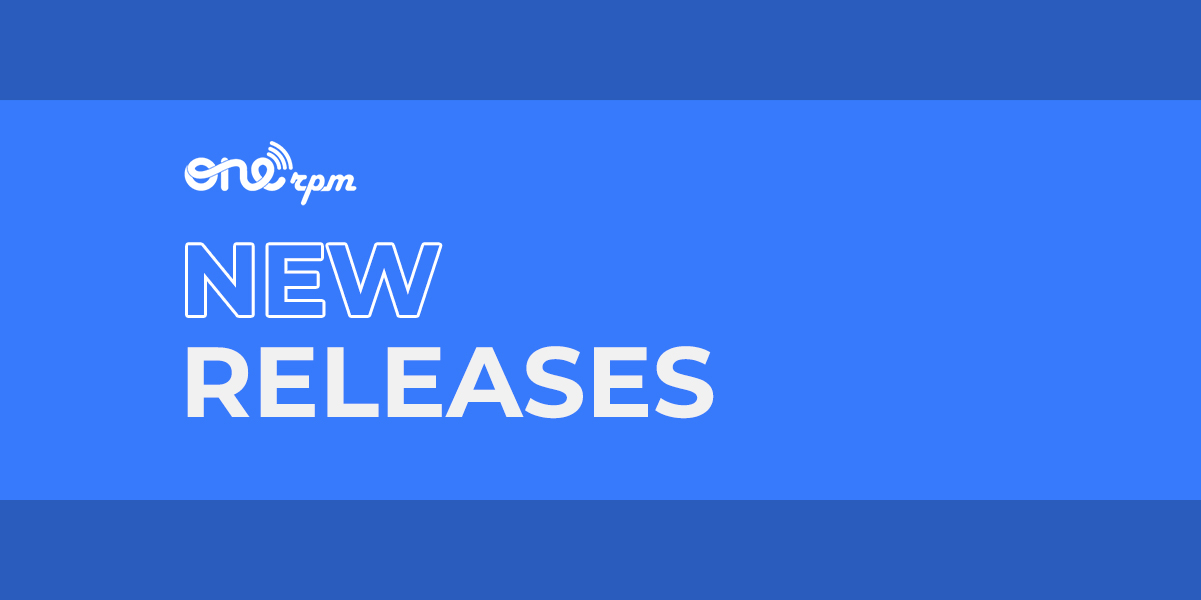 New Music Friday | Indie
Stop Light Observations Delivers A Classic (1/28/22)
What's up #onerpmfam! Welcome to this week's edition of New Music Friday. Tap in with these awesome new records from Stop Light Observations, Satin Puppets, Hans Williams, and more.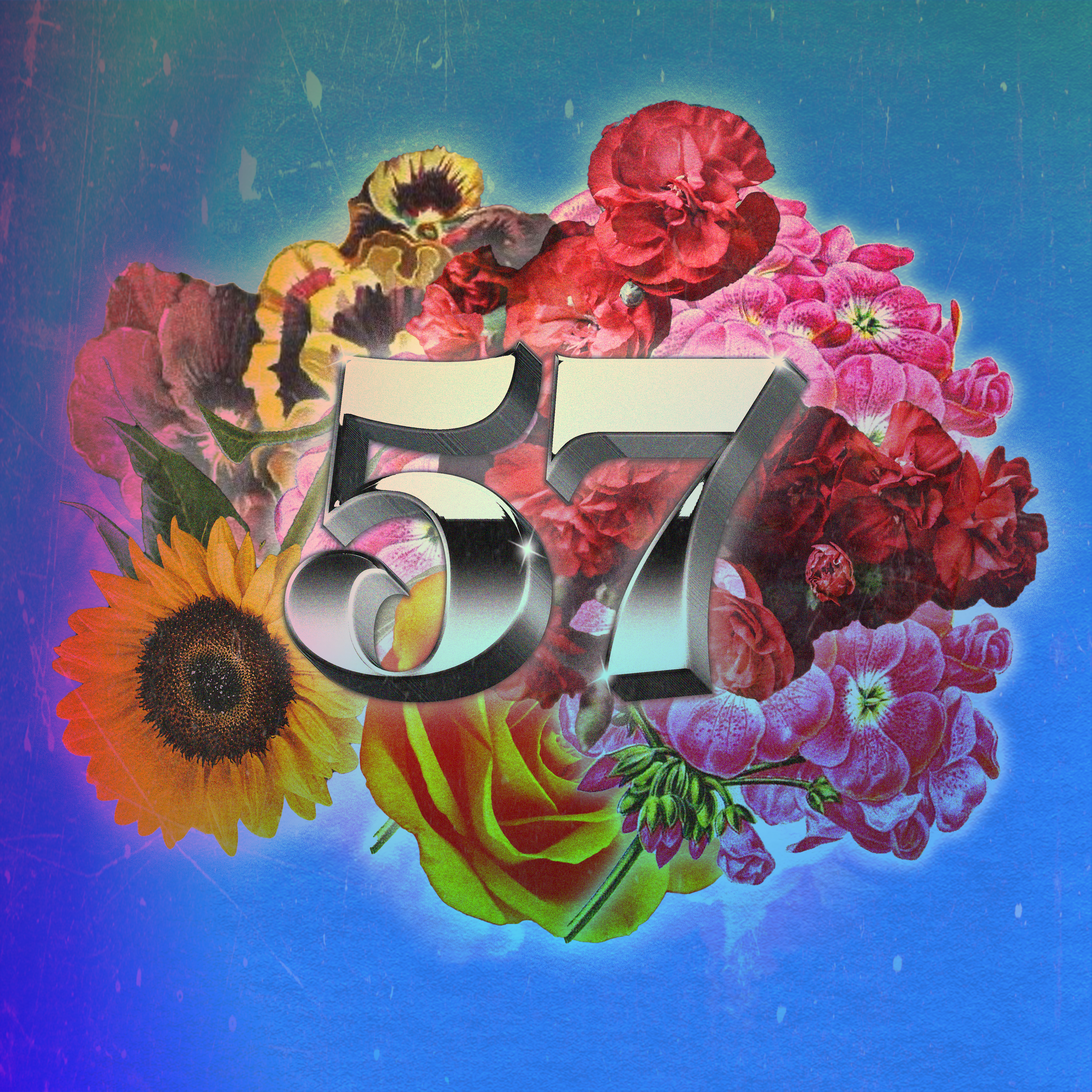 There might not be a more instantly iconic song to ever release than "57Chevy". Stop Light Observations has delivered a dance-rock hit, that we expect will "stick around" for a long time.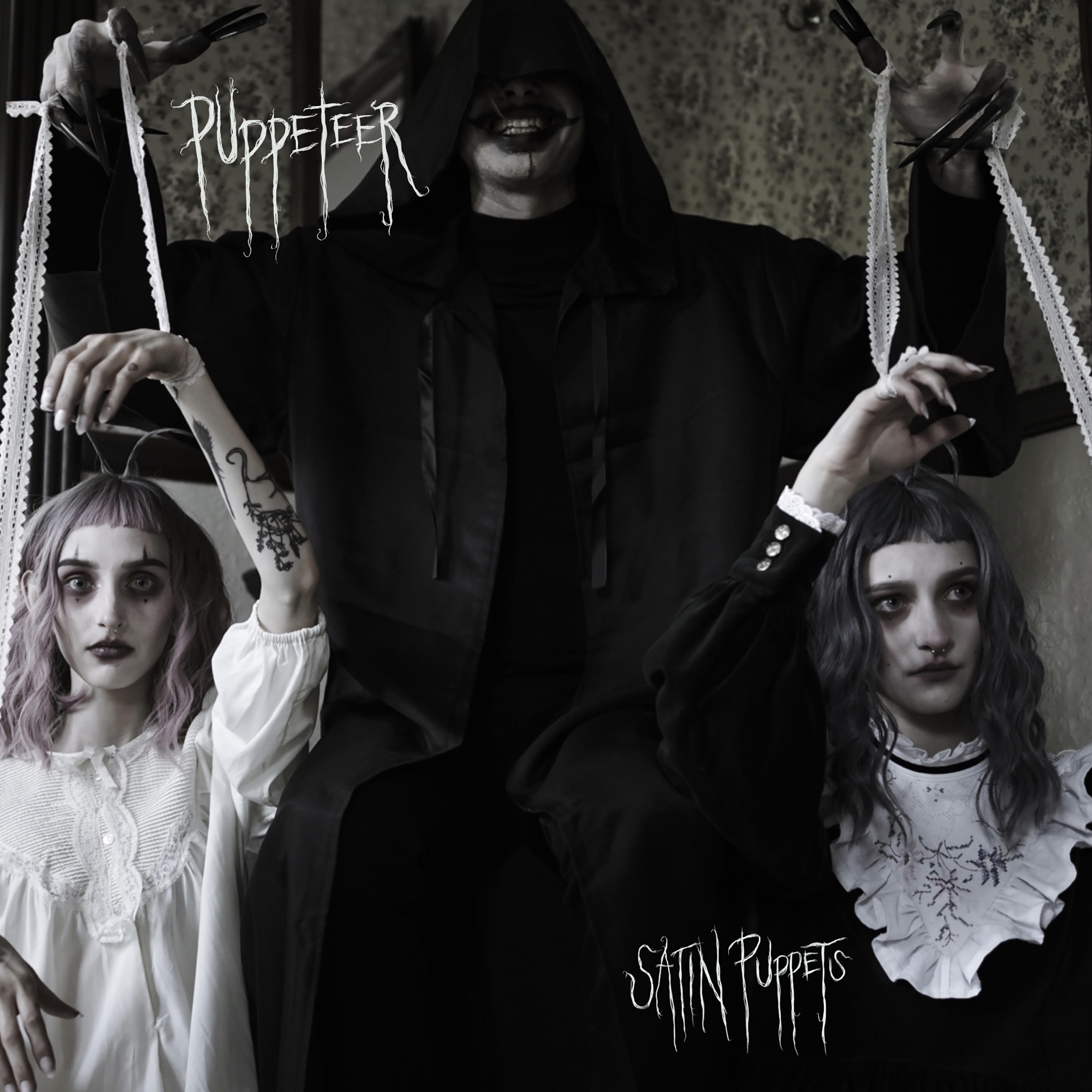 Satin Puppets – "Puppeteer""Puppeteer", the new single from Satin Puppets, is as spine-tingling of a song as the album cover would suggest. Haunting vocal melodies match up with spooky lyrics to provide a mesmerizingly spooky listening experience. We suggest listening with the lights on.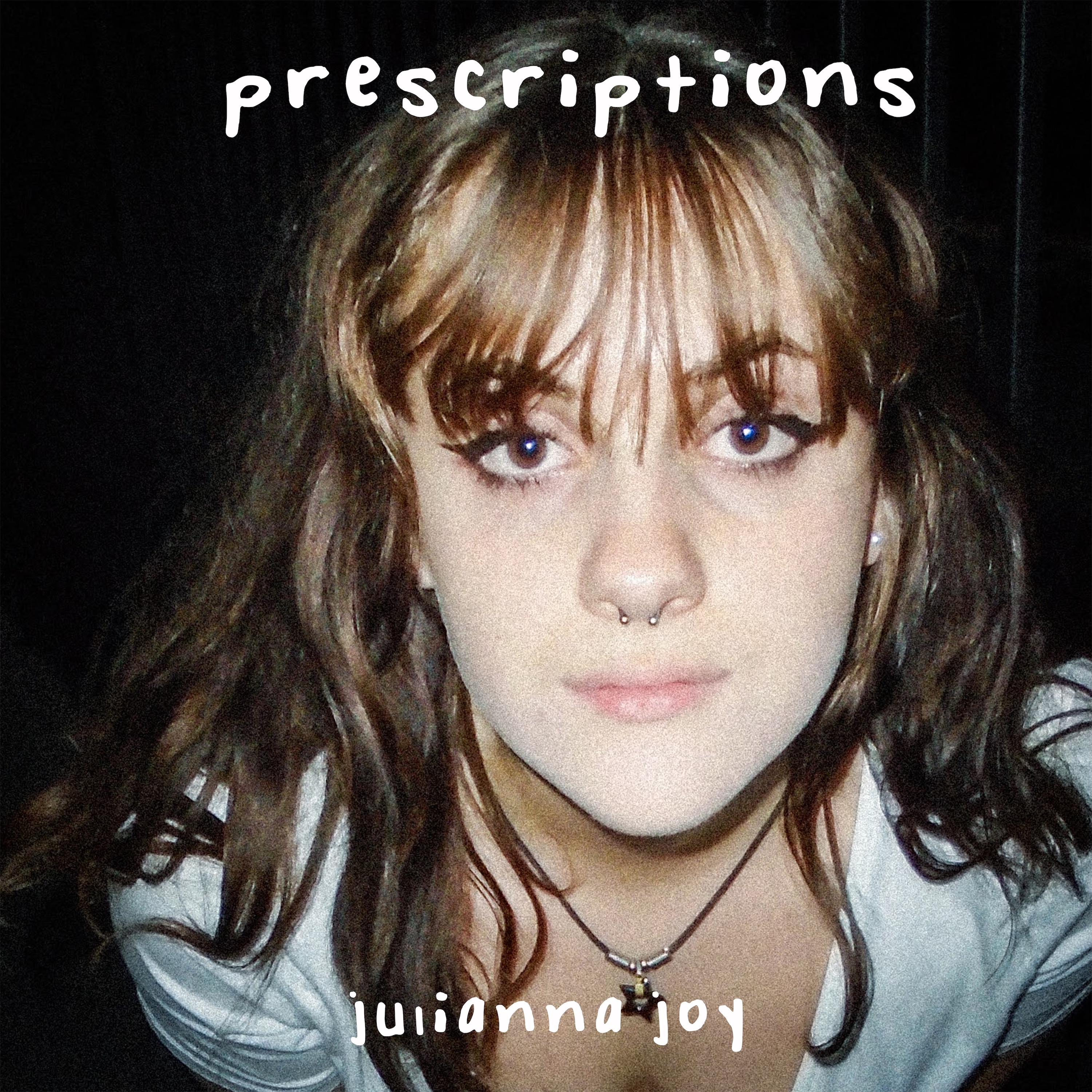 Letting go of the people who once made an impact on your life is often a hard pill to swallow. "Prescriptions" drives this point home, simply making you feel in a way that only great songs do. Julianna Joy is a songwriter well ahead of her time.