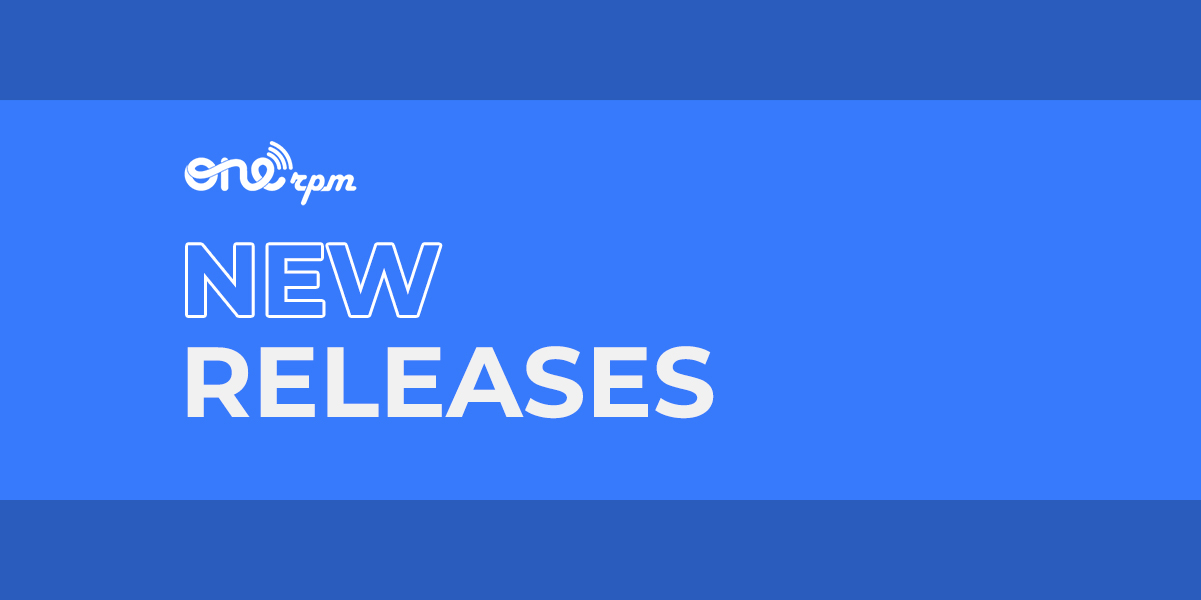 New Music Friday | Indie
Sports' New Album Is Finally Here (2/11/22)
It's a good day to be a fan of good music #ONErpmfam. Check out Sport's new album and a whole lot more this week on New Music Friday.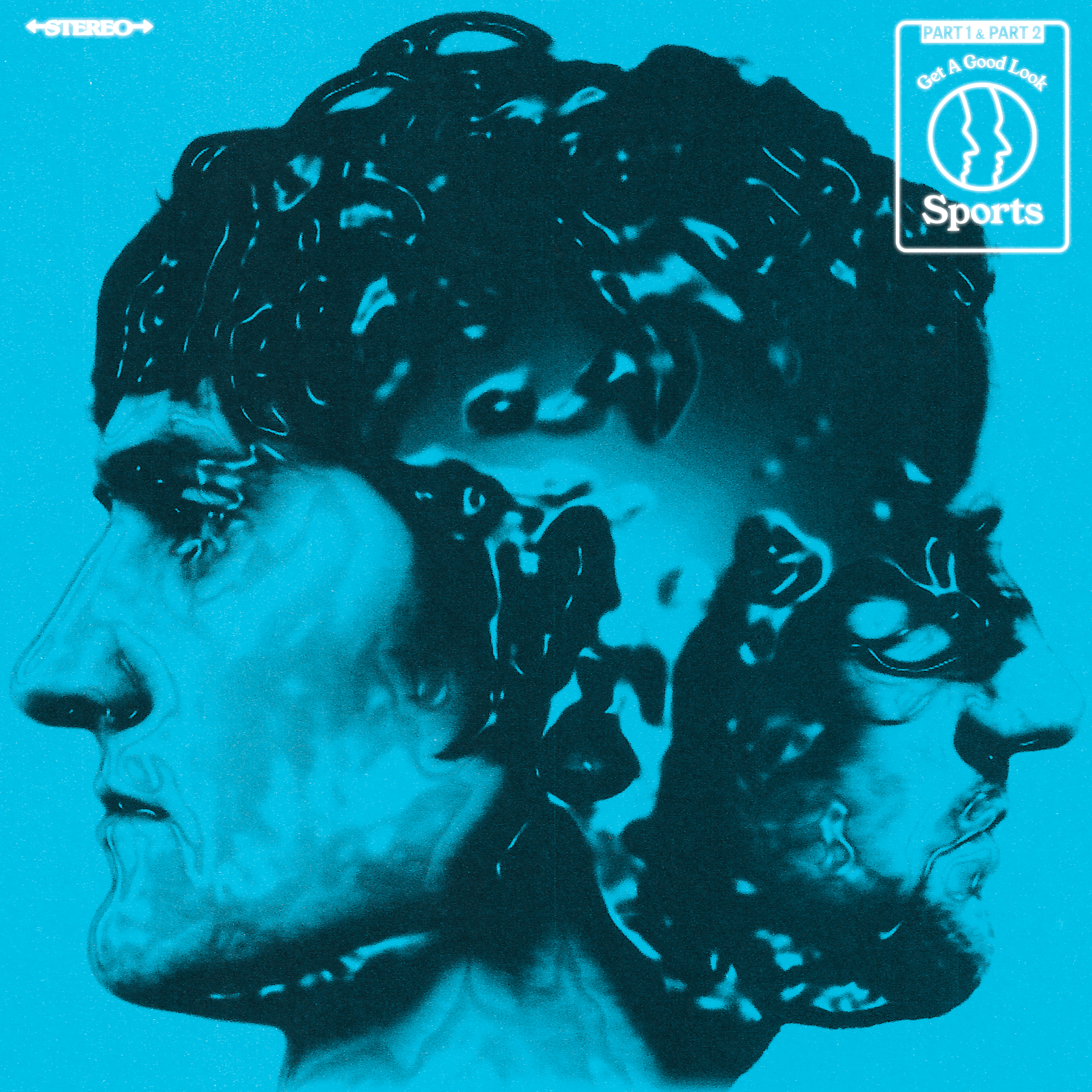 After dropping a string of successful singles, Sports has finally decided to bless us with their full-length EP 'Get A Good Look'. Dream Pop has never sounded better, with the two-piece band finding new funky sounds to explore on records like "The Look" and "Tell You Somethin". Currently on a world tour, there's never been a better time to get into the band.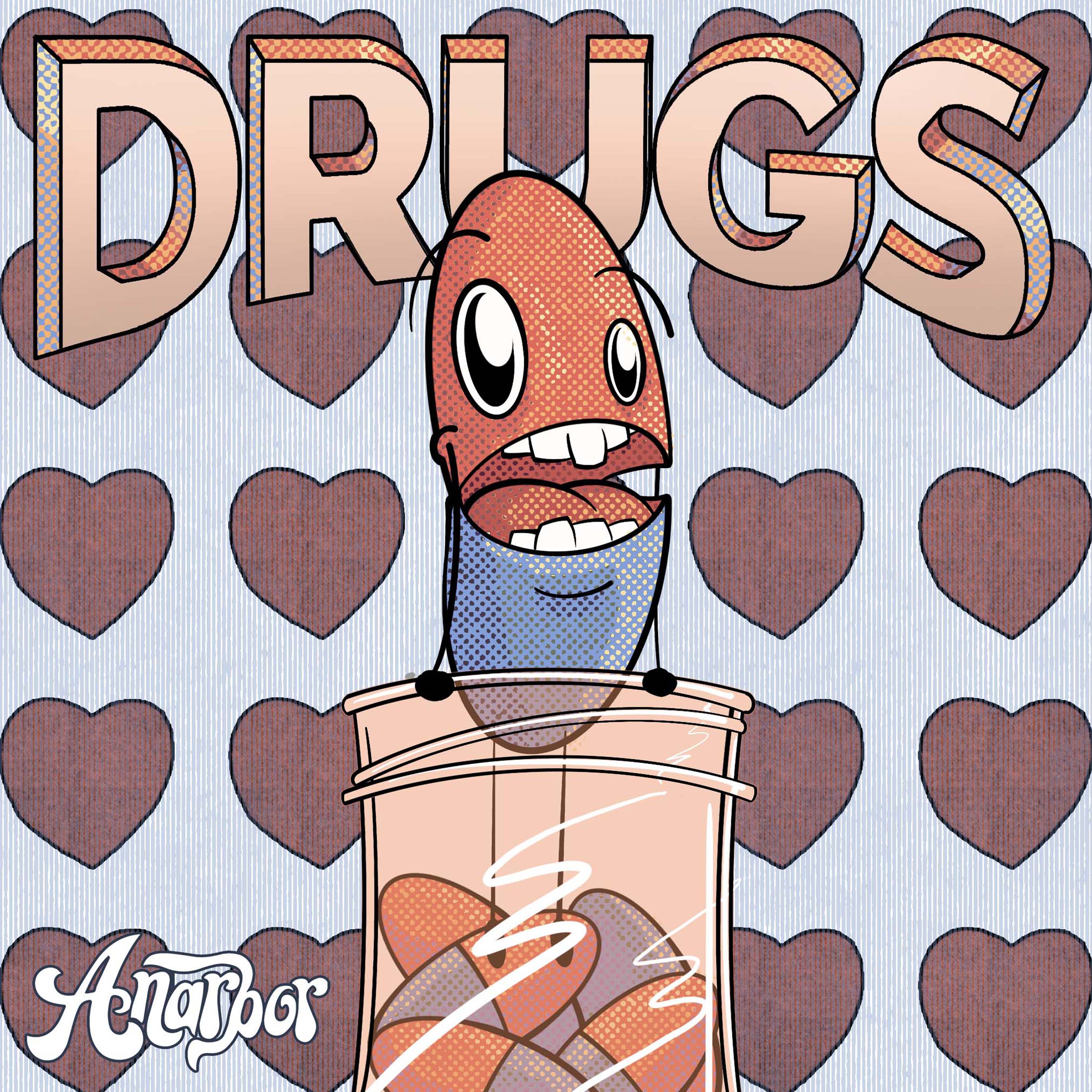 Although Anarbor is four albums into a very successful career, they continue to find new territory to explore. "Drugs" is a radio-ready alternative banger that will get stuck in your ahead. Caution: you might just become addicted to this smash hit.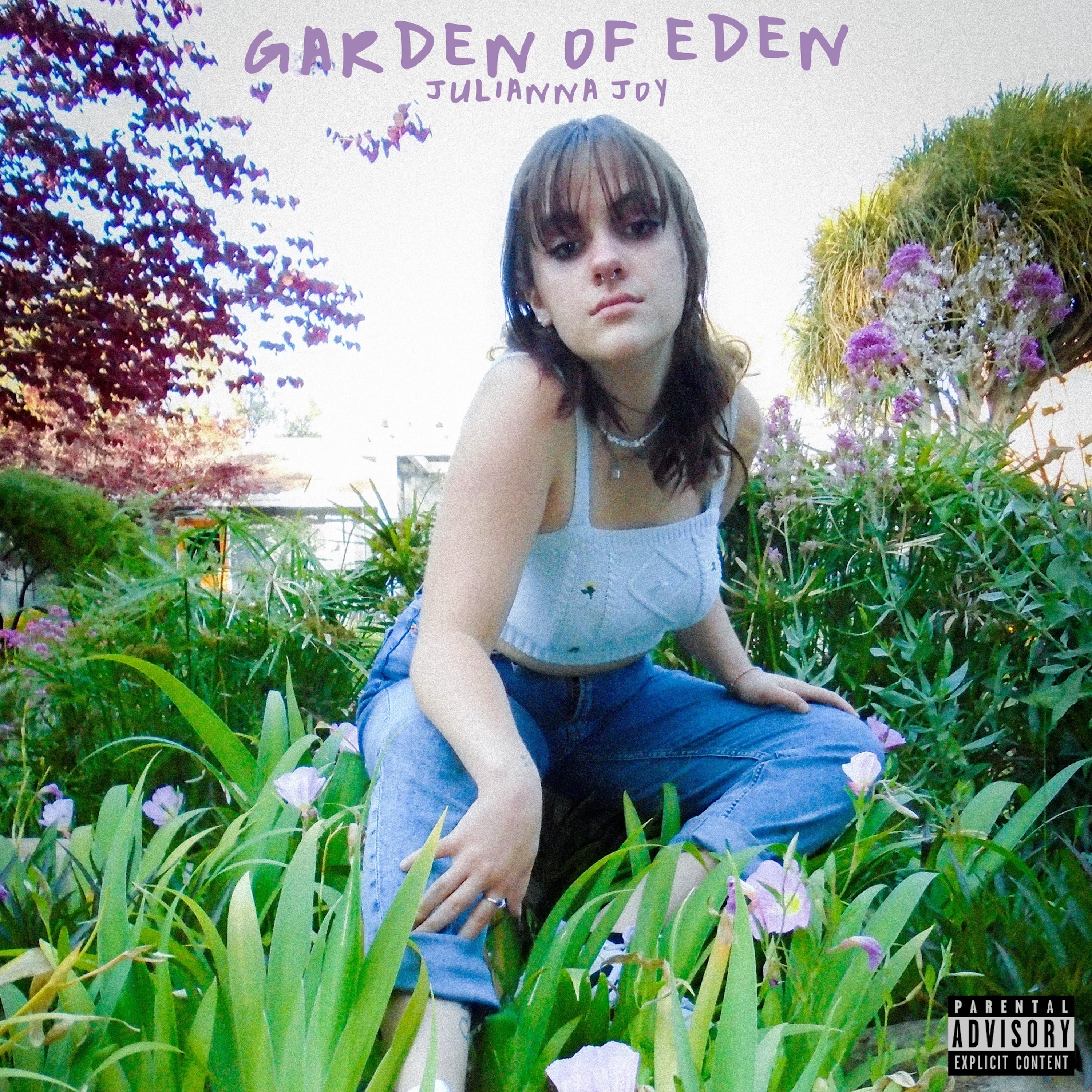 Listening to "Garden Of Eden" is an eye-opening experience. Julianna Joy's new album is a statement on growing up and breaking out into the life you've always wanted. For an emerging artist, the level of craftsmanship in this record is unmatched, and well worth the time it would take to listen cover to cover.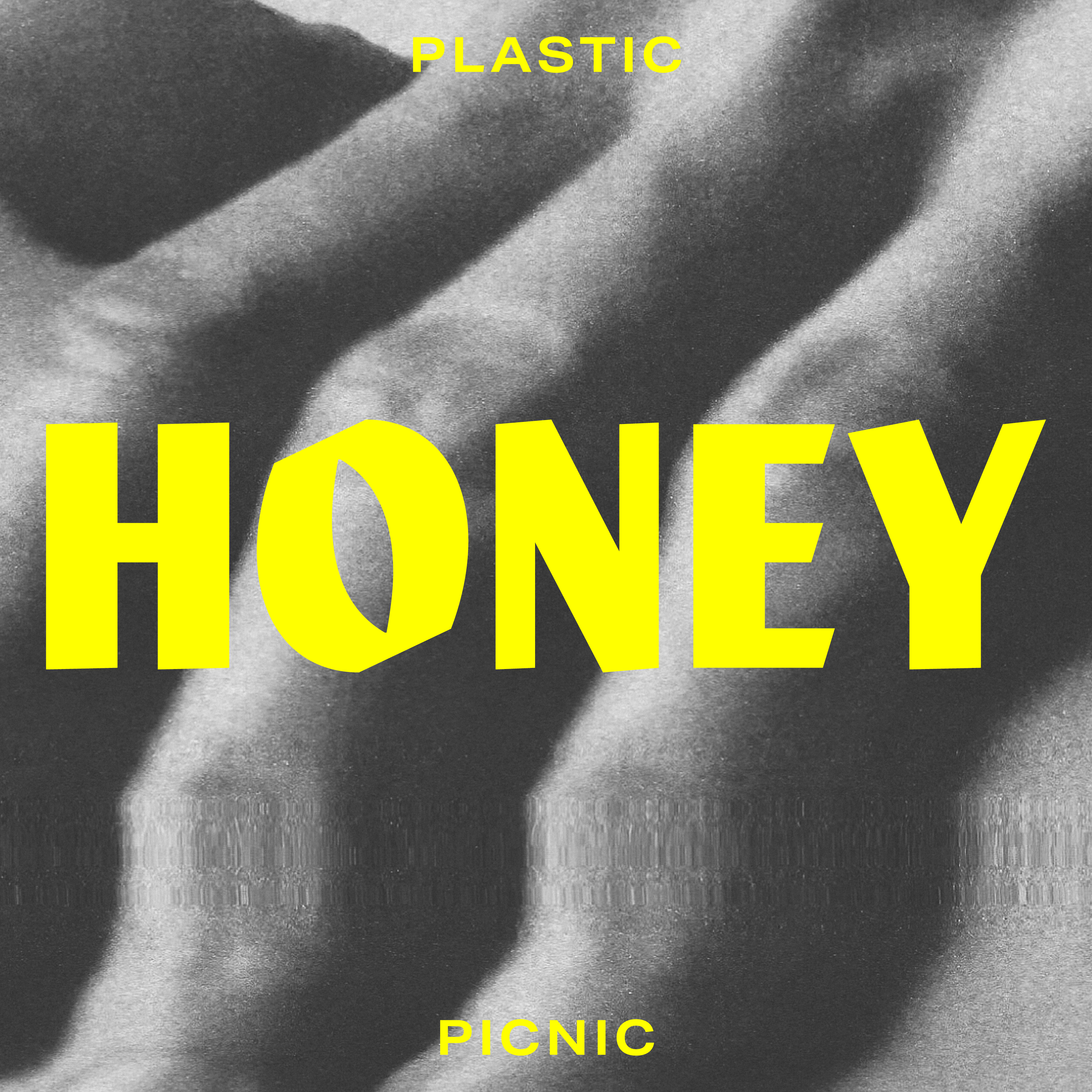 Need an instant injection of groovy vibes? Look no further than Plastic Picnic's new single "Honey". Washed-out guitar strums provide the vintage energy to match the soft crunch of the snare, giving this record instant vinyl feels regardless of what speaker it's actually coming out of.
More Great Indie Releases