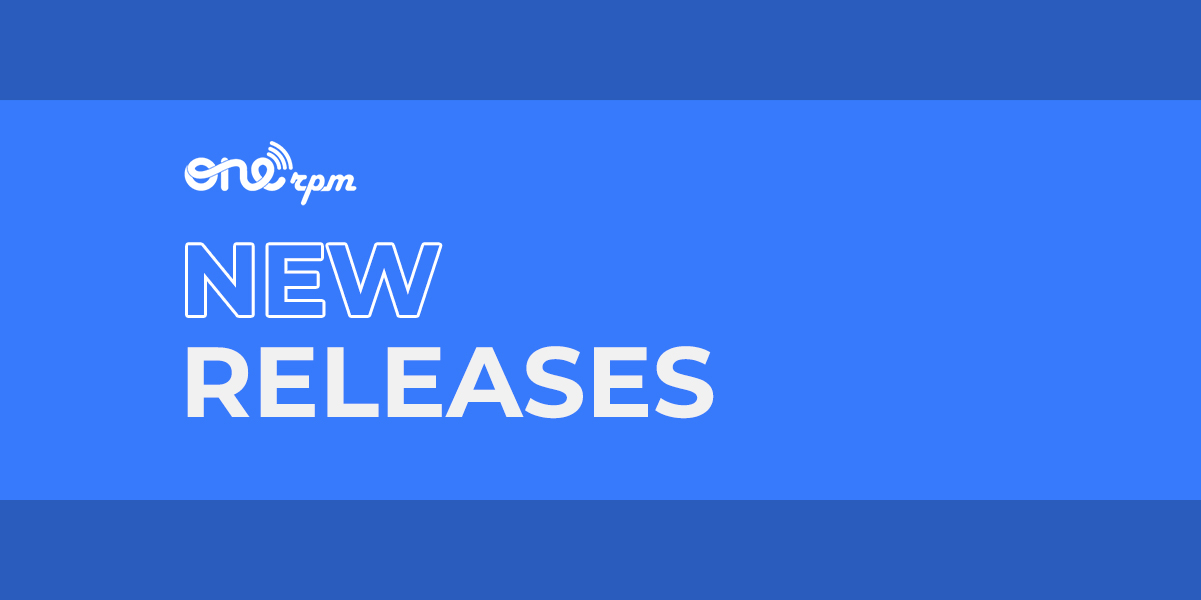 New Music Friday | Indie
Bryce Fox Suprises Us With New Heat (2/25/22)
It is with great joy #onerpmfam, that we bring you a very new, very stellar New Music Friday. Tap in with these awesome Alternative and Indie releases from ONErpm artists.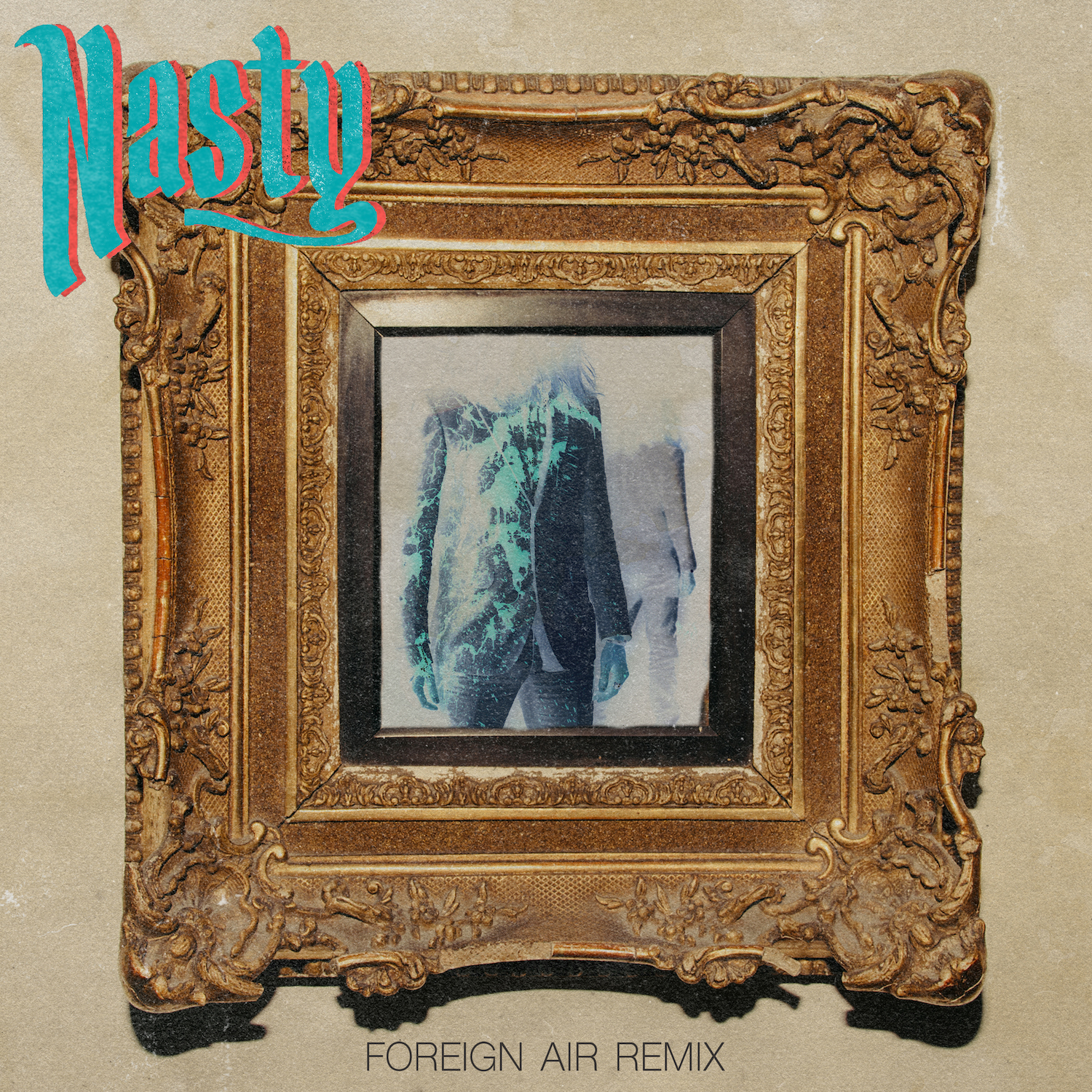 Bryce Fox has blessed us with the surprise drop of this new remix to his hit song "Nasty". Featuring a new dance-ready chassis custom built by Foreign Air, this race car of a tune is ready to hit your speakers going over the speed limit. Strap in, and get ready to groove.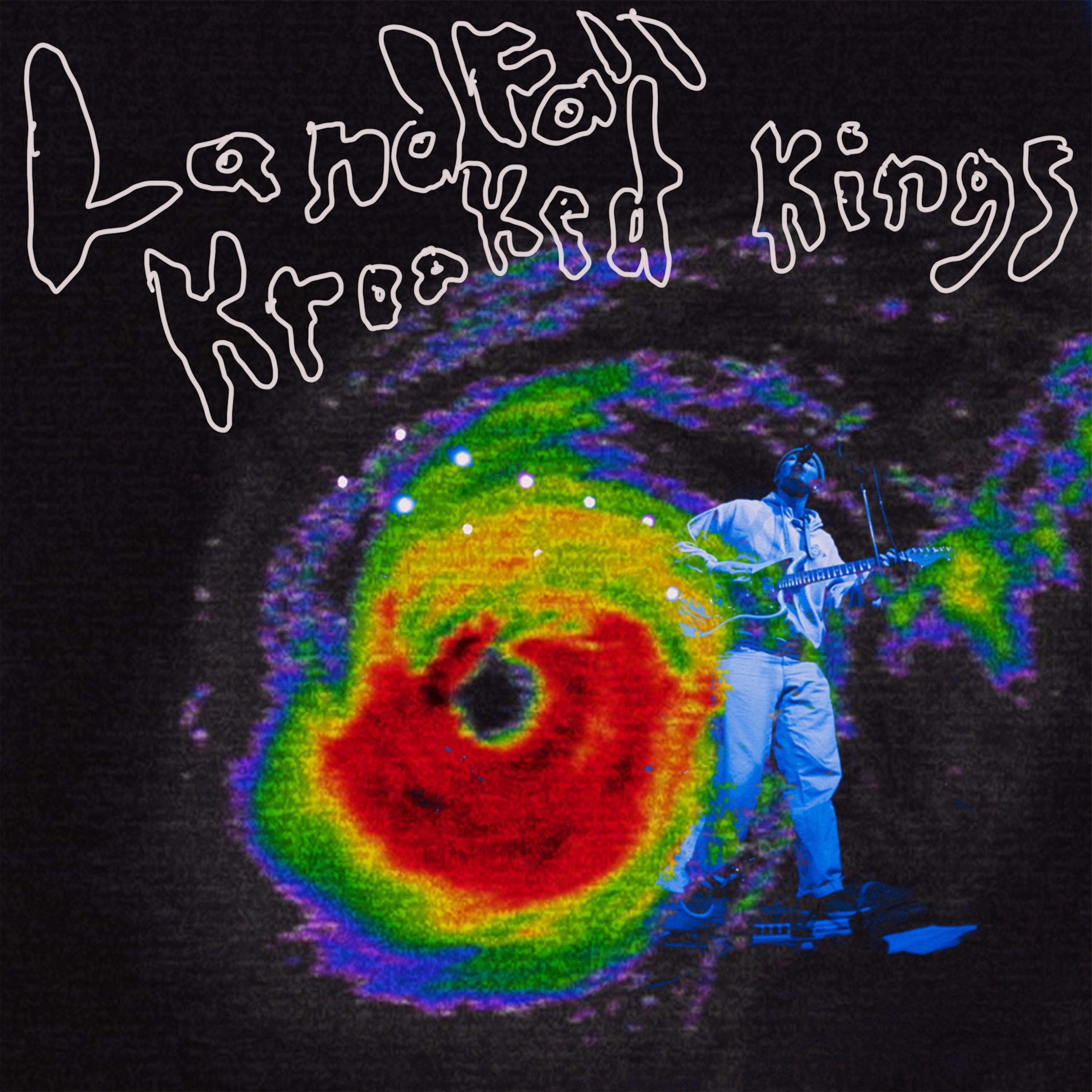 "Landfall", the new single from Krooked Kings, is quite a sneaky record. What appears at the start as a world-weary but calm jam grows into a more distorted, angrier song as the band works through their progressions. It's another example of the group's great songwriting and unique vision.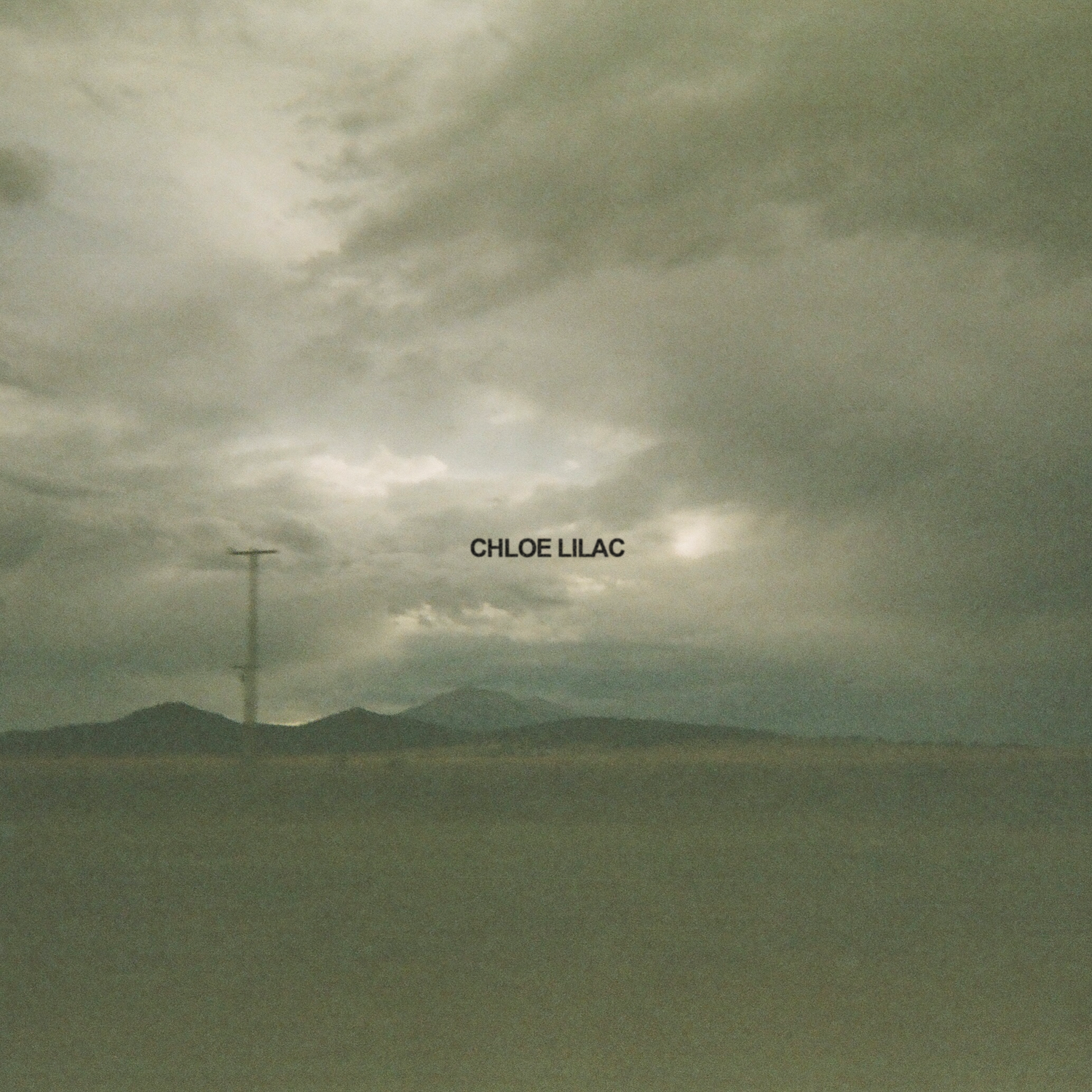 Trading in her usual grungy vibe for something a little more midwest Emo, "last week" is an exciting and fresh addition to Chloe Lilac's already stellar catalog. What starts off as an acoustic jam slowly becomes a plaintive but full-bodied record, with ghostly drum lines echoing off like the memories in your head of better times. Don't miss this one.
We all do dumb things at times, and that's okay; WHALES•TALK understands. Their new song "Hypocrite" is a jam as much as it is a reminder to practice what you preach in a world where everyone has an opinion they would like to share.