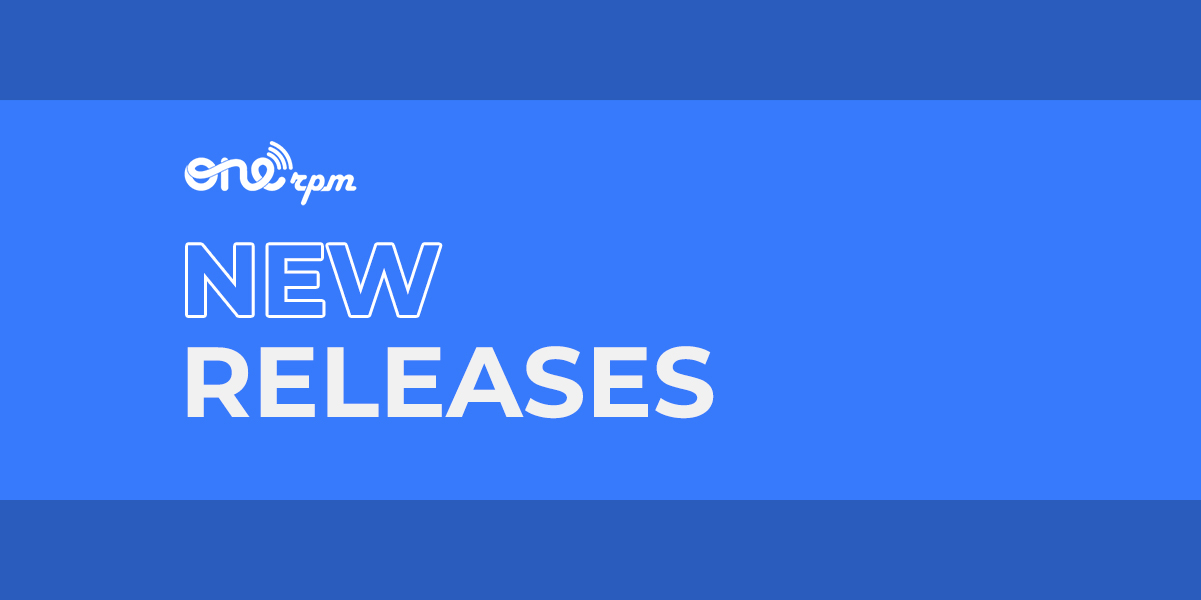 New Music Friday | Indie
The #ONErpmfam Did Not Dissapoint (2/4/22)
It's a new Friday, which means it must be a New MUSIC Friday, as well. Tap in with these awesome Alternative and Indie hits from the #ONErpmfam, dropping today wherever you listen to music.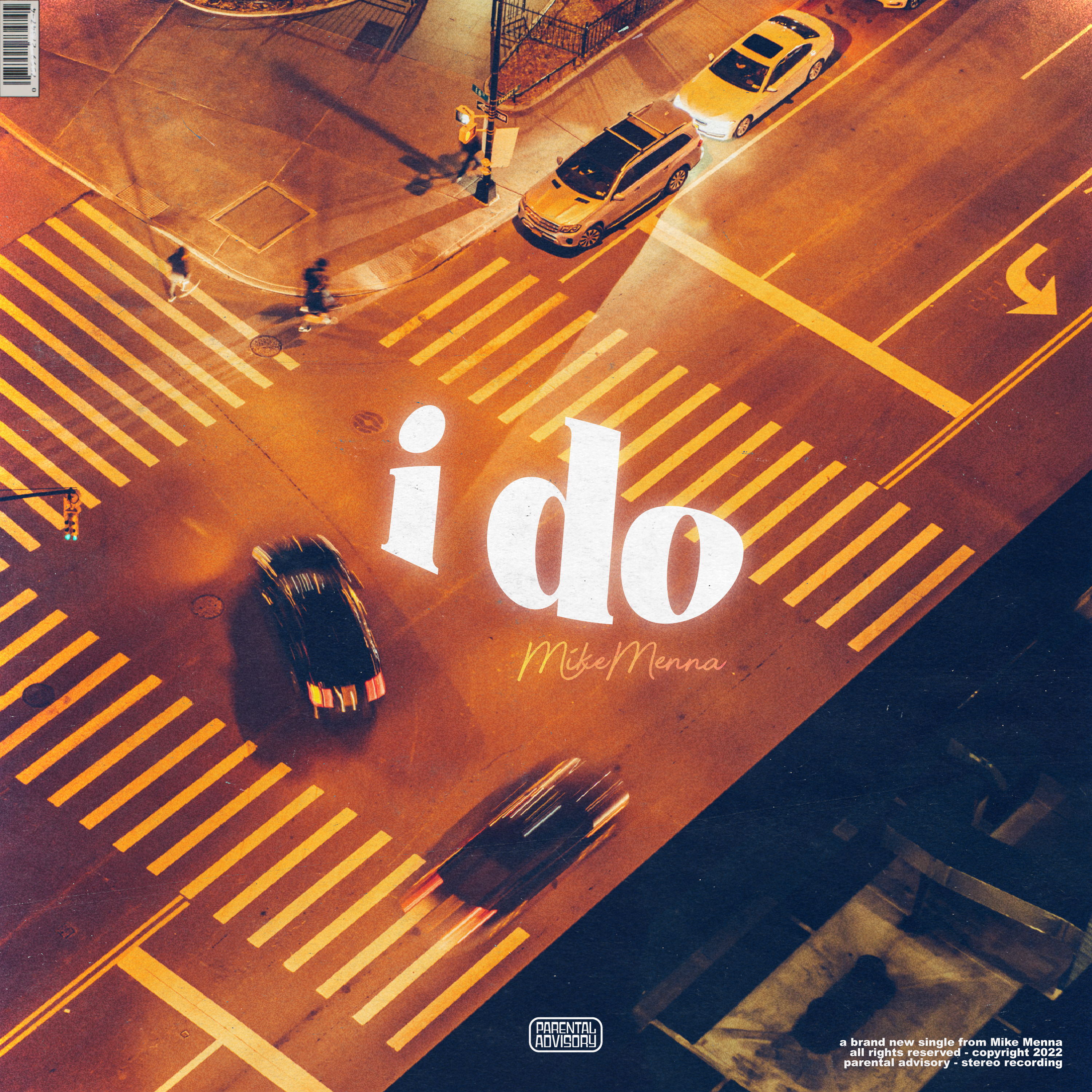 Mike Menna's new single "I Do" is an expansive, addictive, and wonderfully crafted record. Building from a lonely piano to a speaker-thumping chorus, the song's range and subject will definitely have you in your feels. Sometimes songs make the best friends when you miss someone.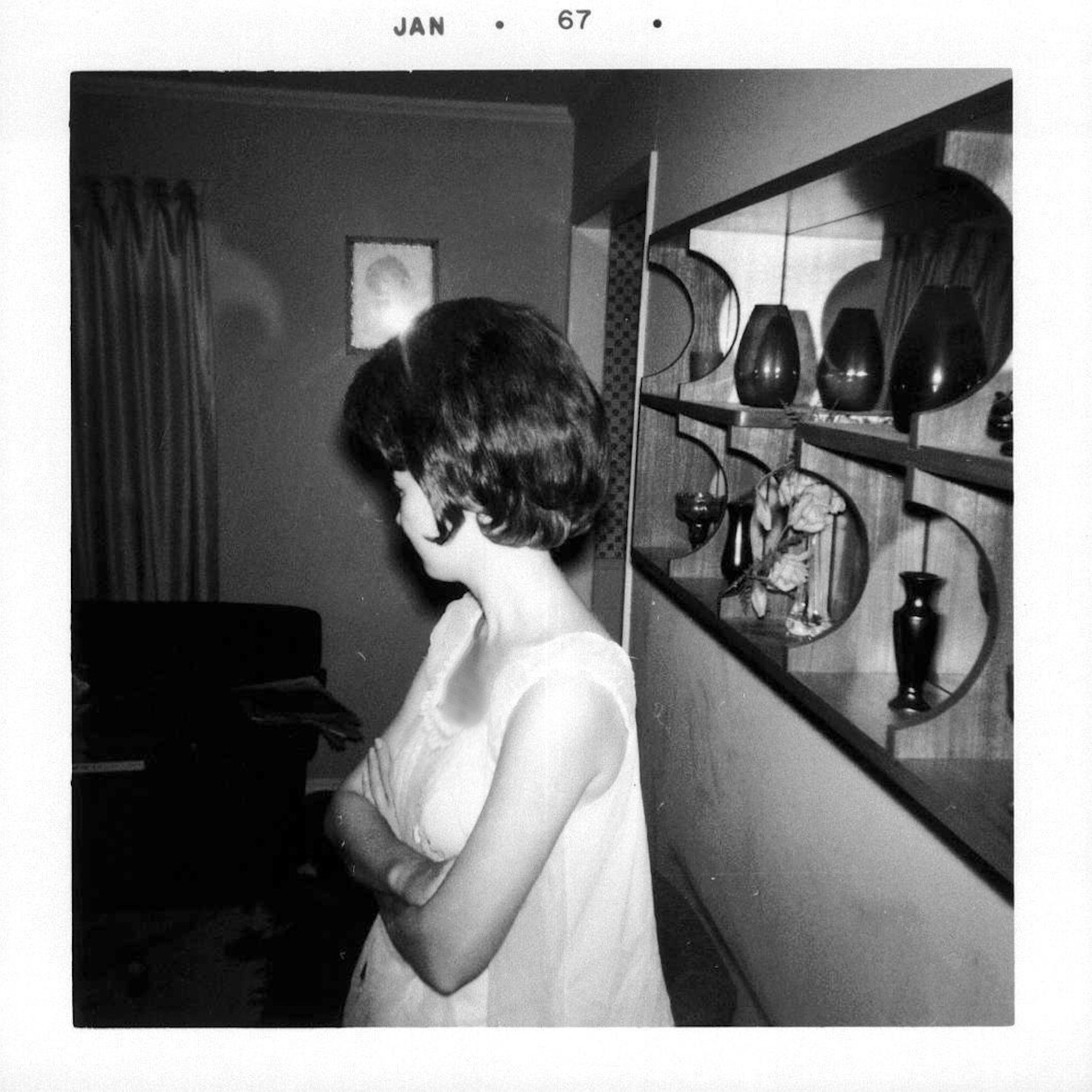 Listening to "Woman Named Willie", out today from Story Slaughter, is like watching an old movie or television show. From the instruments, to the Americana feel, to the tale being told in the lyrics, this song is a beautiful yet heartbreaking ode to the maternal figures in our lives.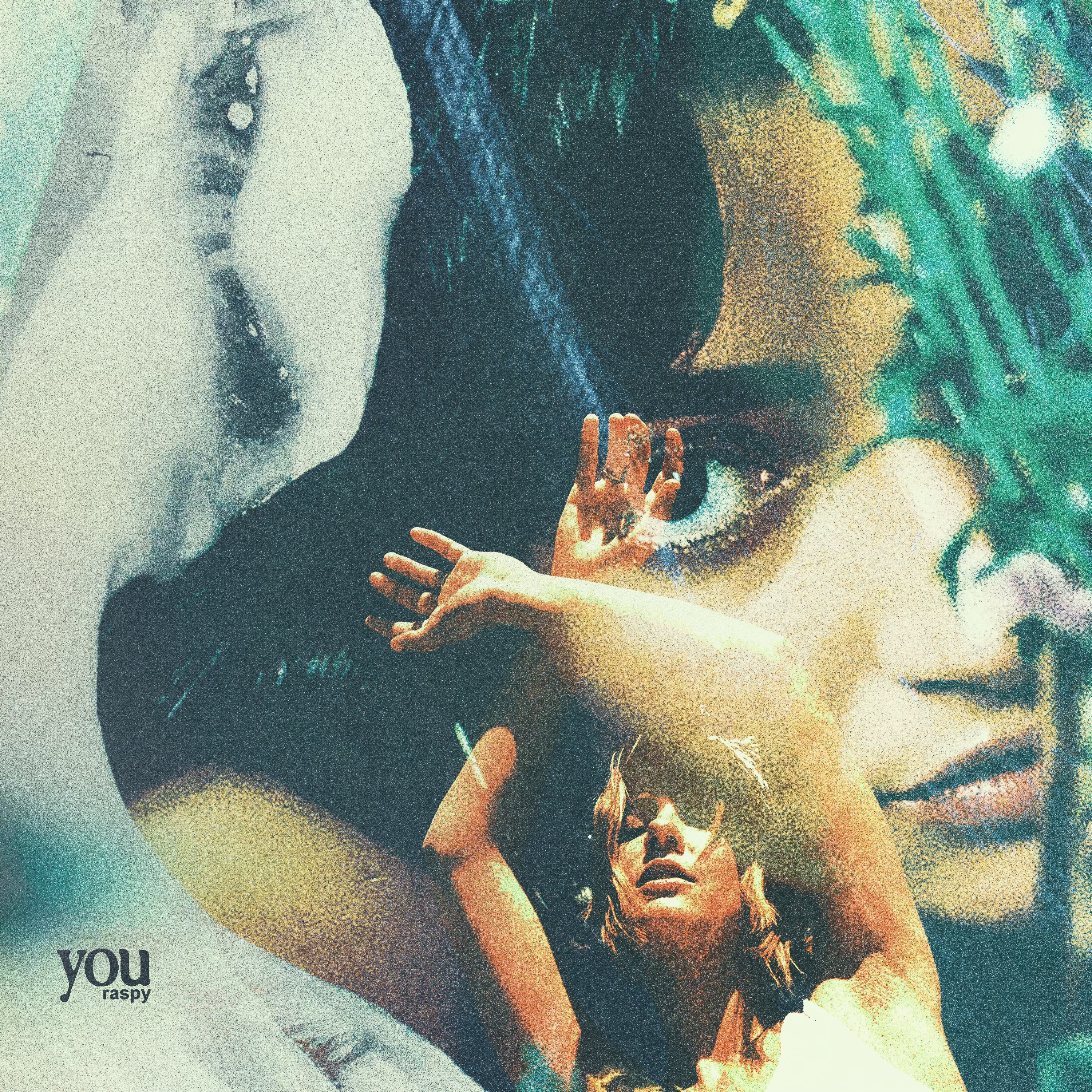 Don't let the excellent summer vibe this record has fool you; raspy has written a surprisingly sad record. Even still, "You" is an absolute jam, so don't be surprised when your friends ask you to turn the volume up.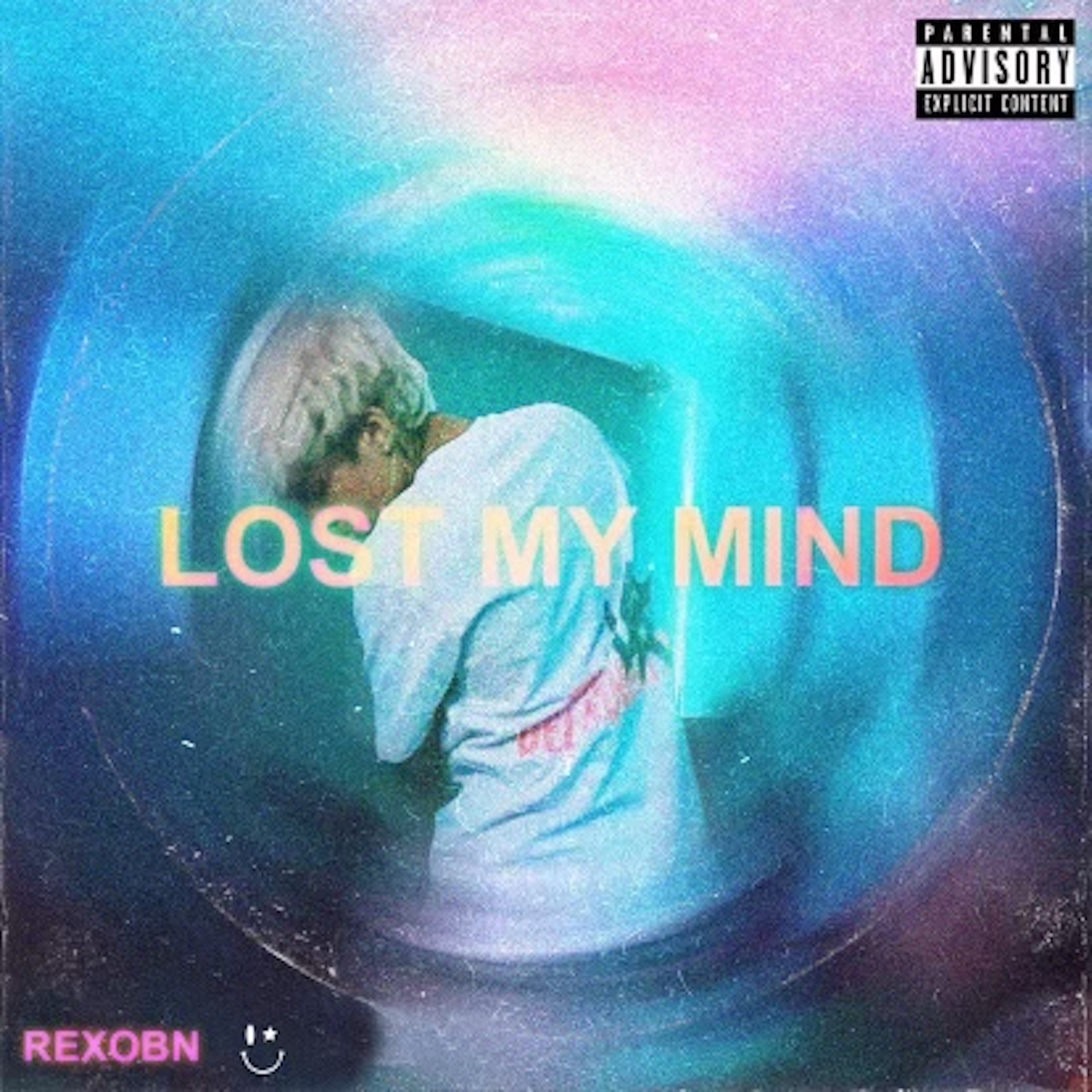 RexObn has put a radio-ready hit together on "Lost My Mind". It seems like everyone's missing someone this New Music Friday. Unable to get over his last boo, we find the singer/rapper picking up his guitar, and working out his feelings.