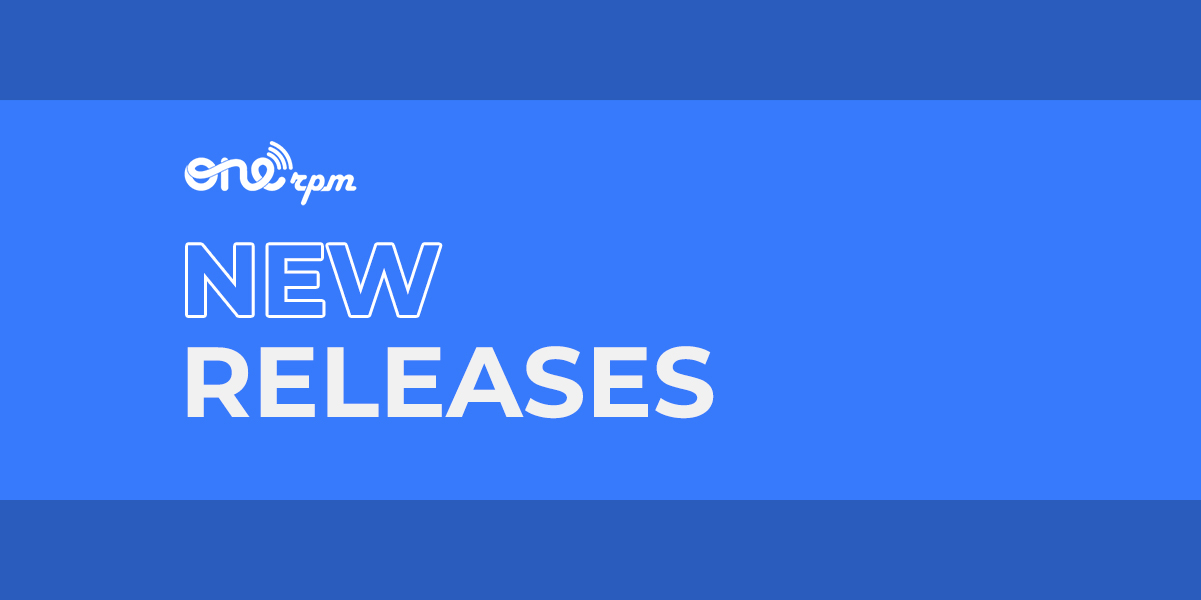 New Music Friday | Indie
The Main Squeeze Have Another Classic (3/4/22)
It's Friday, we did it, we made it to the weekend. Check out these killer New Indie jams from some of our favorite ONErpm artists.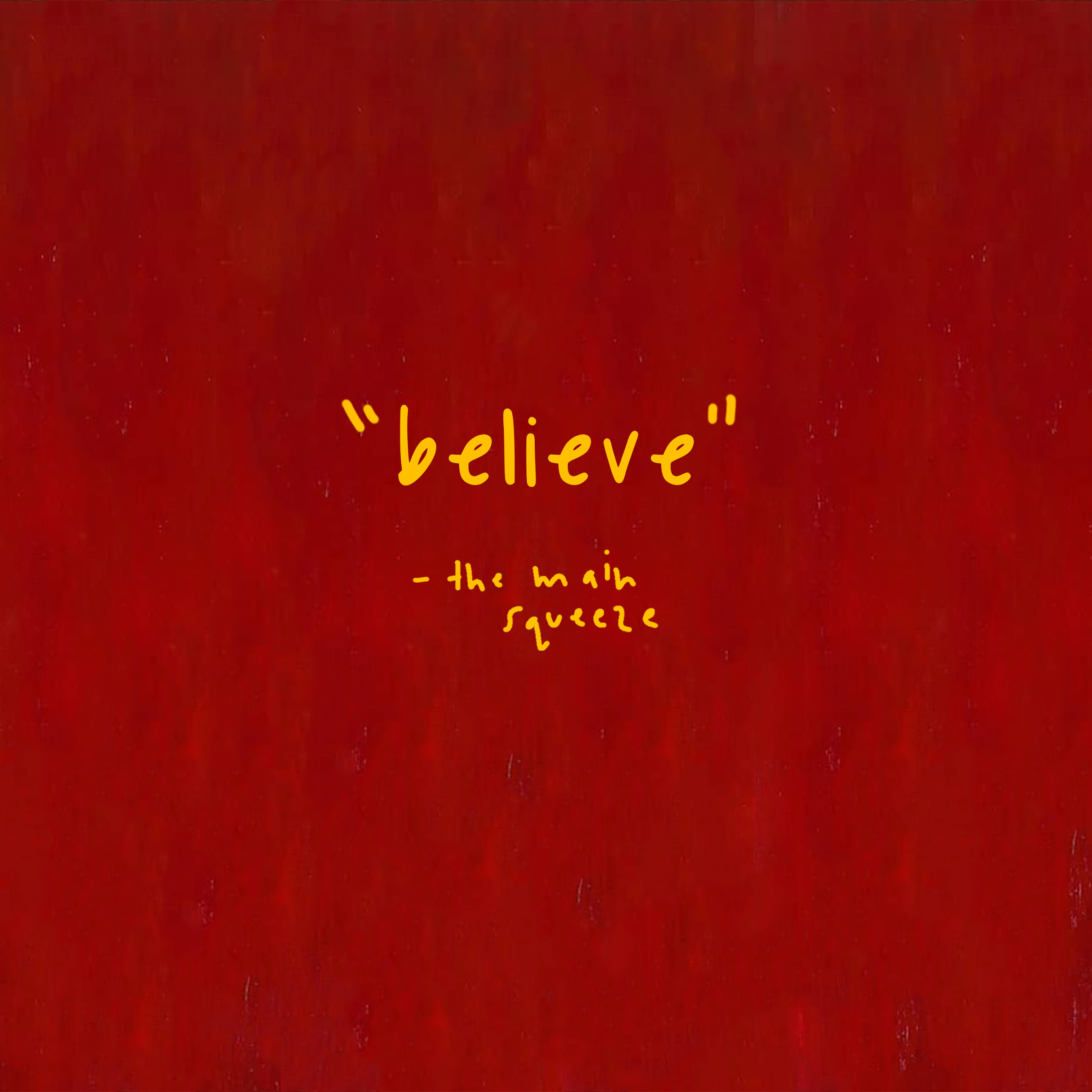 There aren't many bands as rhythmic and soulful as The Main Squeeze. In fact, there might not be any. "believe" is classic Squeeze, blending handpicked grooves with sneakily inspirational lyrics to create a sound that can only be described as pure serotonin. How can anyone not vibe to this?
Sarcastic Emo with a touch of 2000s rock thrown in the mix? We stan. Tate Logan's new song "Kill Me To Try" is the slacker anthem younger you would have jammed to while ignoring your book report.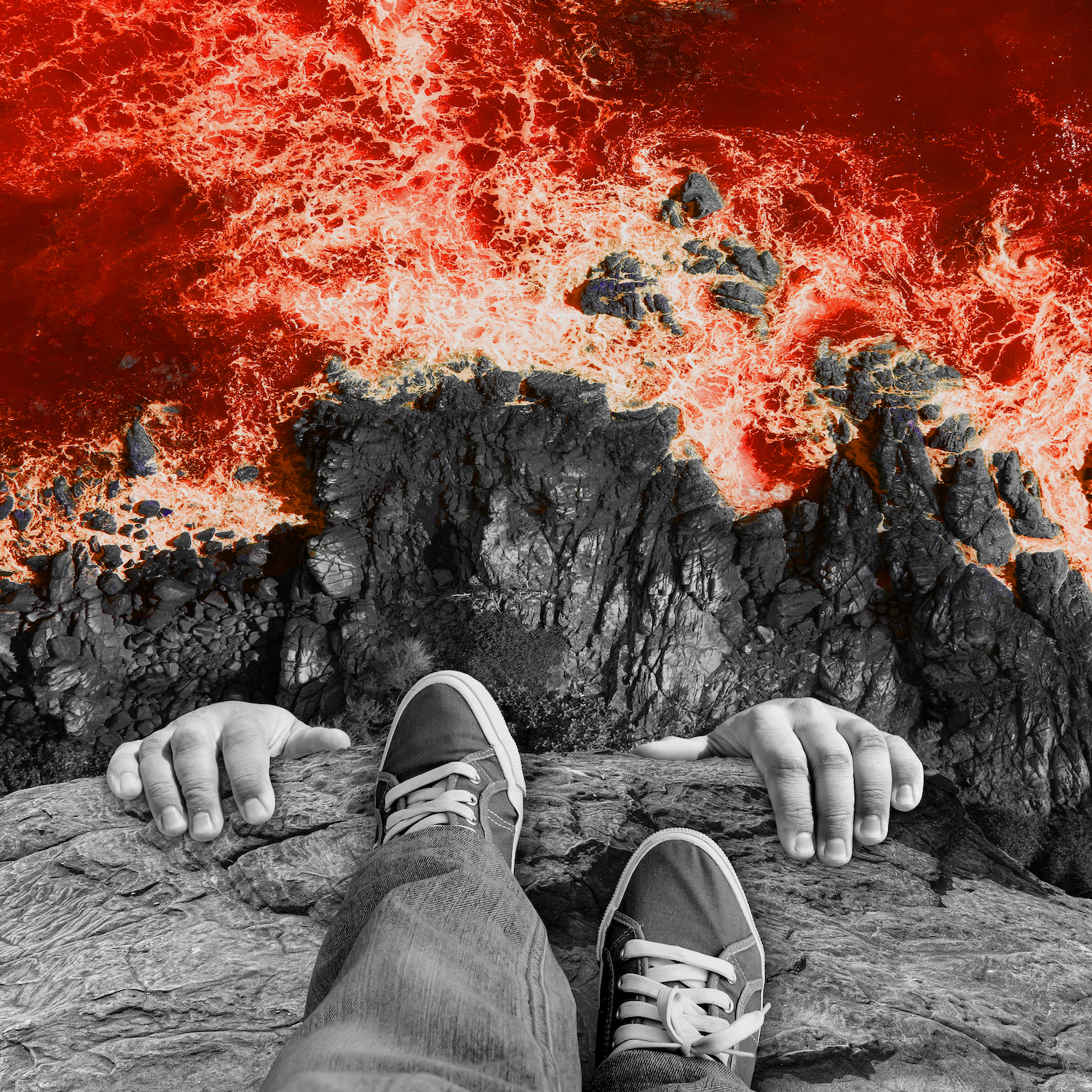 Sitting somewhere between Hardcore, Emo, and Hip Hop is Reece Young's new single "Falling Over".  With just the right blend of energy and tempo, this is a must-add to your workout playlist.
MORE GREAT INDIE RELEASES