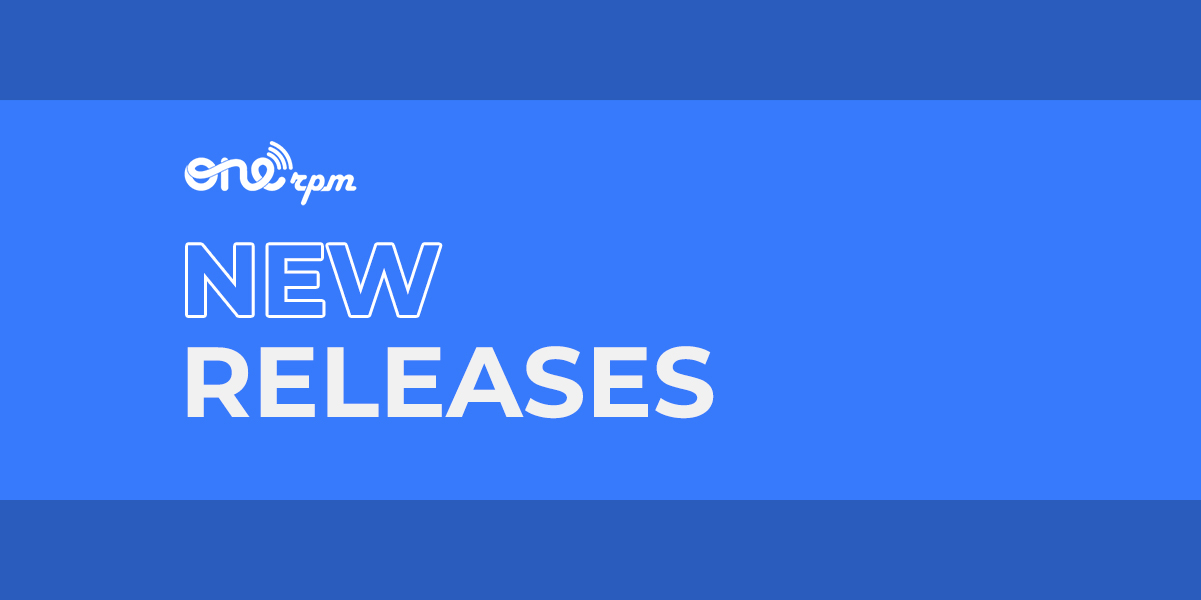 New Music Friday | Indie & Alternative
This Week Is Stacked With Talent (1/21/22)
We might say this a lot, but it bears repeating: These artists from the #onerpmfam are very very talented. Need the proof? Look no further than these brand new Indie & Alternative releases.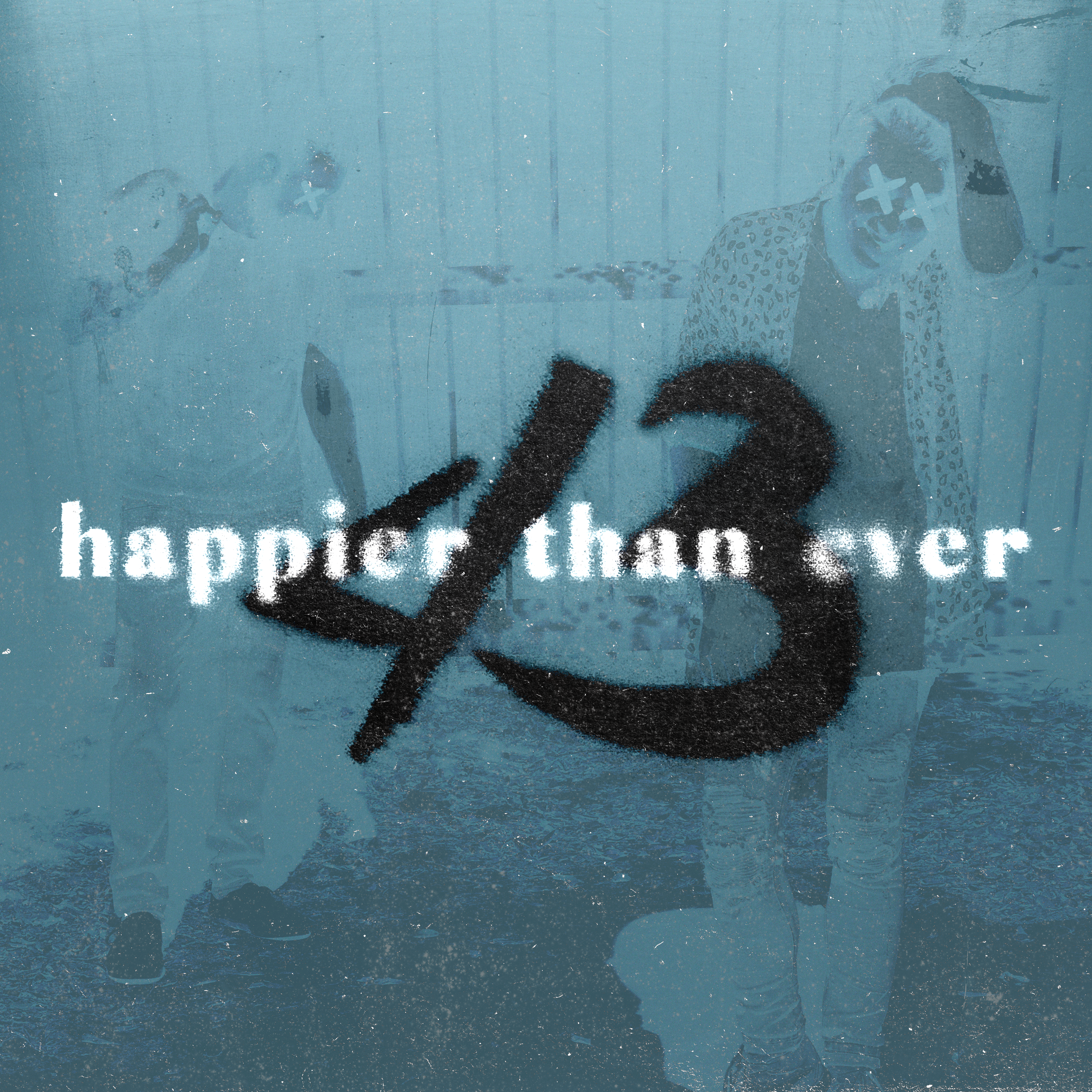 Loveless is back with a heartwrenching emo cover, this time spinning up Billie Eilish's "Happier Than Ever" and taking it for a ride down pop-punk lane. It takes skill to recognize when a song can cross genres, let alone make someone else's composition your own. It's no surprise this has already gone viral on TikTok.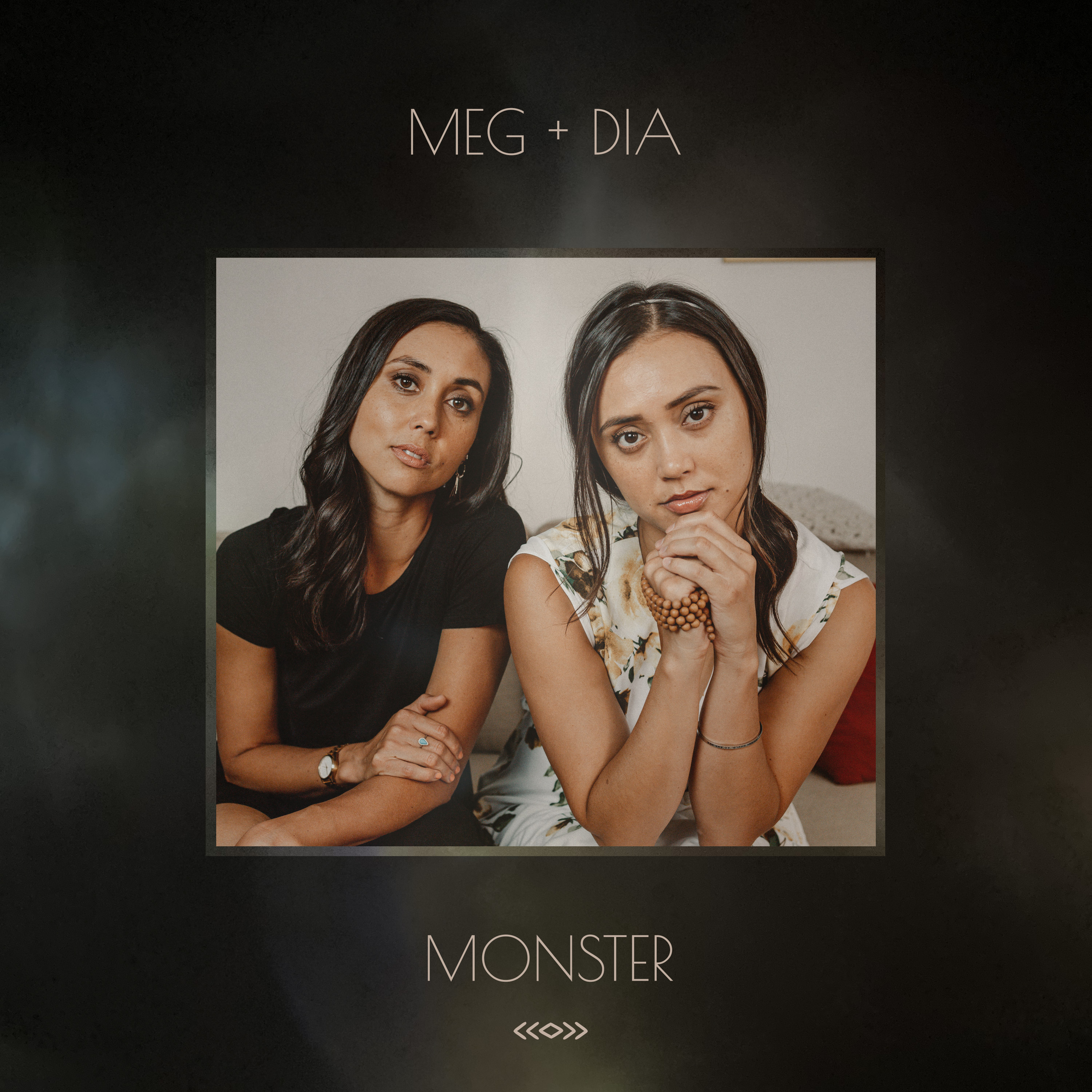 Meg & Dia have released a new version of their hit record "Monster", this time finding a way to top what made the original version so great. Crunchy guitars and hard-charging drums help lay the foundation for an absolute banger that will surely end up in your music library.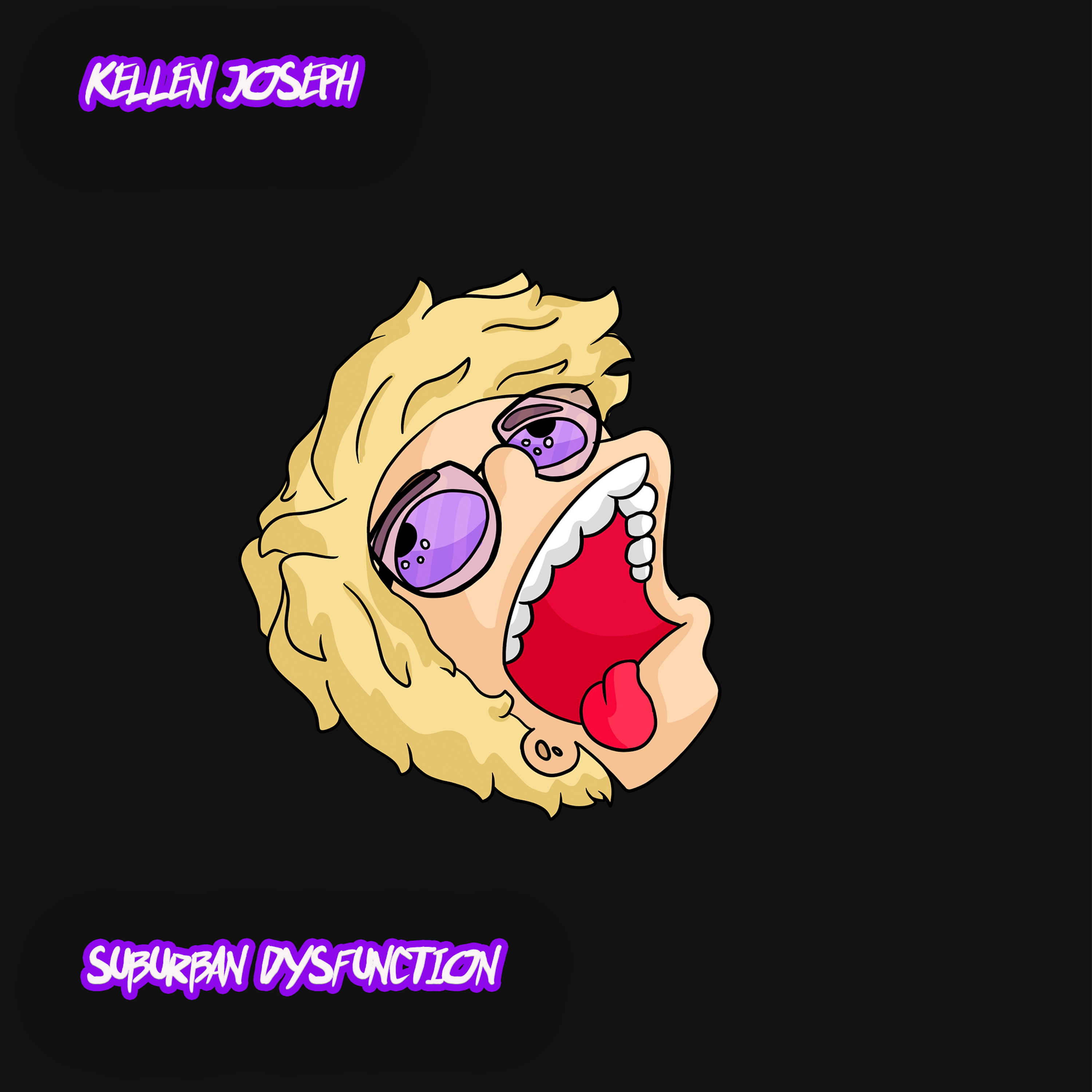 "Suburban Dysfunction", the new EP from Kellen Joseph, toes the line between emo and alternative beautifully, providing the soaring vocals fans of the genre are accustomed to with a very well-crafted, radio-ready style of production.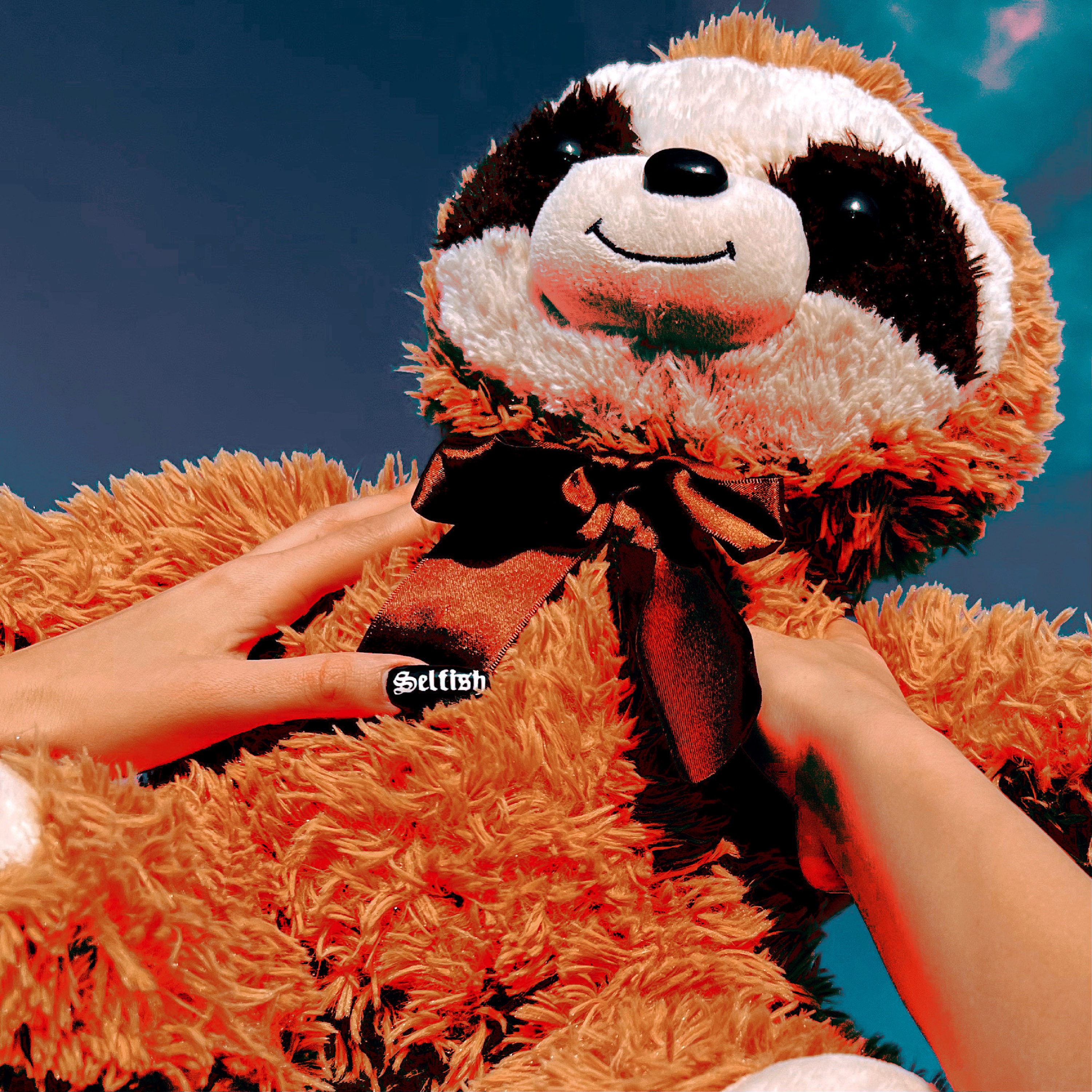 How many different incredible sounds can you put in one record? This must have been the question that Good Boy Daisy was trying to figure out when they made their new record "Selfish". Dance-Rock vibes give way to a more traditional alternative style at times, providing for a wonderfully diverse listen. It's the raw energy of this track however that makes this a must-add to your library or playlist.