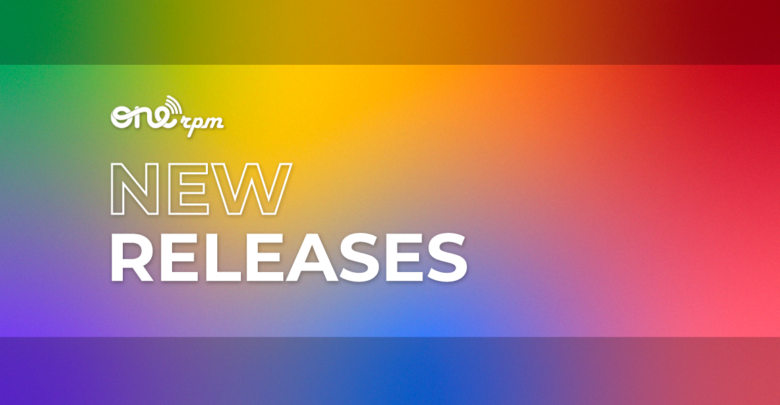 New Music Friday | October 7, 2022
Fall Is In Gear With These New Bangers
Welcome, our #onerpmfam patron's to another delightful, and full-of-jams New Music Friday. We checked our new release radar and it has detected a high level of bangers for you to enjoy. Let's dive in!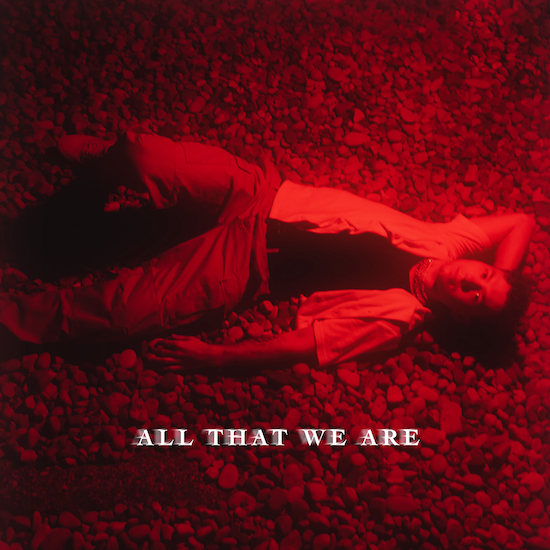 Dance companies across the world just found the new soundtrack to their lyrical pieces. "All That We Are", the new track by Coobie, is deeply emotional and heart wrenching. The hardest part about breakups is becoming strangers to someone you once loved and "All That We Are" illustrates that first hand. If you need a song to add to your sadboi/girl playlist, this is the one for you. 
Falling in love is no easy task, as Shelby Lee Lowe explains in his new single "Love Button." These metaphor-heavy lyrics depict how love pushes and pulls as around in the best ways. From the first lyric, you'll want to get up and dance and rock out to the killer guitar and violin combo!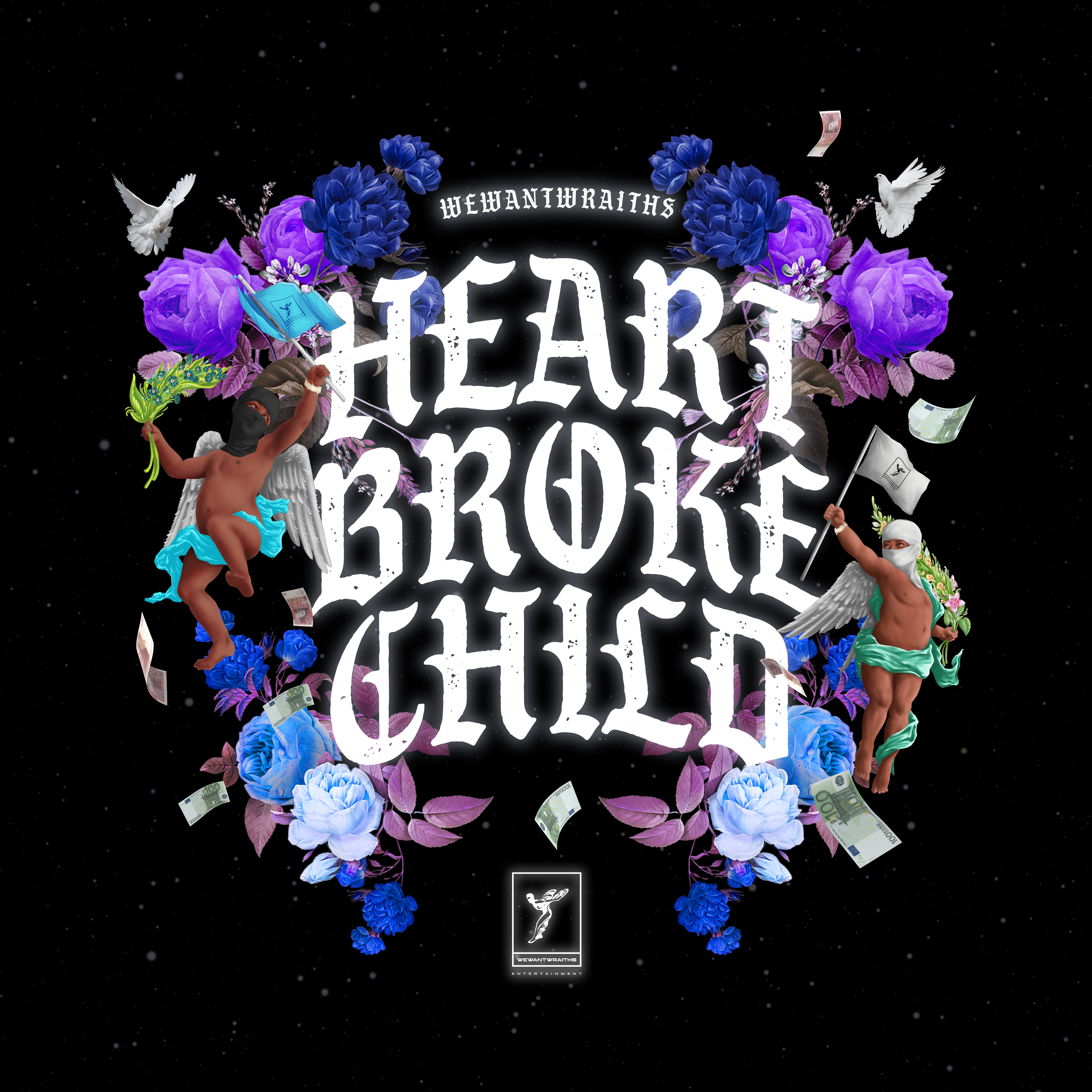 Since early drops like "Unforgettable" and his Mad About Bars freestyle, it was obvious Wewantwraiths was going to cement himself as a leading voice in the international Hip-Hop space. With impactful features from Unknown T, M Huncho, Goldlink, and Nafe Smallz, his debut album 'Heartbroke Child' feels like a call up to the National Team for the Leicester-based artist. Unique in sound and flow, Wraiths walks the line between pop smash shits ("Next To Me") and life-weary bars ("No Emotion", "B4 IM G1") with aplomb. It's a brilliant debut from a rapper that deserves a place on your radar.