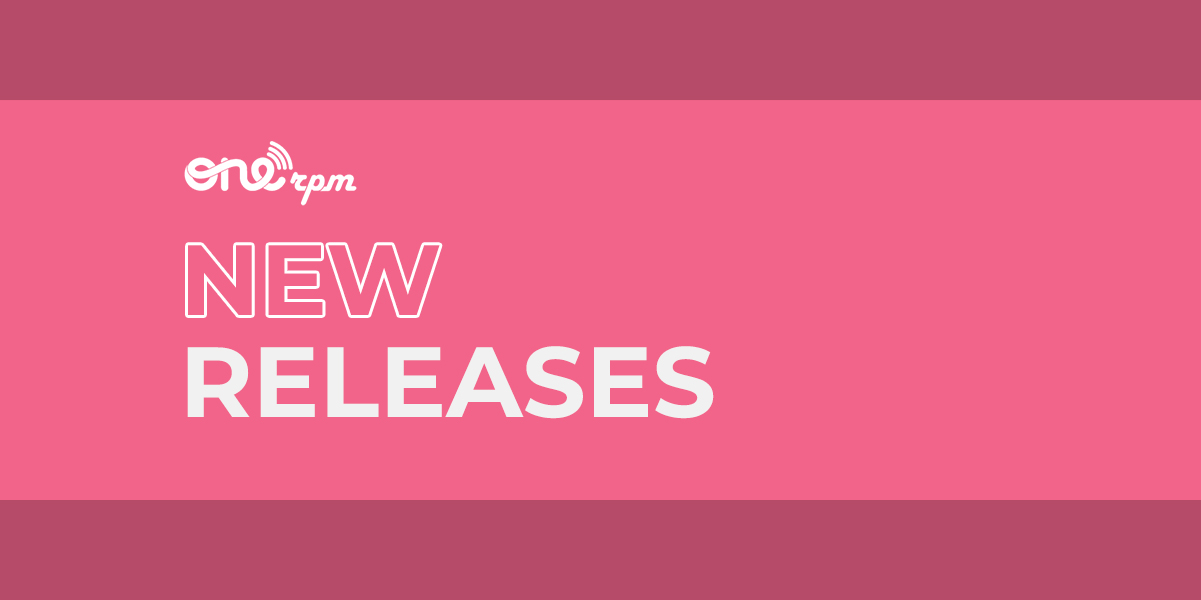 New Music Friday | Pop
Ookay And Rozes On The Same NMF? (1/7/22)
#ONErpmfam! How's everybody doing? Check out these awesome new Pop and Dance releases from the grooviest artists at ONErpm.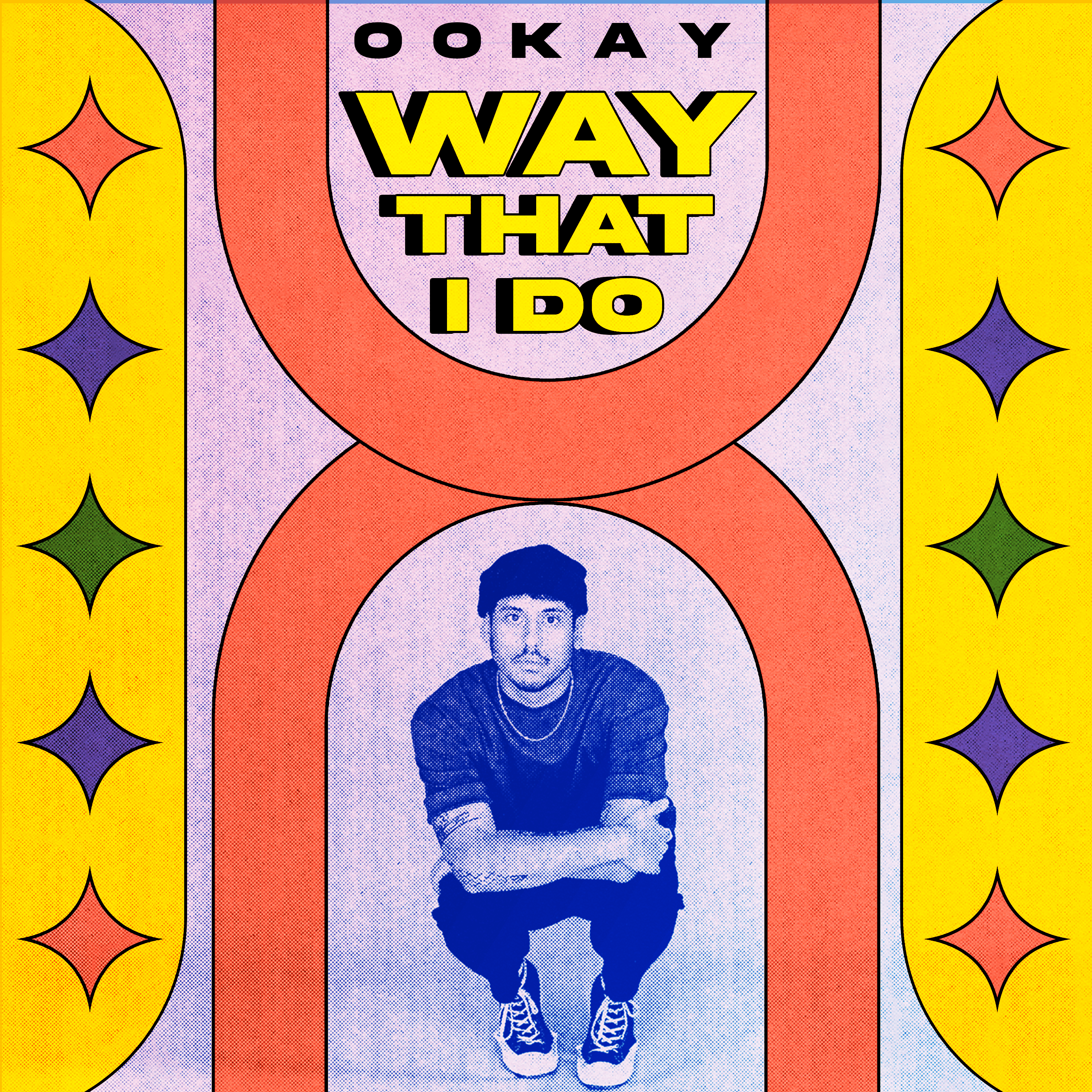 Ookay's signature brand of funky, uptempo, electronic music is at full force on the new single "Way That I Do". Complete with enjoyable tempo changes, a talkbox-like synth that will surely get stuck in your head, and some of the best percussion in the business, this is a must-add to your library.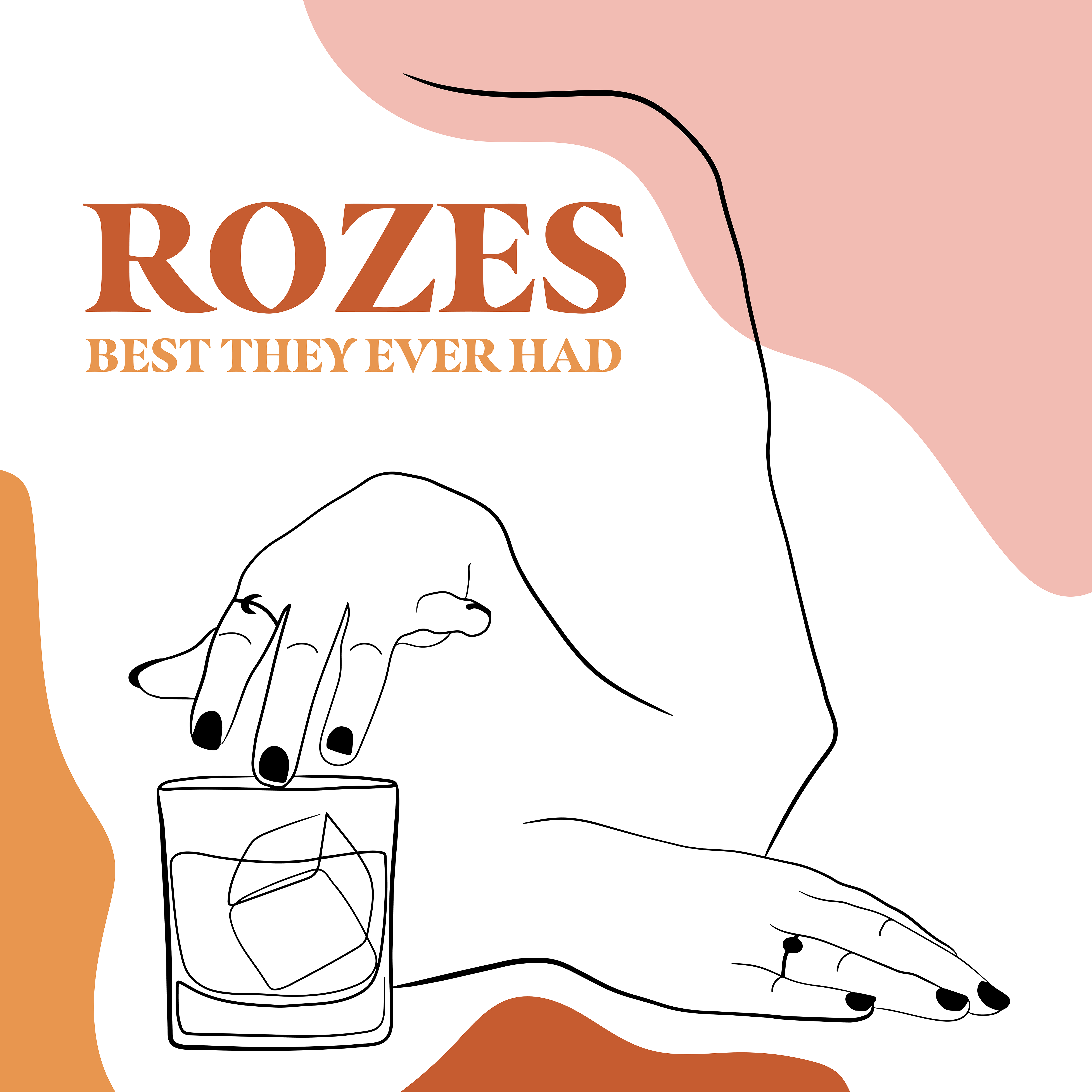 ROZES officially gave us the first must-listen of 2022. "Best They Ever Had" is one of those records that balances infectious rhythms and somber subjects with charm and excellent composition. Mixing acoustic flavor and big room pop is never easy, but when you pull it off this well you know you have a hit on your hands.