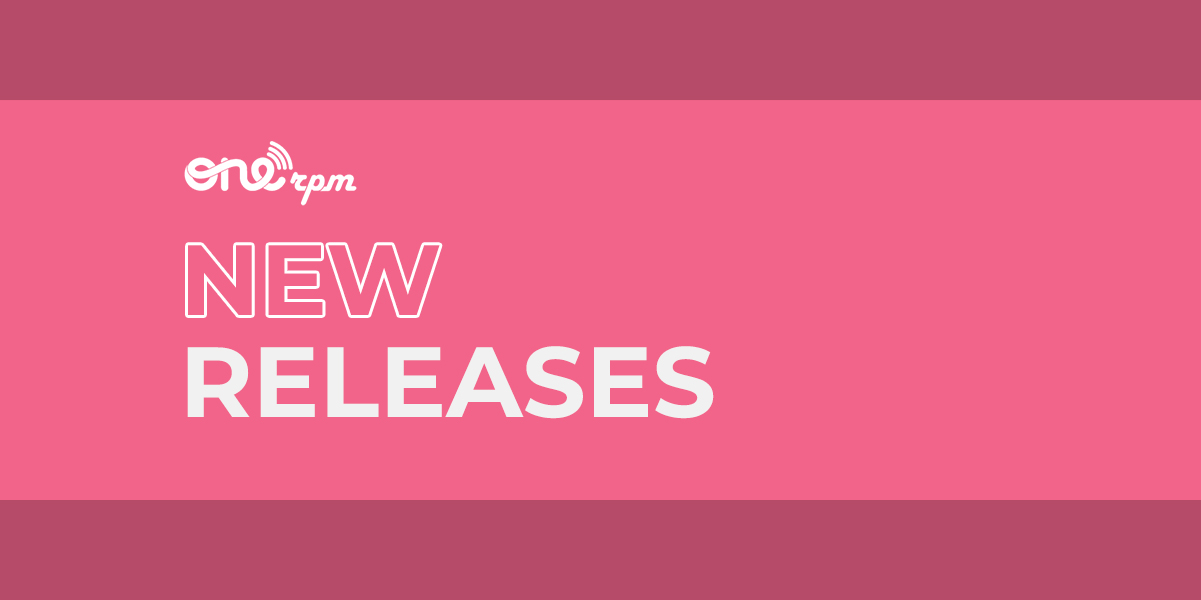 New Music Friday | Pop
There Are Some Fire Pop Records This Week (10/15/21)
Another Friday, another amazing day of new music. We have some absolute Pop hits coming from the ONErpm fam this week so make sure to give these records a listen.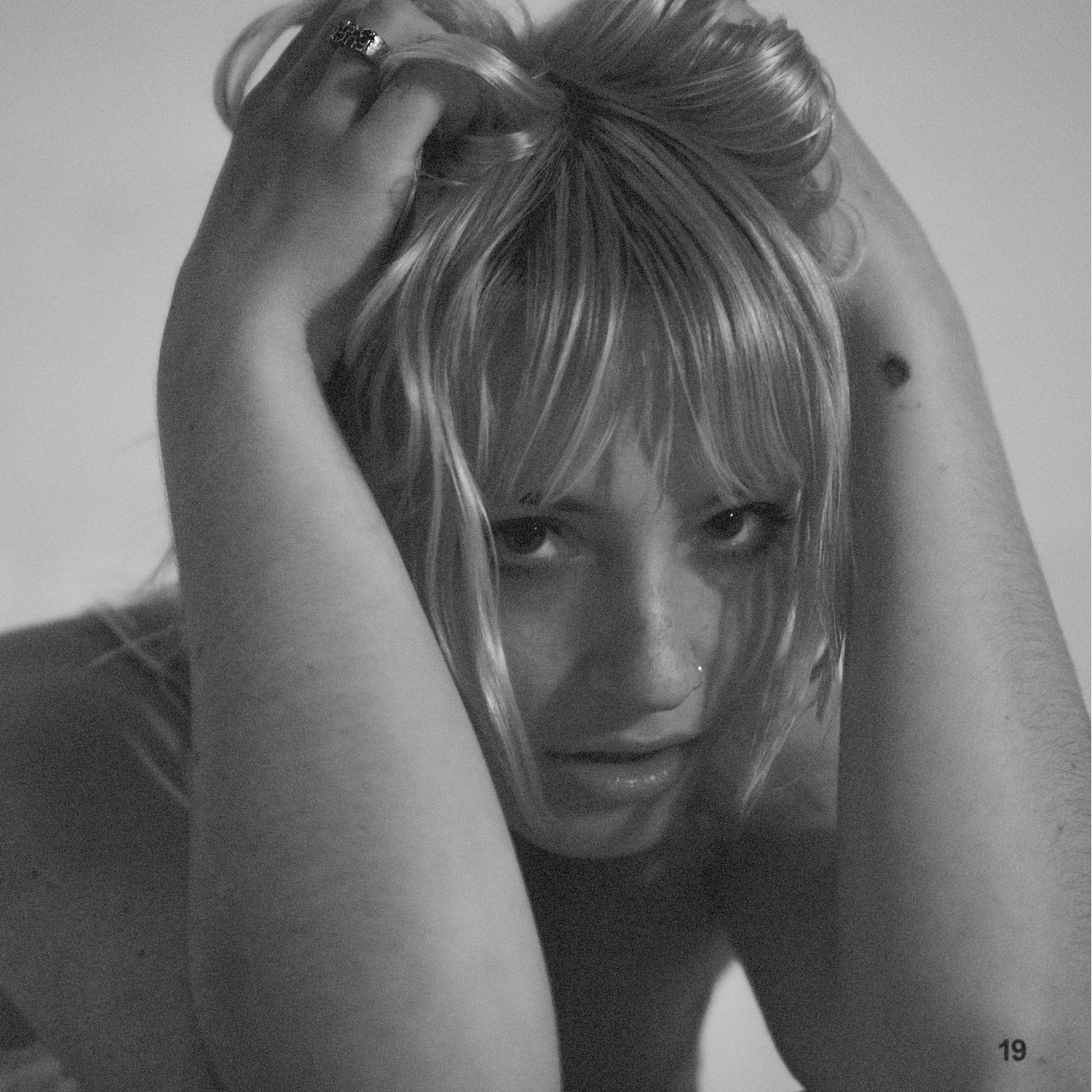 Brooklyn-based artist Chloe Lilac has gained a significant following for good reason. Amassing millions of streams in what feels like minutes, each and every song Lilac releases gets more addictive in nature. Her latest record "19", off of her forthcoming mixtape sees the artist reflecting on the strange state the world has been in for the past 2 years, while she's just trying to make it to 20. Grungy as ever, Lilac has found a way to mix sardonic pop songwriting with guitar-driven anthems that would sound right at home in the late '90s. It's a perfect response to our very weird times.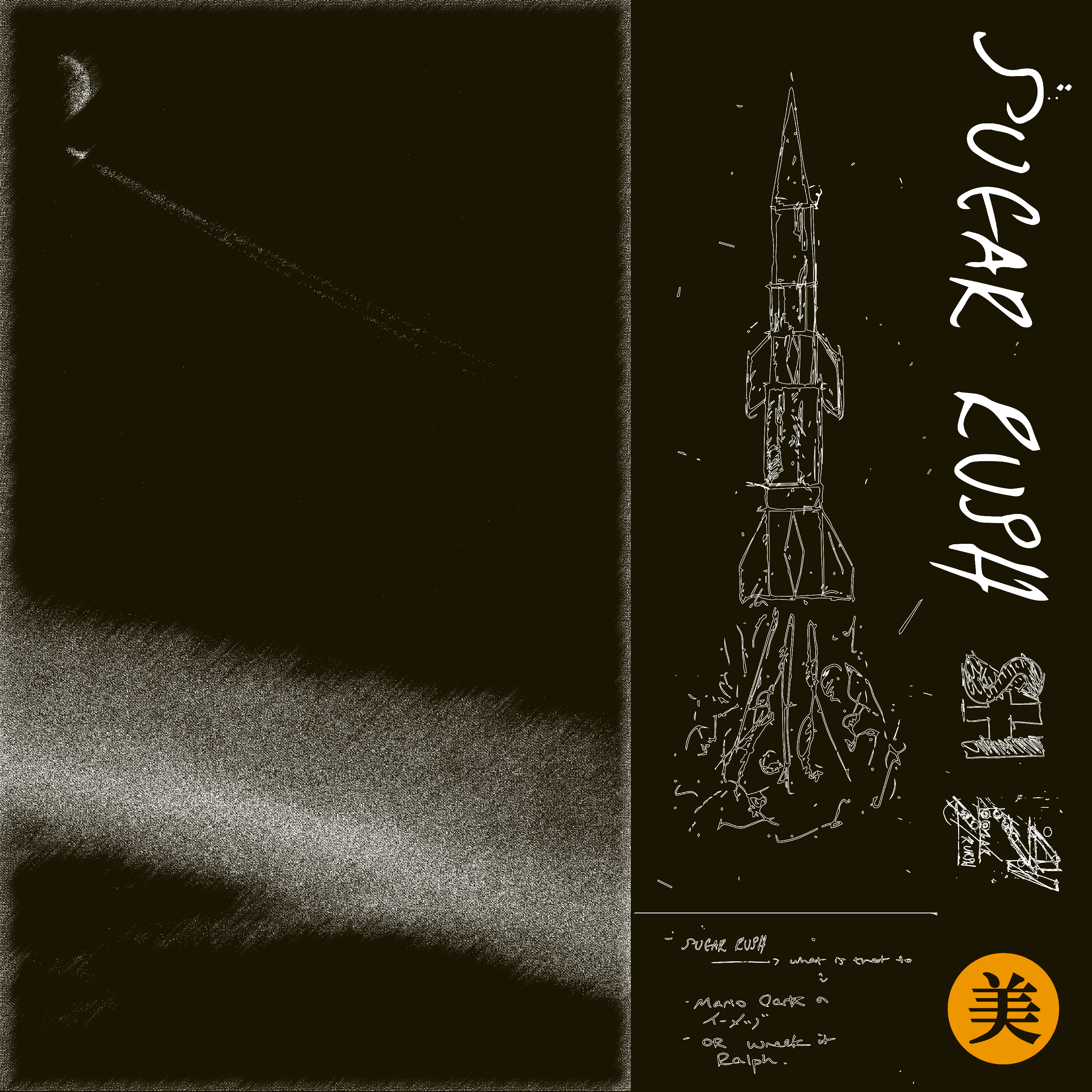 Following the release of SUPERNOVA, an album about ethnic identity and heartbreak, Mei spent much of the pandemic reflecting on how he was spending his time, realizing that there is always room for good company; "Sugar Rush" is all about a good time. It's a song that is as sweet as it sounds.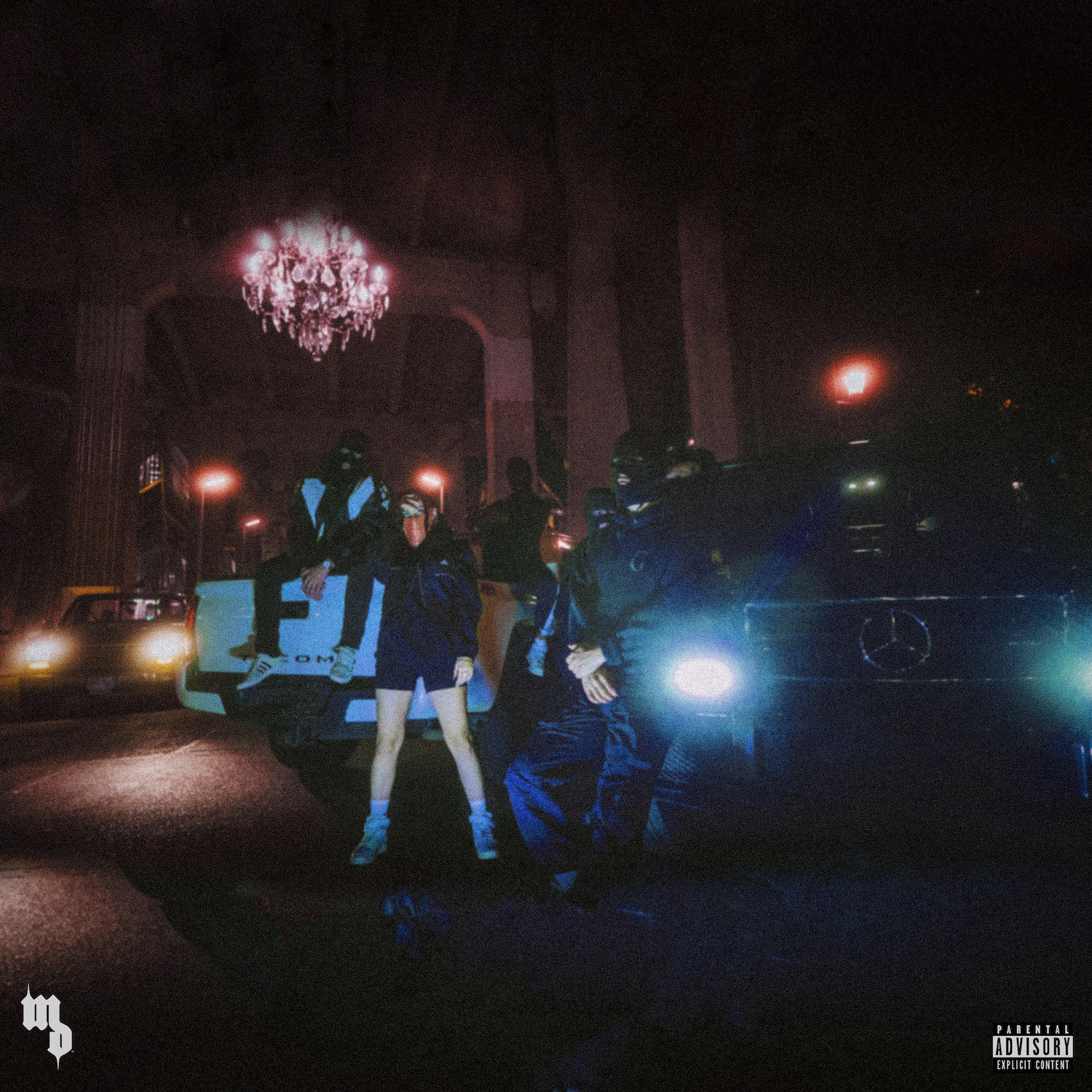 Co-produced with mega-producer duo Ojivolta, "KNEW IT" is Madalen Duke's biggest single yet. With multiple masterminds on this record, fittingly, it sounds a lot like magic. This is the kind of song you listen to and wonder "what kind of witchcraft did they put in this?" Duke's voice defines the word unique as its tastefully individualistic, and Ojivolta's production style is nothing short of electric.
Marlo the Barbarian's Disaster EP is about feeling frustrated with life not going the way you want it to in a very coming-of-age way. The title track, "Hazy", perfectly summarizes the feeling of being young, lonely, and about to spiral. "Little Things" is about every stage of being faced with love that isn't meant to be.
Looking for more? Check out all of our Artist Guides here.