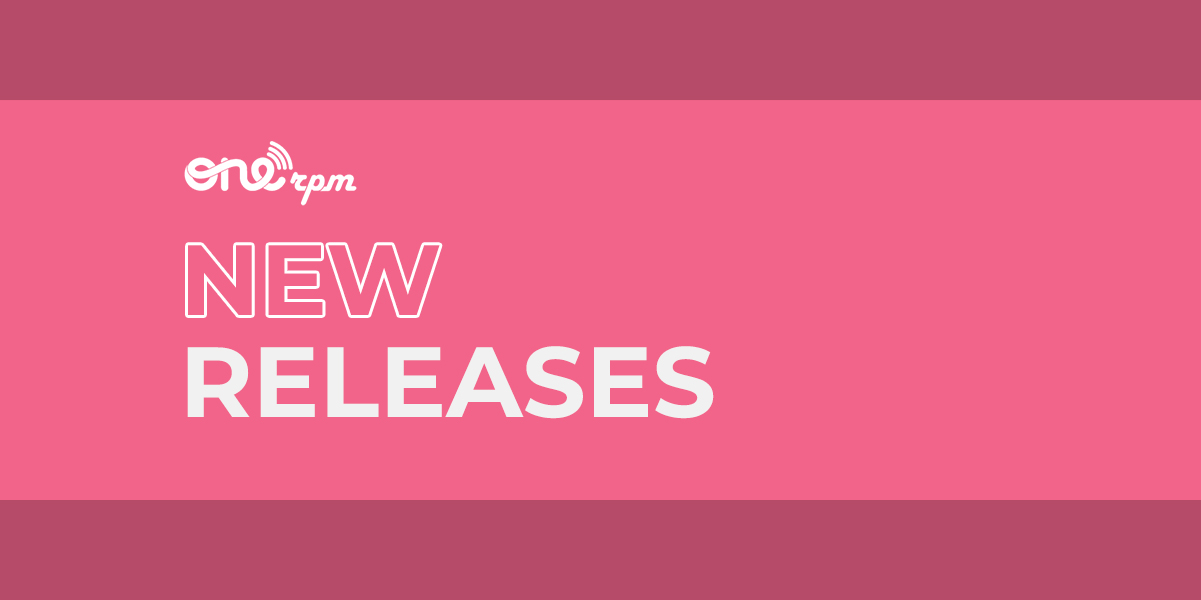 New Music Friday | Pop
Shaun Ross+Amber Mark=Banger (2/18/22)
It's Friday then, it's Saturday Sunday what… Oh hey, #onerpmfam! Tap in with these extra vibey new Pop releases from ONErpm artists.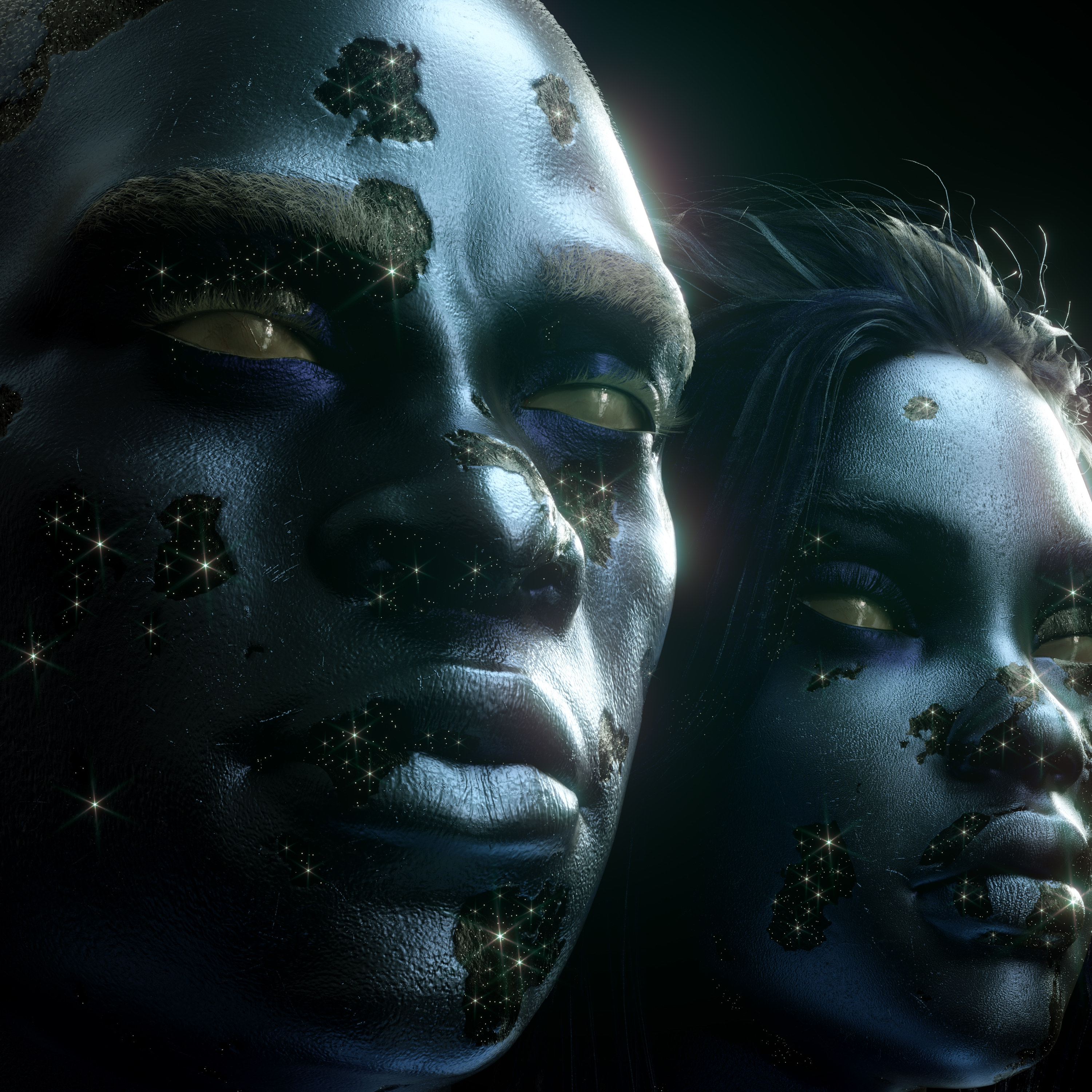 Thumping kicks and growling synths create a dark, clubby atmosphere for Shaun Ross and Amber Mark to explore on "UNISEX". Both vocalists exude confidence, while the track overall rises and falls with a sense of mystery. This is a late-night jam, made for drives with the windows down to nowhere in particular.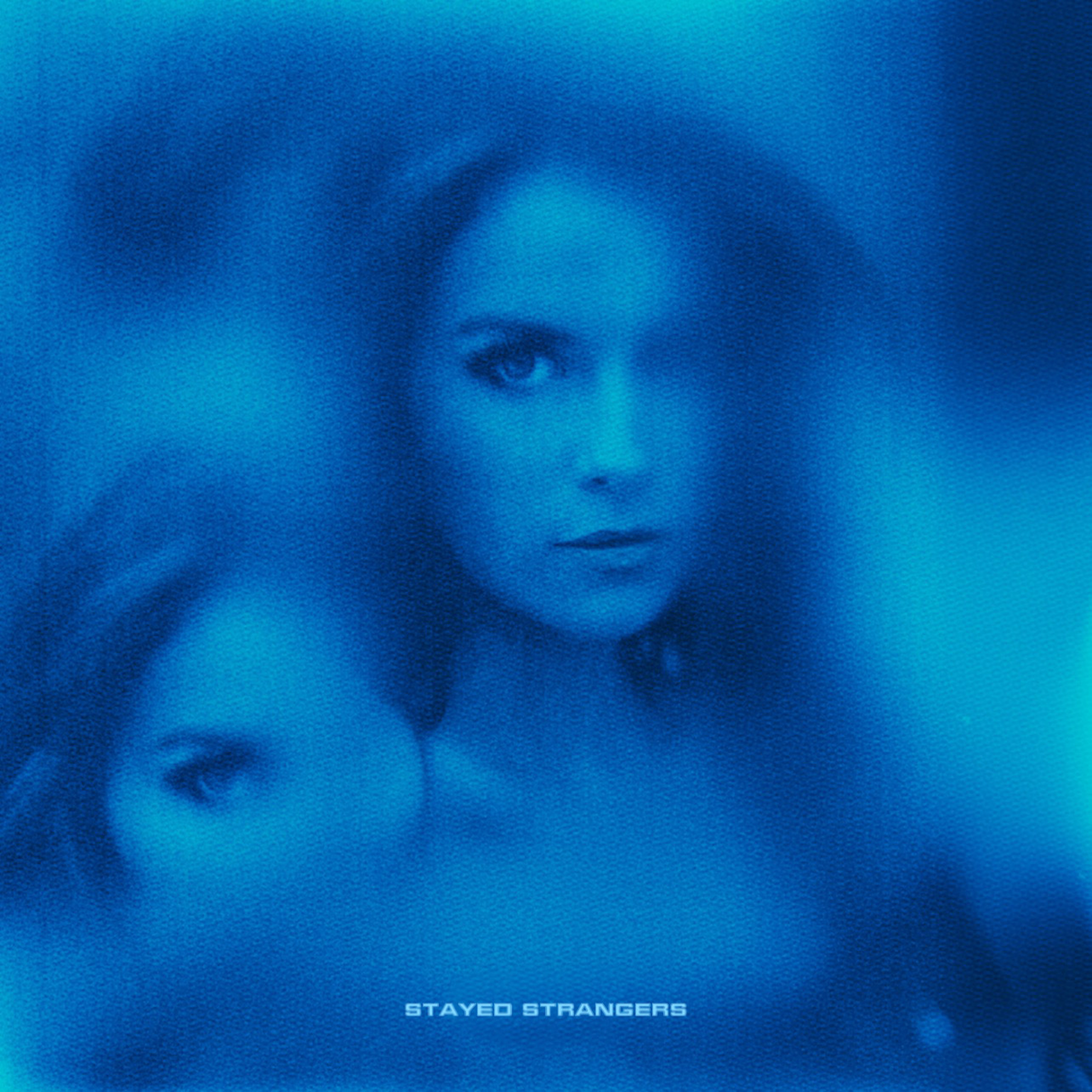 Can Abigail Barlow get any more talented? Following the mega-success of "The Unofficial Bridgerton Musical" with Emily Bear, she's releasing new single "Stayed Strangers" featuring work from frequent collaborator Ariza. A sad, stripped-down ballad, this song makes it hard not to think about the love we've lost.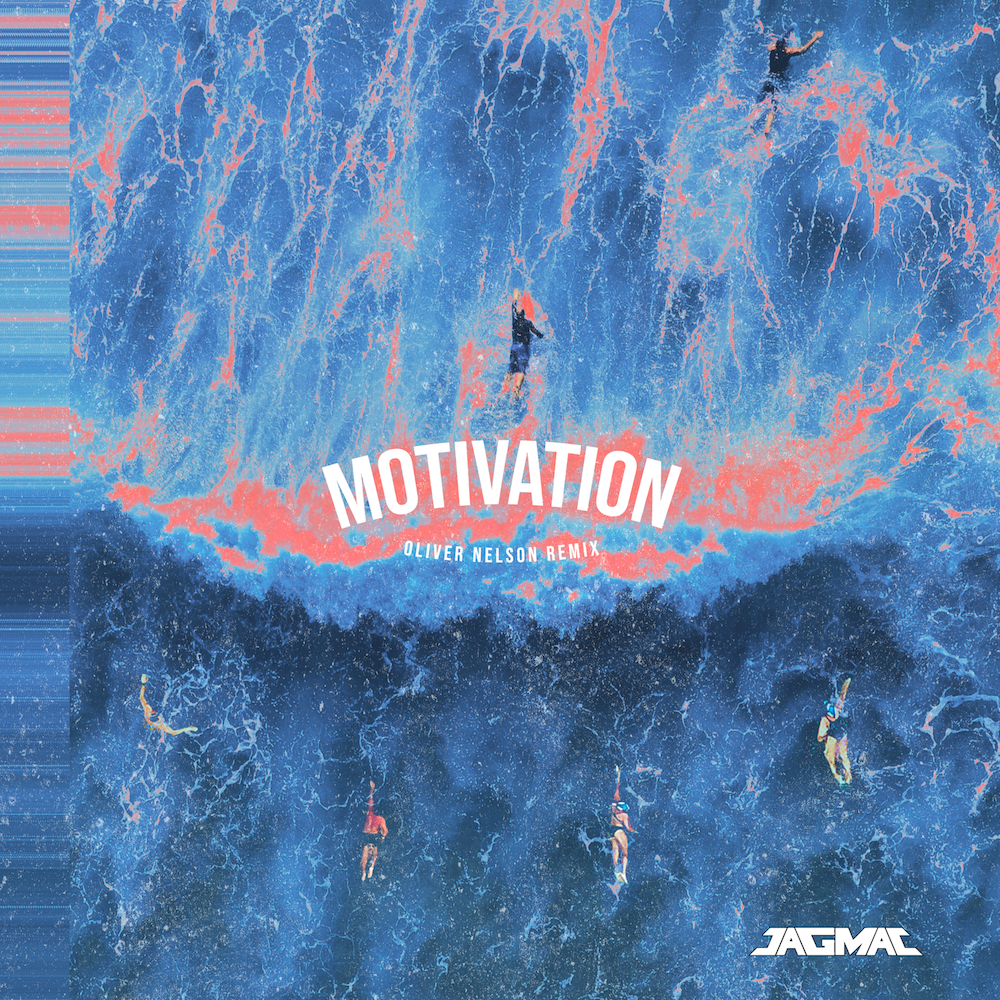 JAGMAC's song "Motivation" already went hard, but this remix from Oliver Nelson takes it to a whole new level. Filled with energy, this dance-ready tune will instantly turn a boring party lit, or get you moving at the gym.
MORE GREAT POP RELEASES