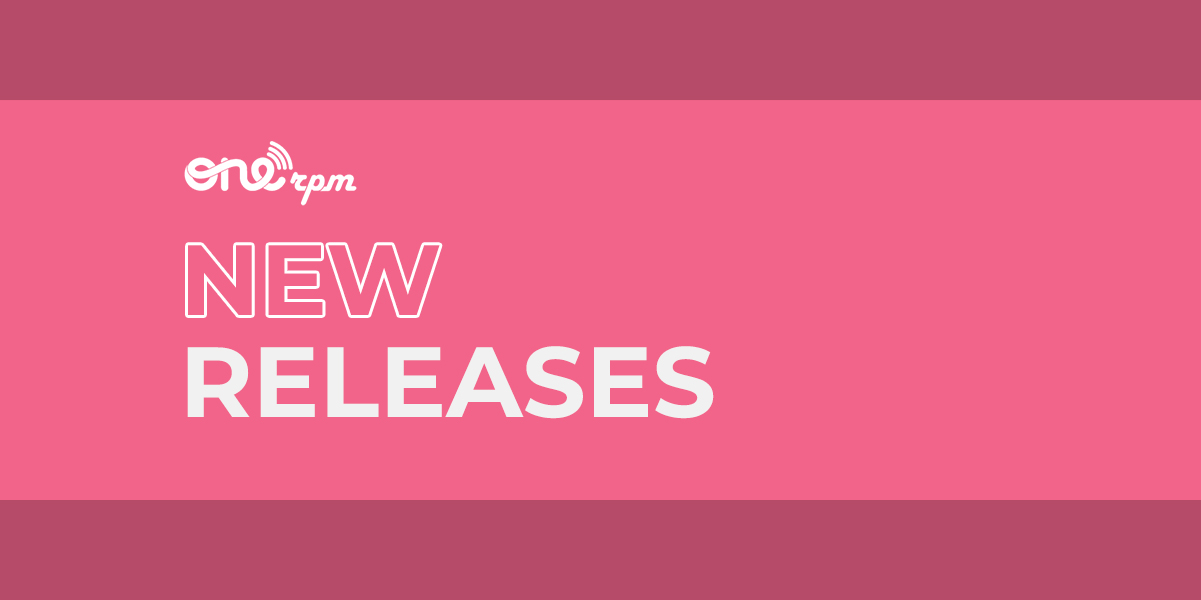 New Music Friday | Pop
Chloe Lilac Doesn't Miss (2/25/22)
It's New Music Friday #onerpmfam, and that means new Pop bangers. Check out these incredible new songs from some of the coolest artists at ONErpm.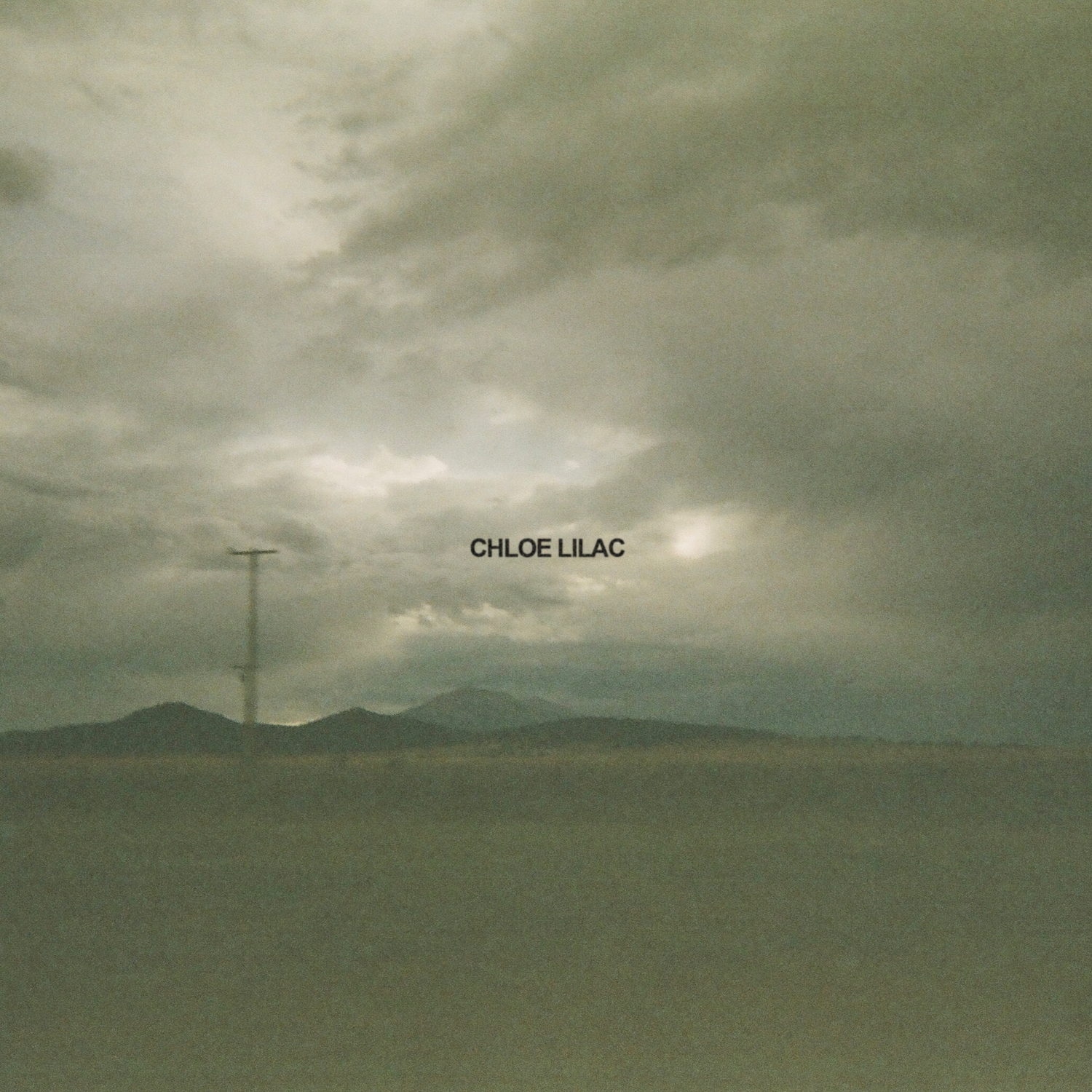 Trading in her usual grungy vibe for something a little more midwest Emo, "last week" is an exciting and fresh addition to Chloe Lilac's already stellar catalog. What starts off as an acoustic jam slowly becomes a plaintive but full-bodied record, with ghostly drum lines echoing off like the memories in your head of better times. Don't miss this one.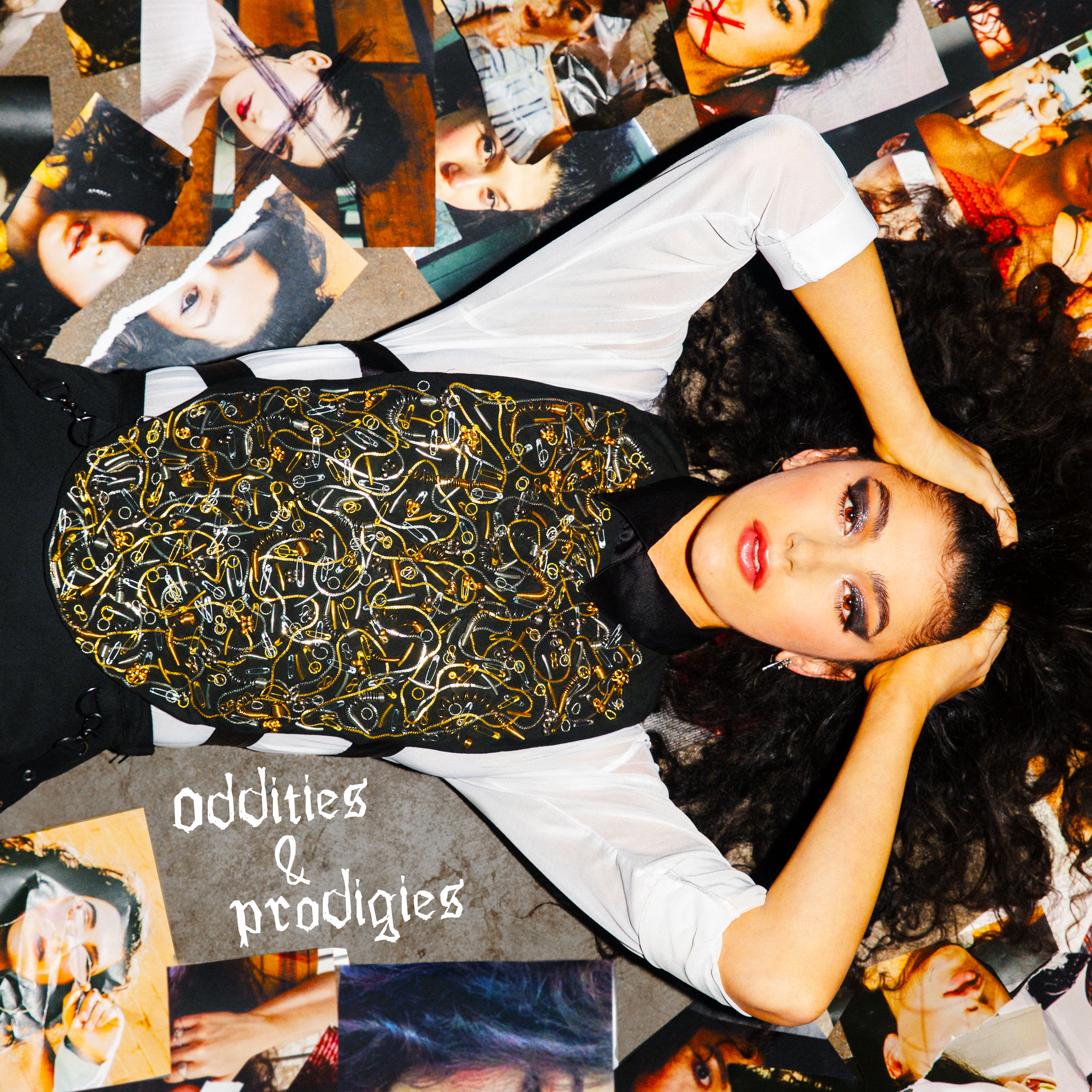 Caroline Romano's brilliant new album has landed. "Oddities and Prodigies" is an excellent debut, mixing alternative sounds with pop sensibilities to create a diverse range of songs that become more enjoyable with each new play.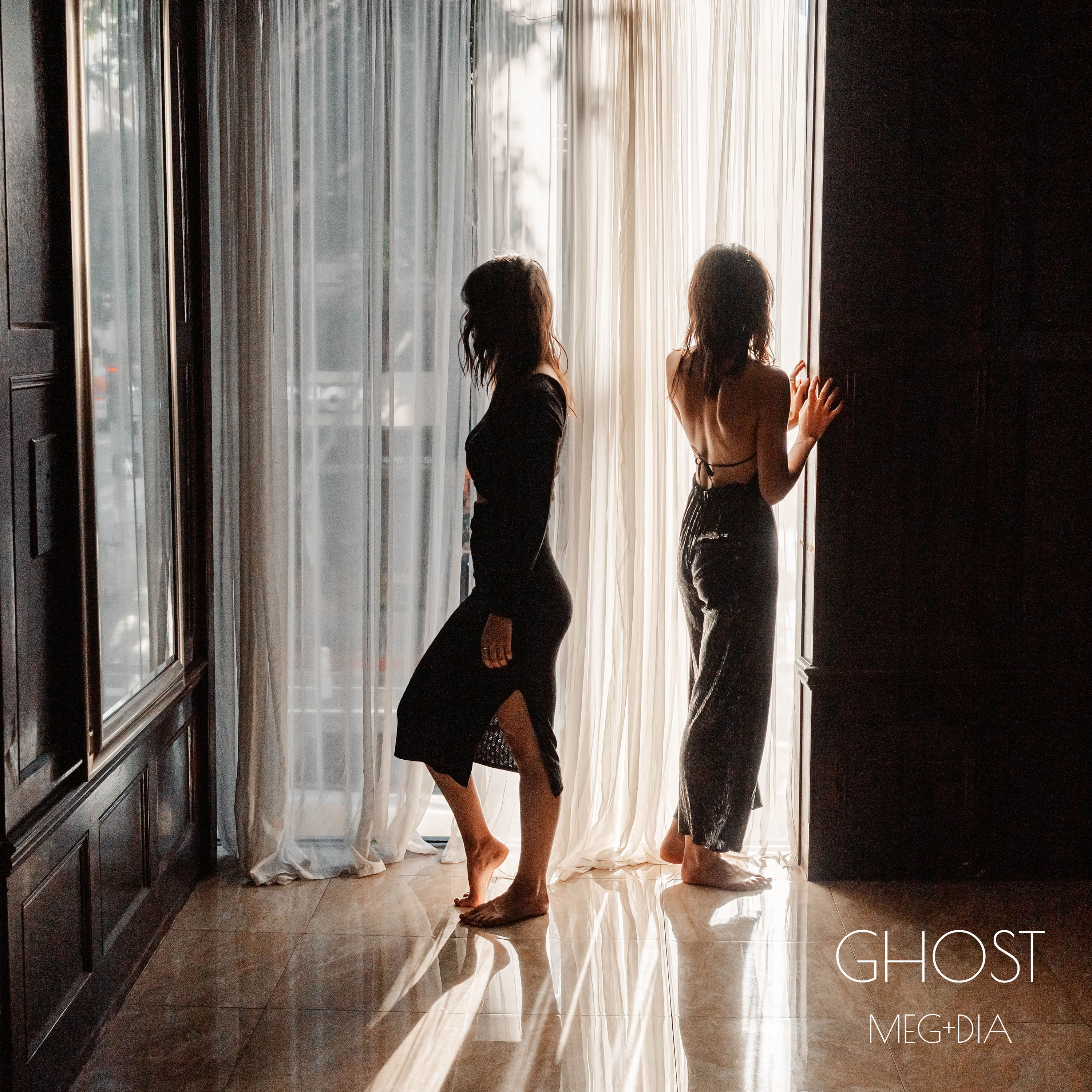 Sometimes letting go of someone feels like an insurmountable task. "Ghost" is a song that explores that struggle, creating textures using subtle guitar picking and floating melodies to displace the listener. Meg & Dia continue to show listeners they have gotten back in the studio with purpose.
MORE GREAT POP RELEASES