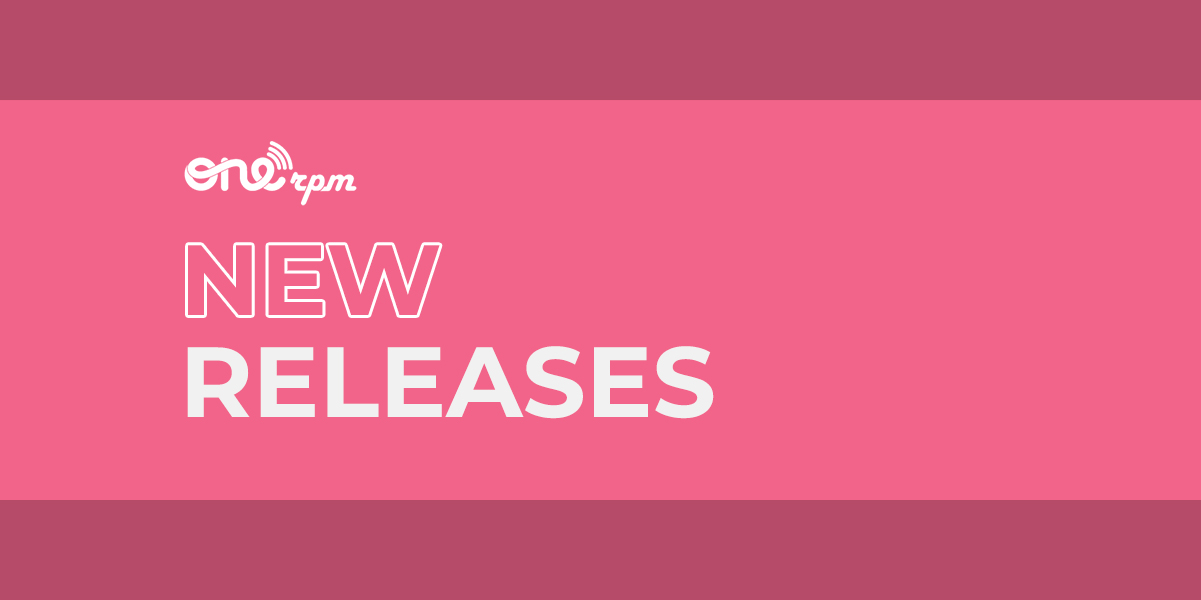 New Music Friday | Pop
New Phangs? Add All Of These To Your Library... Like Right Now. (09/10/21)
Hey, ONErpm fam! We have some amazing new tracks for you to listen to.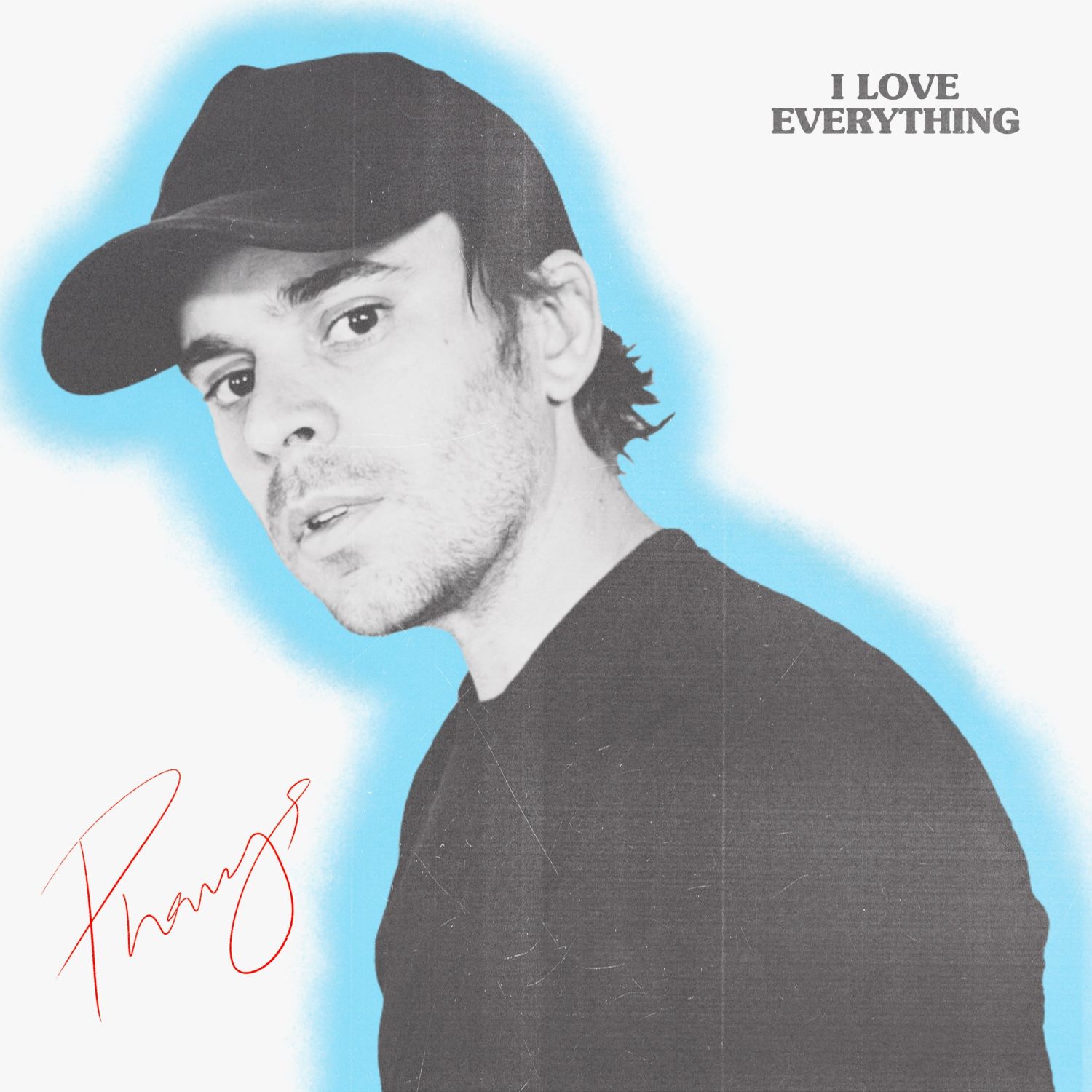 After releasing a string of successful singles, Phangs has given us a six-track EP of back-to-back jams that we can't get enough of. I Love Everything is indie-pop at its most well produced. Infectious synth lines will have you dancing in your seat, while the lyrics on songs like "Product of the 90's" and "Digital Age" will have you nostalgic for your younger years. We might not box, but we know a knockout combo when we see one.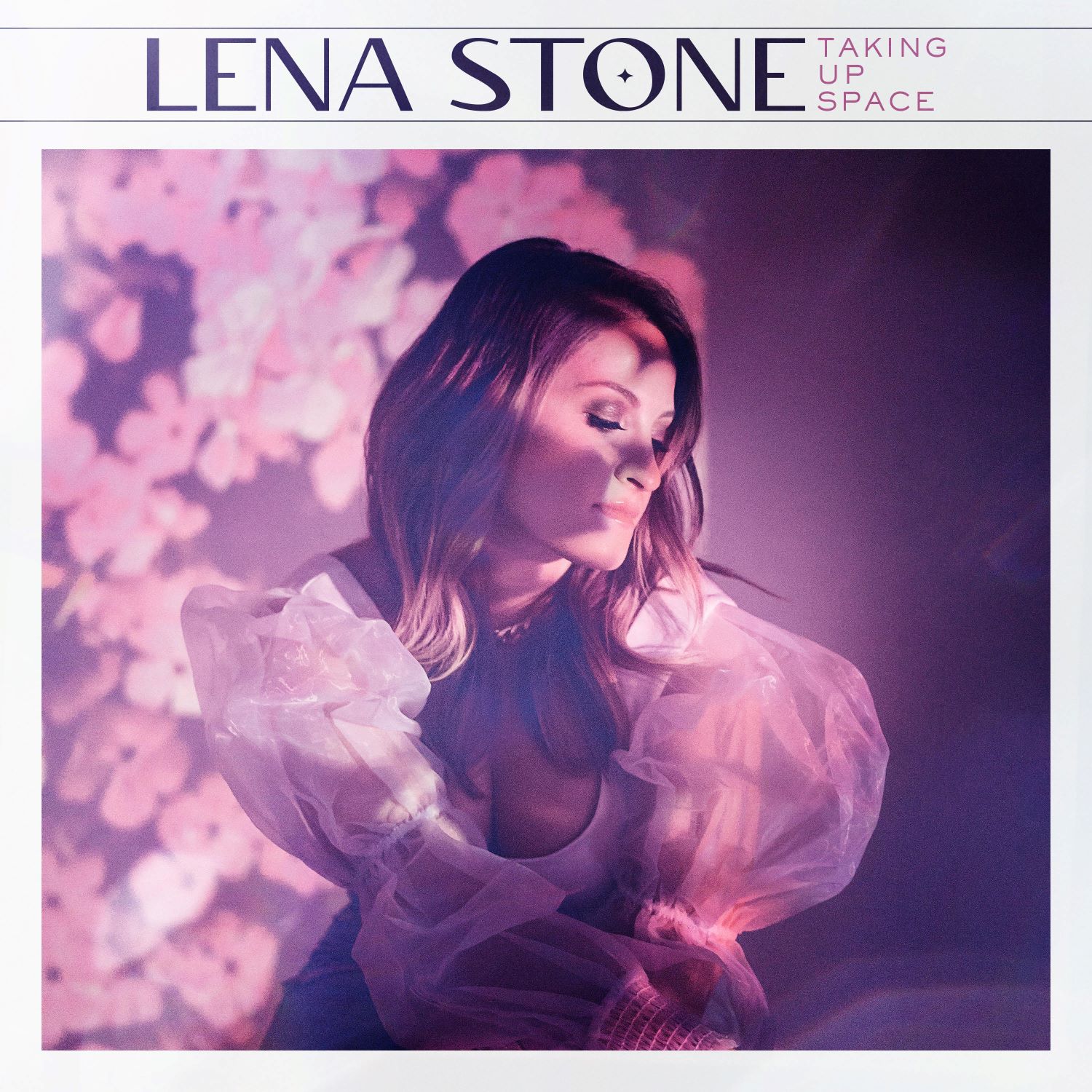 Lena Stone's new ballad "Taking Up Space" is beautiful, empowering, and a reminder to every one of us to be ourselves, and love who we are instead of trying to fit into anyone's mold. Is anyone cutting onions in here?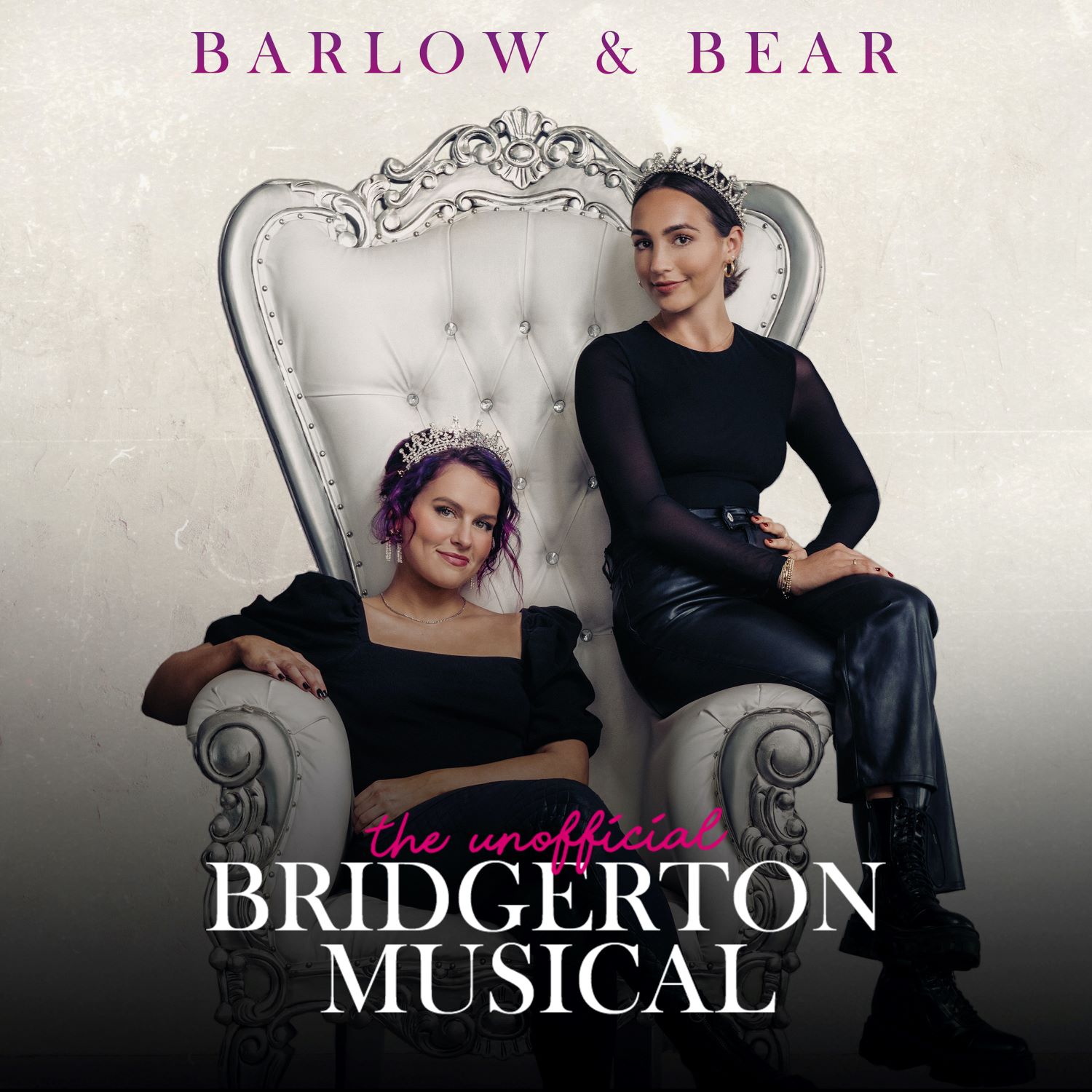 Bridgerton…but make it…a musical?!?!? The clever combo of Emily Bear and Abigail Barlow did just that. What started out on Tik Tok as a series of videos (which amassed over 36 million likes) morphed into The Unofficial Bridgerton Musical, featuring orchestration from Bear, while both artists serve on writing and vocal duty. This 15 track album is a can't miss.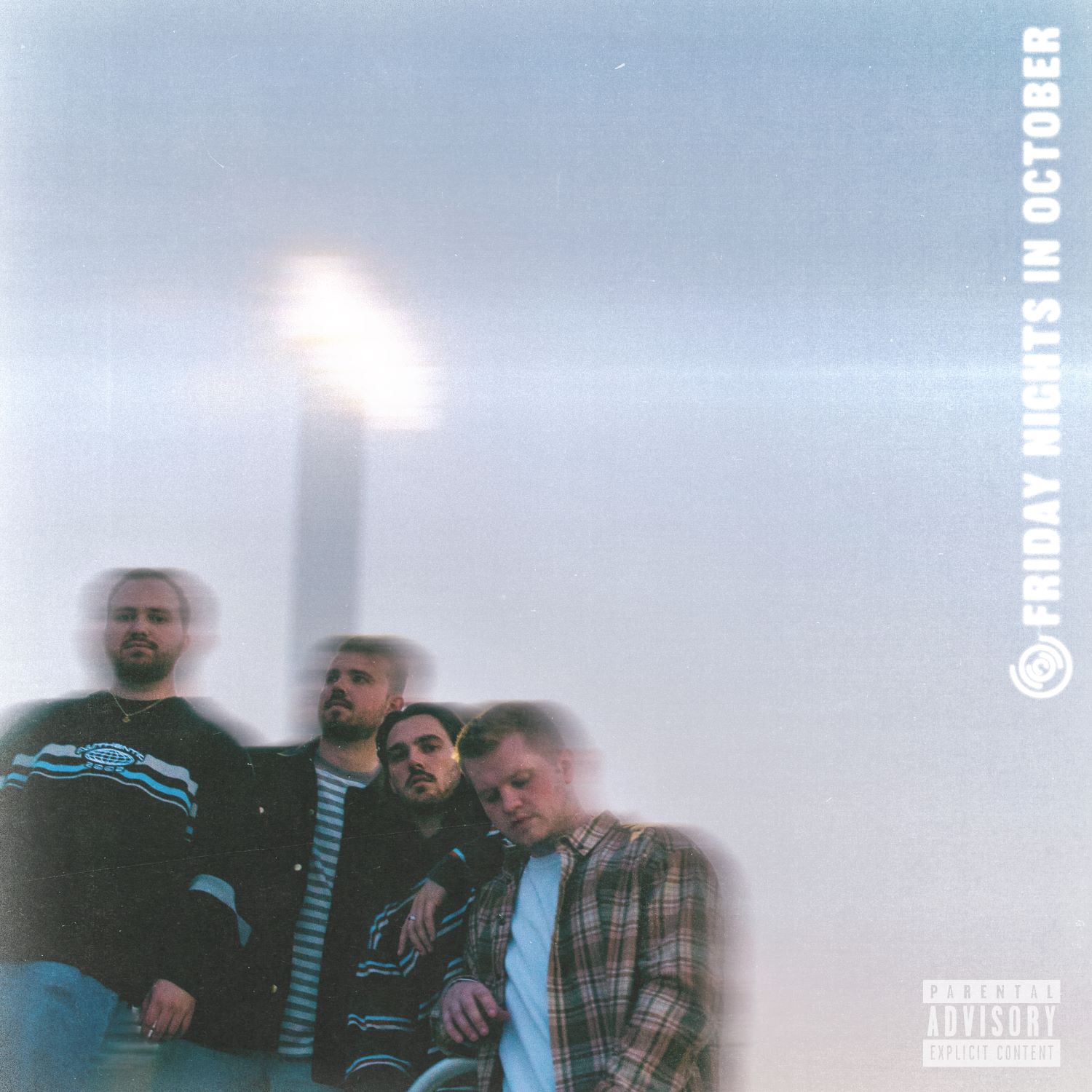 Fall is the best season. It's undebatable. Don't believe us? Then listen to 90's Kids' new record "Friday Nights in October" and try not to reminiscence about tailgating your high school's football games, giving that girl you like your sweatshirt, and sneaking into your friend's houses through the window. Just like the leaves, this record is every color of awesome.
MORE GREAT RELEASES