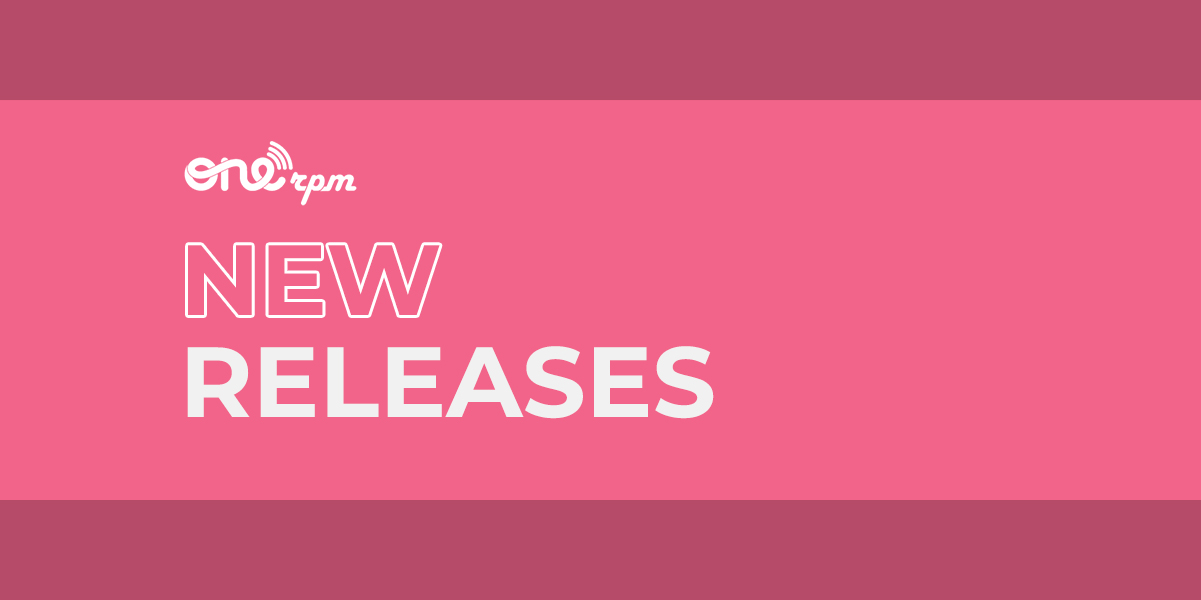 New Music Friday | Pop
It's A Sugar Rush Kind Of Week (09/24/21)
Woot Woot! It's the weekend. That means Pop New Music Friday. Check out the latest and greatest from the ONErpm family of artists.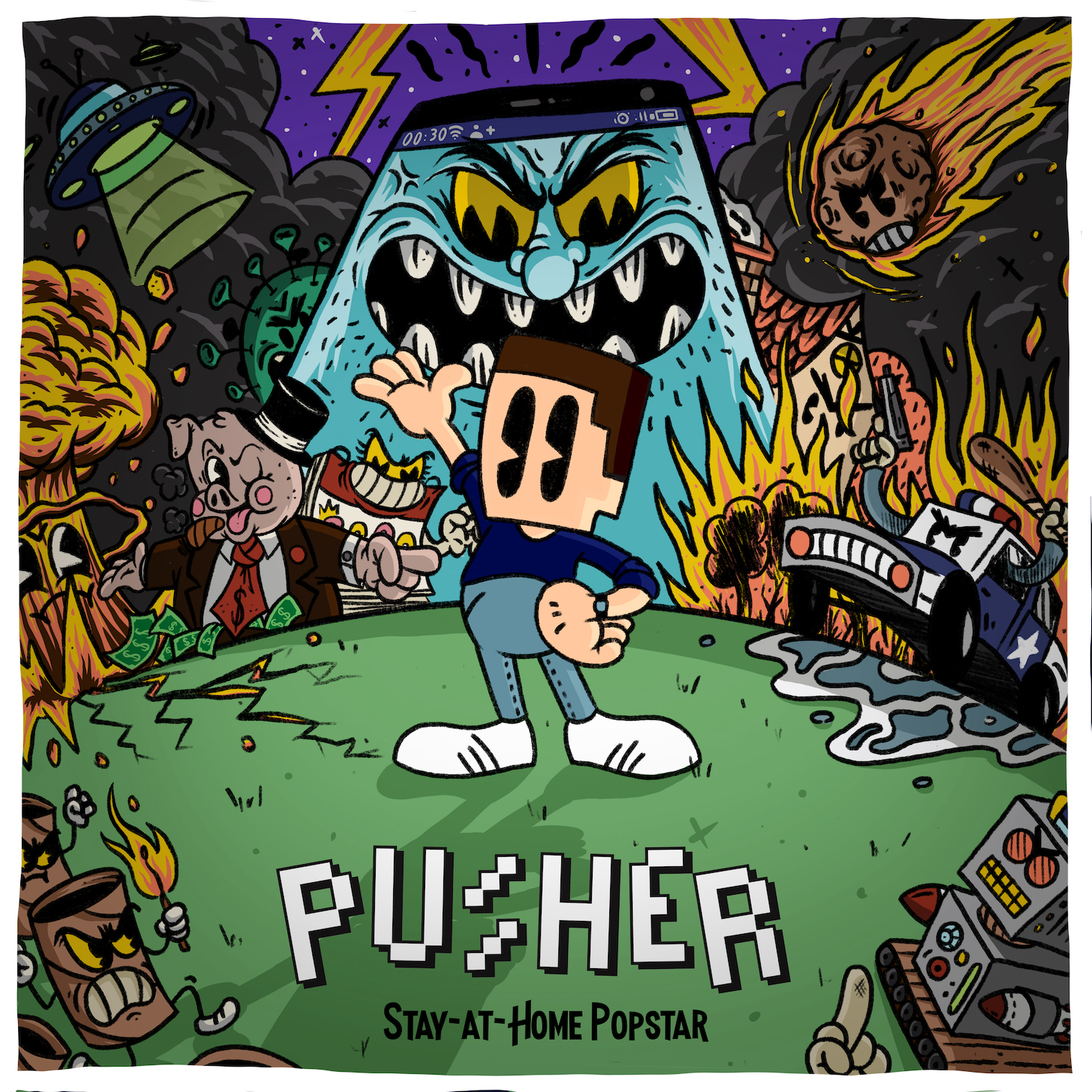 If there's even one guarantee in life, it's that Pusher's debut full-length album "Stay-At-Home Popstar" isn't like anything you've heard before. It's witty, glass-half-full, yet half-empty, optimistic, and apocalyptic all at once. It has elevated TikTok energy in album form.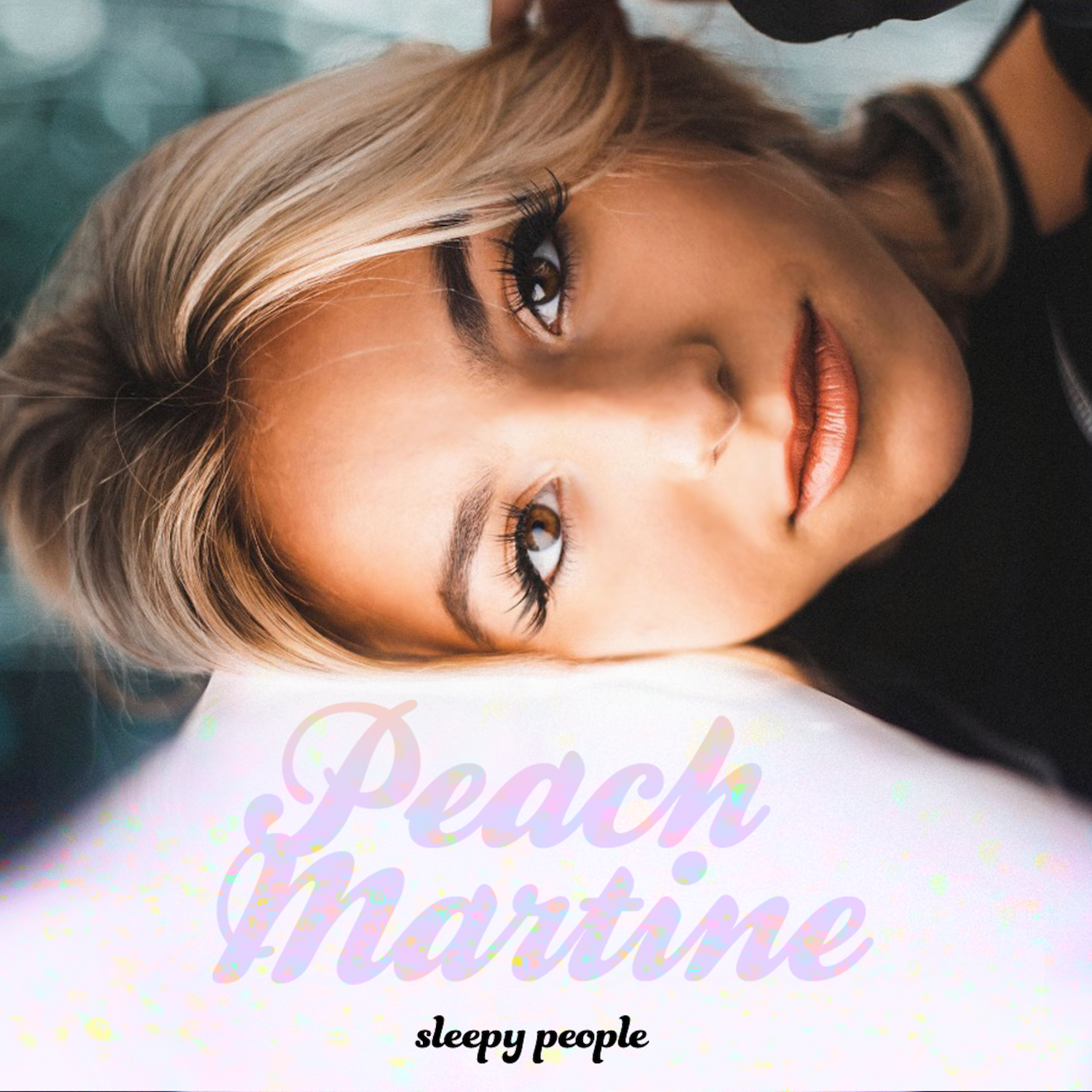 No, you're not listening to Queen; this is Peach Martine. Born and raised in Cleveland, the 'City of Rock N Roll,' Martine embodies 60s-Esque rock production intertwined with electronic-modern production on her latest single "Sleepy People."
Brigetta is doing the work for us, creating music so tangibly universal. Her voice is vulnerable yet confident, and quite frankly, what pop music is in desperate need of. "Asking for a Friend" offers a kind of comfort you can't get in therapy.
Looking for more? Click here for our article on VST's and plug-ins.