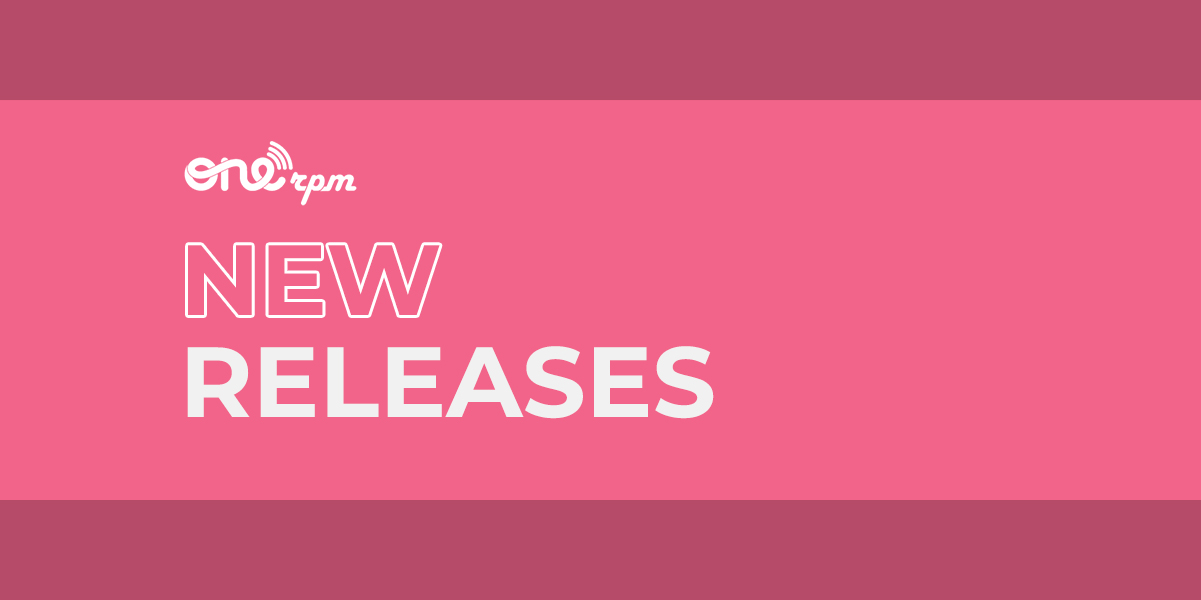 New Music Friday | Pop
The Hottest Pop Tracks This Week
What's up everyone happy Friday! Check out the hottest Pop tracks this week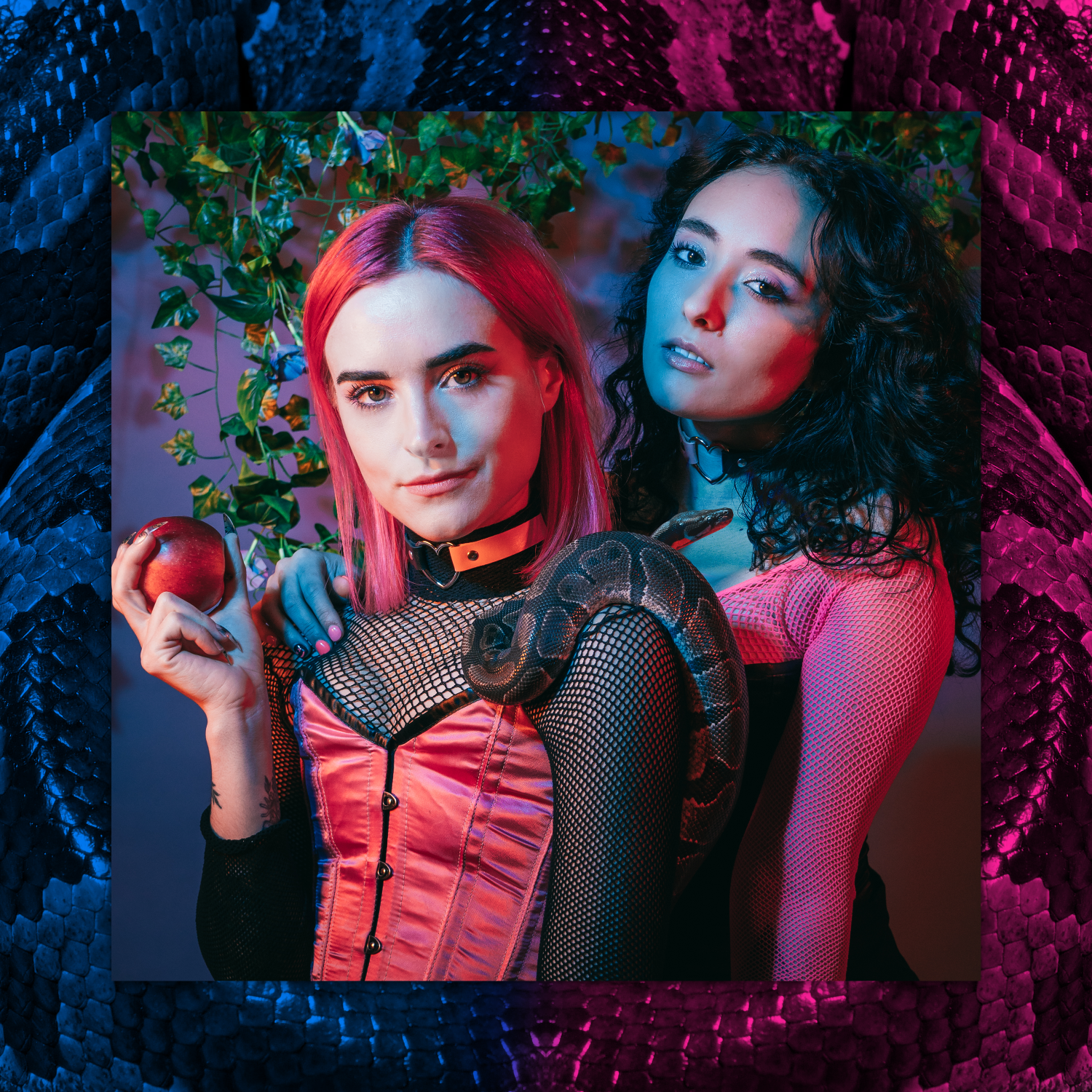 "Boyz Club" is a feminist banger filled with lyrical wit and facts. Tiger Darrow and Vaeda Black are sick of the patriarchy, and they will be writing songs about it until it's dismantled. Listen to "Boyz Club" on your way to take over the world, or don't listen at all.
Bolth has created the perfect pre-game, post-game, and party track for your listening pleasure. "Lose My Mind" will make you do just that with how hard this song will make you dance.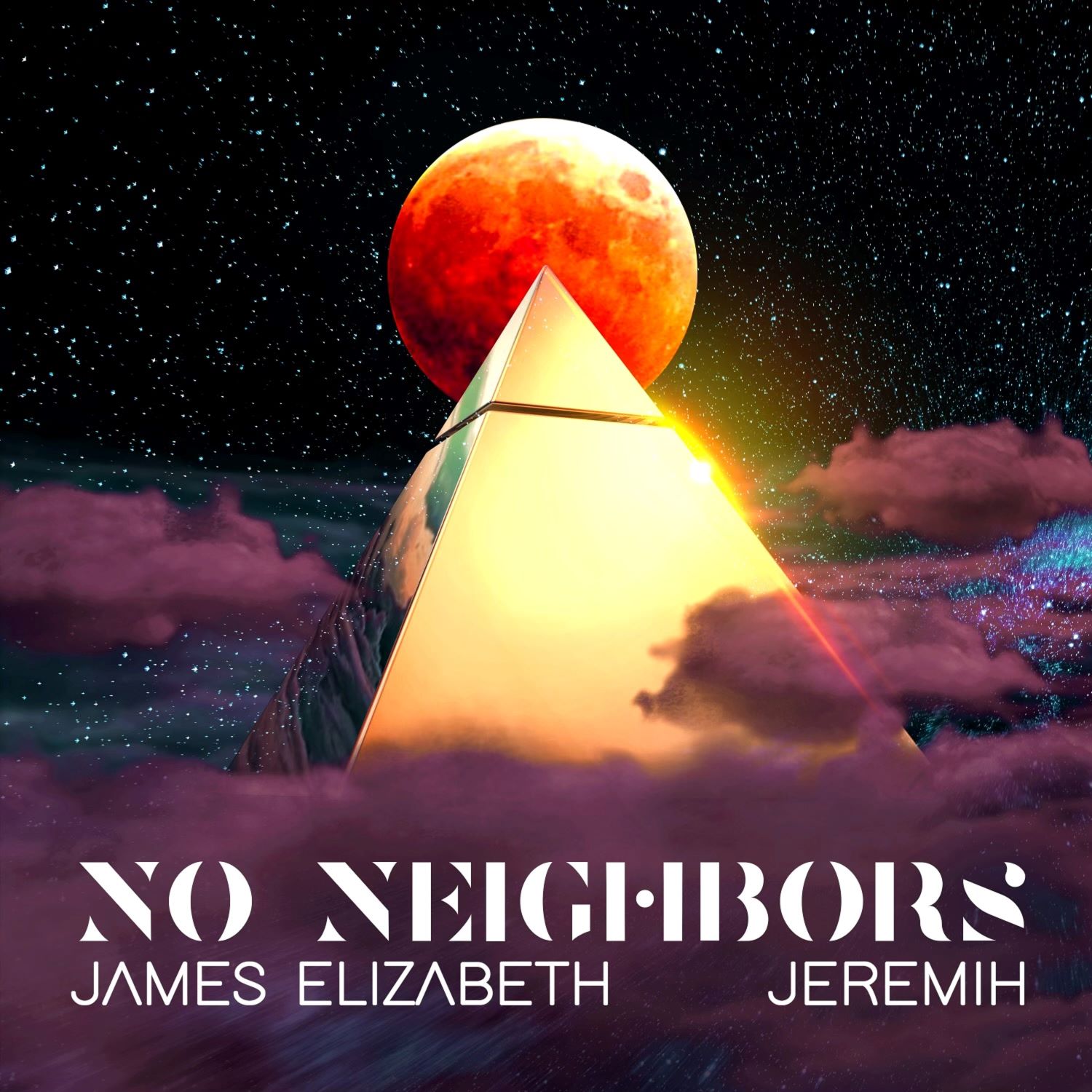 James Elizabeth has combined the best parts of pop and hip-hop with her latest release "No Neighbors." Chicago's finest, Jeremiah opens up the track setting the scene as he begins explaining the title. This song is one to play when candles are lit, and lights are low.