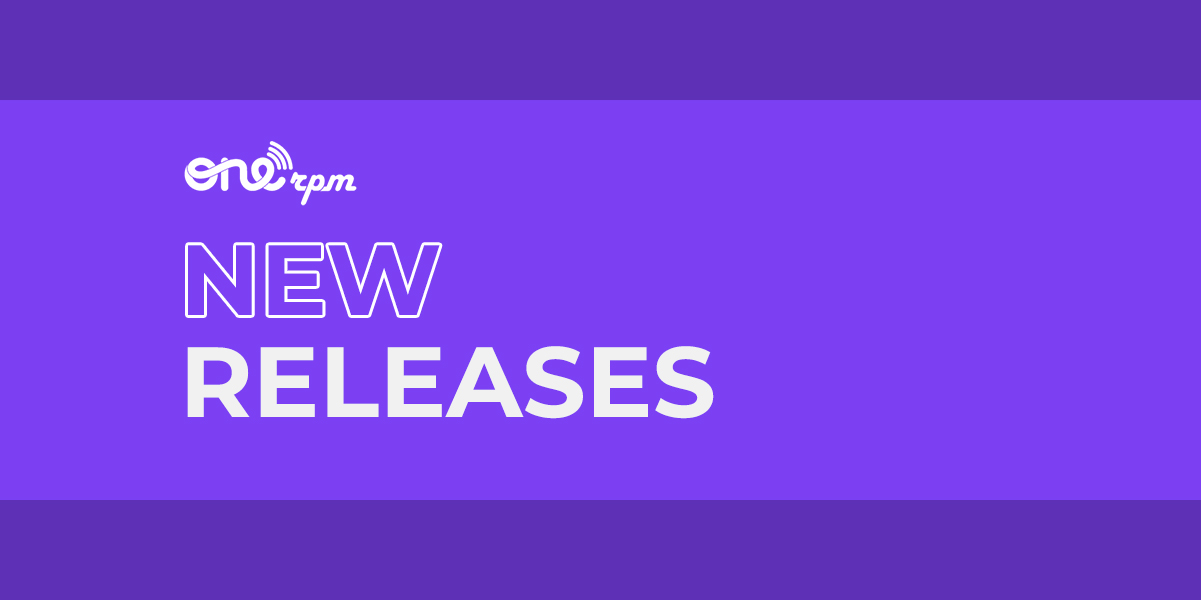 New Music Friday | Rap
It's Nelly VS. The Game In A Battle Of Legendary Features This NMF
ONErpm Family! Who's excited for Rap New Music Friday? We couldn't imagine a more stacked lineup of new Rap and Hip-Hop to bring you featuring ONErpm's freshest talent and stalwarts of the rap game. Check it out.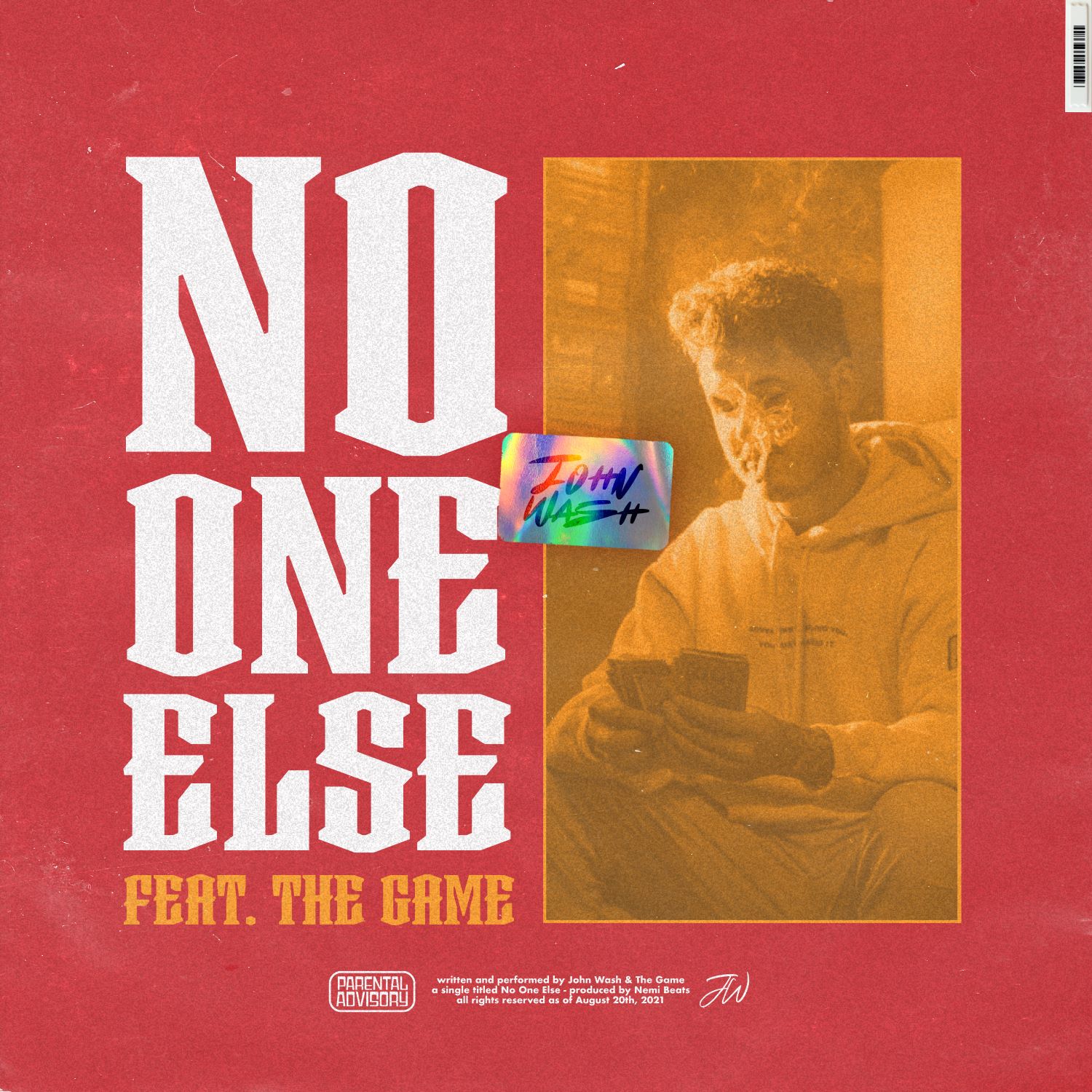 John Wash has syllables to show off. "No One Else (feat. The Game)" goes hard with a musing production laid under heavy raps from John and legendary west-coast rapper The Game.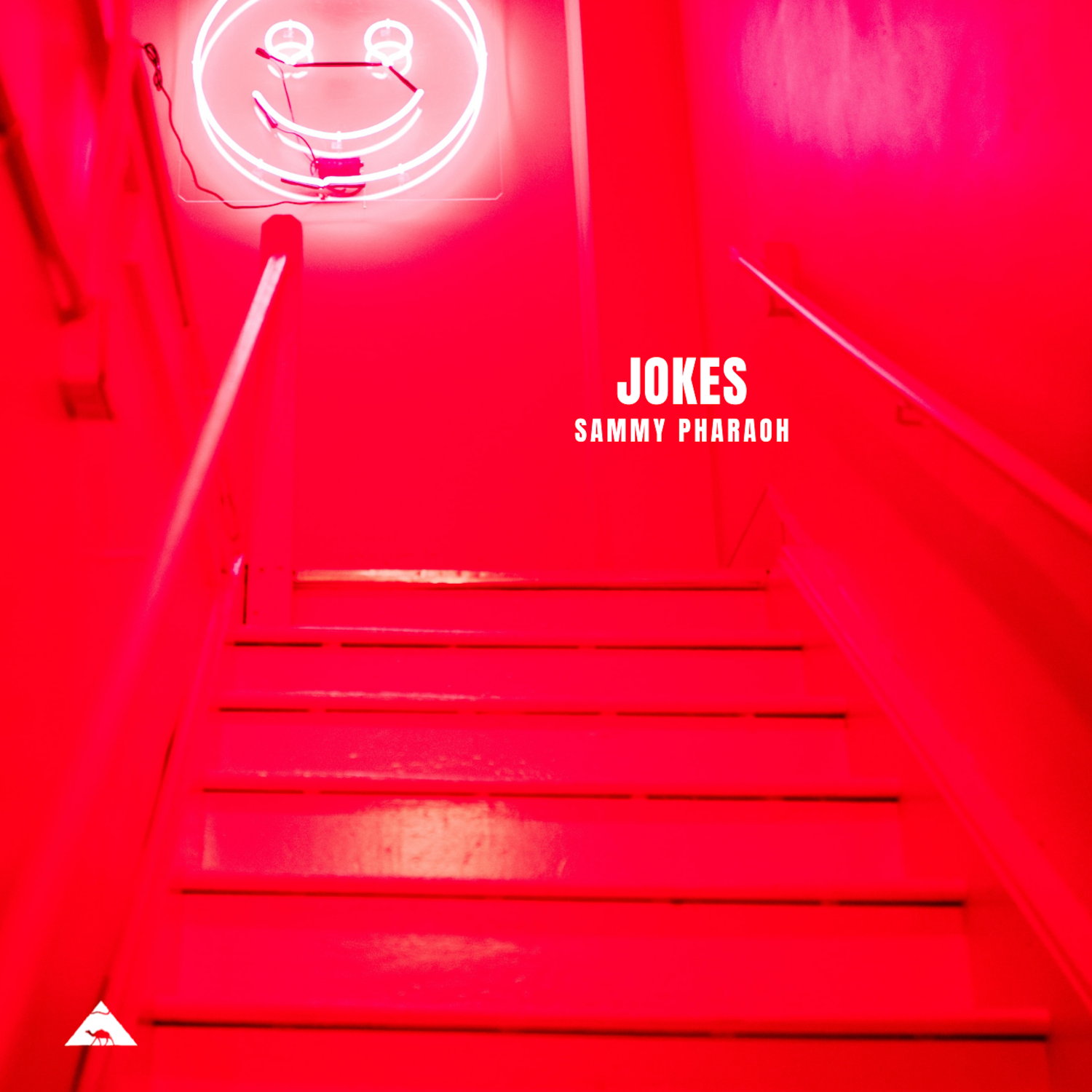 Sammy Pharaoh has "Jokes". This new single showcases the artist's lyric and vocal range with high sections mixed in between verses. Turn the volume all the way up when you bump this one.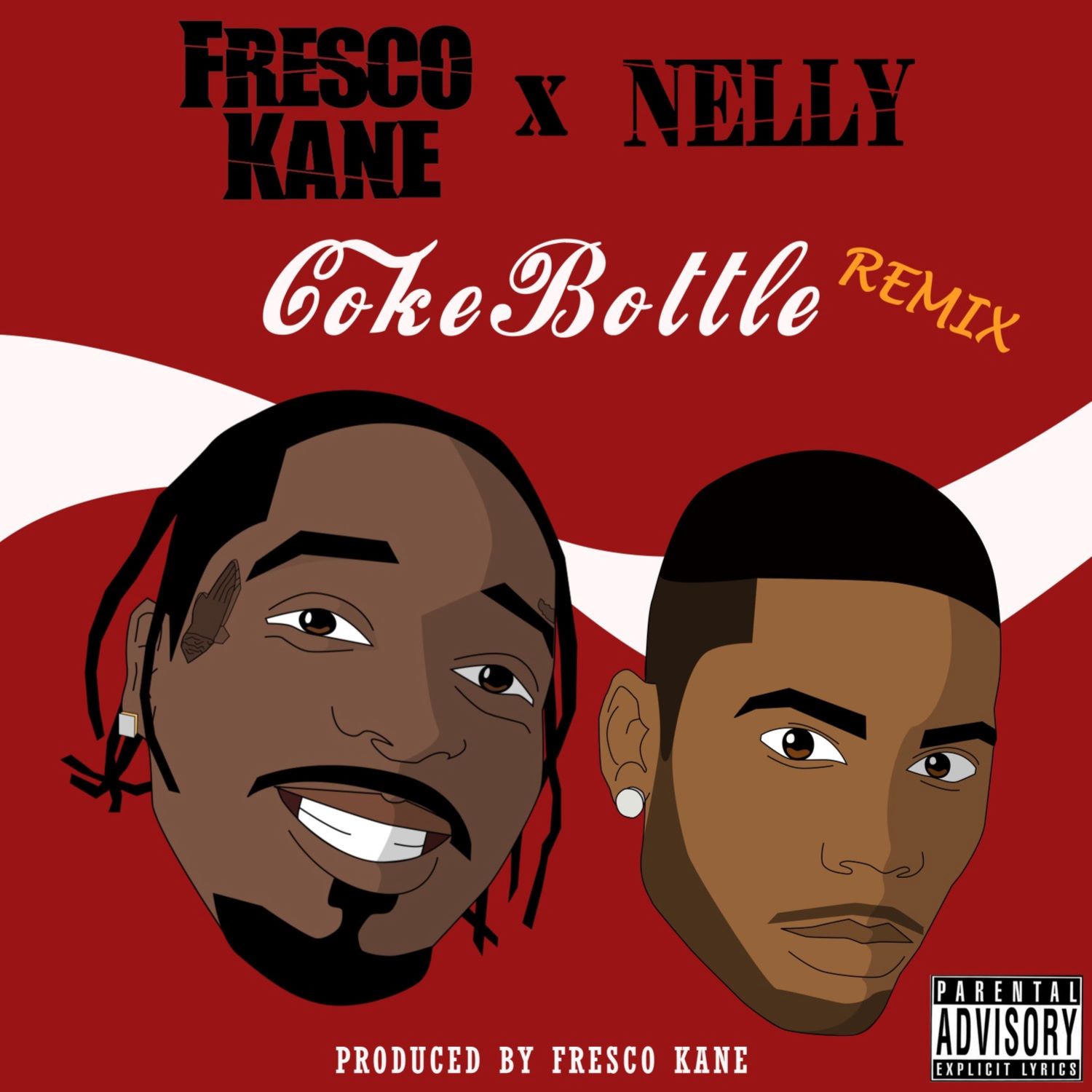 "Coke Bottle" by Fresco Kane is a beautiful mix of new classic production styles, R&B hooks, and good raps. Featuring another legendary artist, Nelly, you don't want to miss this fresh remix.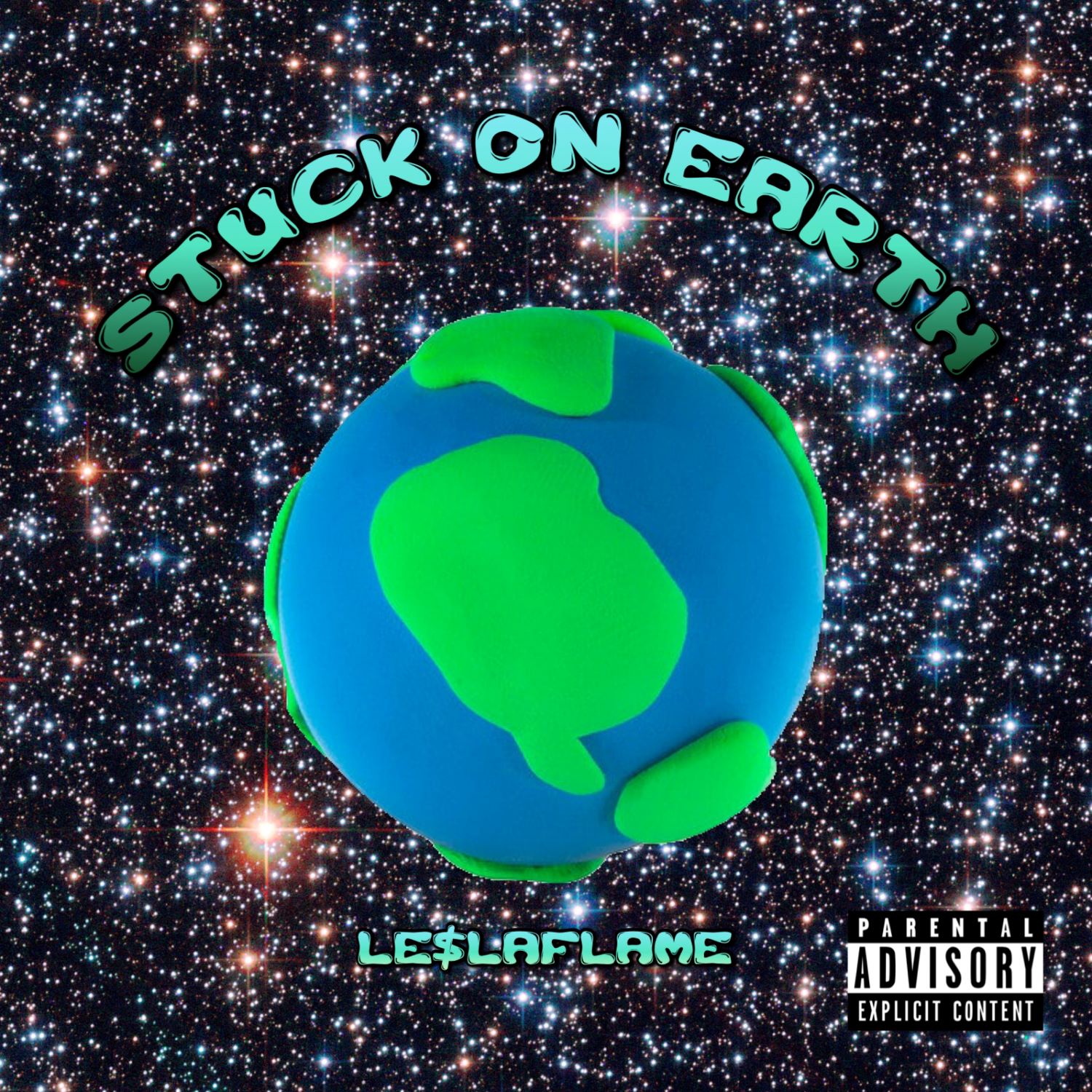 "Stuck On Earth" might be the title but this single's outta this world. Big shoutout to Le$LaFlame for this hot new rap/trap track. What are you waiting for… Tap in!