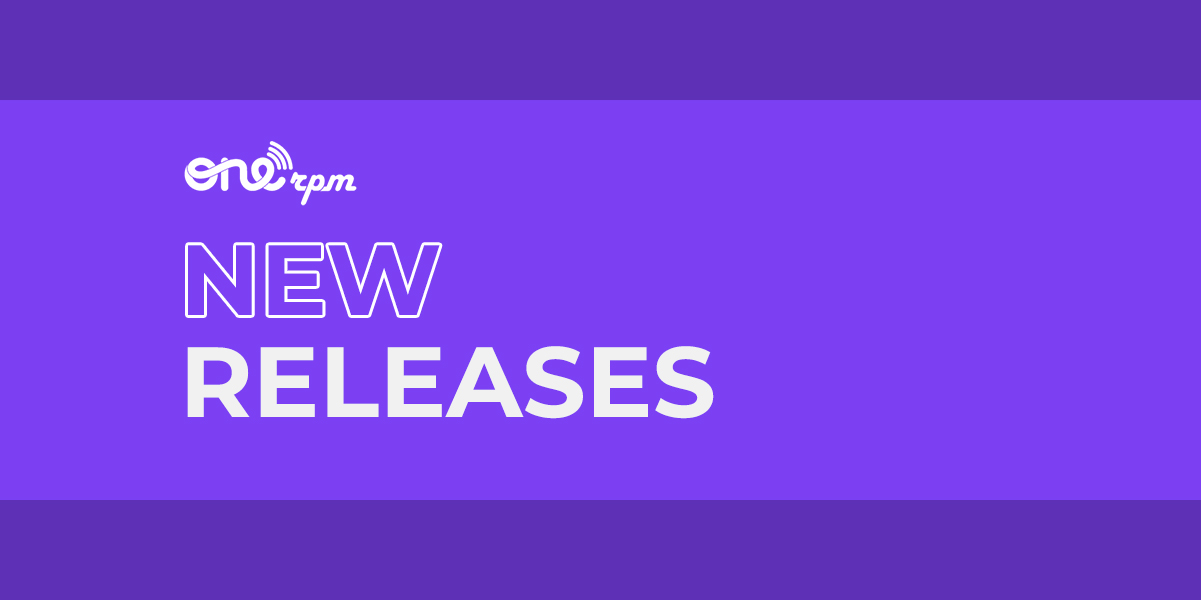 New Music Friday | Rap
Paul Wall Is Back With A Brand New Album (09/10/21)
ONErpm Fa-mi-ly! What's shaking? Make sure you drive slow into this weekend and bump new Paul Wall, as well as everything else dropping this week from the ONErpm fam.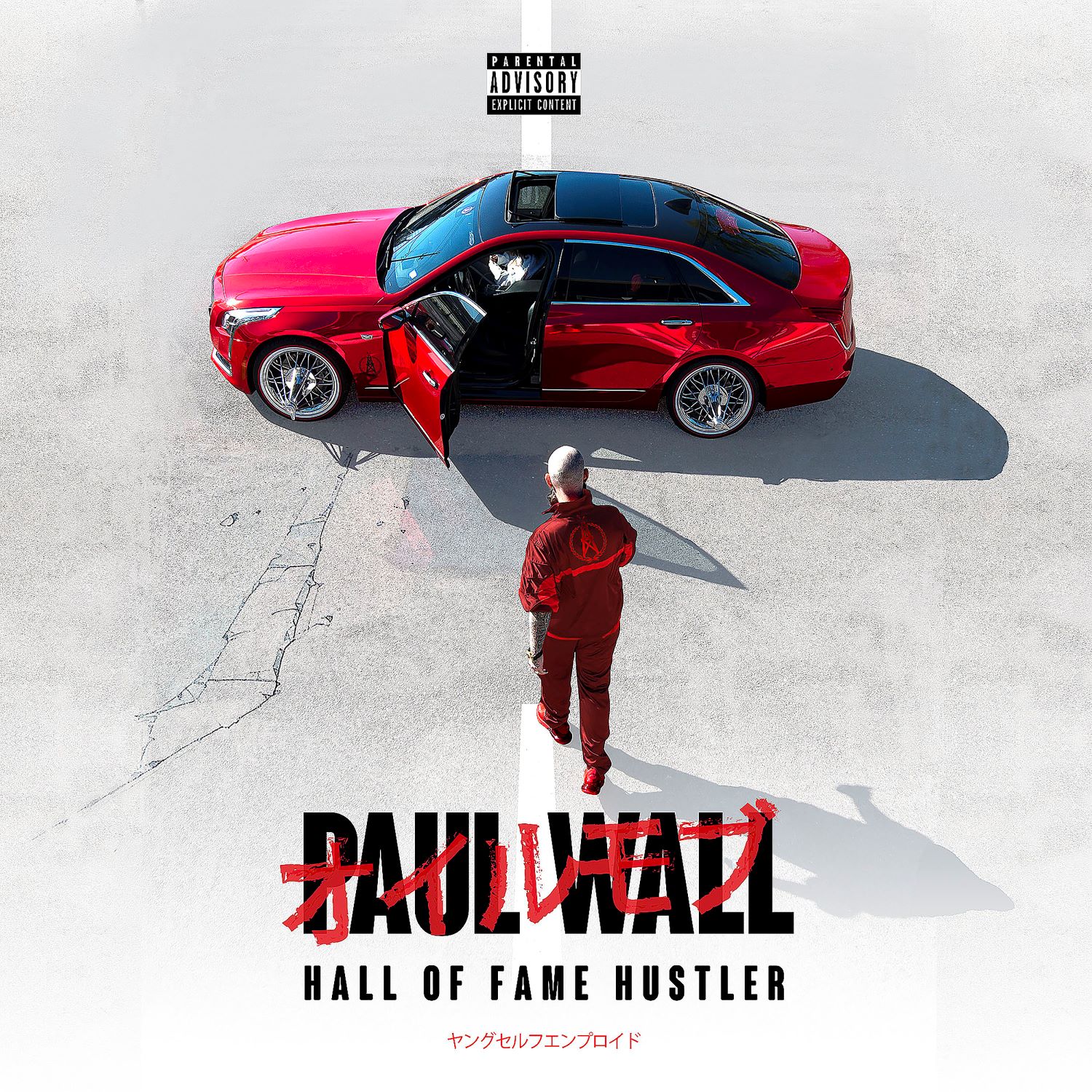 The wait is over! Paul Wall's new album "Hall of Fame Hustler" is here. Weighing in at 11 tracks in length, this one goes hard with first-in-class verses from the Texas-born and bred rapper. Head over to @onerpm on IG and let us know your favorite track!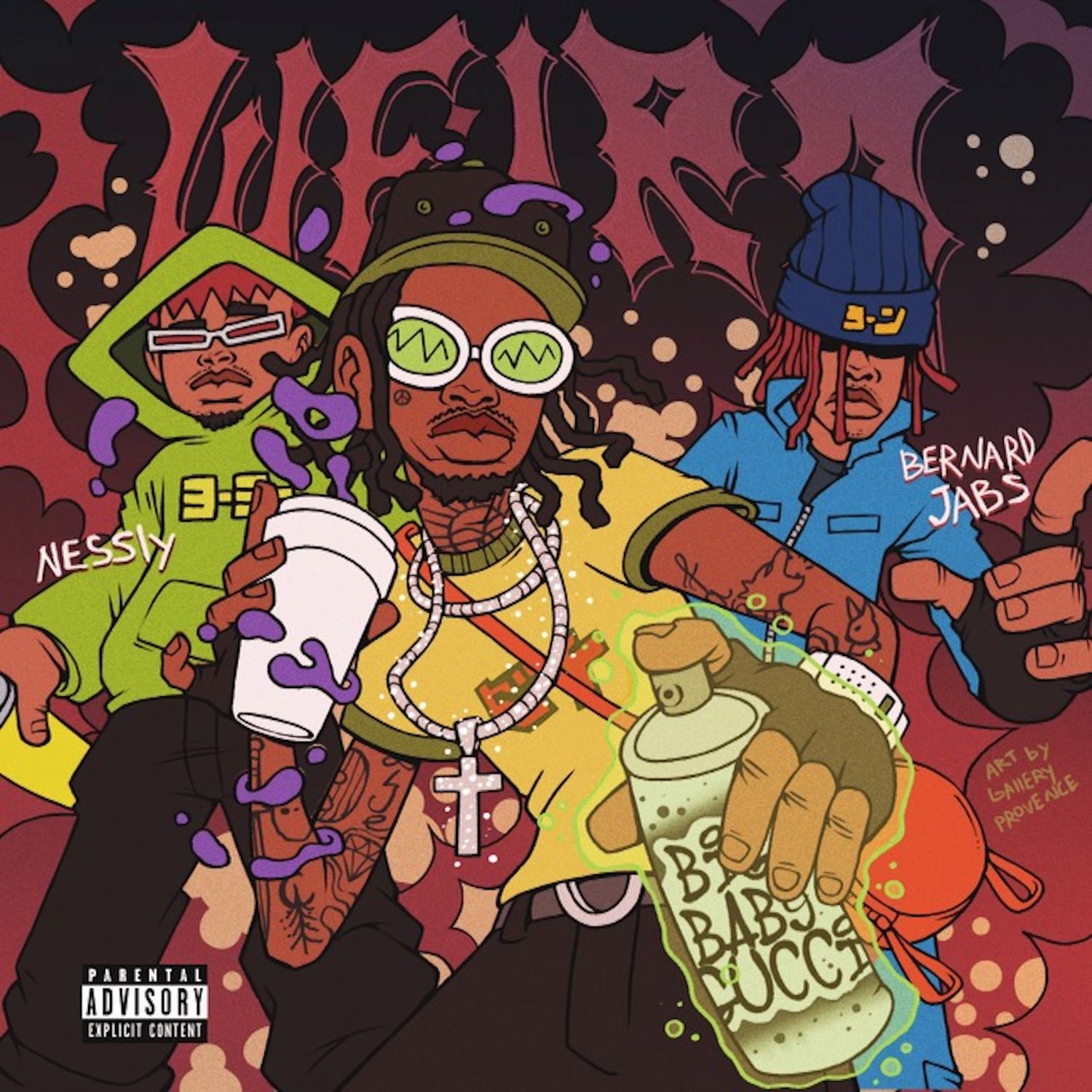 Big baby who? BIGBABYGUCCI, don't get it twisted. He's back and he's getting "Weird" again, this time with a remix of his single released early this year. With a new beat and a synthy organ supporting melody this track just got the works.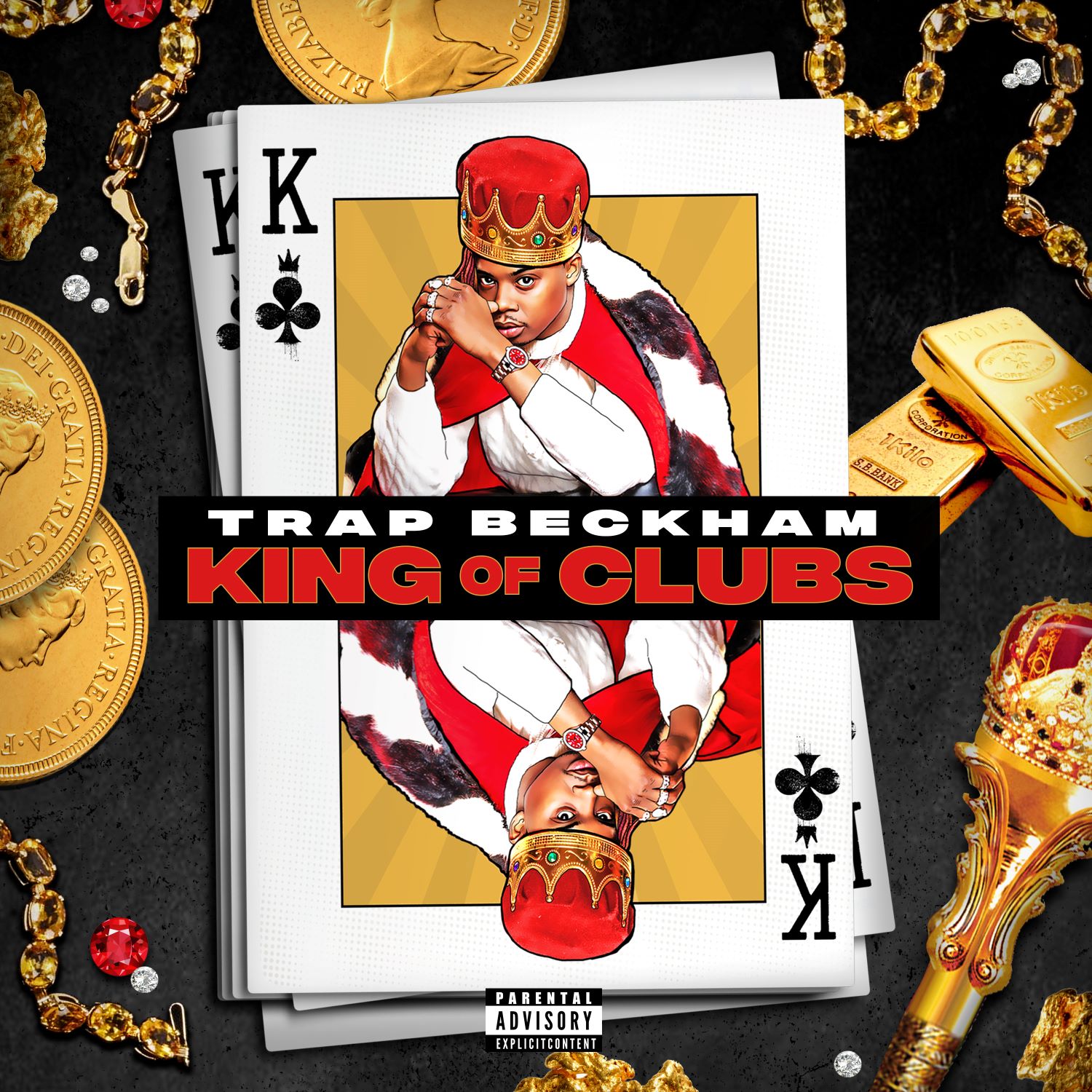 BOW DOWN! Trap Beckham is the "King of Clubs" baby. Come check out his coronation on the track with this new, 8 track, club anthem album.
MORE GREAT RELEASES