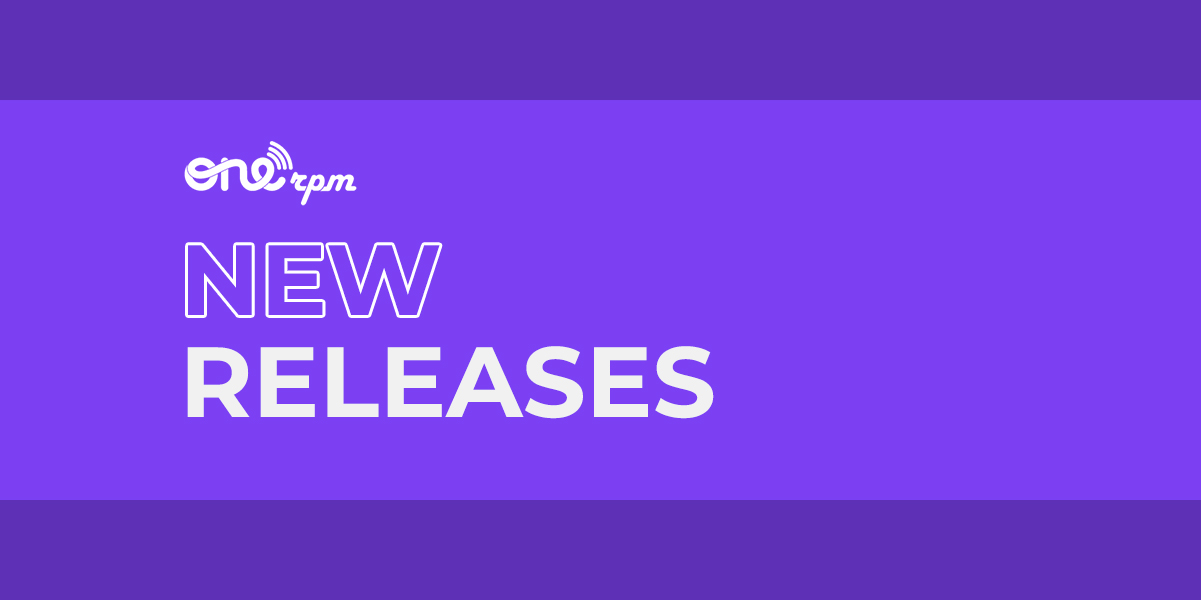 New Music Friday | Rap
The Hardest New Hip-Hop Tracks This Week
What's Up ONErpm Fam? Happy Friday! Check out the latest hip-hop hits from ONErpm artists.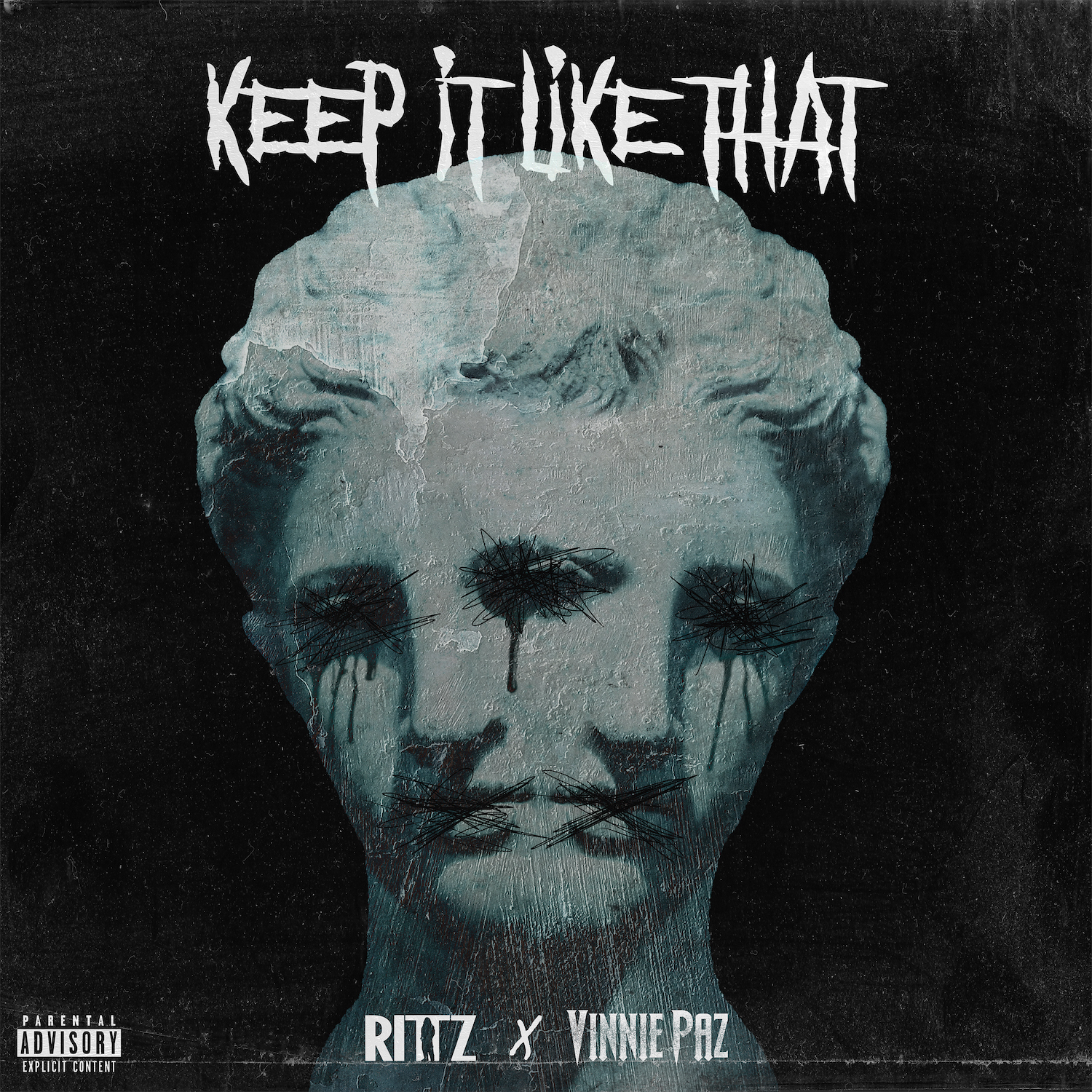 "Keep It Like That" is Rittz's latest masterpiece featuring none other than Vinnie Paz of Philadelphia underground legends, Jedi Mind Tricks. With classic hip-hop sounds and dense, masterful lyricism, you've likely never heard something quite like this before.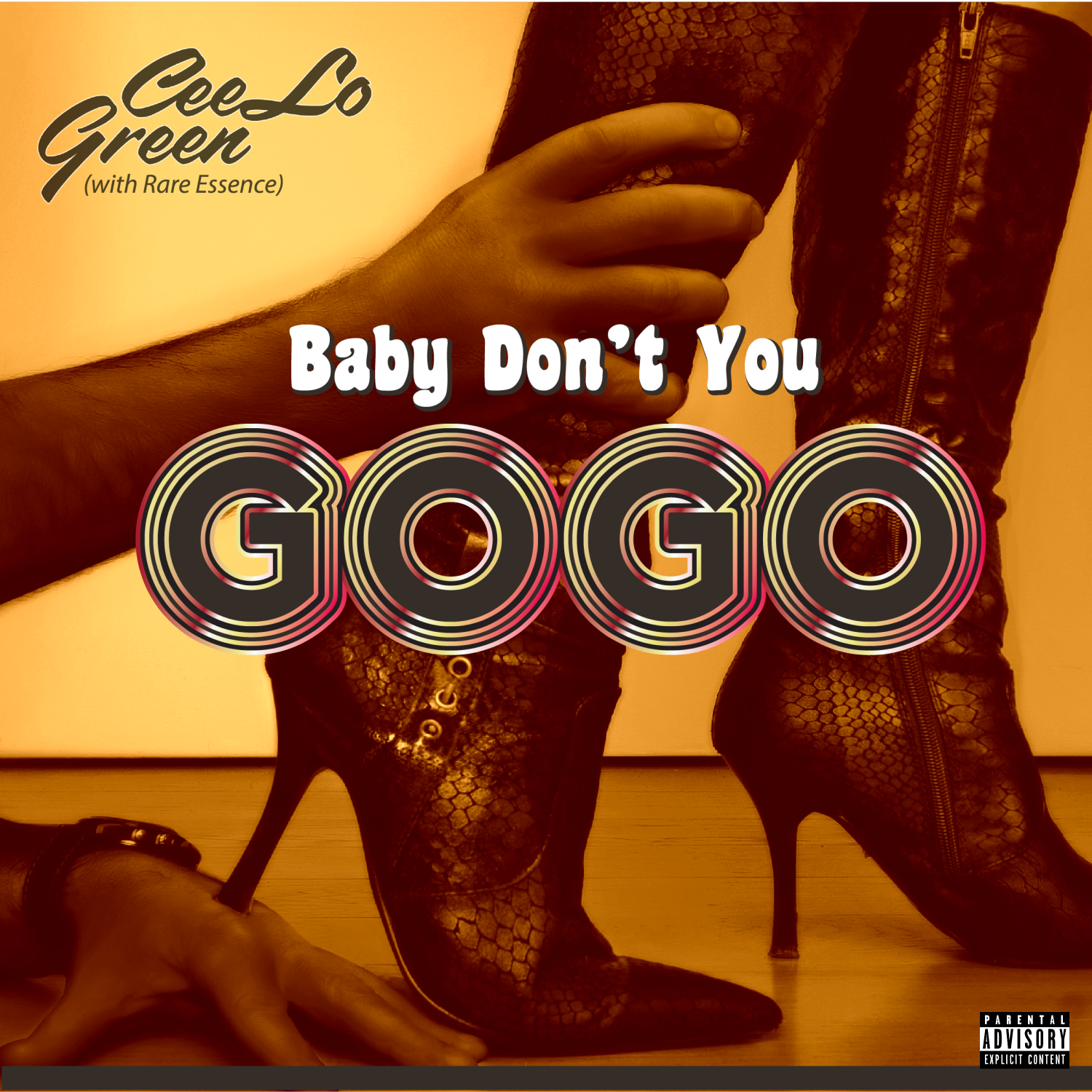 If anyone is going to put a hot new R&B-meets-Go Go track on the charts, it's going to be CeeLo Green. "Baby Don't You Go Go" is soulful, bluesy, and full of grit; it's everything we expect from the Grammy Award-Winning artist.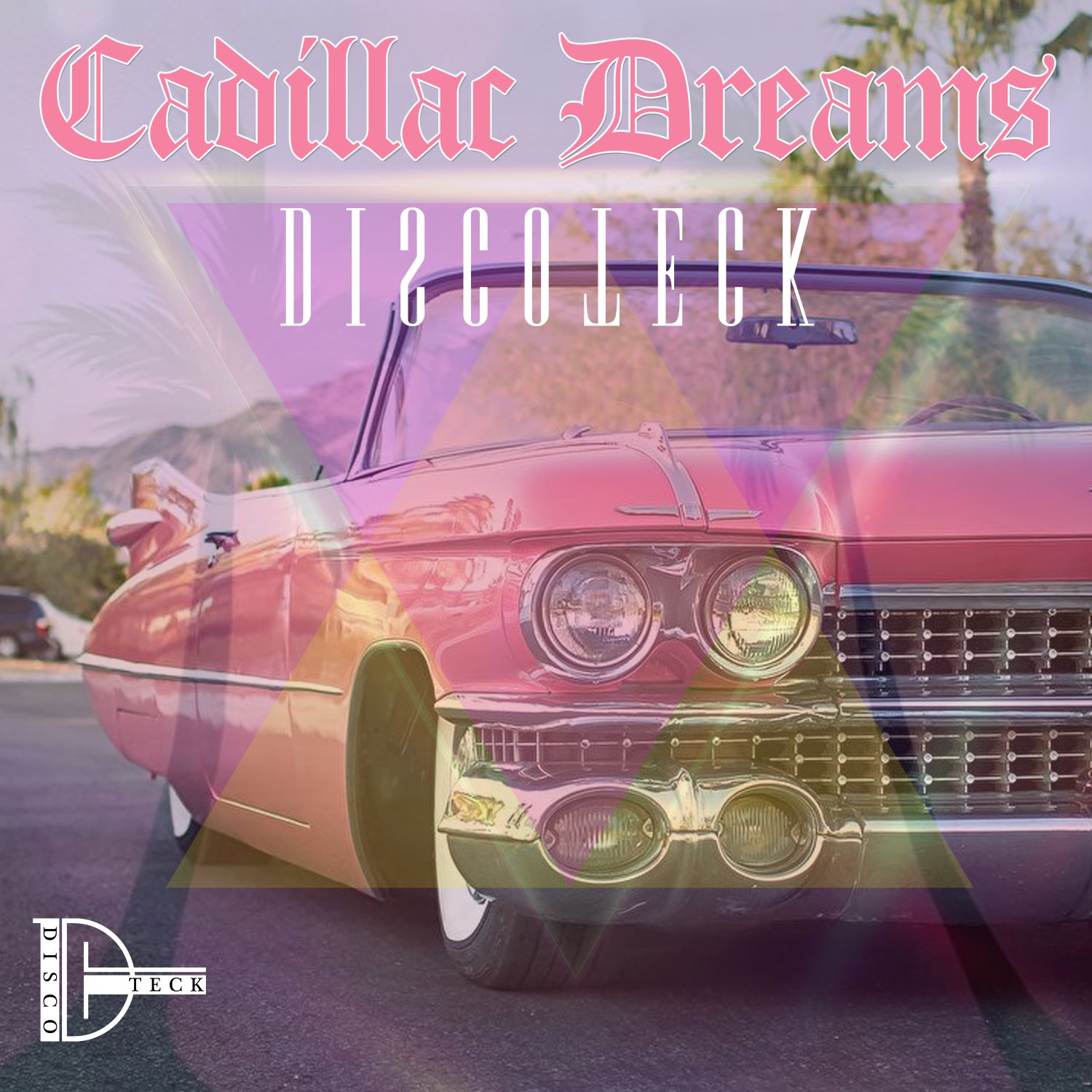 Jackie's Boy has a voice that is smooth like butter and oh so easy to get lost in. He brings his own southern spice to all that he does, and his latest release "Cadillac Dreams" is no exception. This song is full-on ear candy with hot horn arrangements, and classic funk electric guitar parts.
MORE GREAT TUNES