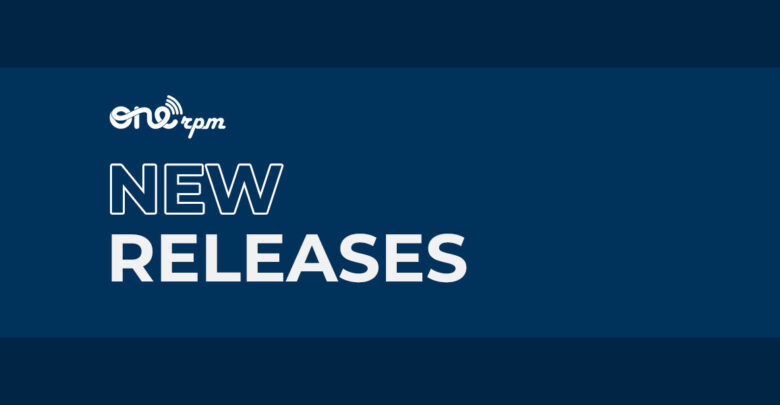 New Music Friday | Rock
Yelawolf Drops Another Banger From 'Sometimes Y' (2/11/22)
Hey #ONErpmfam! Who else is excited to unwind this weekend with some absolute jams. Check out these new releases from Yelawolf, and Ra.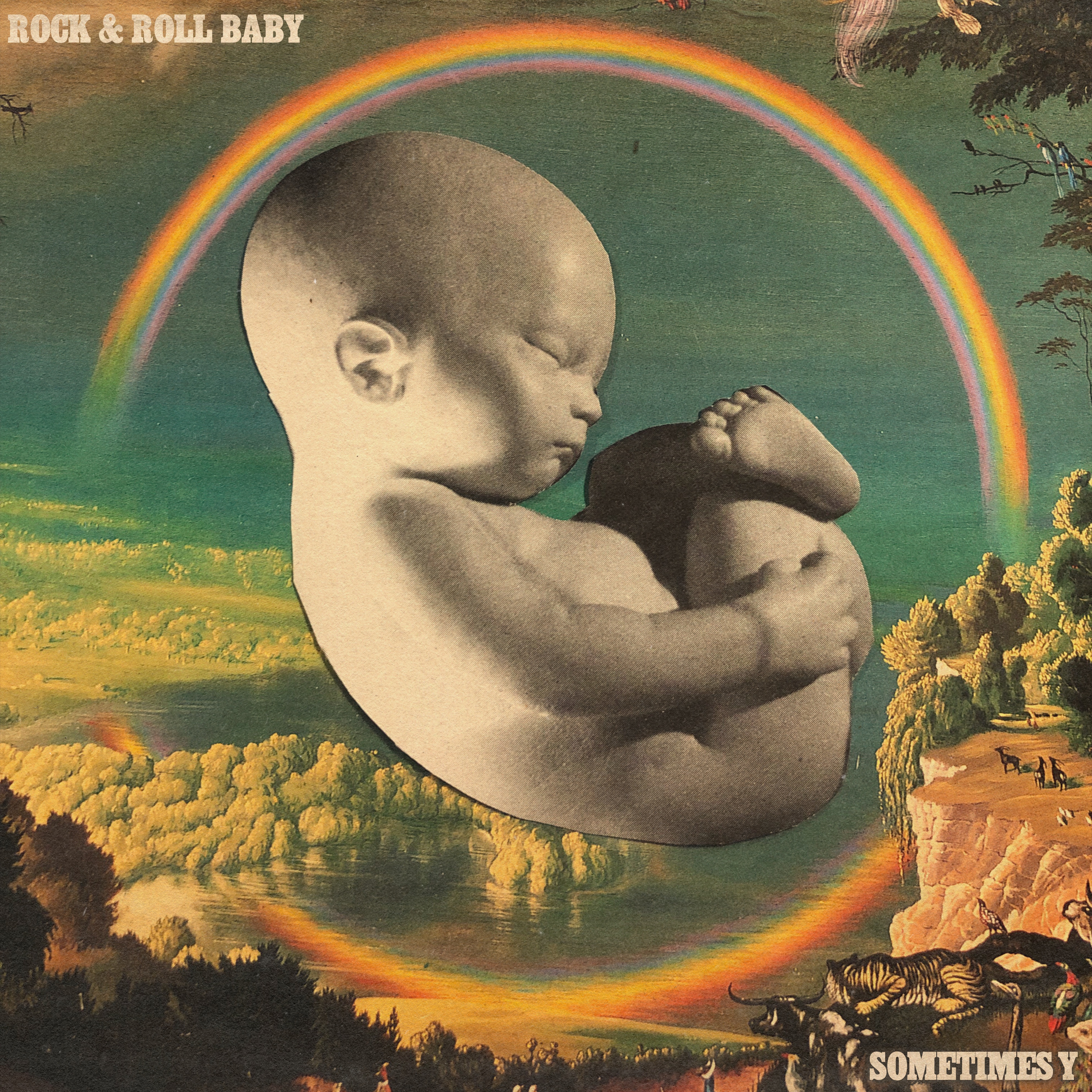 Yelawolf continues to drop hits from his upcoming project 'Sometimes Y' with Shooter Jennings. Their latest release, "Rock & Roll Baby", starts as a slow burn that builds intensity with each new riff. This is timeless songwriting at its finest.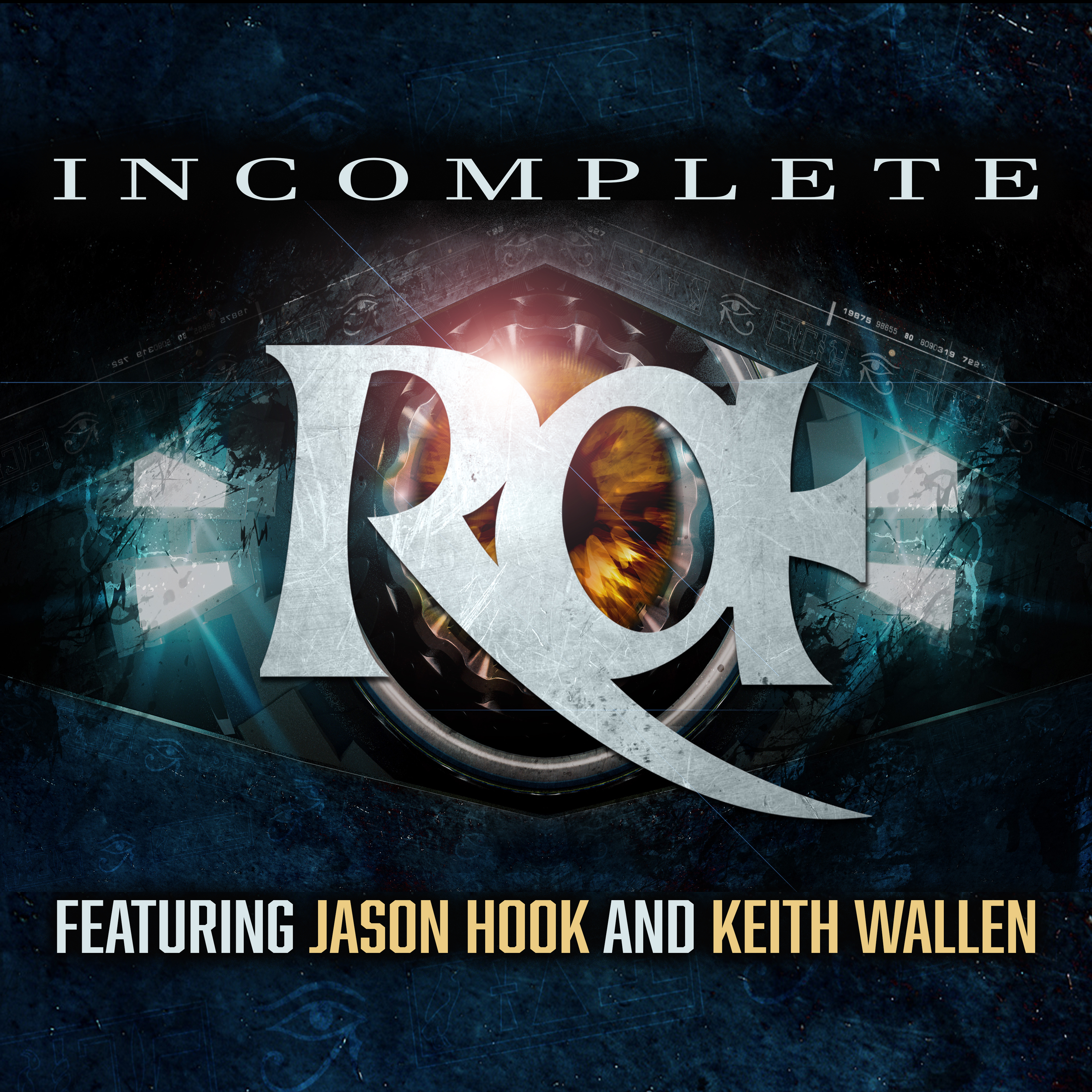 Nu Metal legends Ra are back, and they haven't missed a step. "Incomplete" is a headbanger, with chugging guitars and stadium-ready vocals ready to rock your car speakers into heaven.