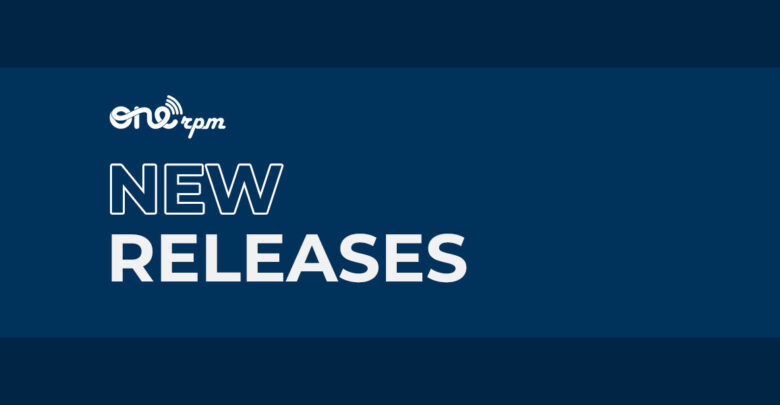 New Music Friday | Rock
Yelawolf Is Officially A Rock Legend (3/4/22)
Woah there #onerpmfam! You didn't think we were going to let you head into the weekend without some incredible new music, did you? Check out these excellent new Rock jams from our favorite ONErpm artists.
If you still had doubts about Yelawolf's new rock album with Shooter Jennings after their first two incredible singles, this song will surely make you a believer. "Jump Out The Window" is masterful modern rock, with a sense of adventure and joy permeating from start to finish. If this song is any indication, his upcoming album will surely be a masterpiece.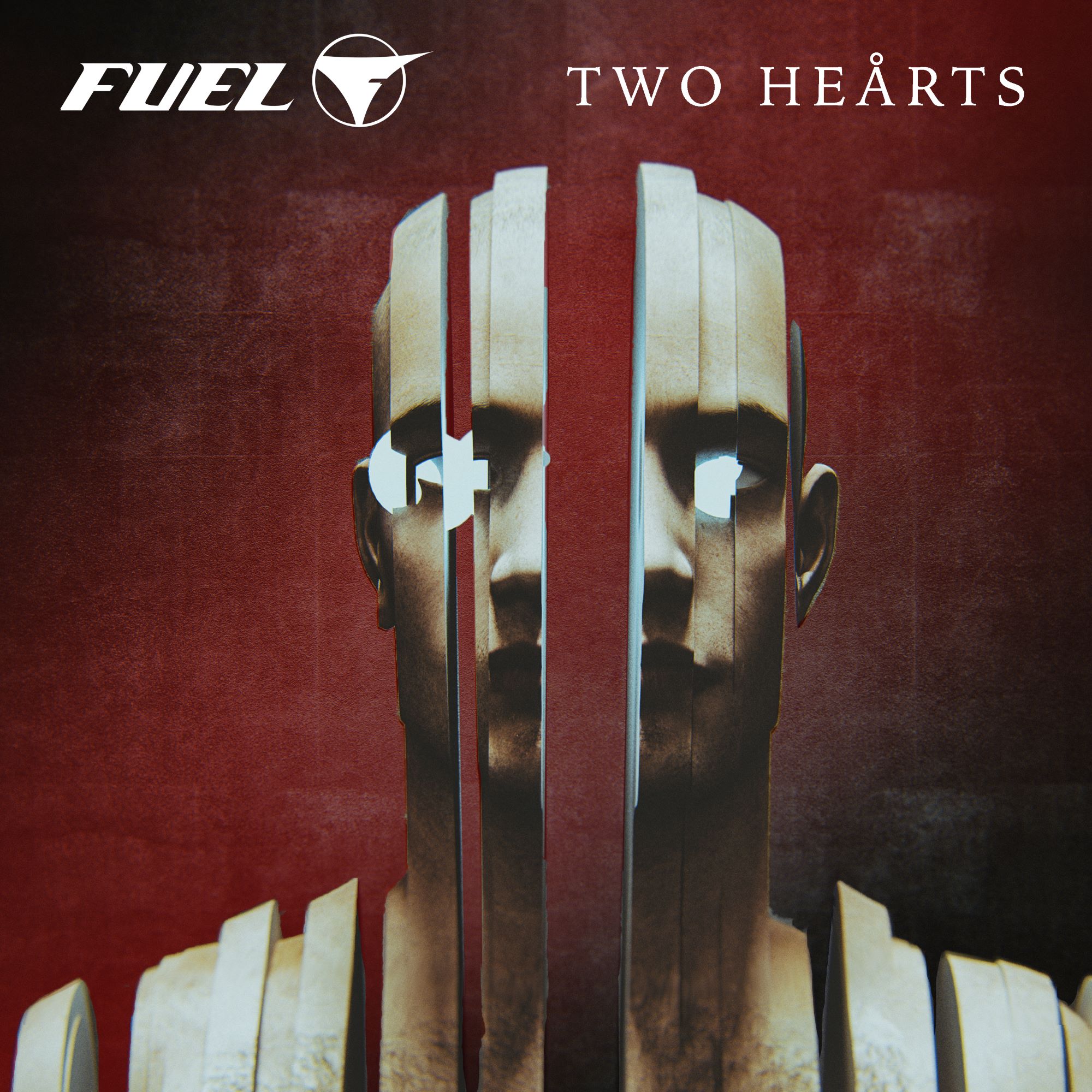 Fuel has gifted us a new song, this time in the form of a cover. Drawing from the catalog of u2, the band has put their signature spin on the classic "Two Hearts".