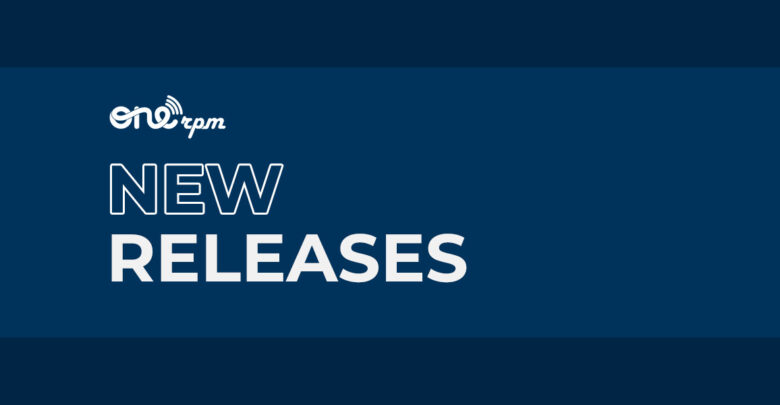 New Music Friday | Rock & Metal
Lets Thrash! Check These Ripping New Rock Tracks (09/17/21)
It's Friday! That means new rock and metal. Check out these top new singles from the #ONErpmfam below.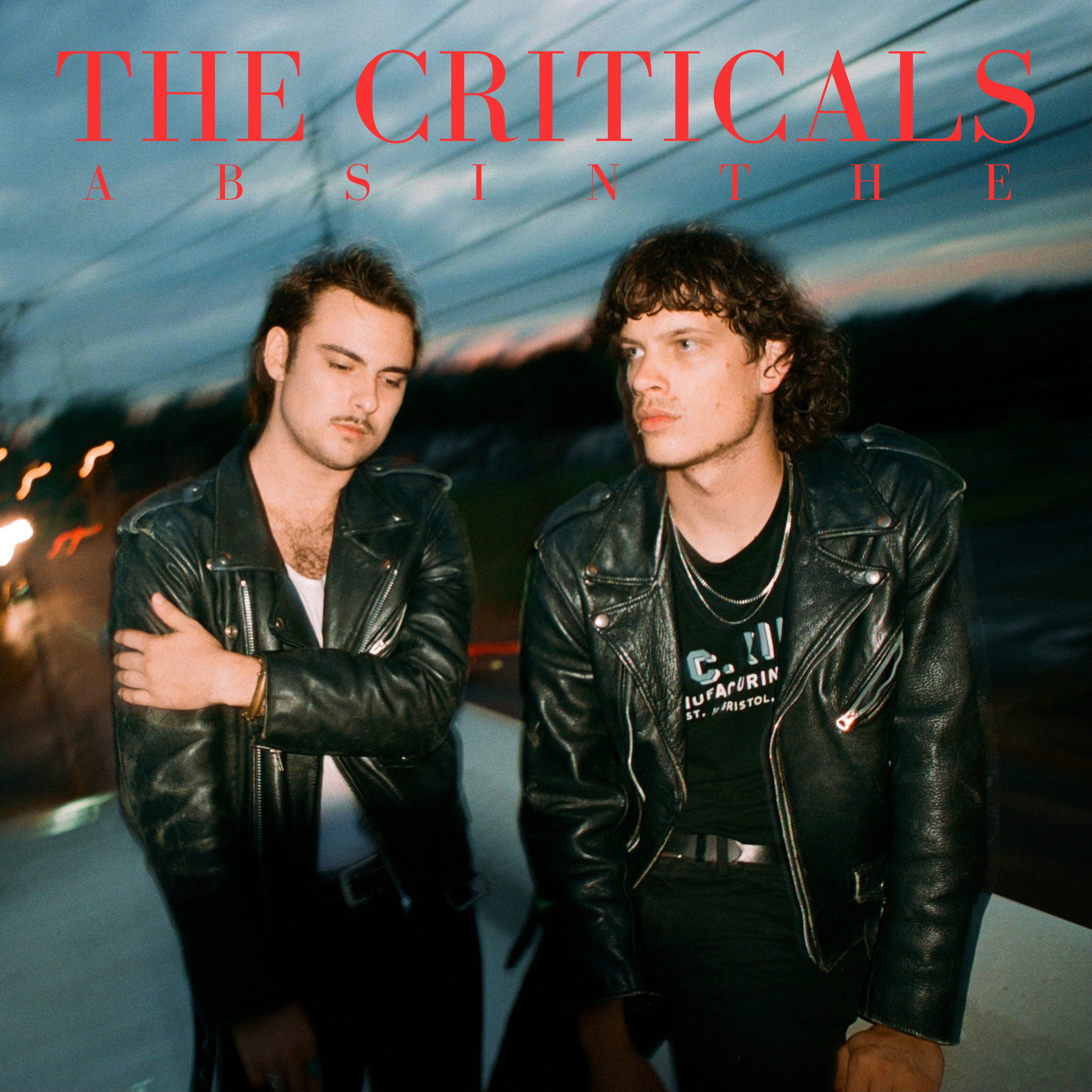 Immediately after listening to "Absinthe" by The Criticals, we all purchased motorcycles and tore the sleeves off of our shirts. This viciously groovy record oozes bad-boy cool in a way that you can't help but smile about. Toss on your leather jacket loser, we're going for a ride.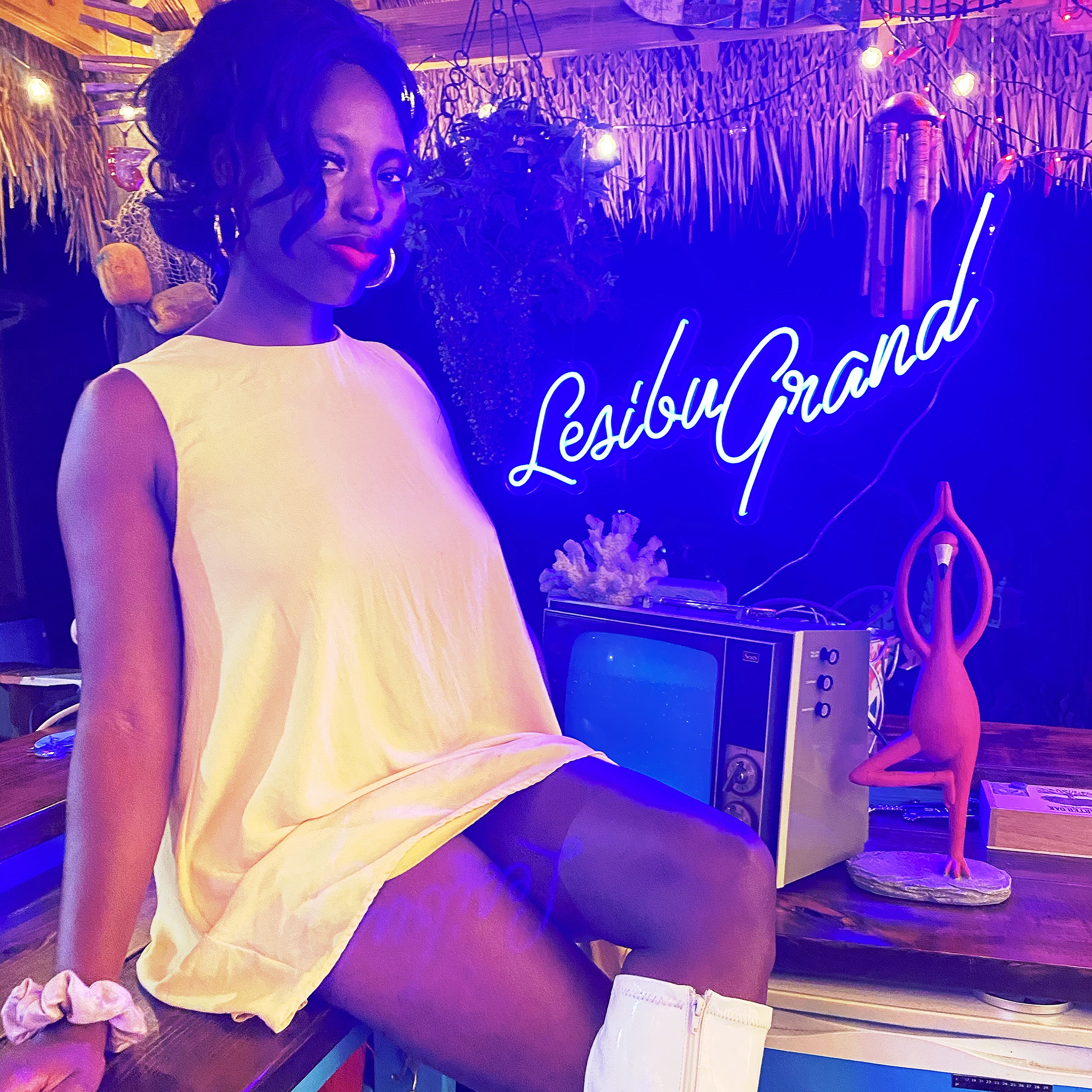 Lesibu Grand is NOT Sorry and we're not sorry either. This track SLAPS. The brilliant Atlanta-based new wave/punk artist pulled out all the stops for this upbeat, driving new single "I'm Not Sorry".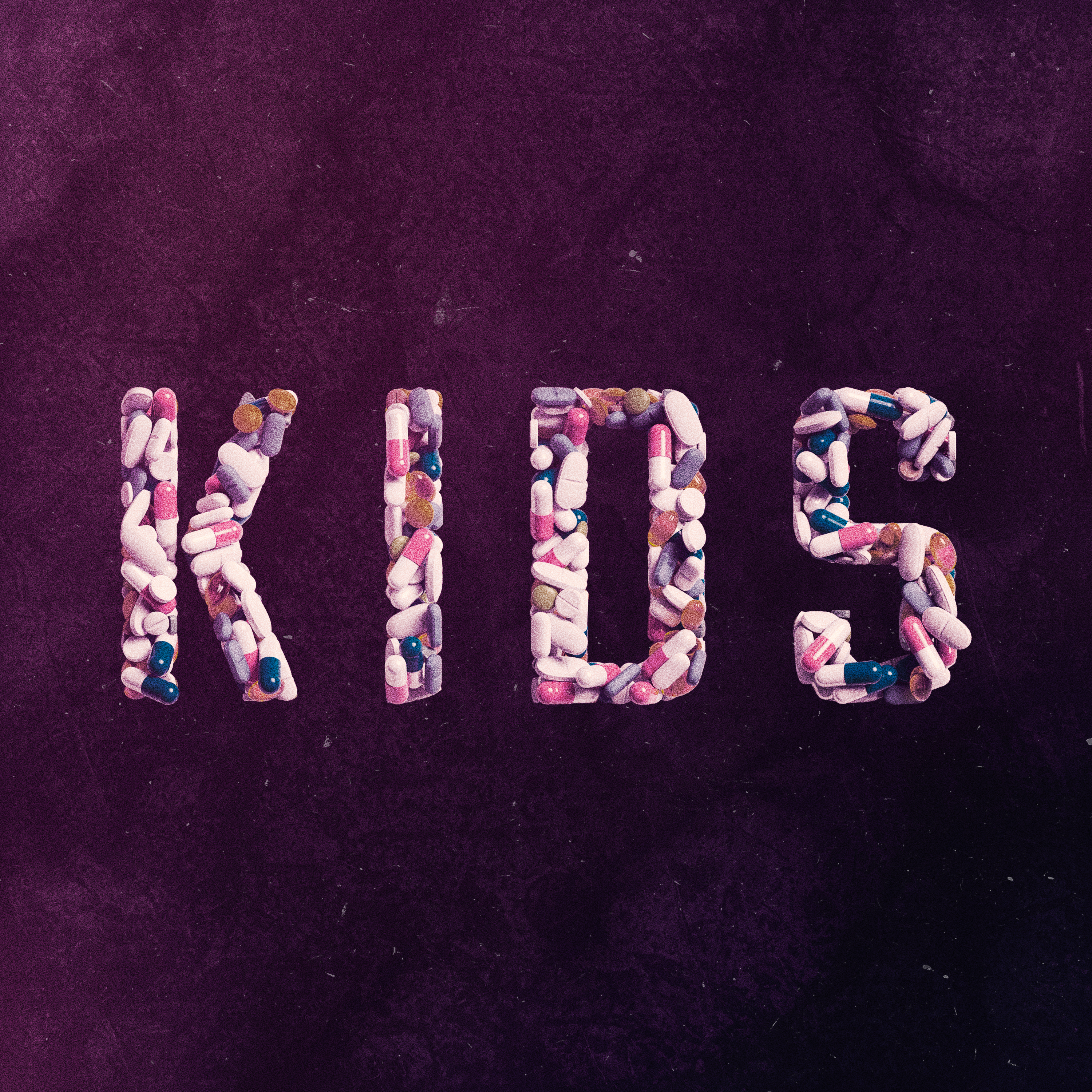 "Kids", from Alt-Metal Band We Are PIGS, sucks you in with well-thought-out vocals and then blows your mind with a ripping chorus. Contrast that against the changing vocals passed between the leads, and you end up with Metal perfection.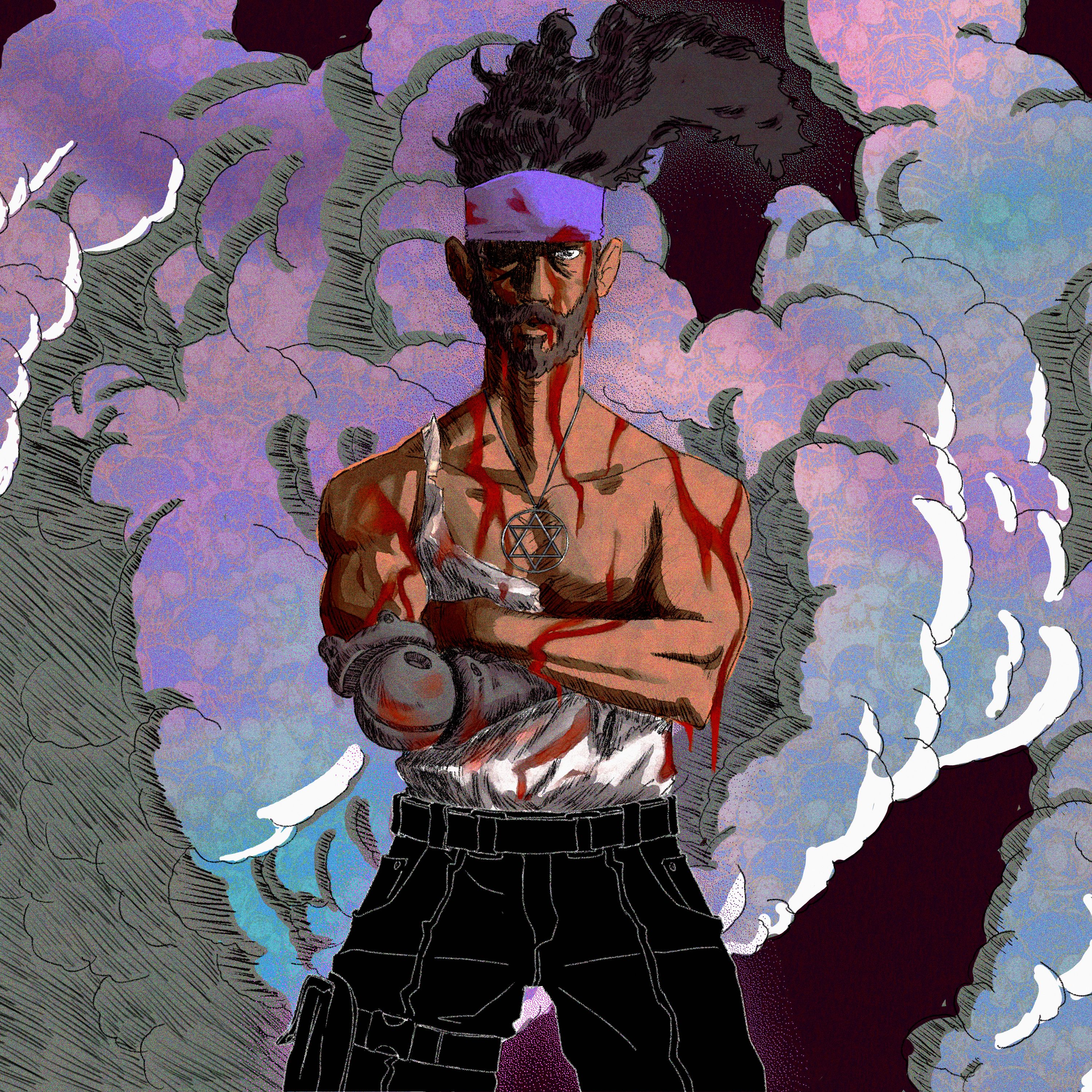 Half White Full Black's "Run" sounds like the music that plays during a street fight. You pissed? Looking to blow off some steam with some headbanging? This is it right here.
Looking for more? Check out Alt & Indie New Music Friday by clicking here.
Wanna join the #onerpmfam? Click here to sign up.