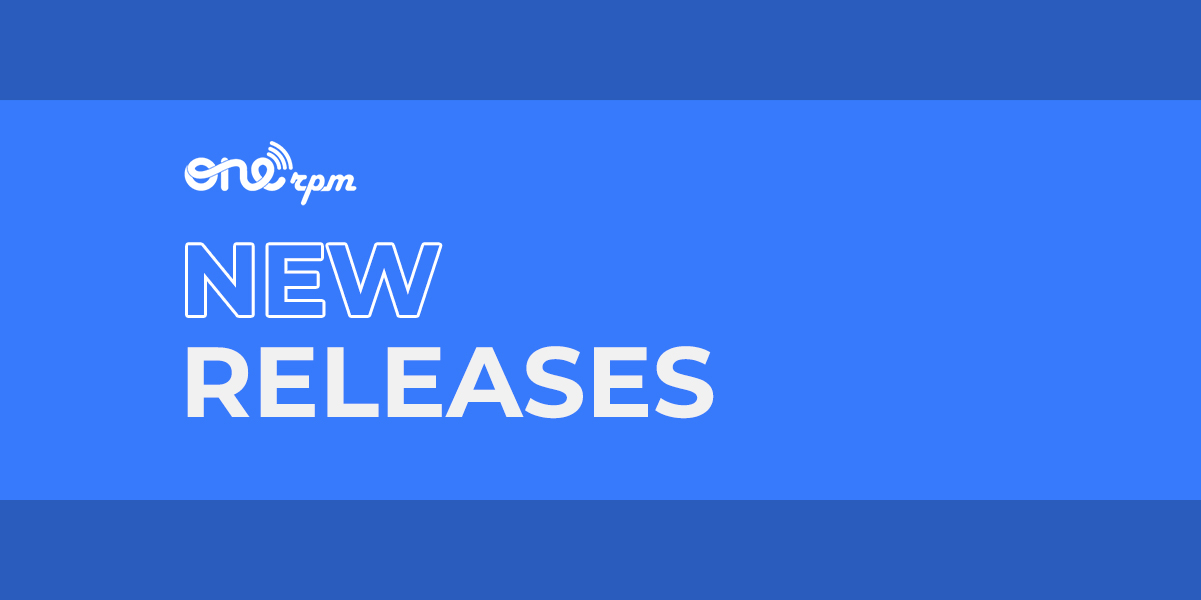 New Music Friday | Alt & Indie
No Bad Tunes, No Weird Tracks, Just Pure Vibes (09/17/21)
If we had a track to give you that wasn't an absolute smash, we might still add it Alt & Indie New Music Friday. We don't judge here at ONErpm. The thing is, all of our artists just write smash-hit records. It's not our fault.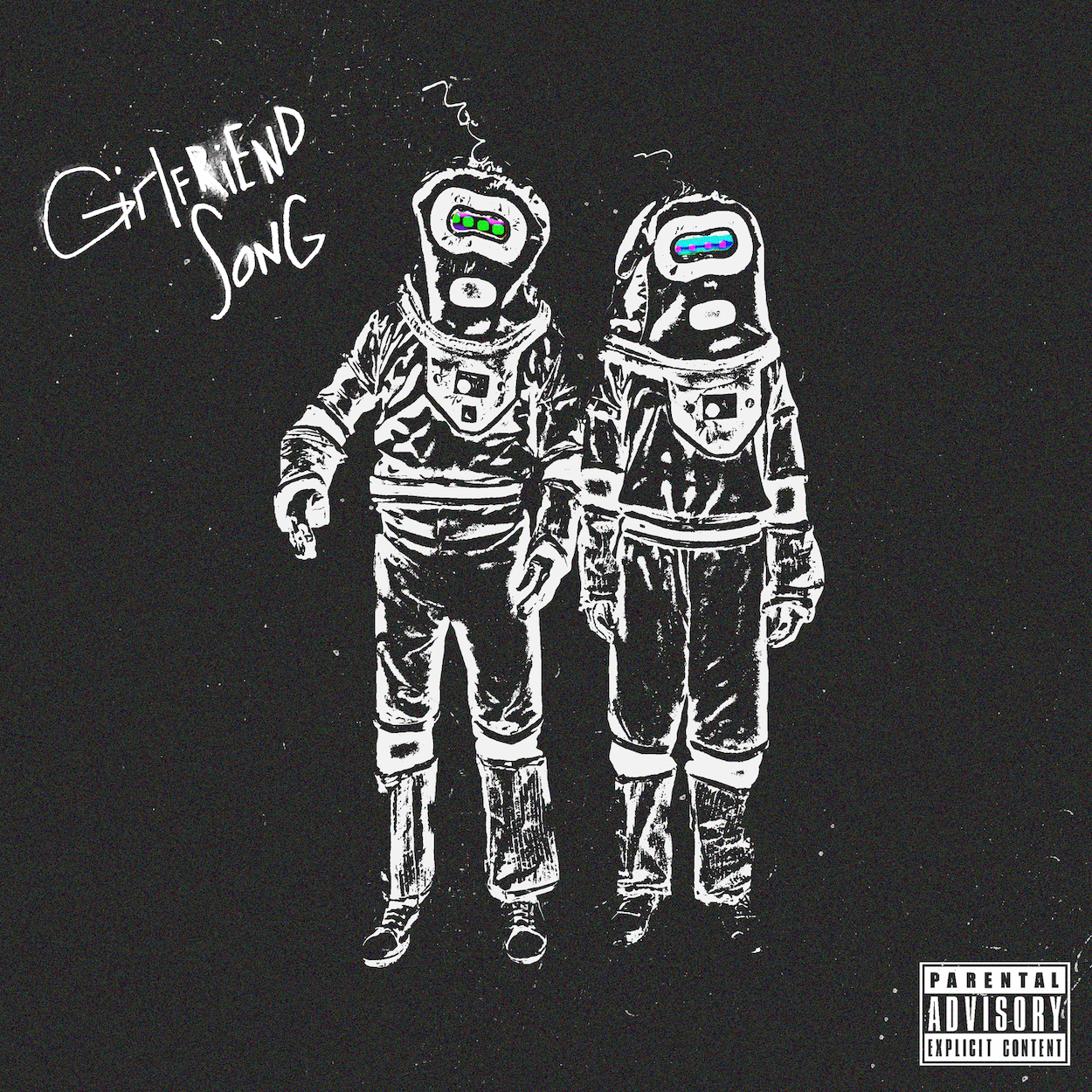 What do you get when you combine rock, pop, r&b, and hip-hop? That's easy. You get Juice. What do you get when the members of Juice effortlessly blend together their diverse musical backgrounds? That's even easier. You get a "Girlfriend Song."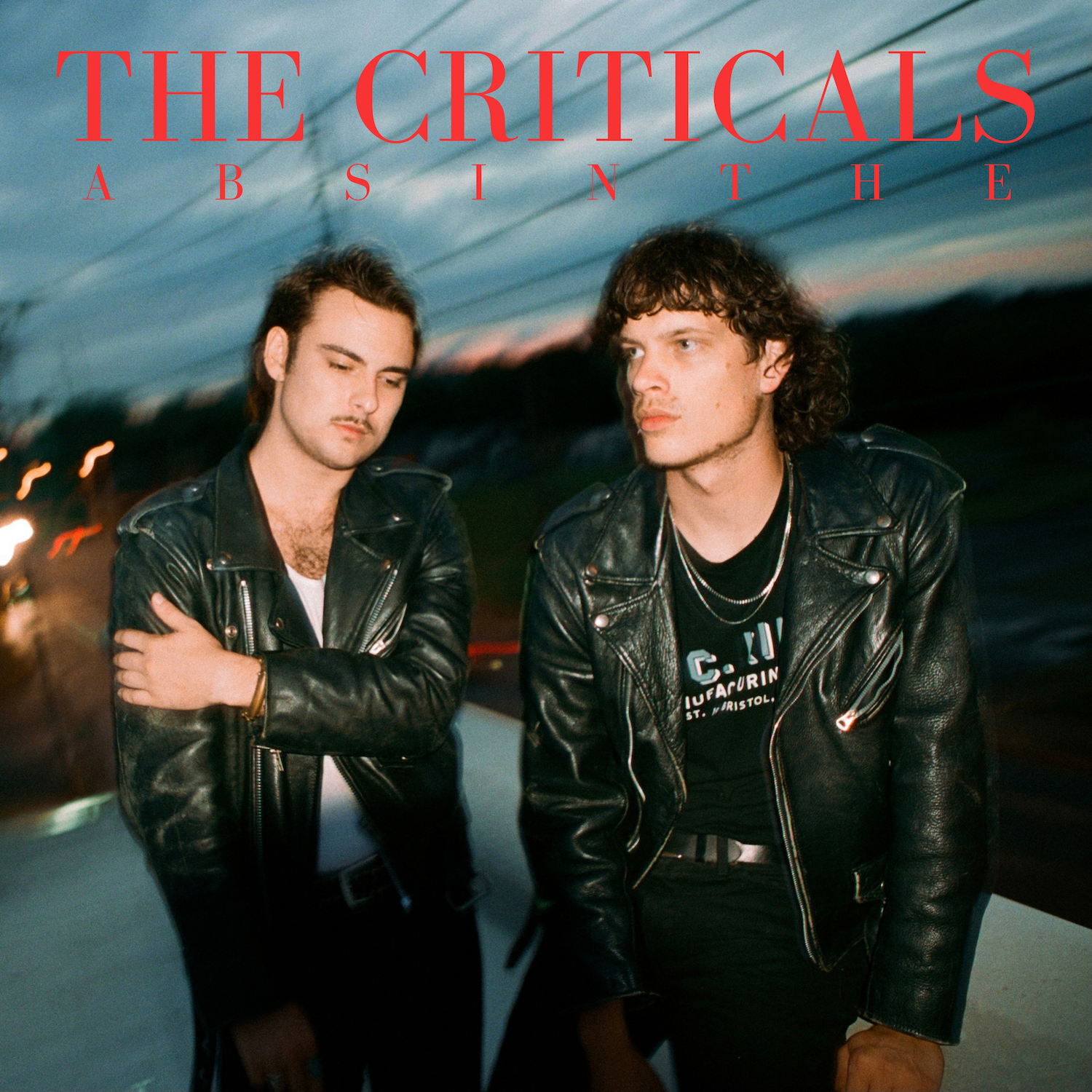 Immediately after listening to "Absinthe" by The Criticals, we all purchased motorcycles and tore the sleeves off of our shirts. This viciously groovy record oozes bad-boy cool in a way that you can't help but smile about. Toss on your leather jacket loser, we're going for a ride.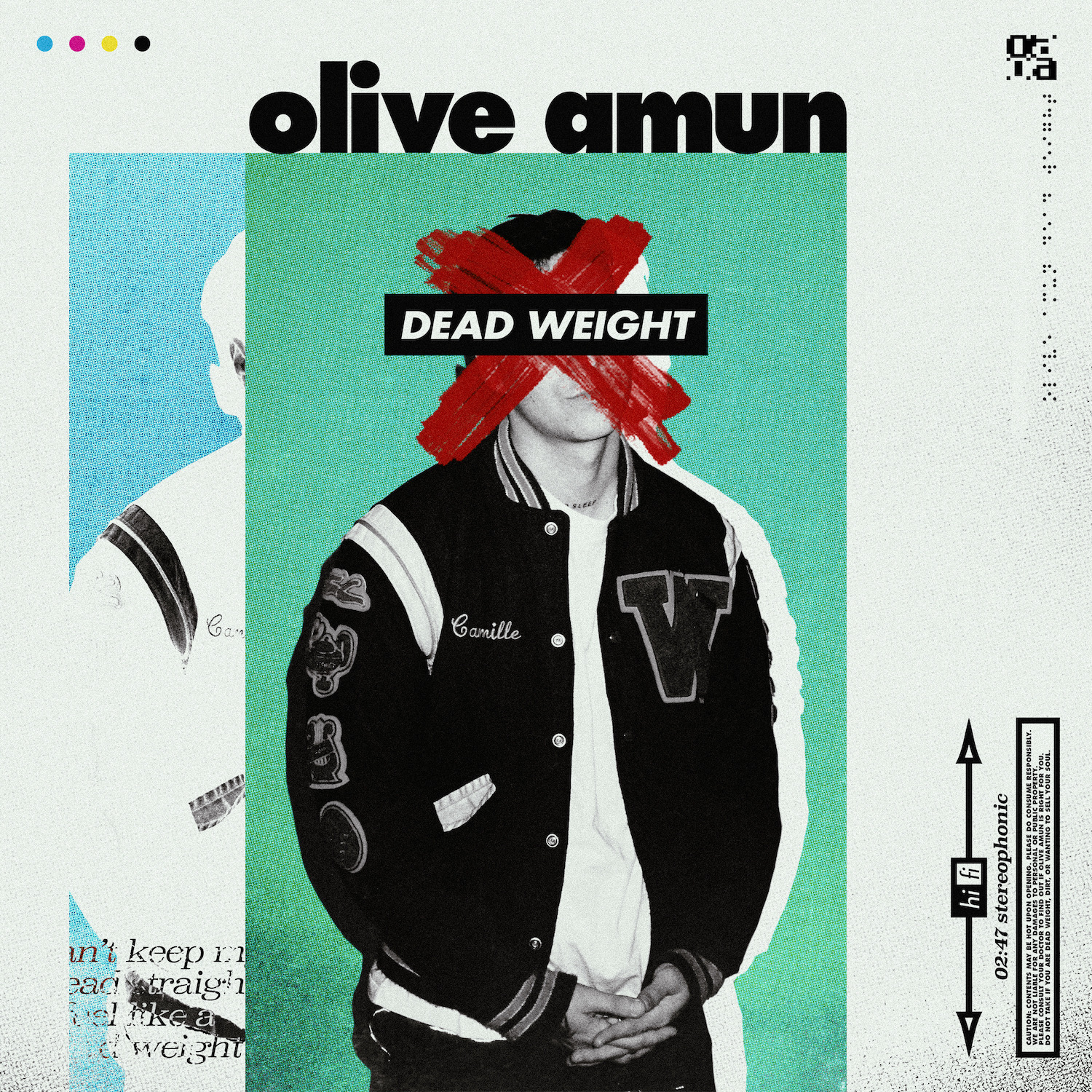 Alternative hip-hop Aussie Olive Amun is making sure his name is known with a truly singular sound. "Dead Weight" is a story of a boy who meets a messed-up girl. He doesn't want to play her games, but he also refuses to walk away.
MORE GREAT ALT & INDIE RELEASES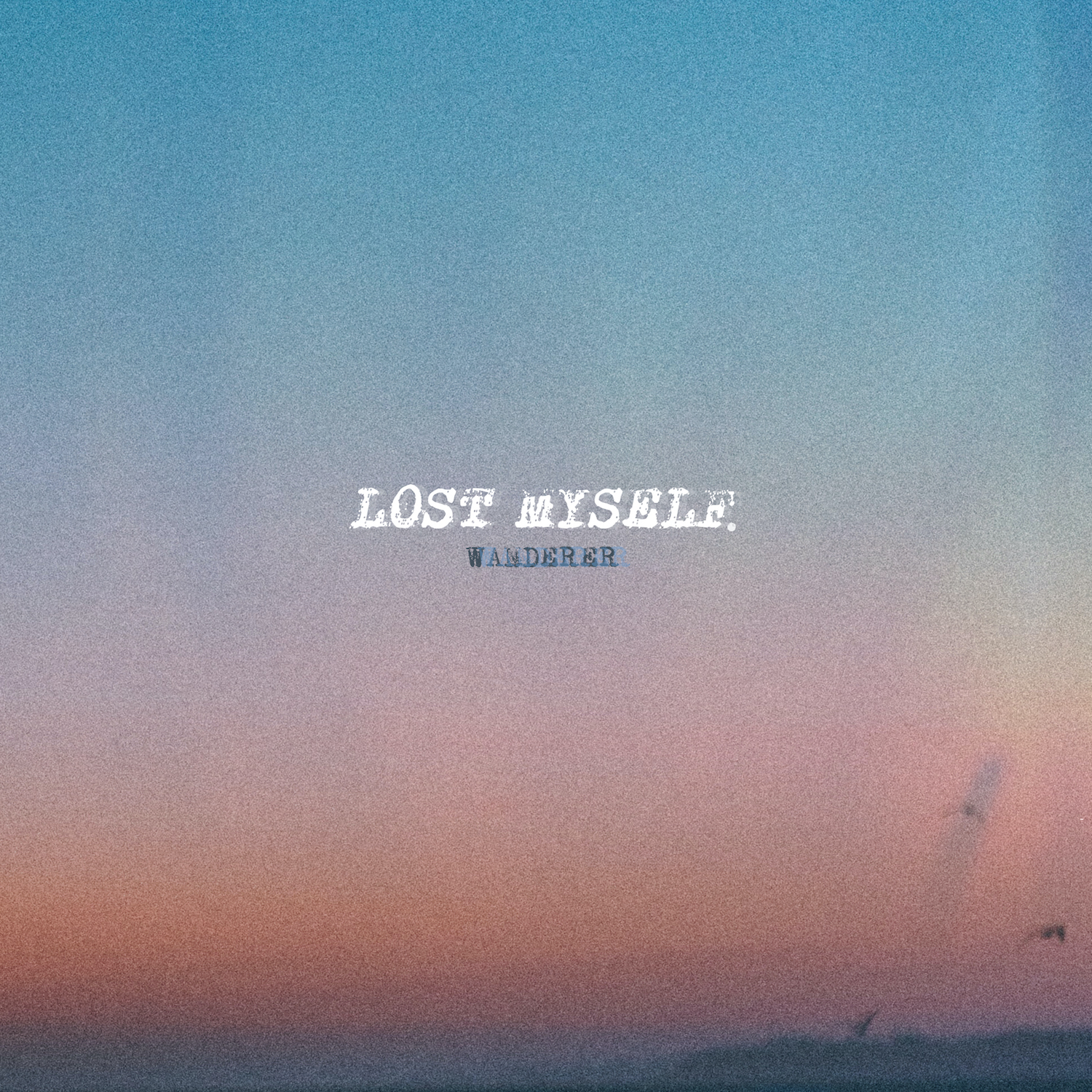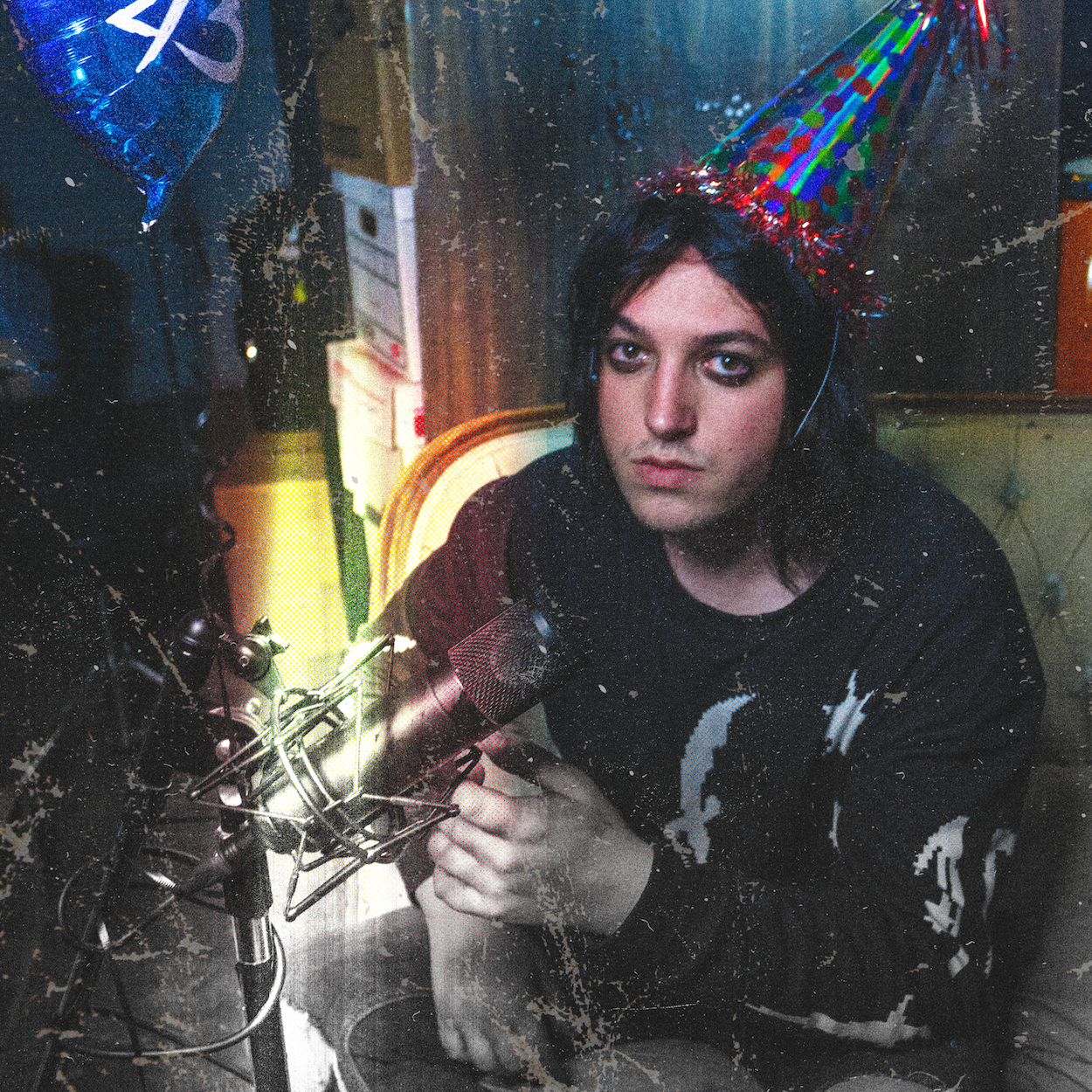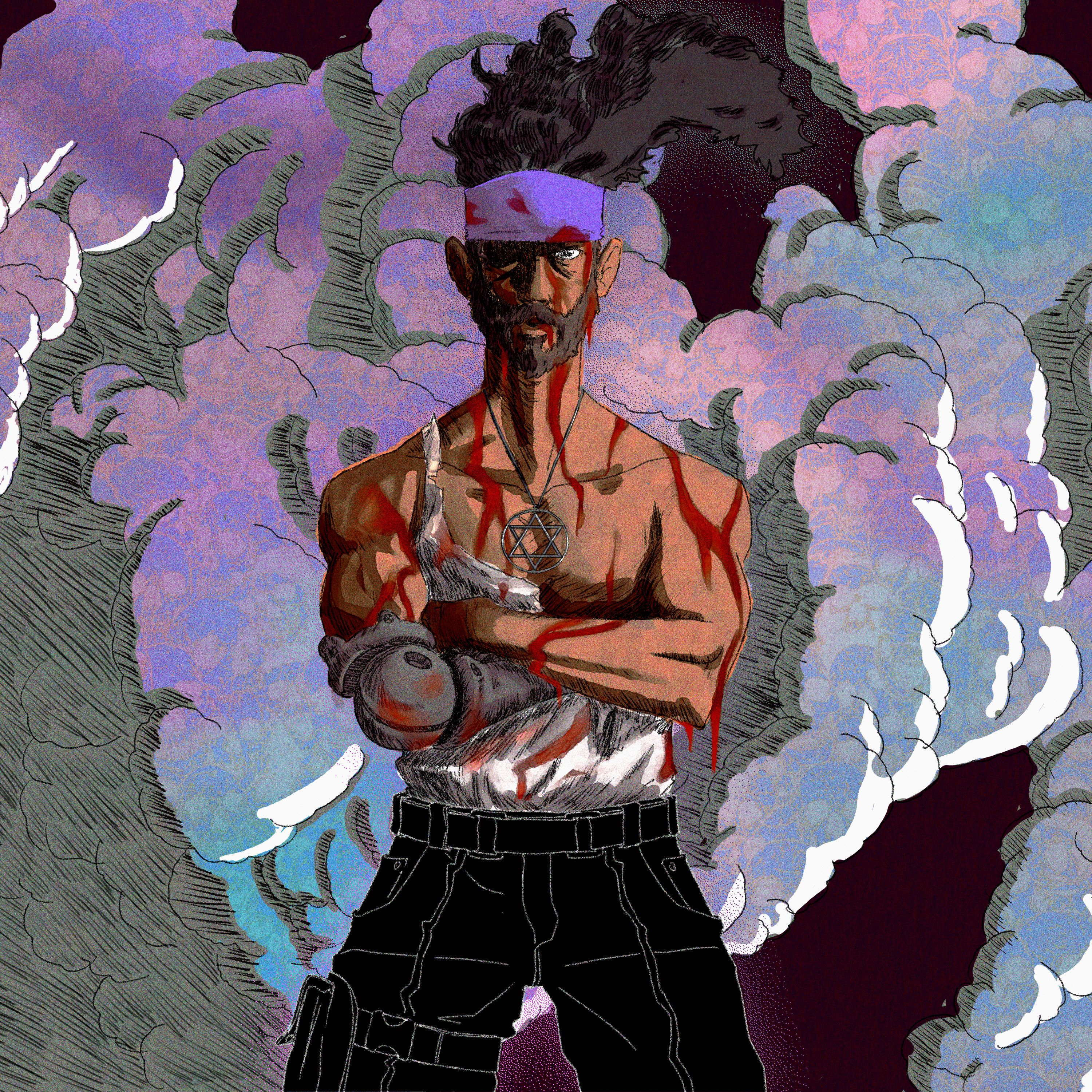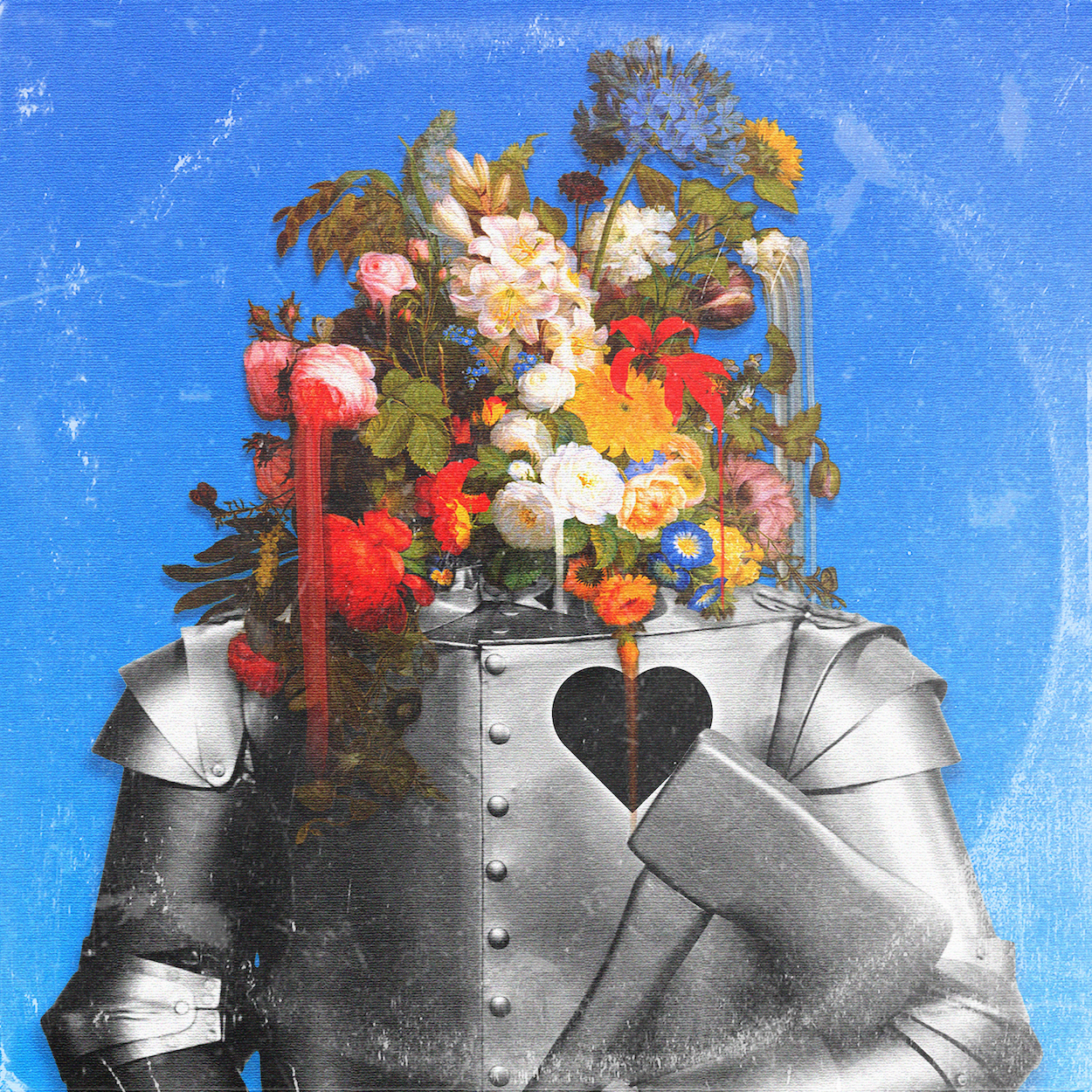 Looking for more? Check out these articles about Tiktok Sensation Barlow and Bear.