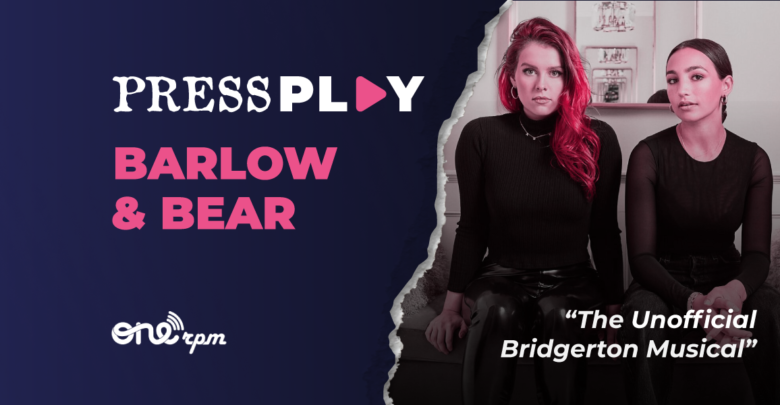 Press Play: Barlow and Bear
From Tiktok To Spotify's Top Ten Albums
Wow.
After going viral on Tiktok, Musical Theatre artists Barlow & Bear have catapulted into the spotlight. The release of their album 'The Unofficial Bridgerton Musical' has been an absolute success, seeing the project land in publication after publication, as well as Spotify's Top Ten Debut Albums of the week.
As members of the #onerpmfam, we are beyond proud to see these two shining stars receive the recognition they deserve. Check out a few of the countless articles written about the album, how it went from Tiktok to the Charts, and more using the links below. 
Featured Press
Music Video
Interested in watching this brilliant duo perform? Check out this performance the talented did for Playbill here.
Looking for more? Click here to check out Artist Guides