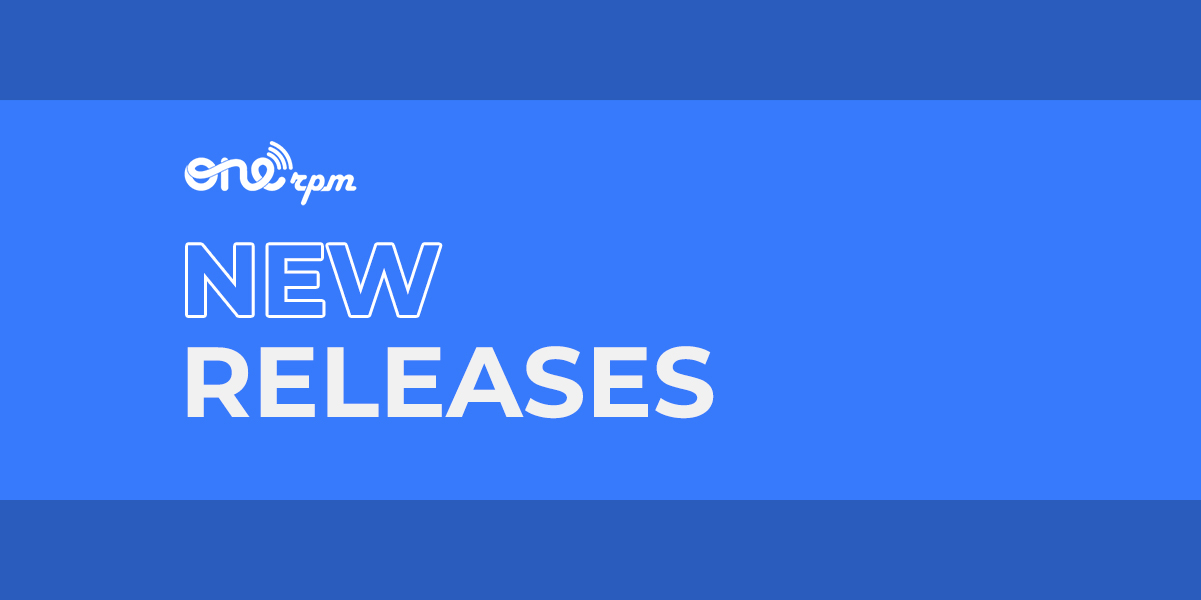 New Music Friday | Alt & Indie
Check Out The Best Alt/Indie Tracks From This Week (7/2/21)
What's going on ONErpm Fam? Happy New Music Friday! Check out the latest Alt & Indie gems from ONErpm.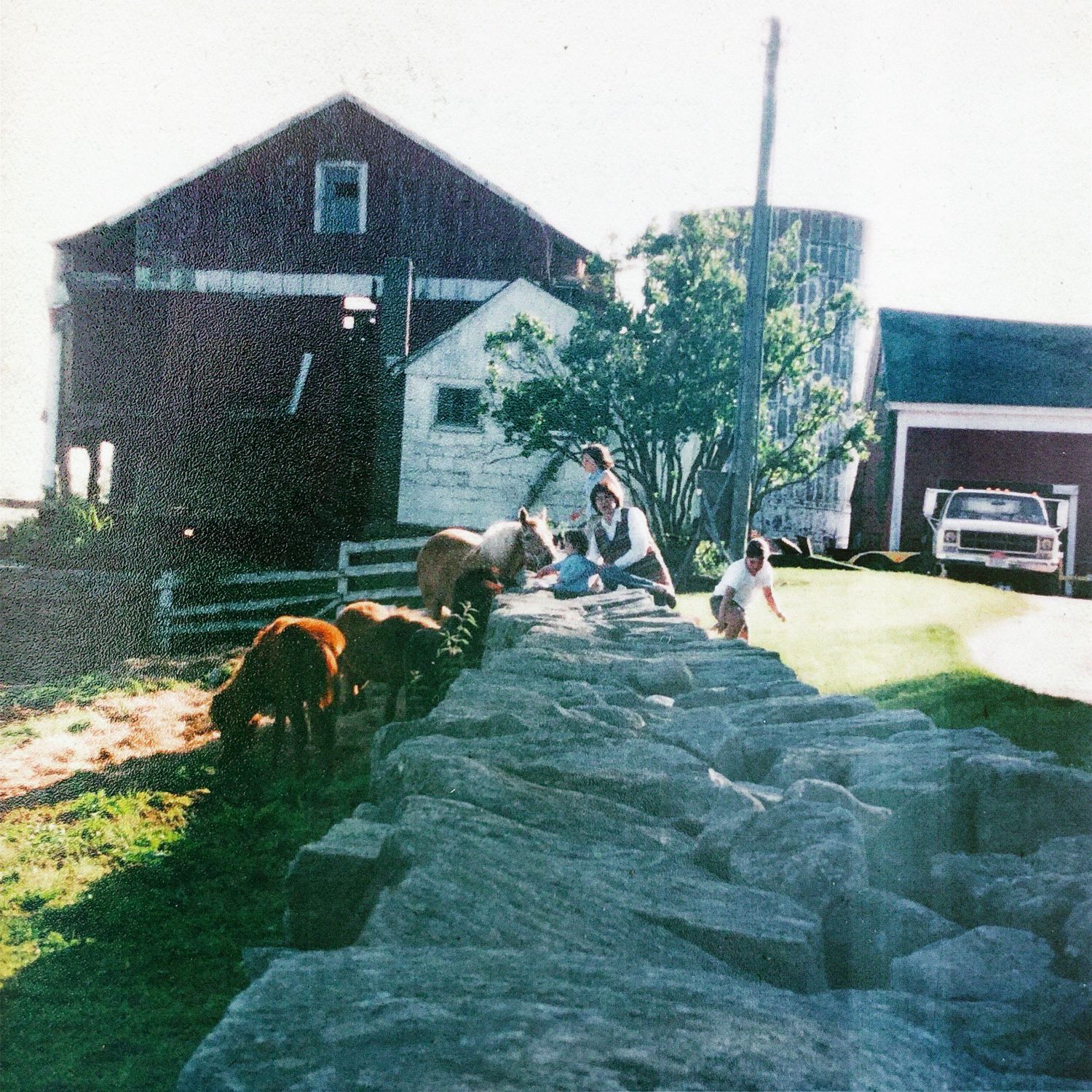 The Brazen Youth get vulnerable as they take us down memory lane with the official music video for their song "Hometown." As they look back on old memories, they showcase a video compilation of important people, places, and things as they sing lyrics like "What about the basement? My friend died down in there," as they pan over to where it happened. This one is not for the faint of heart.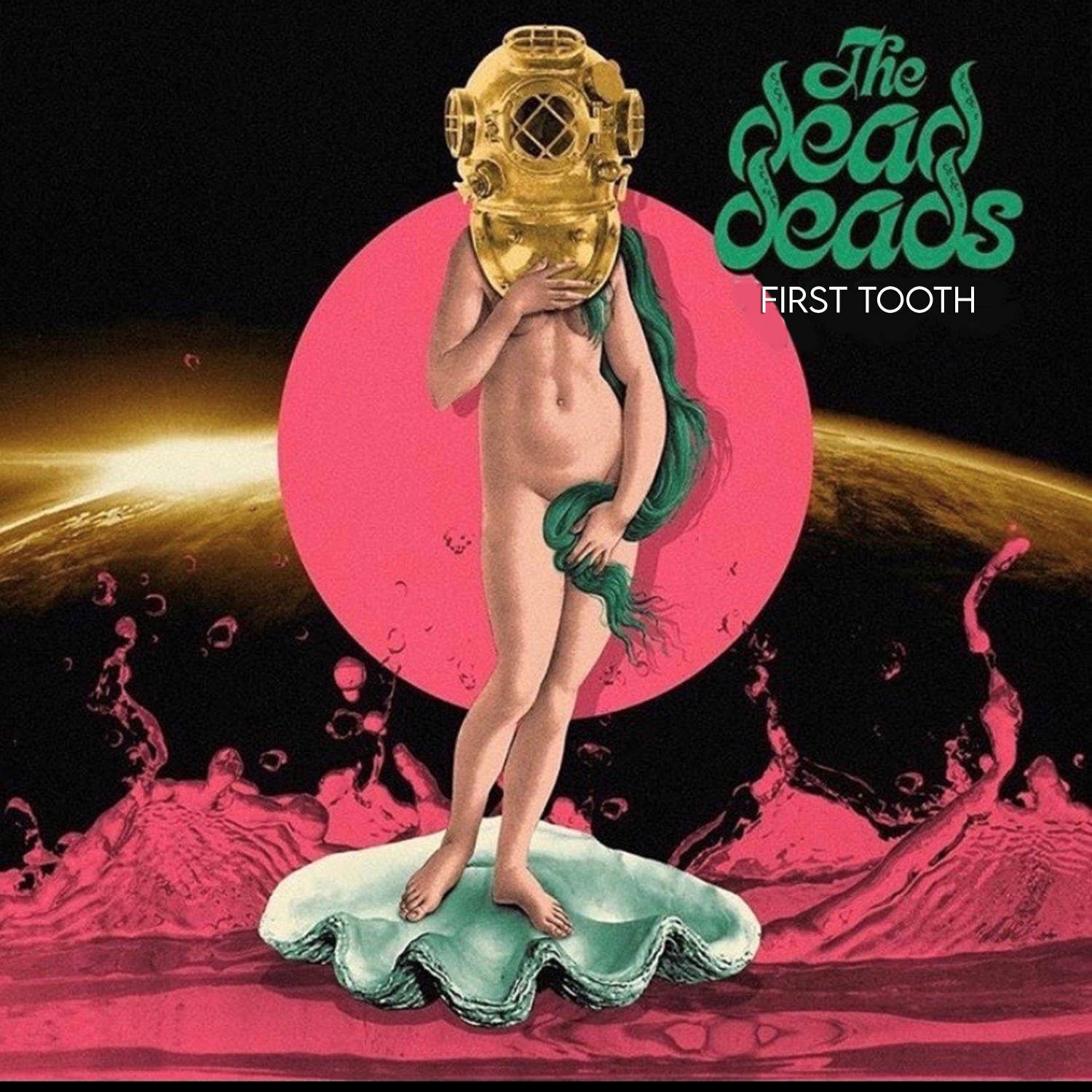 Nashville Rockers The Dead Deads bring all things grunge-rock and indie bop to the world at large with their new release "First Tooth." It isn't everyday a rock anthem ends with a horn solo, but they aren't afraid to break barriers because that's what real rockers do.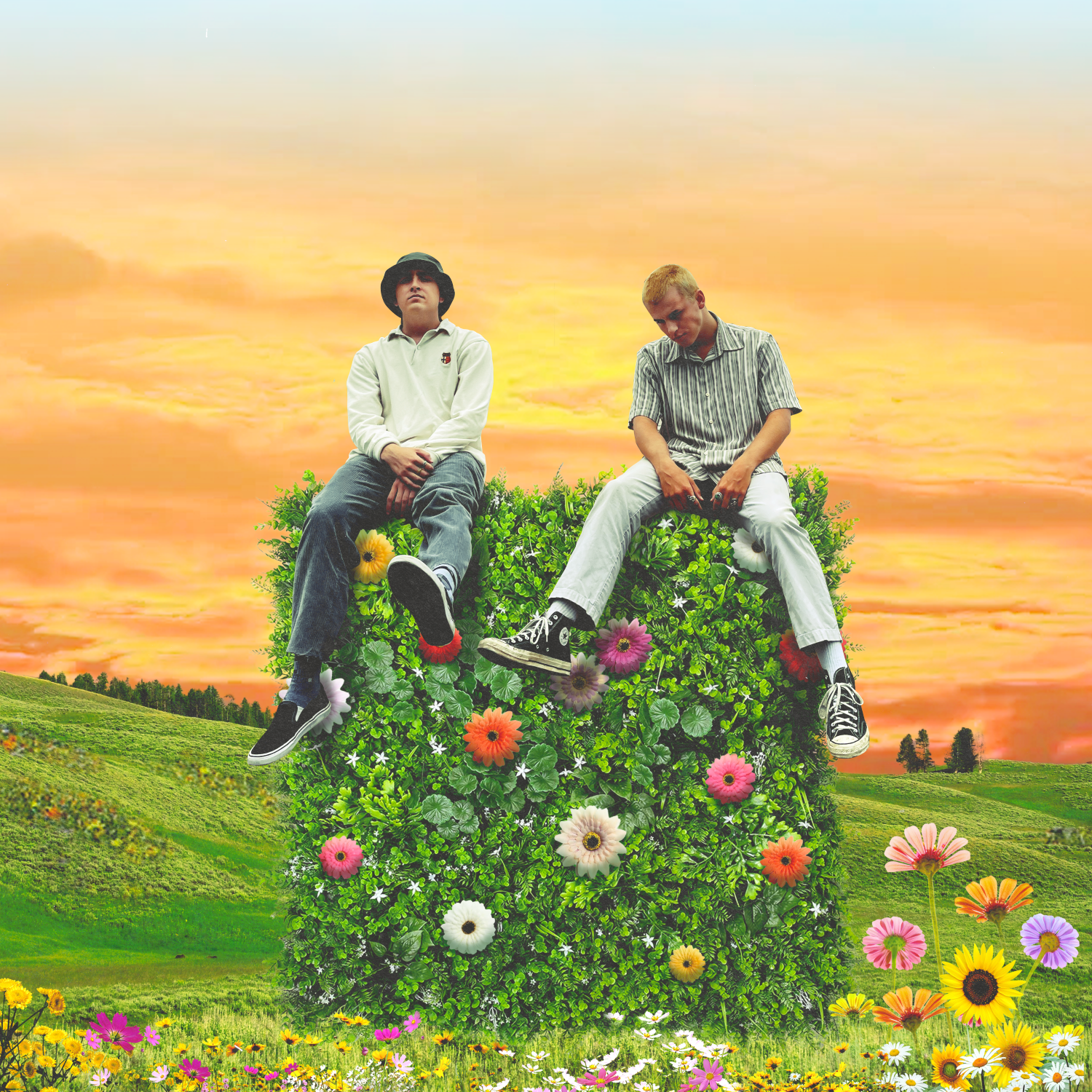 DWLLRS won't ask permission to invade your brain, so let this be your fair warning. Nonetheless, "Things We Don't Talk About" will surely hit the spot with a 100% money-back guarantee. The world needs more music that brings comfort the way DWLLRS does with this goosebump-provoking song.
MORE GREAT RELEASES