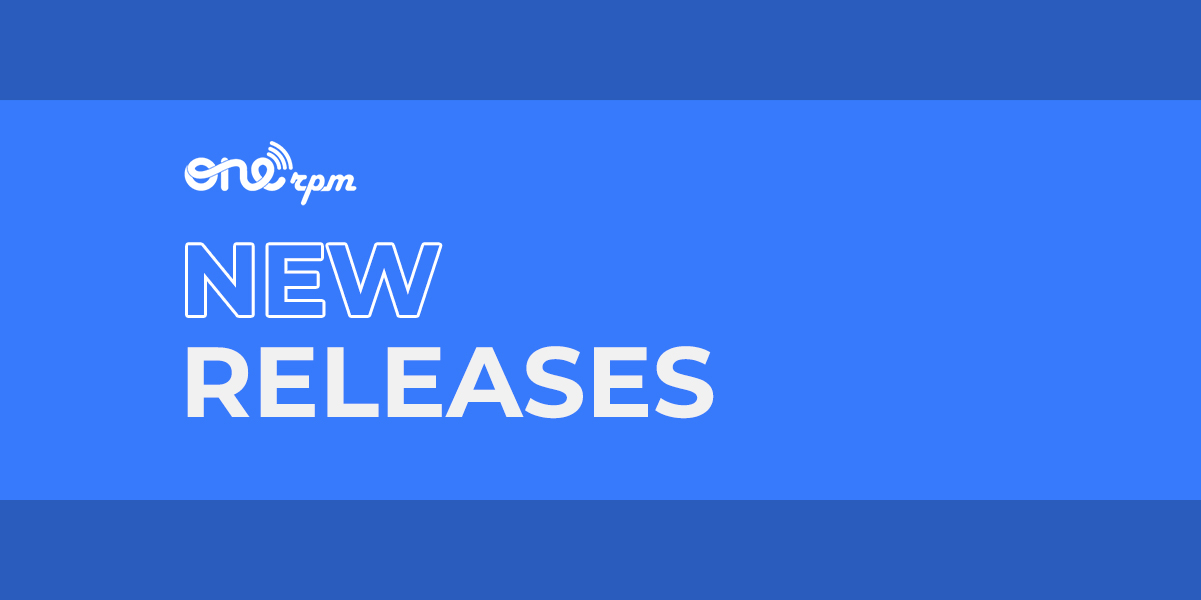 New Music Friday | Alt & Indie
A Massive NMF Alt & Indie Closes Out The Week (7/30/21)
Hey ONErpm Fam! Welcome to a MASSIVE New Music Friday | Alt & Indie edition. Check out the top Alt & Indie gems releasing this week.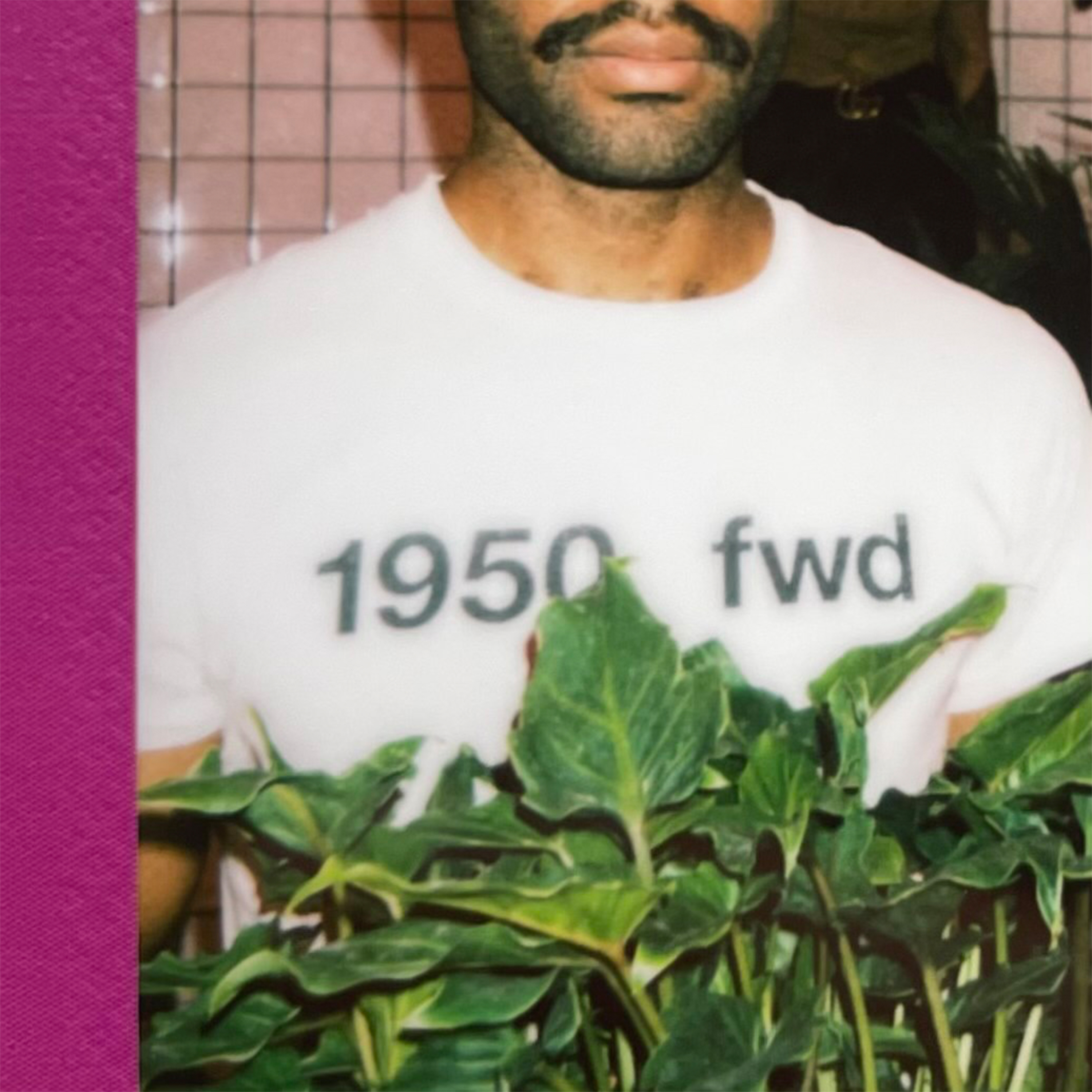 M.A.G.S. really said 'I'm the main character' in his indie banger "wait" by opening up the taboo dialogue that comes with embracing the flaws that we all have. He cultivated the most fitting theme song for a carefree drive on an unfathomably hot summer day. Need we say more?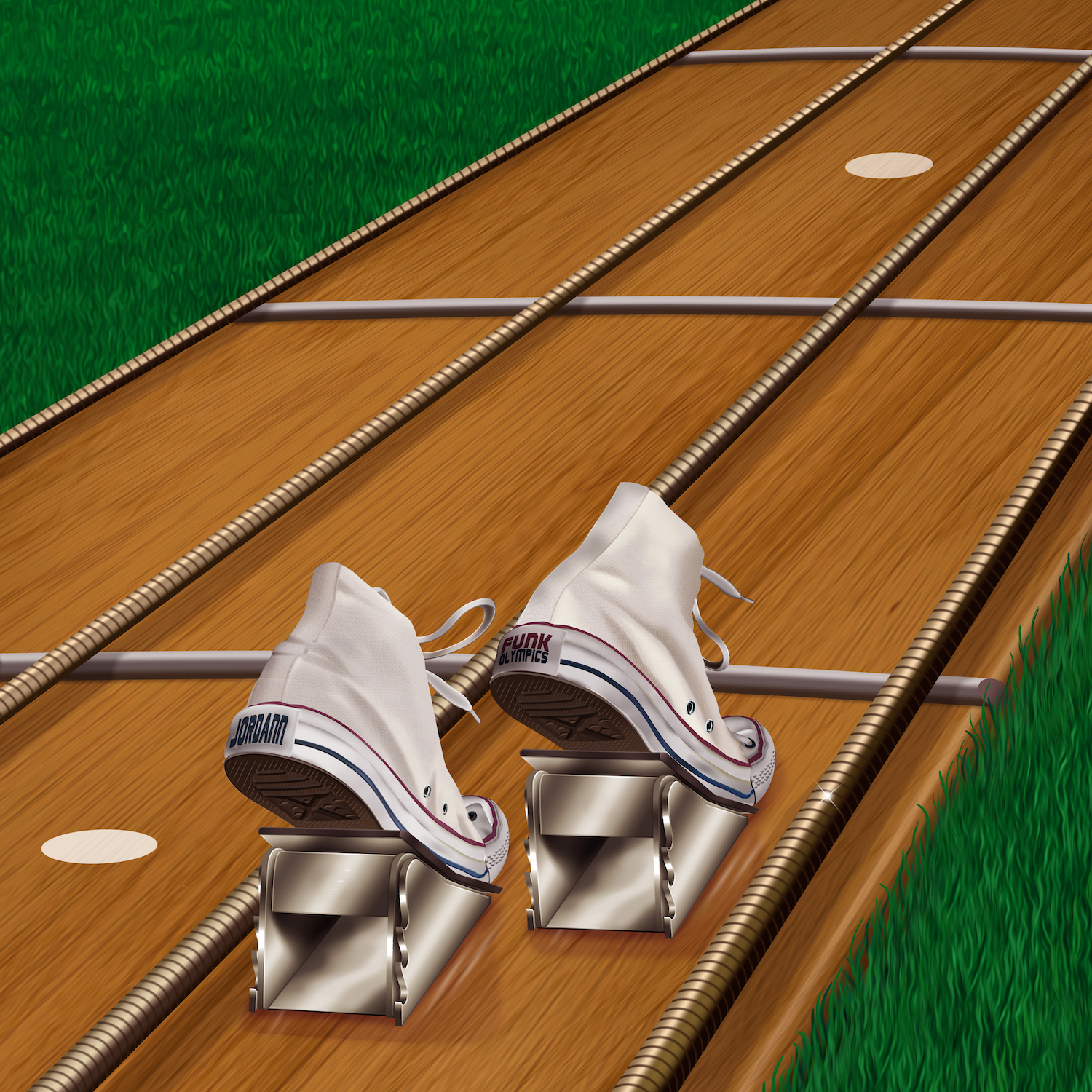 The King of bedroom pop, and nasty basslines, JORDANN, has dropped the world's grooviest track to date, but rather than titling it that, he's calling it "Funk Olympics". If you think this track is epic, just wait until you see the music video filmed in Montreal's Olympic Park that goes with it.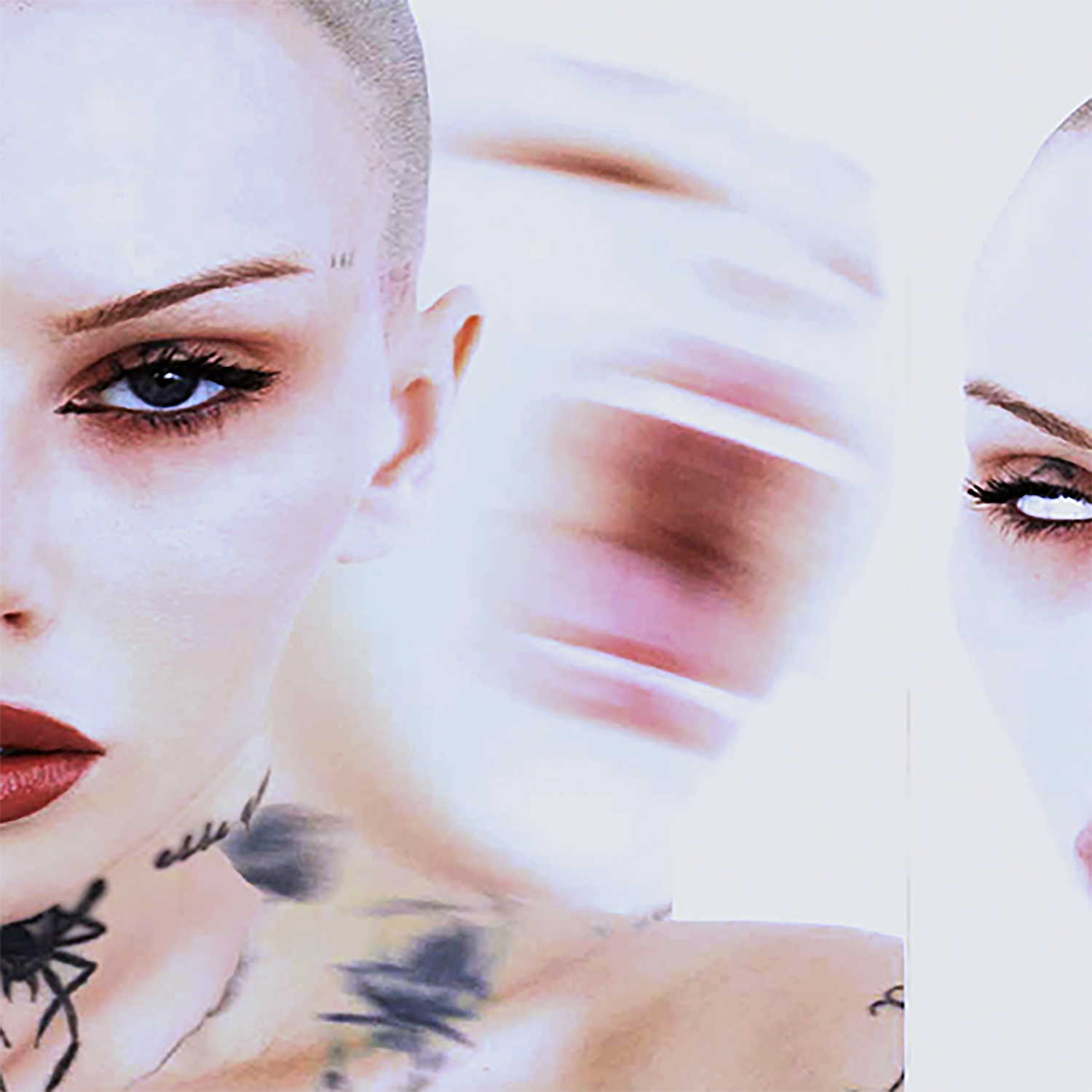 Alt-icon Siiickbrain masters the art of intricate storytelling paired with audio bliss that paints a picture almost too perfectly in her latest release "HELLSLIDE". No wonder her fan base grows stronger with each passing day because so does her music.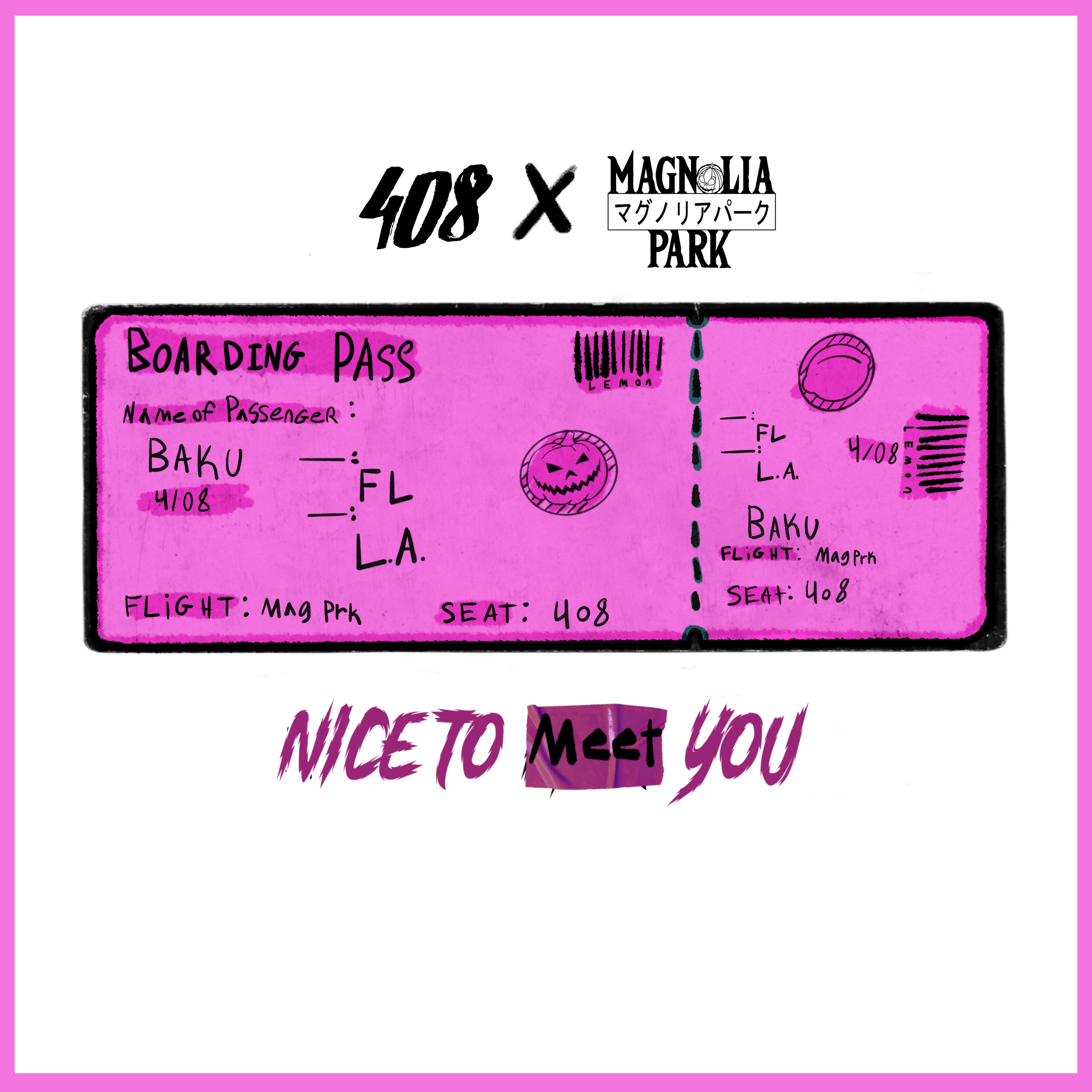 Did someone say pop-punk quartet? Yes, yes we did. Orlando-Based alt/pop-punk quartet 408 will bring you right back to your greatest memories of the 90s while adding in your favorite sounds of today. "Nice to Meet You" 408 says.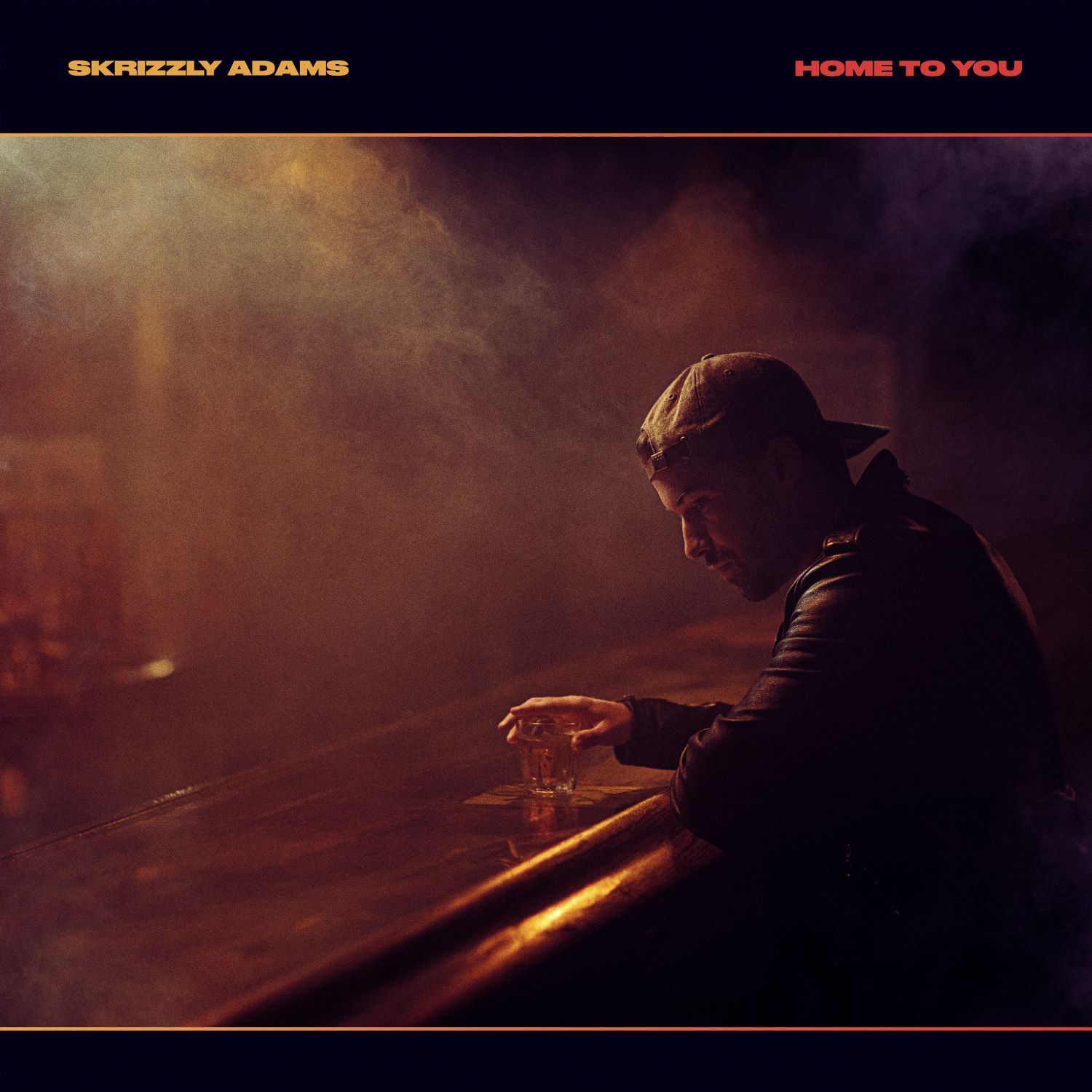 Skrizzly Adams is hurting and you can hear it. His heartfelt and nostalgic new release "Home To You" will have you missing your significant other, even if you don't have one. Bump this anthem with the windows down and feel the summer love in the air.
MORE GREAT RELEASES