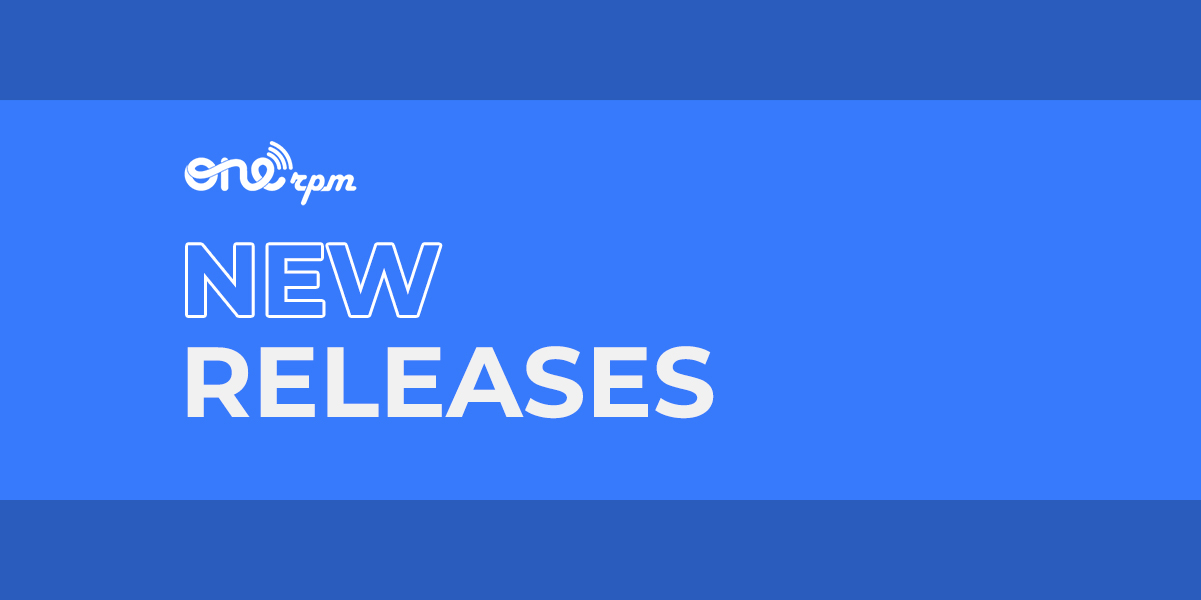 East Forest, Noah Guy, And More Awesome New Indie
New Music Friday | Alt & Indie (7/23/21)
Hey ONErpm Fam! Welcome to another New Music Friday | Alt & Indie edition. Check out the top Alt & Indie gems releasing this week.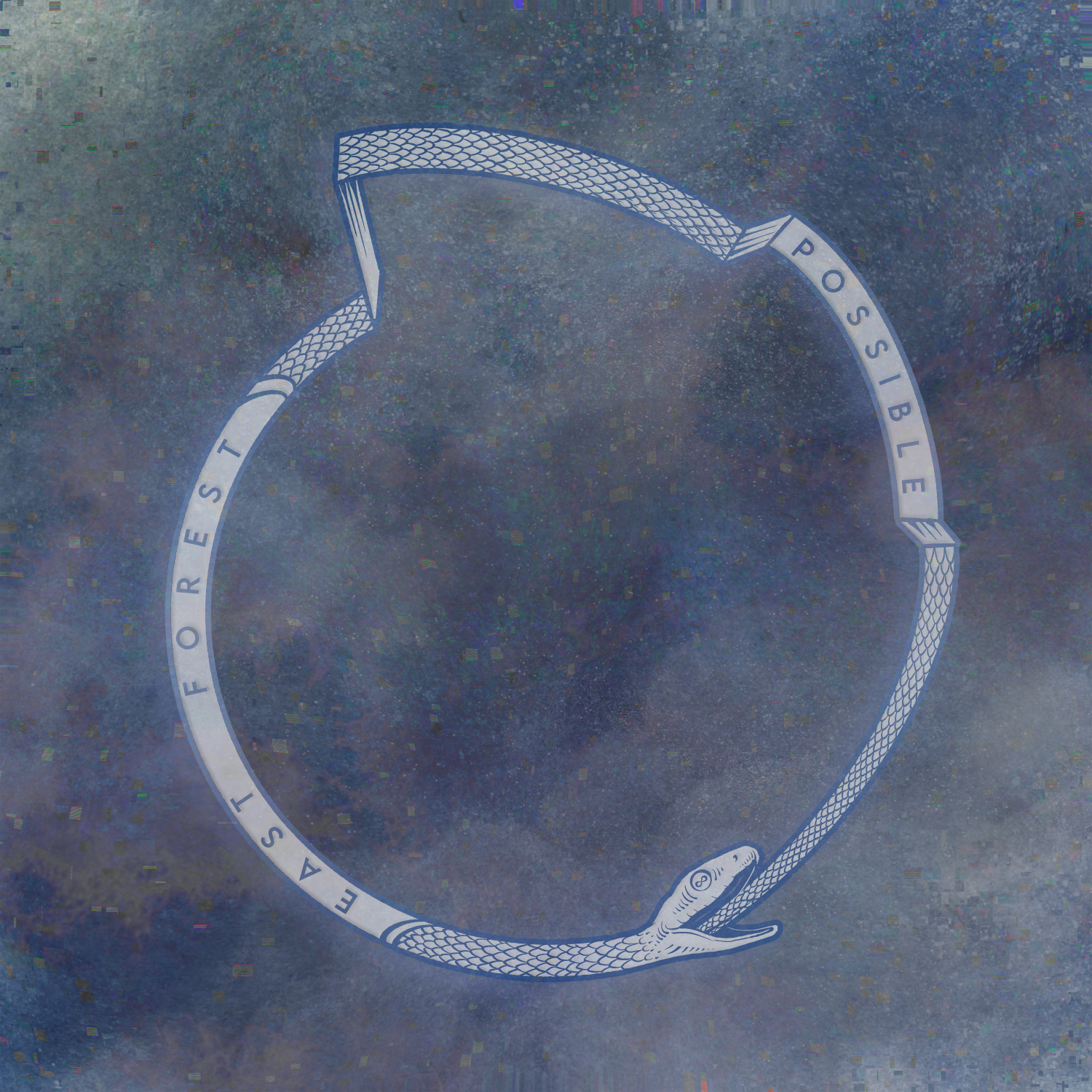 If the world is feeling heavy, fear not because East Forest has created his own serene world within his new album Possible. Close your eyes and escape your troubles with the soft, meditative sounds of each one of these 11 tracks. Through settling for guitar strums and the sounds of nature, East Forest is the future of musical meditation.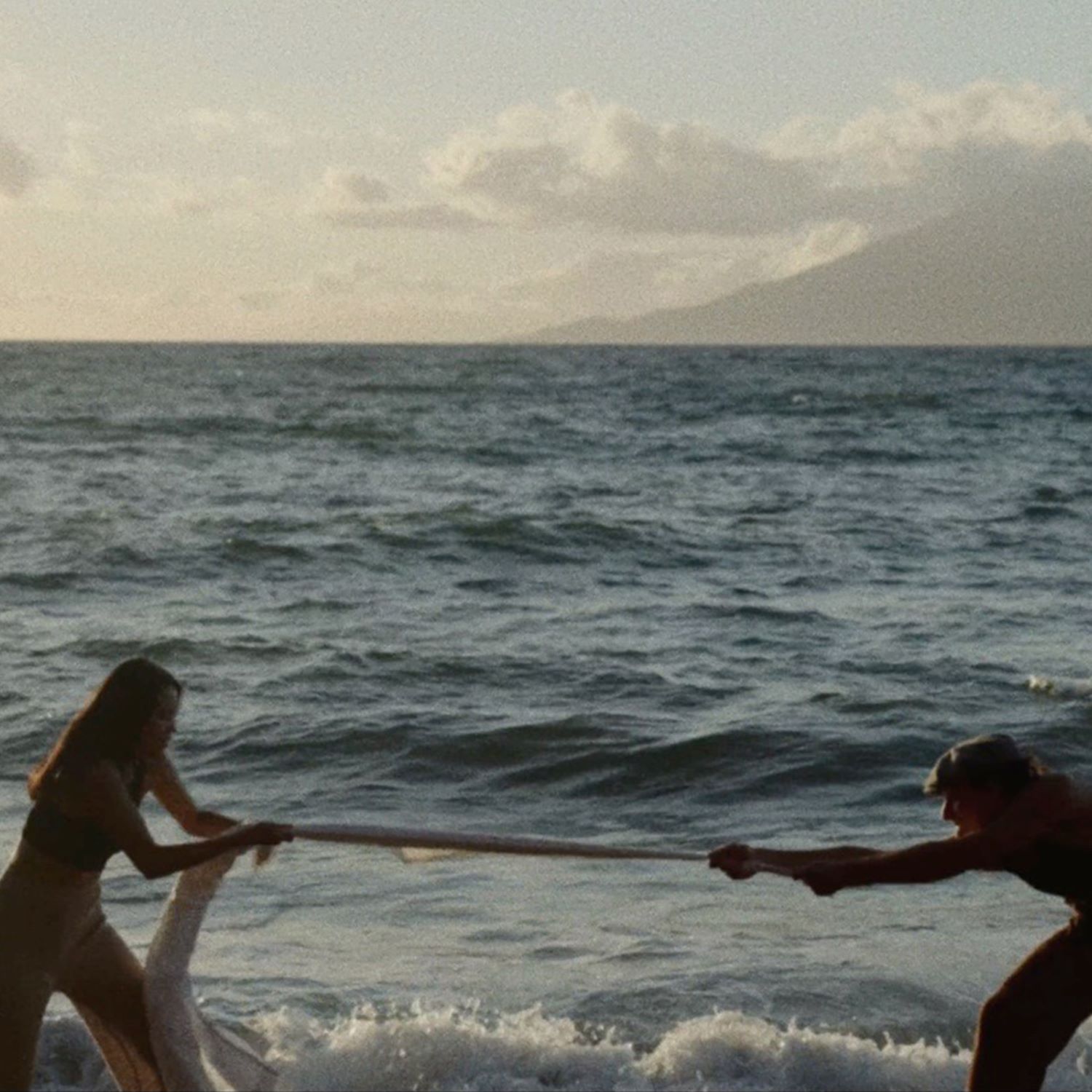 Noah Guy's "HARD KNOCK LULLABY" makes sad news sound sexy. Like, we think we are falling in love with him with his soulful yet tender sound, and his blunt, yet gutsy lyrics. Warning: this is not a lullaby for your child.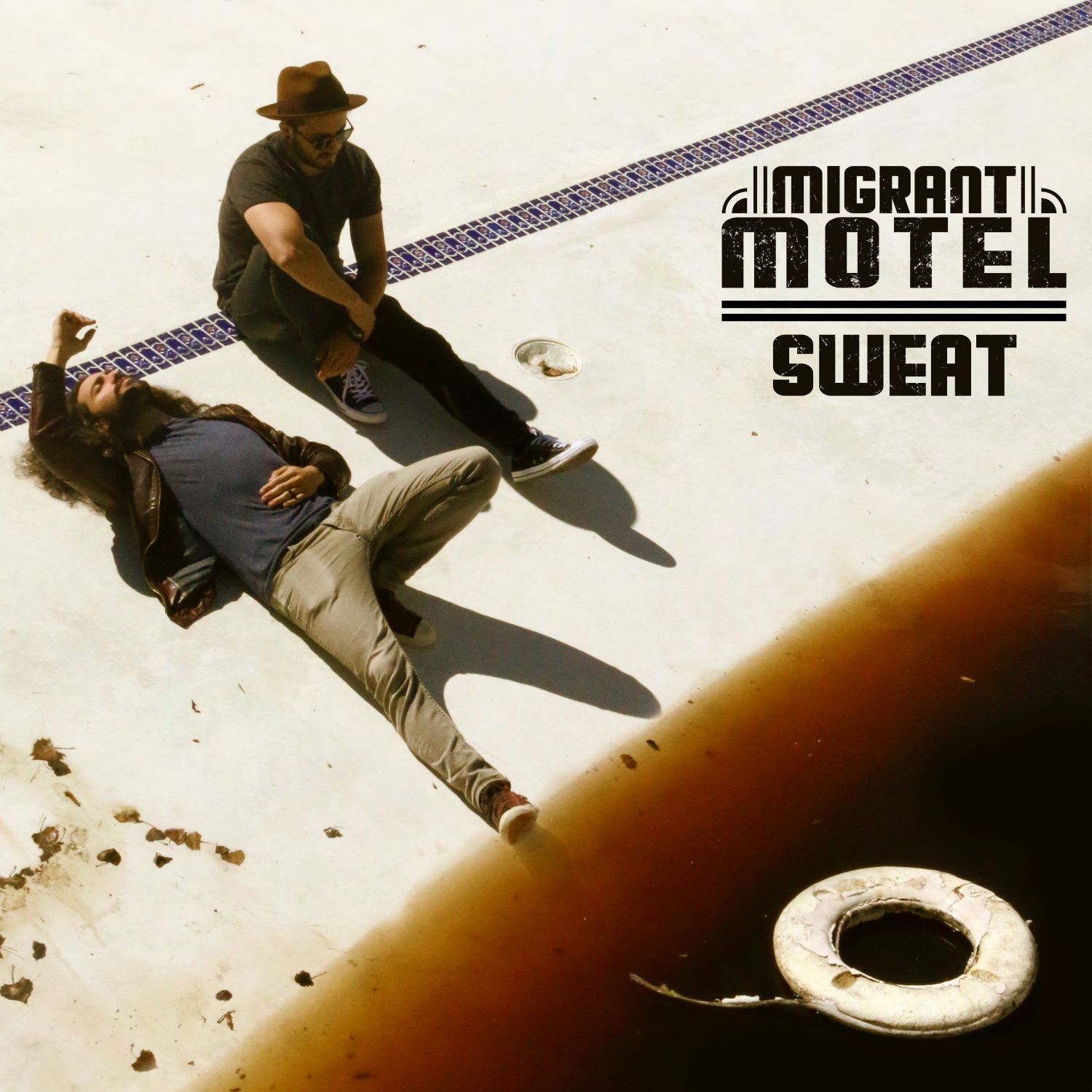 You'll want to get down to Alt/Rock duo Migrant Motel's new release "Sweat." Let's just say that these two are not talking about a gym-induced sweat. It's a little hotter than that!
MORE GREAT RELEASES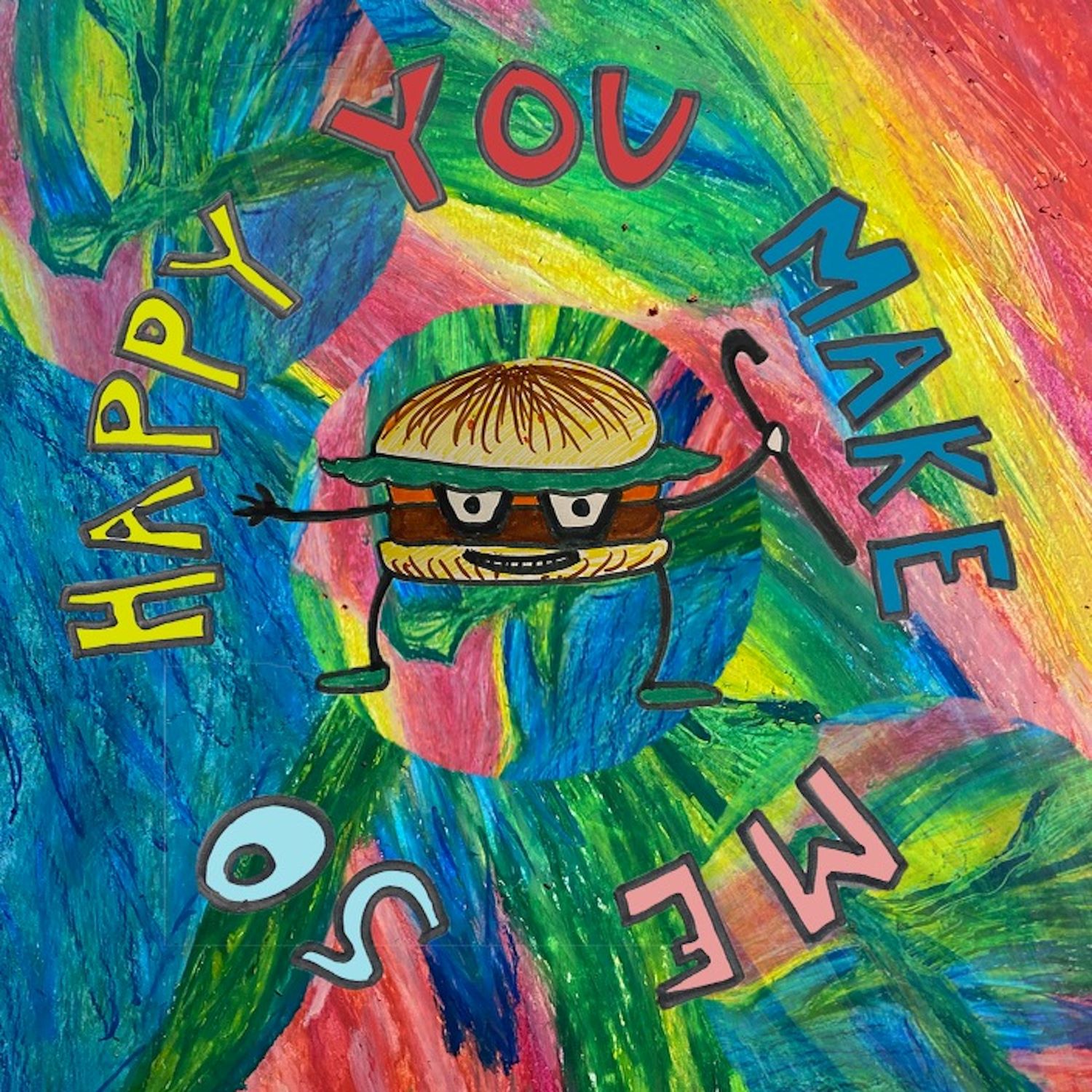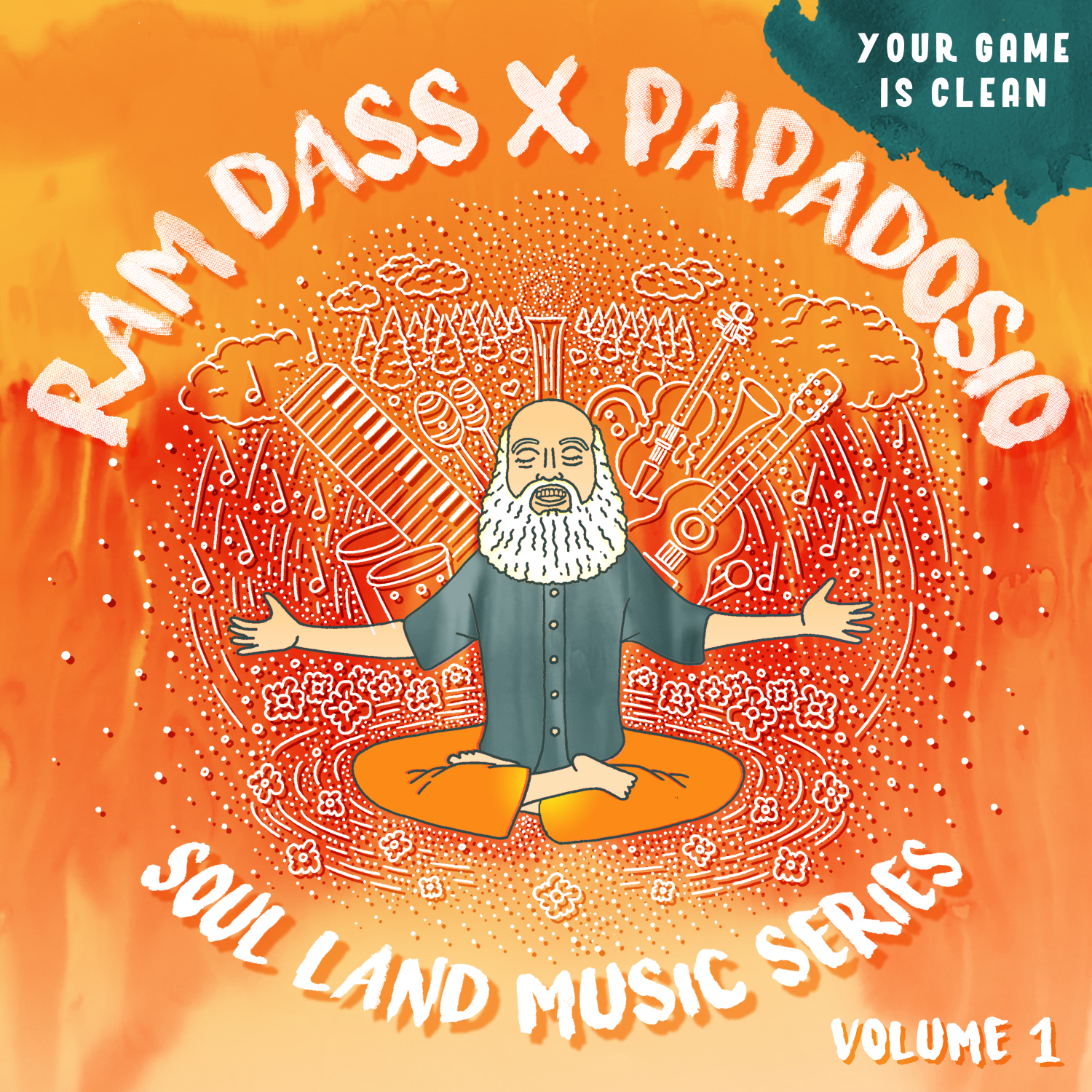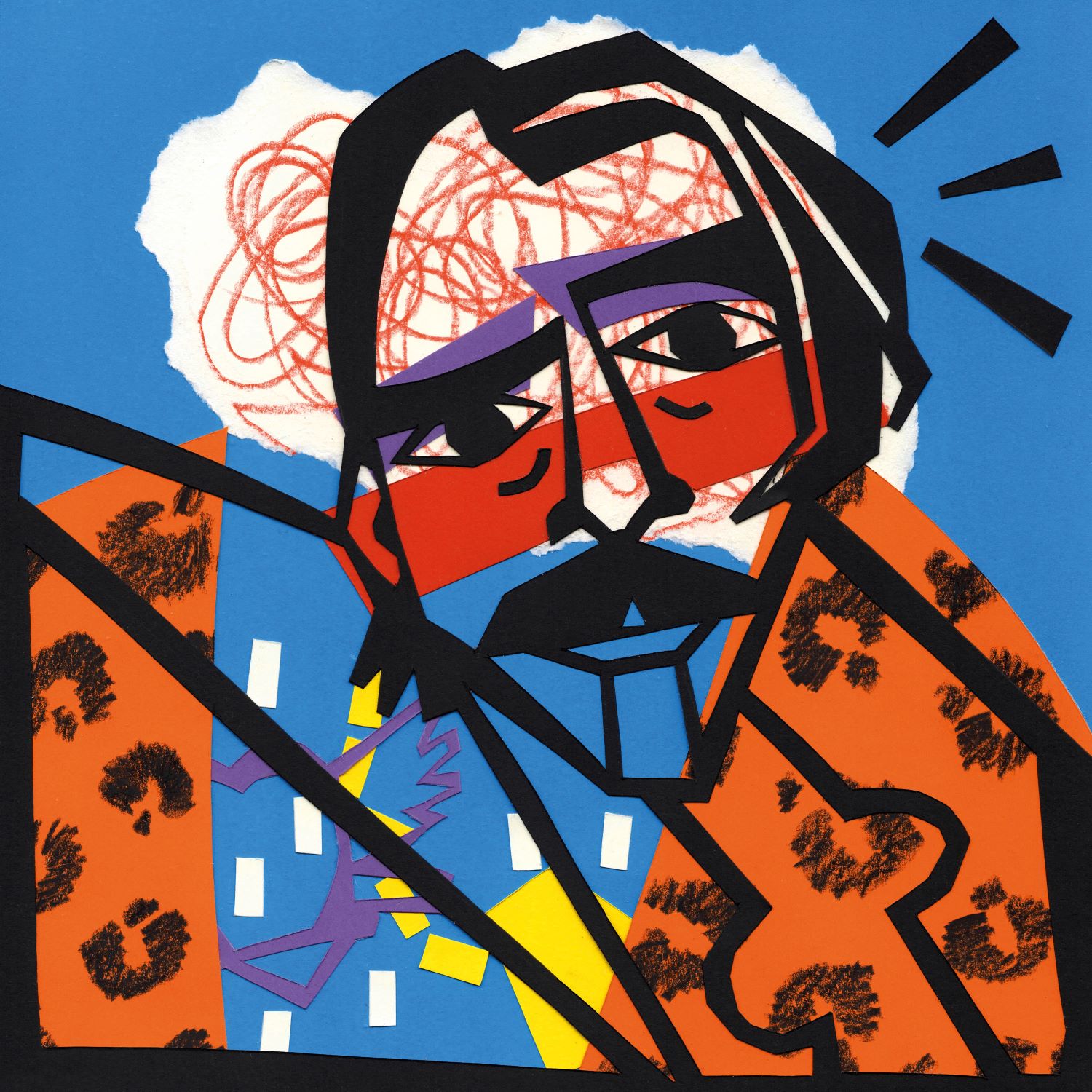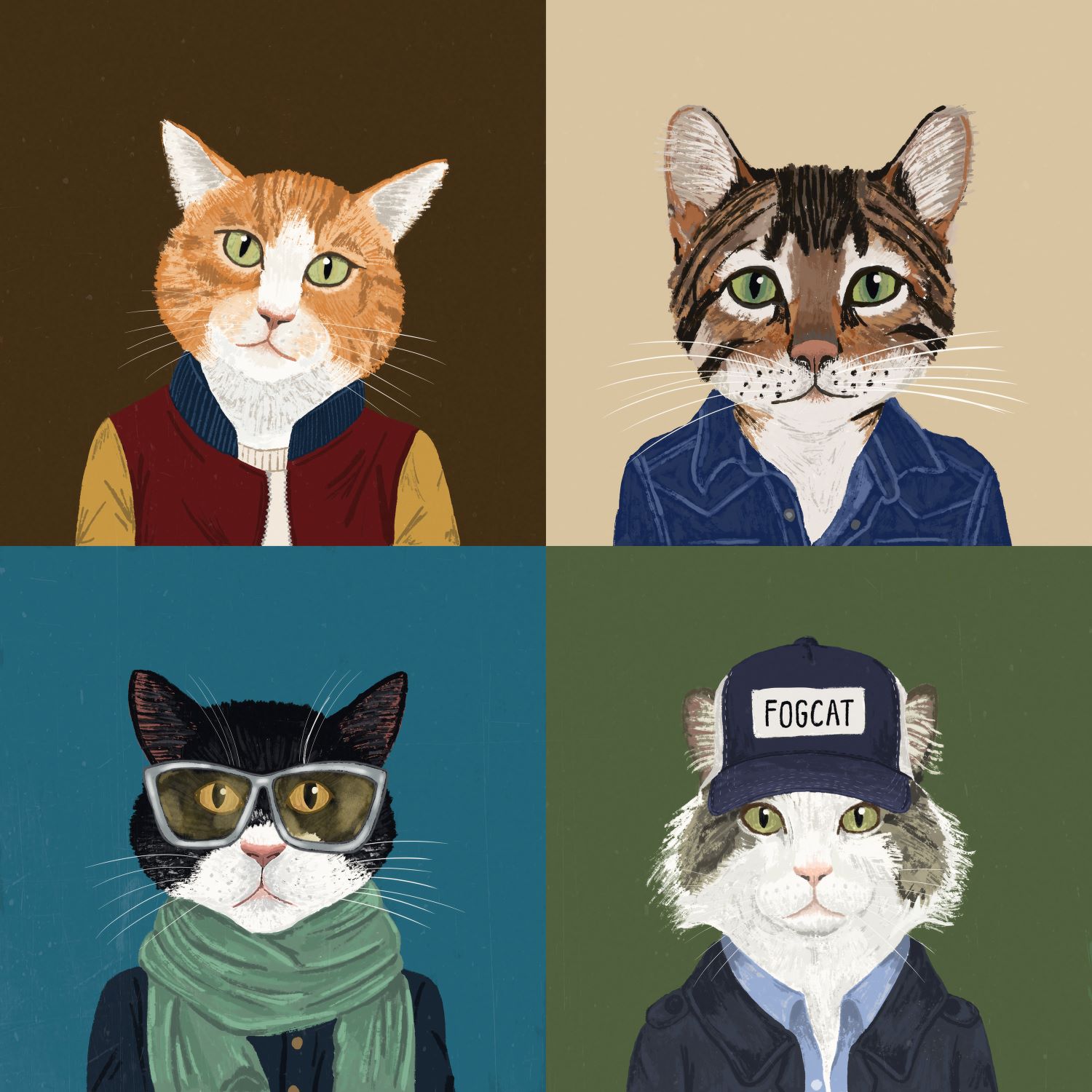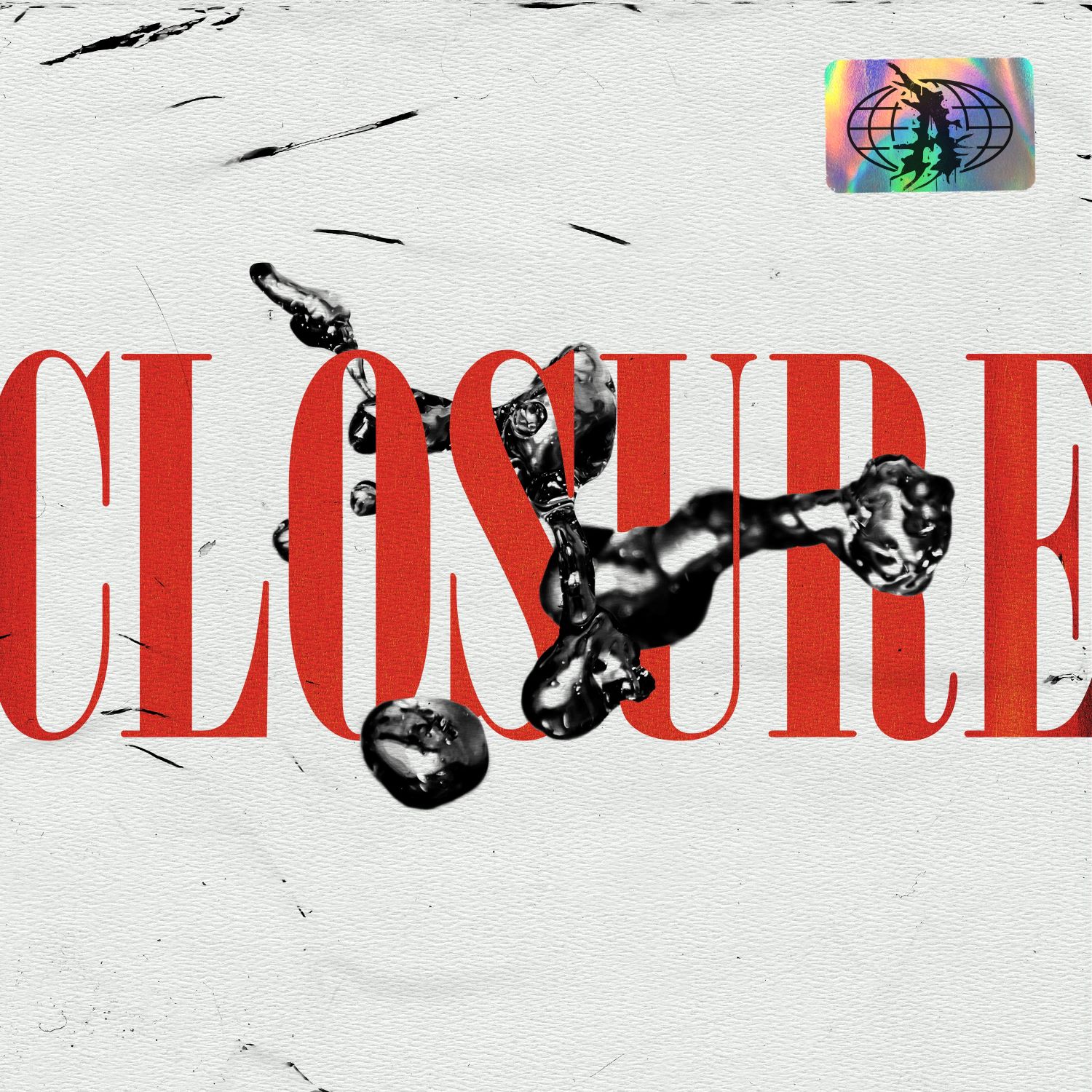 Click Here To Check Out Last Week's New Music Friday | Alt & Indie