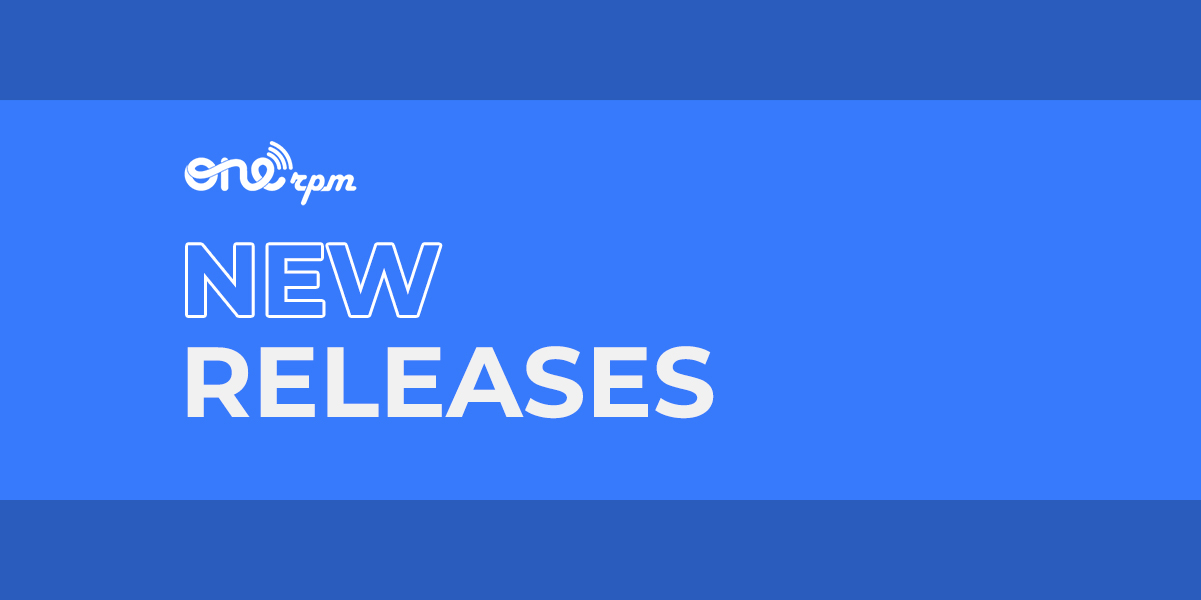 New Music Friday | Alt & Indie
Here Are The Top Alt/Indie Tracks From This Week (7/16/21)
Hey ONErpm Fam! Welcome to another New Music Friday | Alt & Indie edition. Check out the top Alt & Indie gems releasing this week.
Louyah is about to reach another level as an artist. Although it took a little while for everyone to catch on, the insanely catchy "I Used To Care", from his project 6FEET is currently #1 on Spotify's "US Viral Top 50" charts after the record got swept up by a new Tik Tok trend. It's always a great feeling when brilliant artists get the recognition they deserve.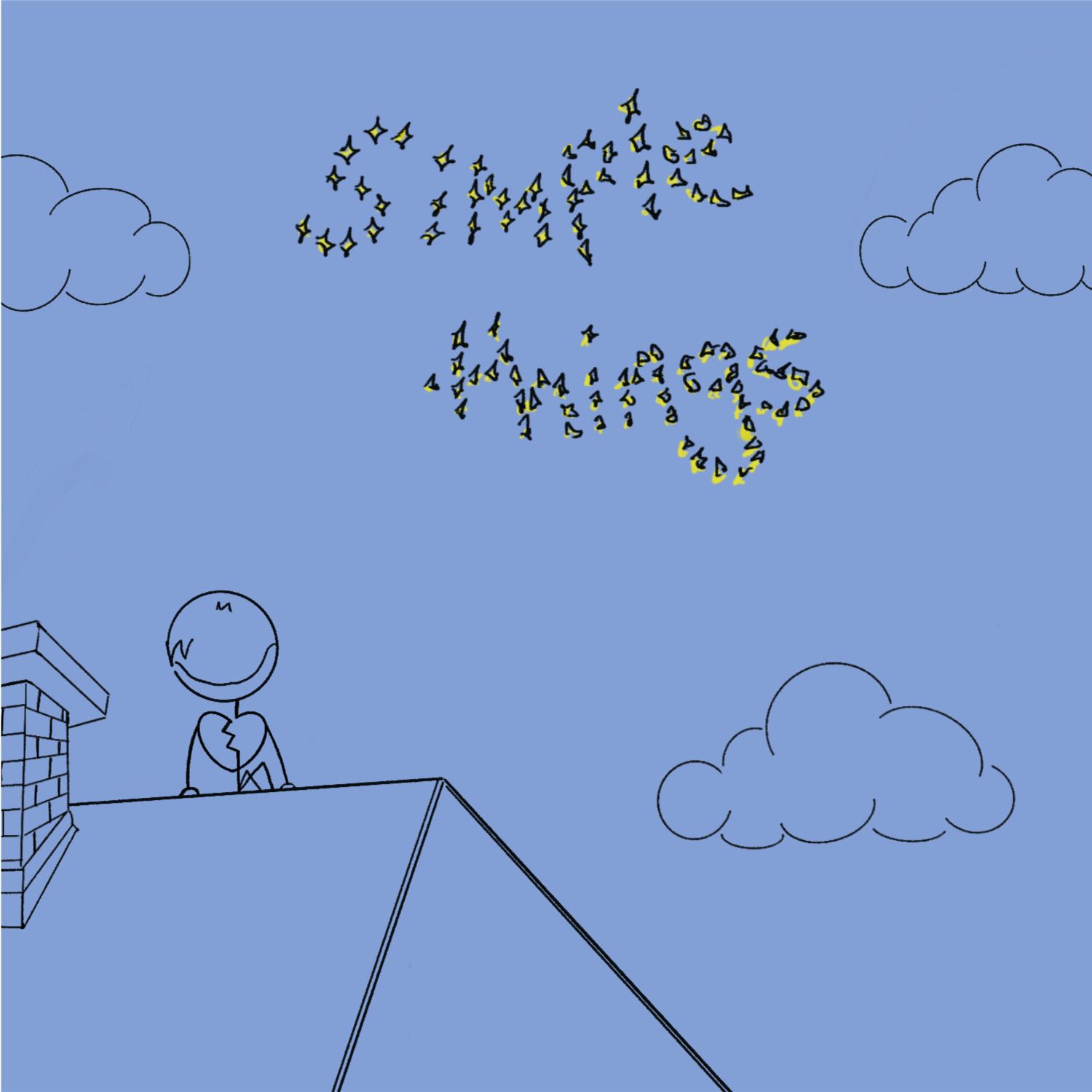 Uber-talented emerging artist No Love For The Middle Child has quickly grown a committed following with 200k+ monthly listeners on Spotify due to his uniquely crafted pieces of work like "Simple Things." People are obsessed and we can understand why. You'll be hooked, and you're welcome to join the fan club at any time.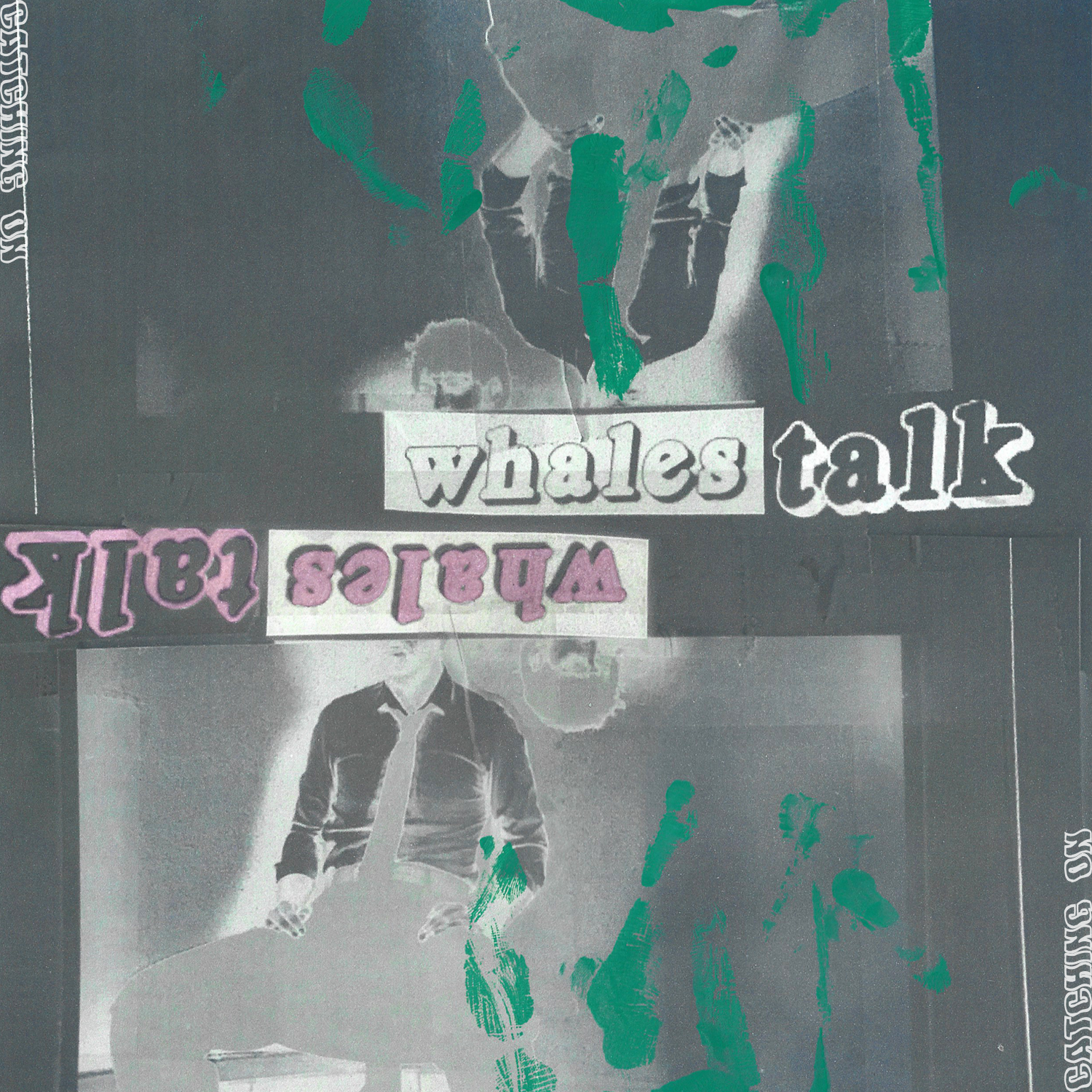 WHALES•TALK is the genius behind the song "Catching On" which, just hours after its release, received an overwhelming amount of love. This song is what a coming-of-age movie scene sounds like (particularly when a young boy runs away from home on his new bike).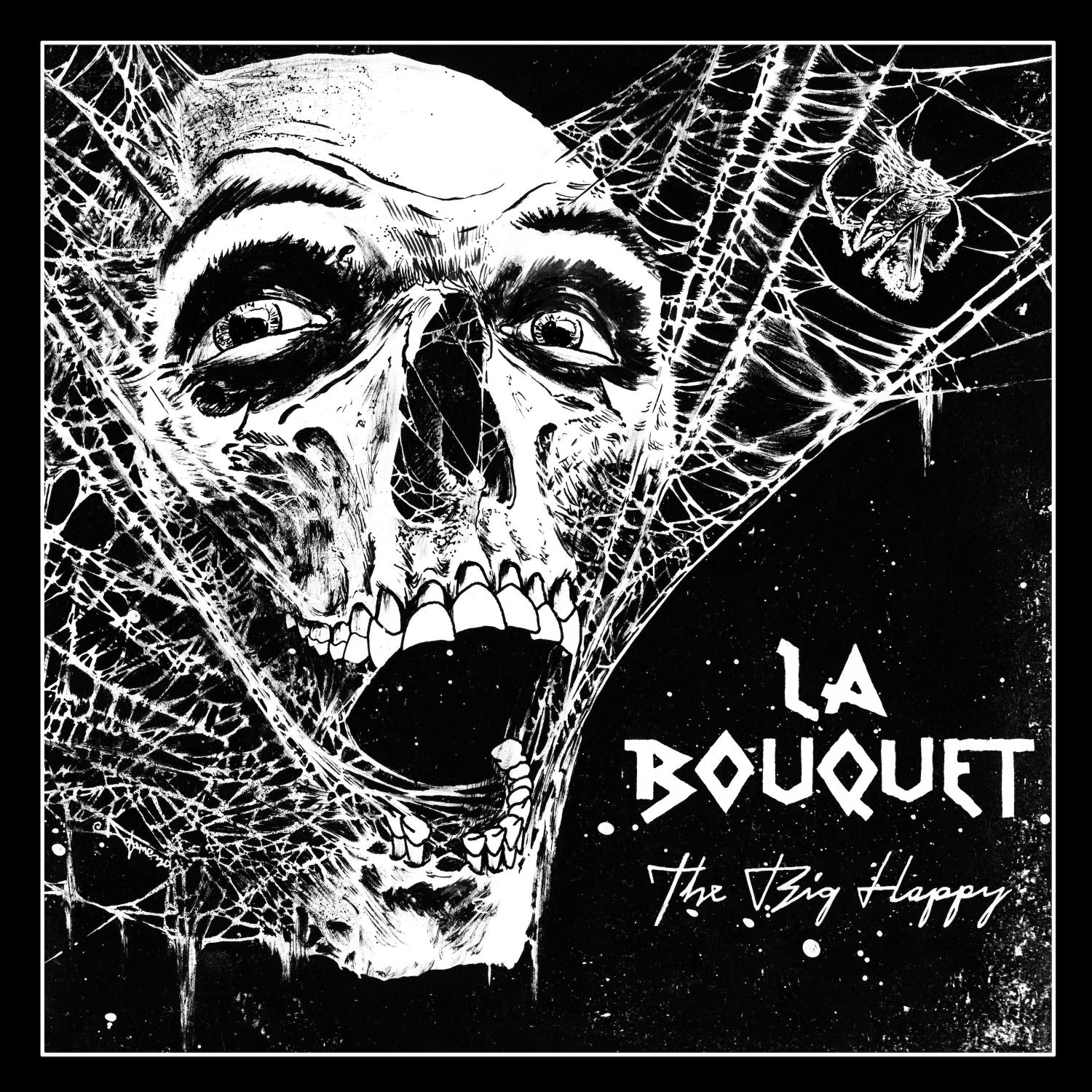 A big picture of Bryan Sammis and Drew Bruchs of La Bouquet would sit alongside the definition of "introspective nostalgic dance music" if only it was in the dictionary. Their indie album "The Big Happy" is the perfect 13 song long dance break to break up any mundane day.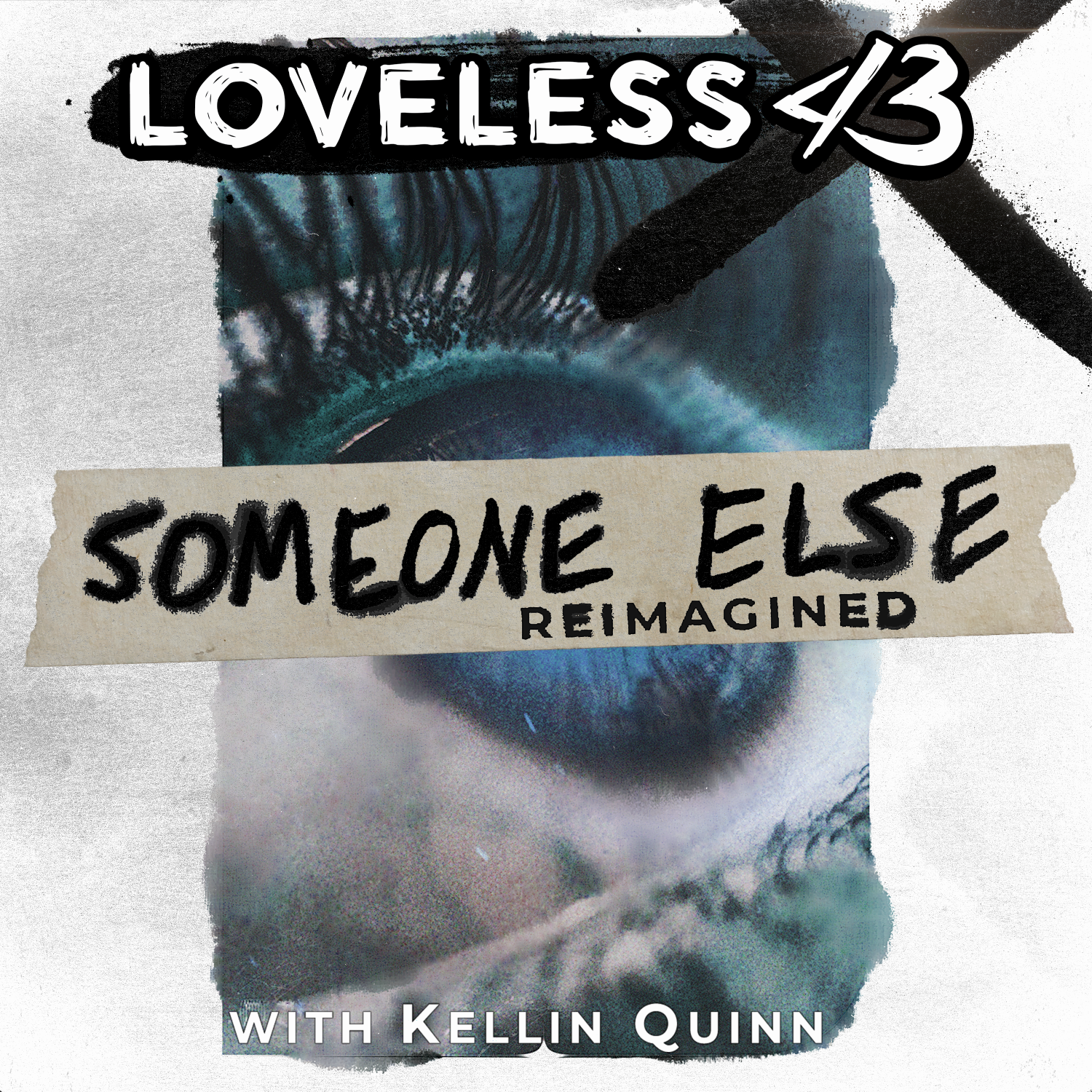 Los Angeles' alt-rock/emo band Loveless released their latest single "Someone Else" a song that combines ethereal synths, percussive guitar, and vocals that are as emo as it gets.
MORE GREAT RELEASES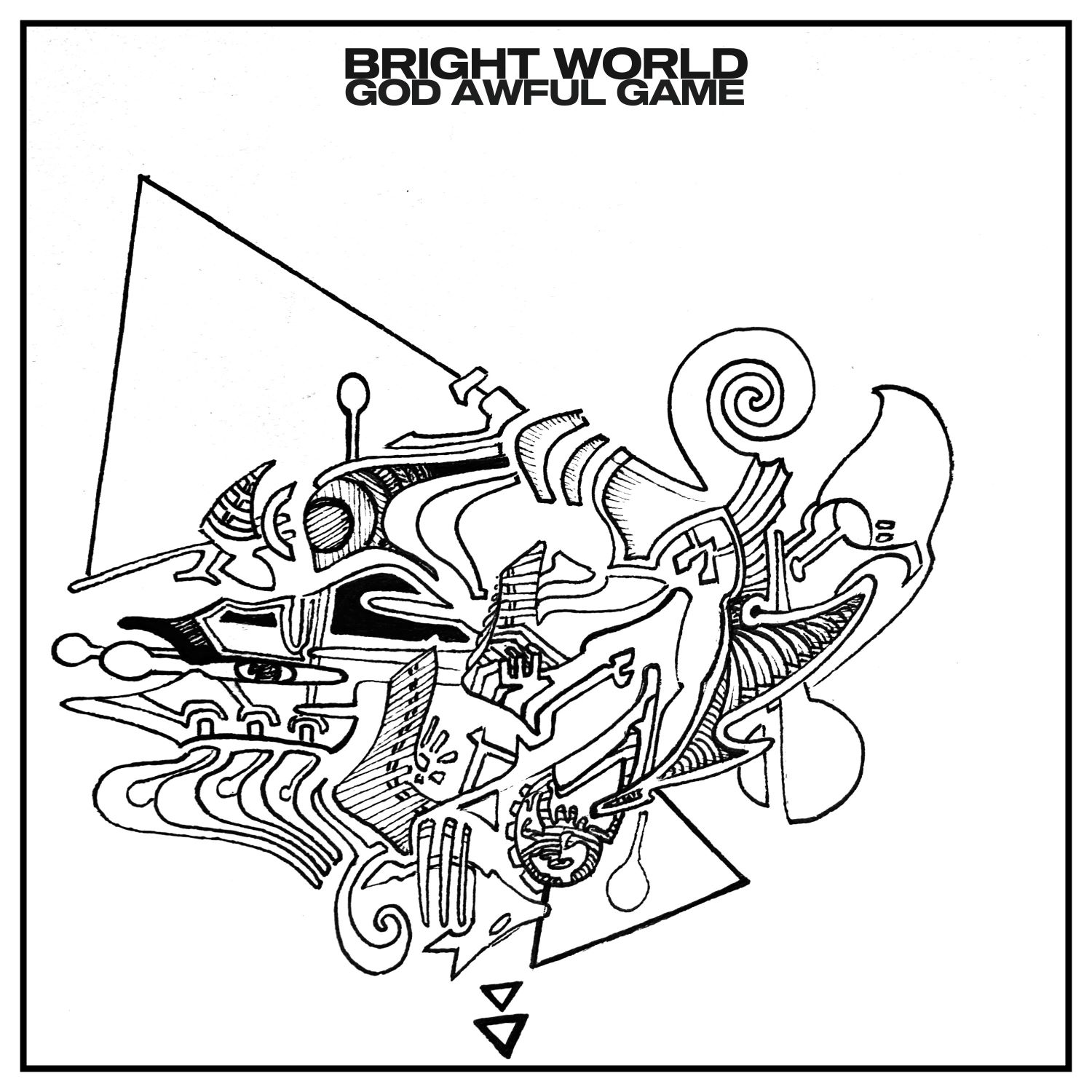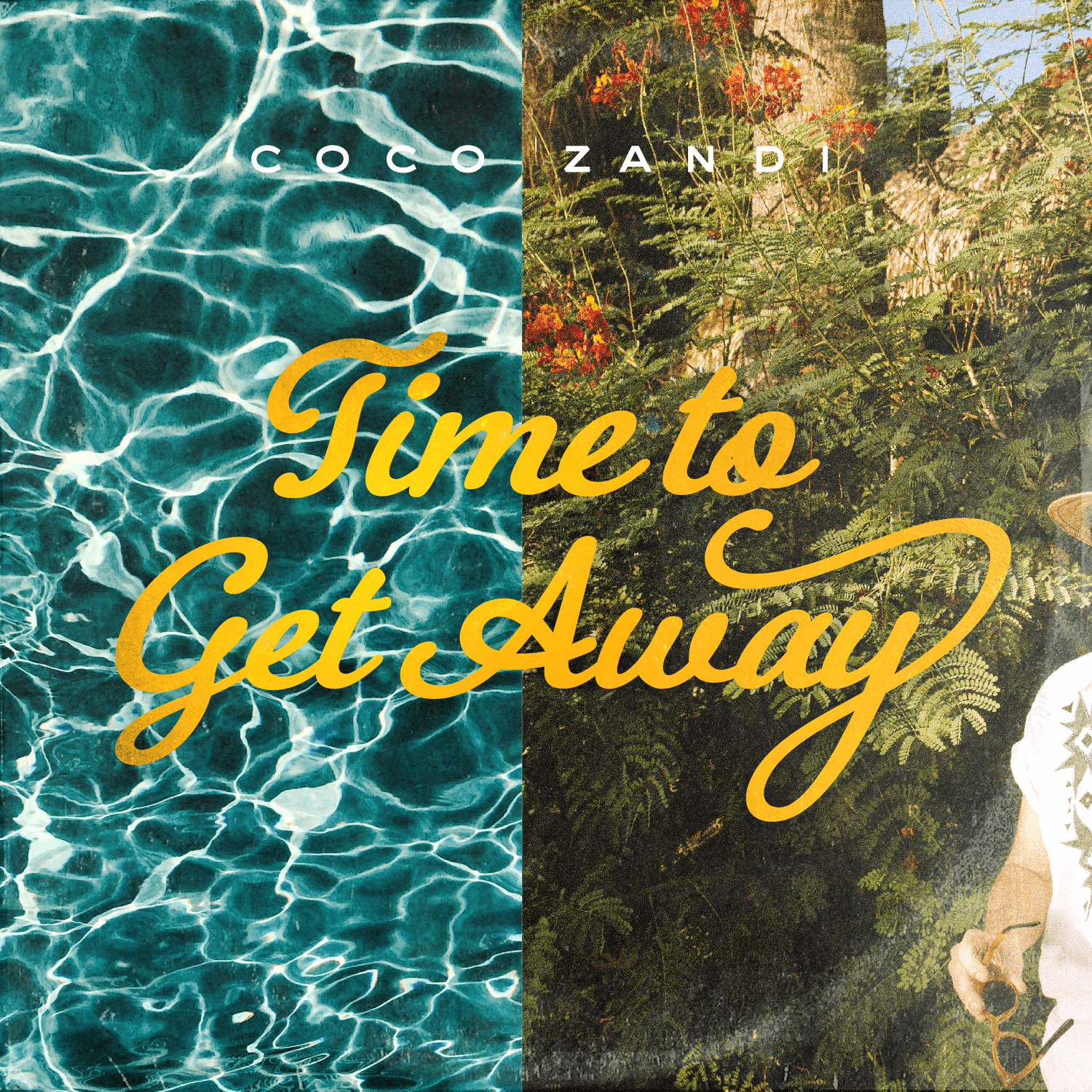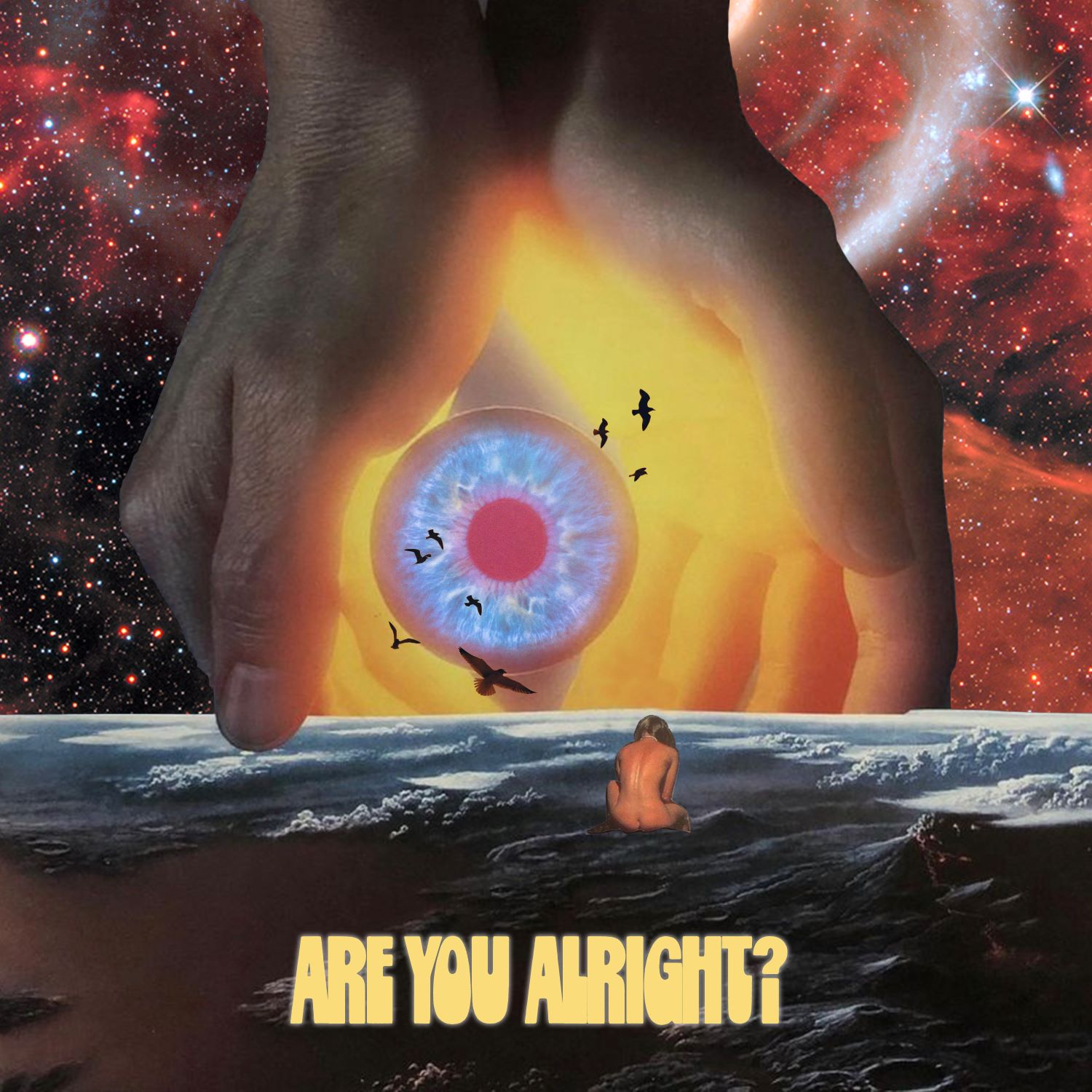 Click Here To Check Out Last Week's New Music Friday | Alt & Indie