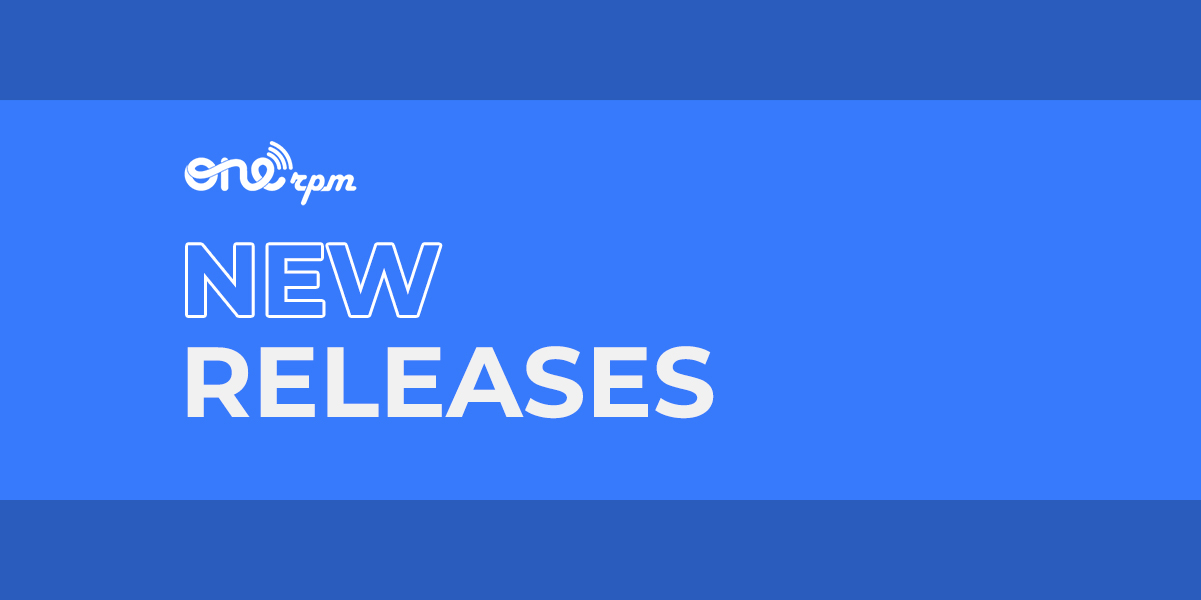 New Music Friday | Alt & Indie
Check Out The Top Alt/Indie Tracks From This Week (7/9/21)
Hey ONErpm Fam! Welcome to another New Music Friday | Alt & Indie edition. Check out the latest Alt & Indie gems releasing this week.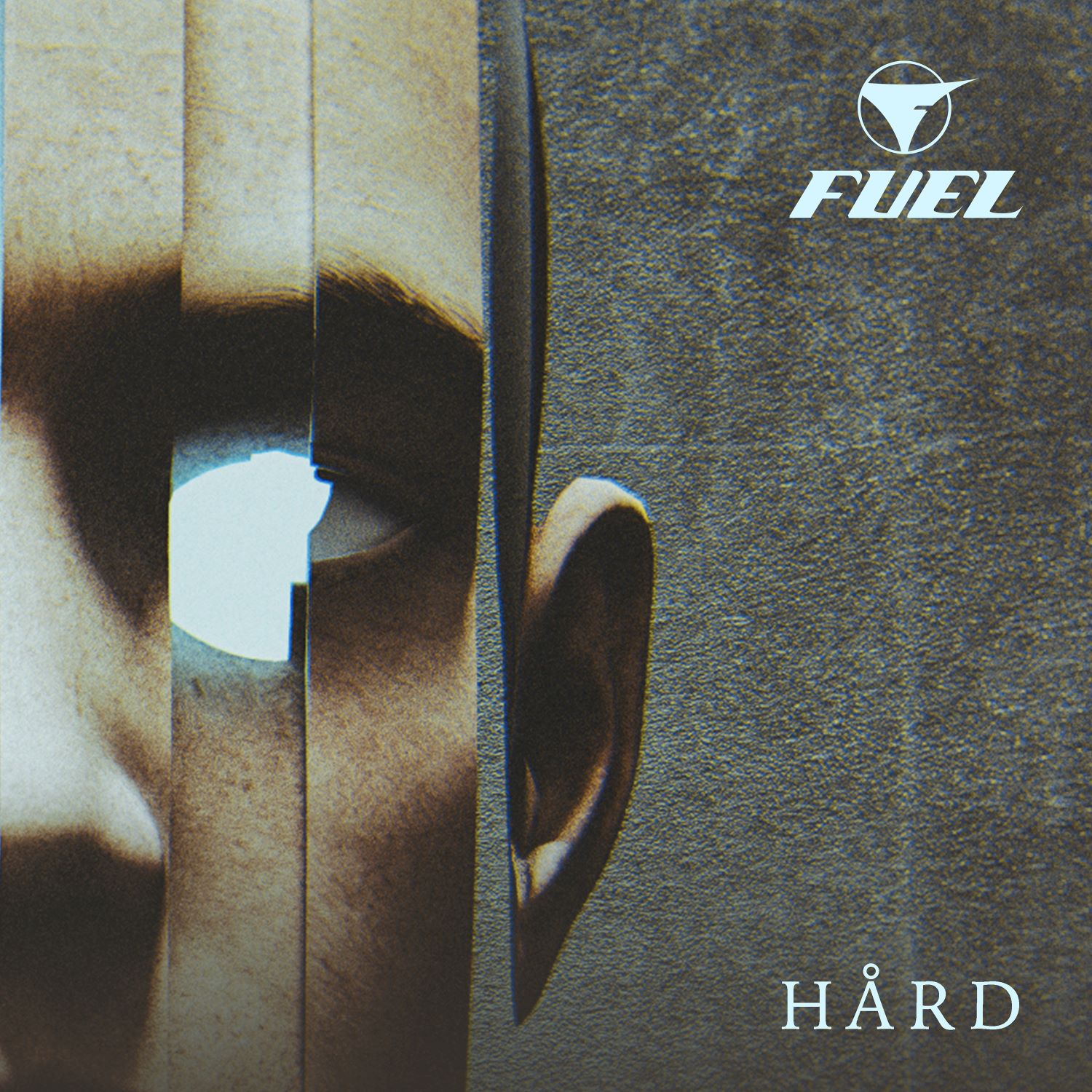 The post-grunge rockers of Fuel released their single "Hard" which is remarkably reminiscent of early 2000s classics with a flare of alt/rock instrumentation, and a grunge vocal performance. Talk about a massive return for a band that's been dormant for more than a decade with a killer new track written by the legendary Carl Bell.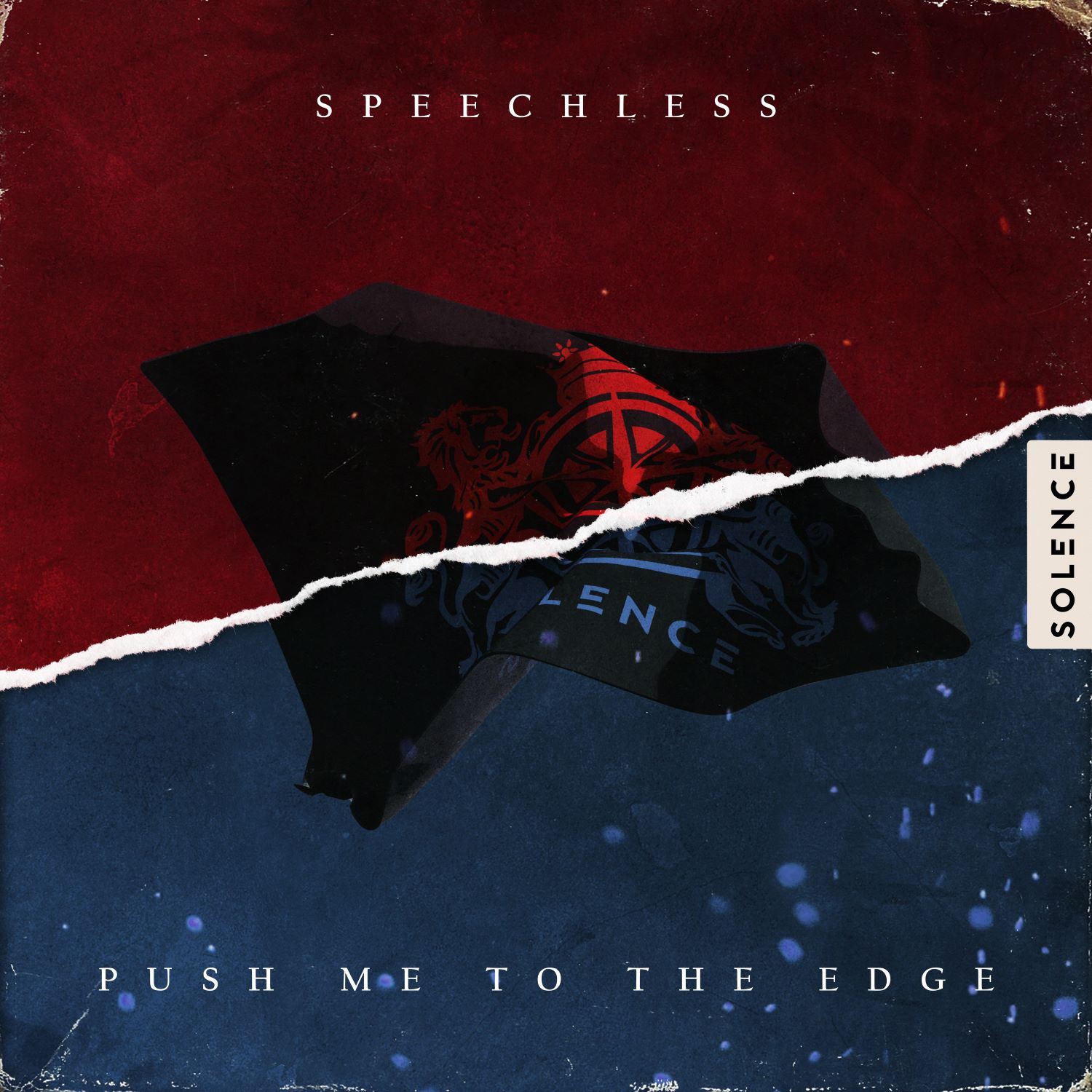 Solence is Swedish for "genius"; that's the only sensible answer for such masterful music. You'll be taken by surprise at the band's ability to have such musical agility in all senses of the word. "Speechless" is a rock anthem with piercing vocals and a soft-rock sound, whereas "Push Me to the Edge" has clear metal influences displayed in both their vocal stylings and instrumentation.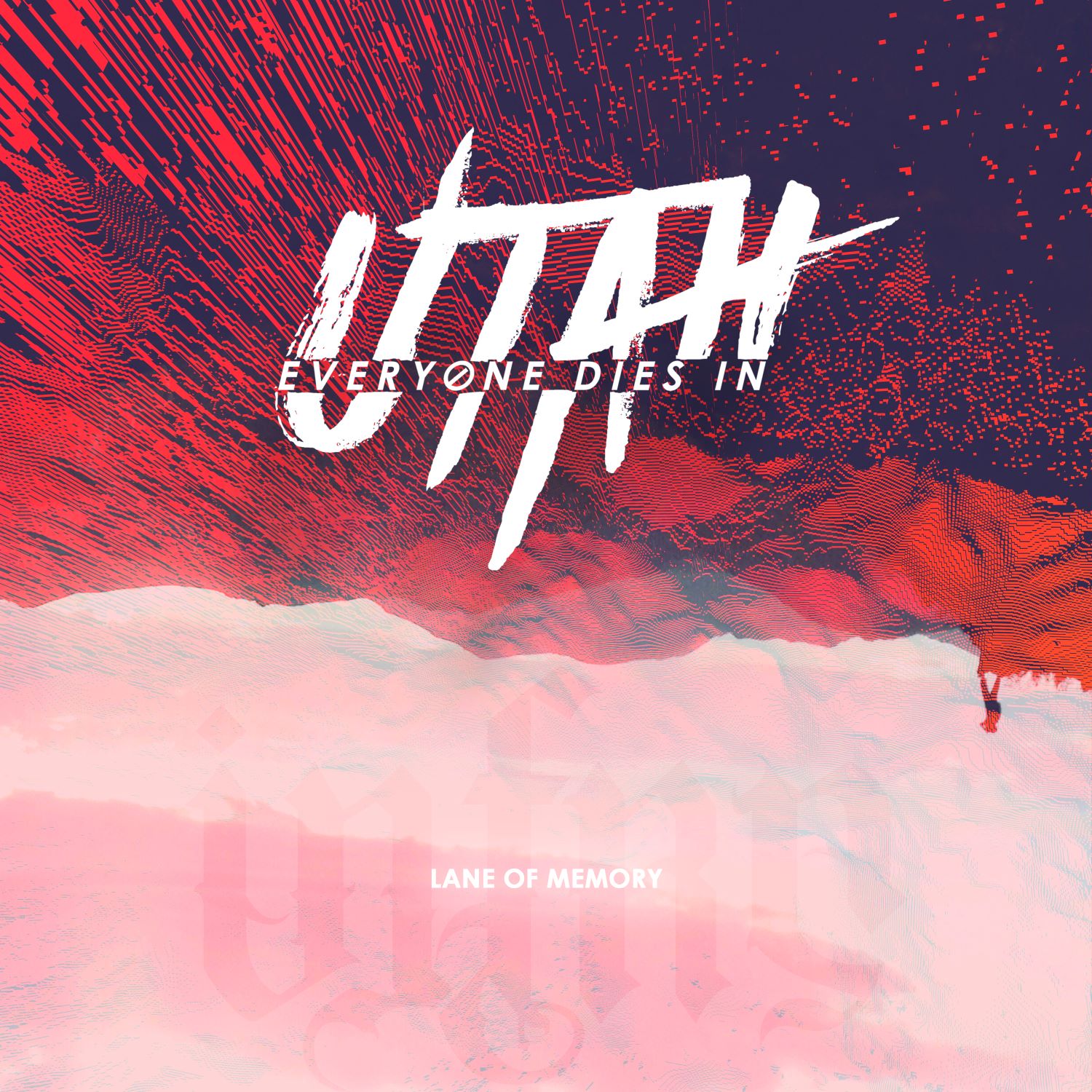 Introducing the heavy metal band that your supposed "non-heavy-metal-loving" friends will fall "heavily" in love with. Everyone Dies In Utah is back with their latest release "Lane of Memory," and while the band name started as a joke, this song is not one to laugh about.
MORE GREAT RELEASES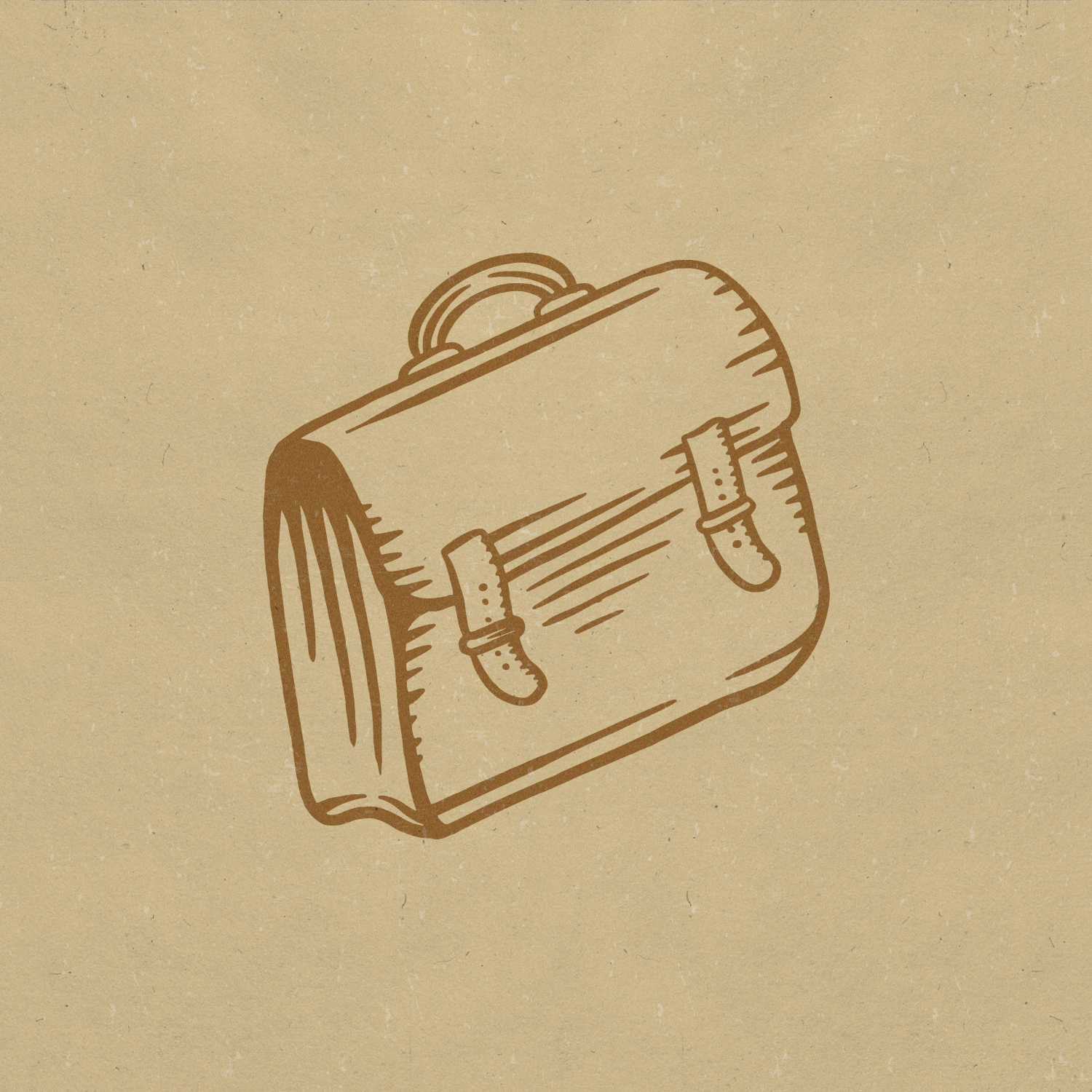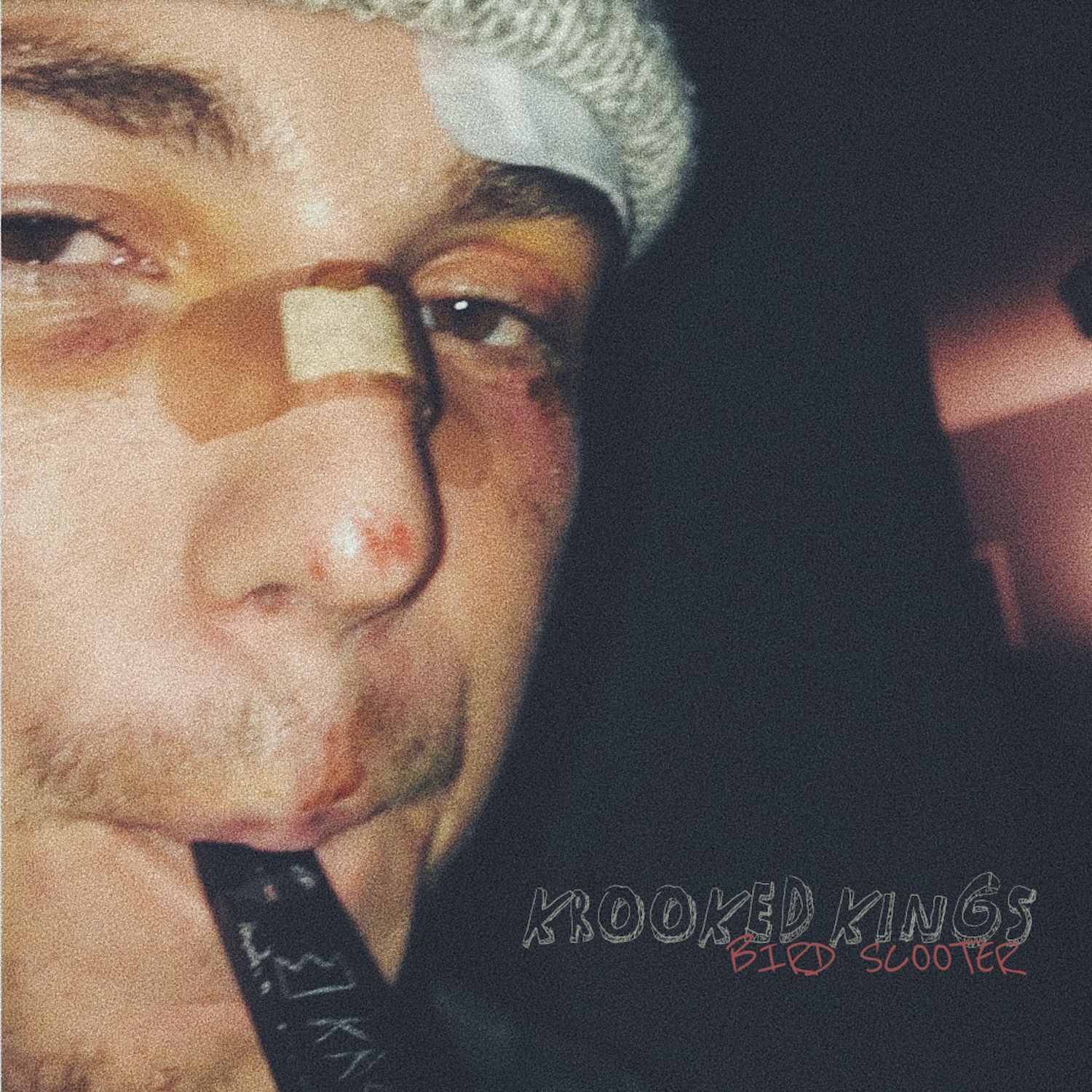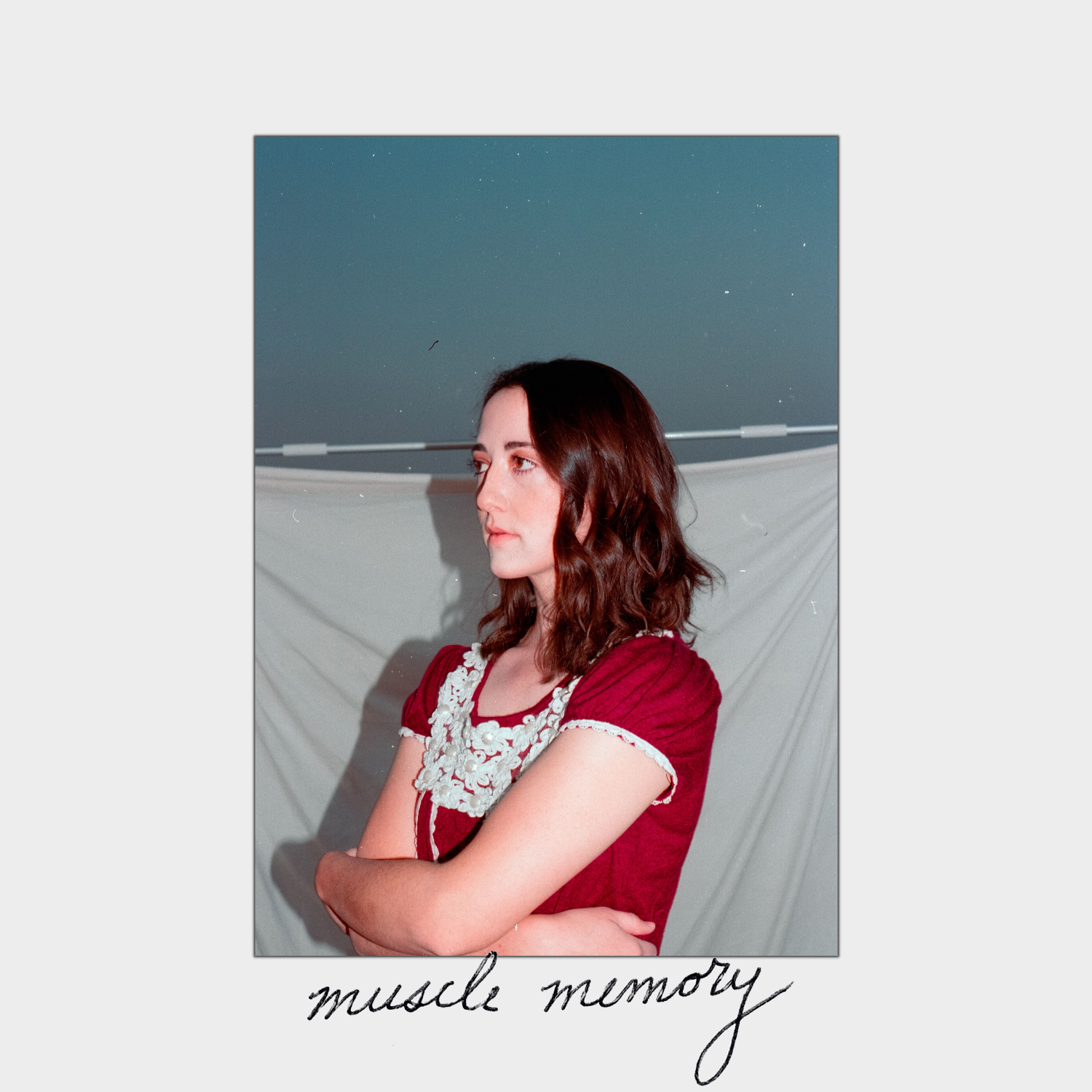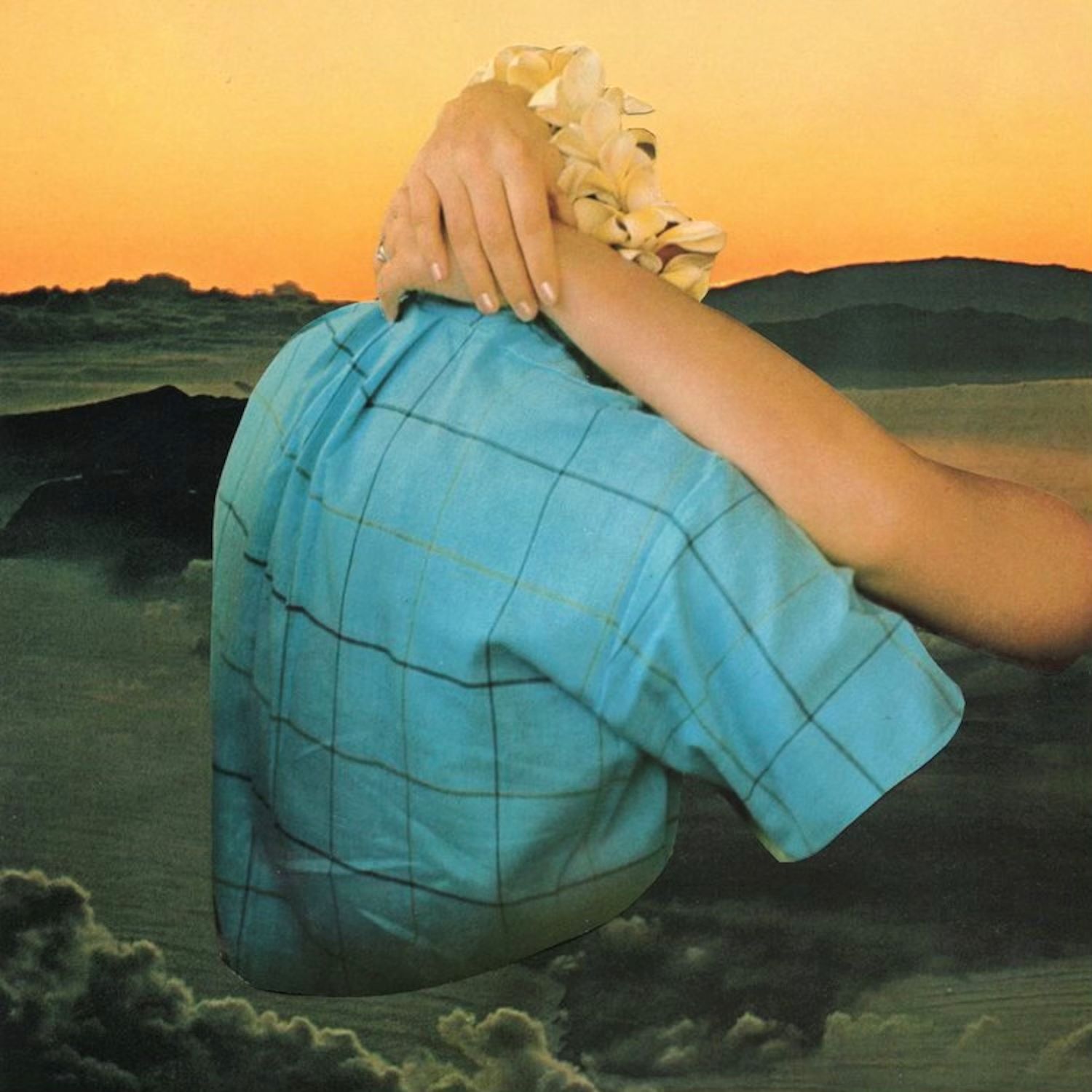 Click here to check out last week's New Music Friday | Alt & Indie