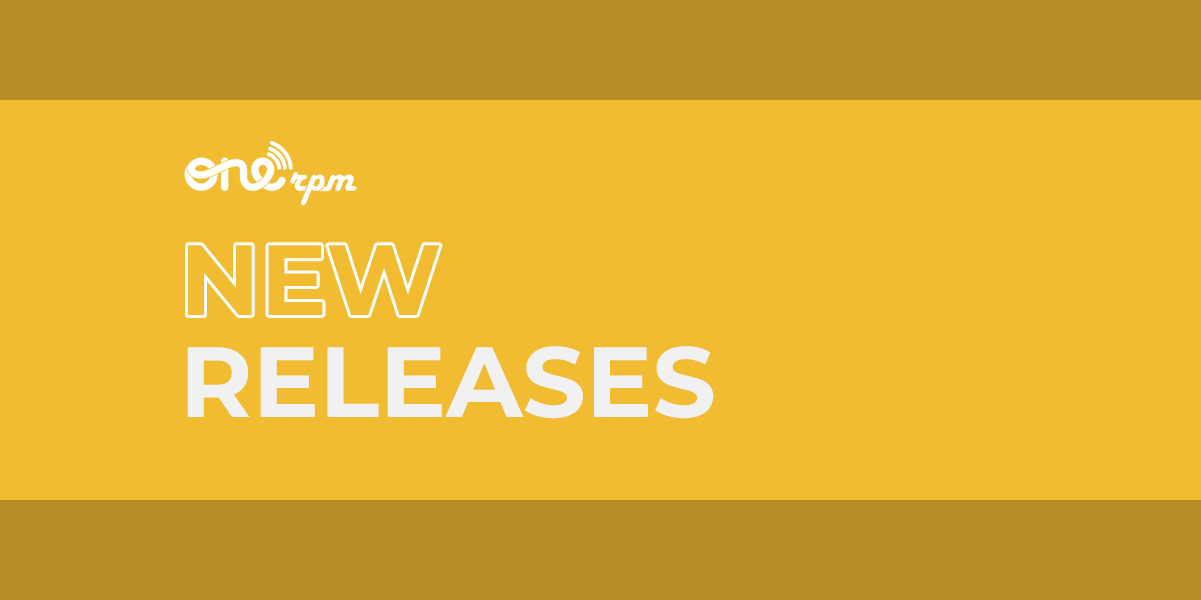 New Music Friday | Country
The Hottest New Country Tracks This Week
Howdy Partner! Welcome to New Music Friday. Check out the hottest new Country tracks this week from ONErpm.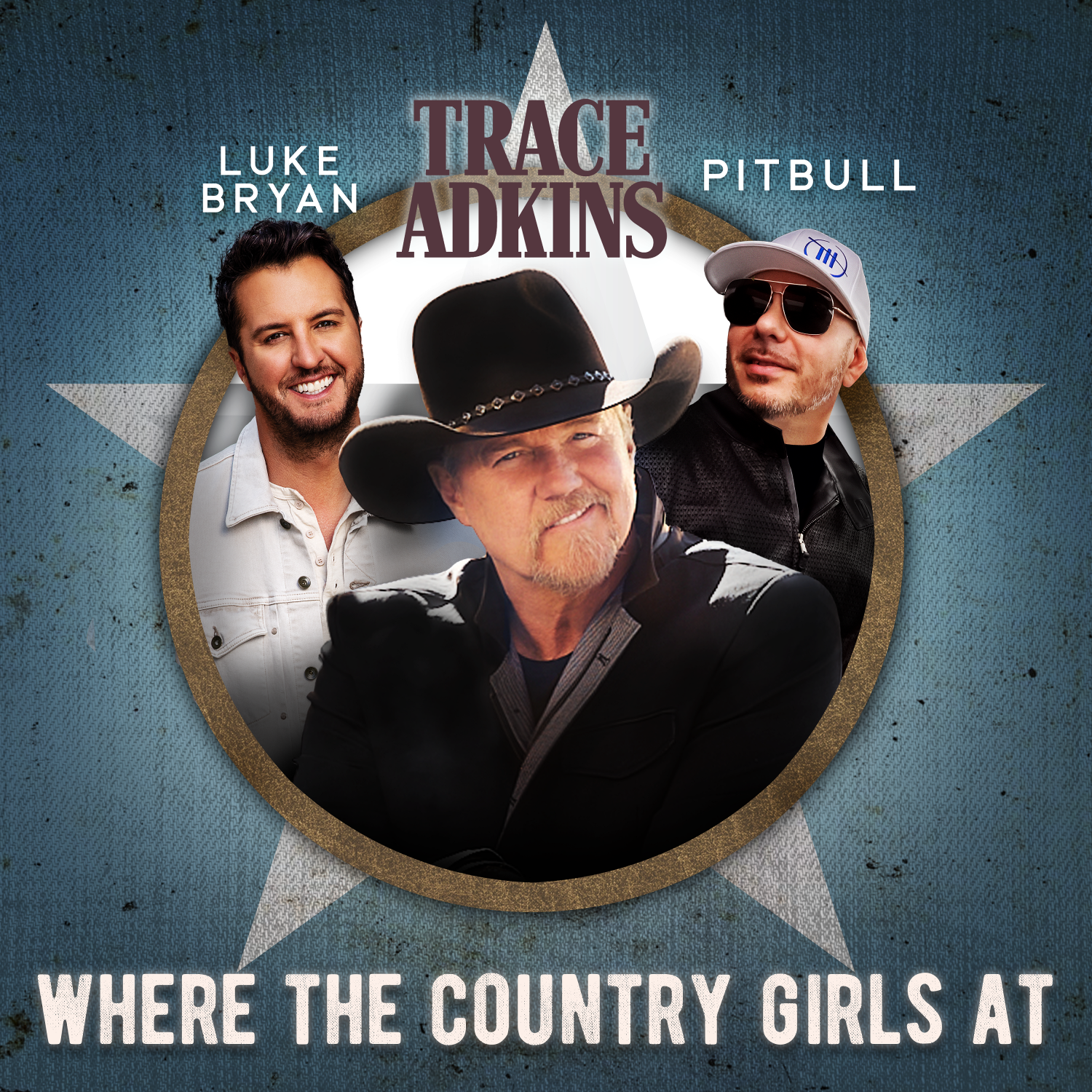 Trace Adkins is setting 'em up and knocking' em down with his star-studded new single "Where The Country Girls At " featuring country icon Luke Bryan and the one, the only, Mr. Worldwide himself, Pitbull. The song is a genre-jumping, boot-stomping banger that asks what every cowboy on the dance floor wants to know.
We go hard for country meets hip-hop remixes! Brett Kissel tears it up alongside Nelly on this one. "She Drives Me Crazy" is a clubbing beat running headlong into the sentiment of a country love song. Add a Nelly verse and slap a bow on it, that's a hit.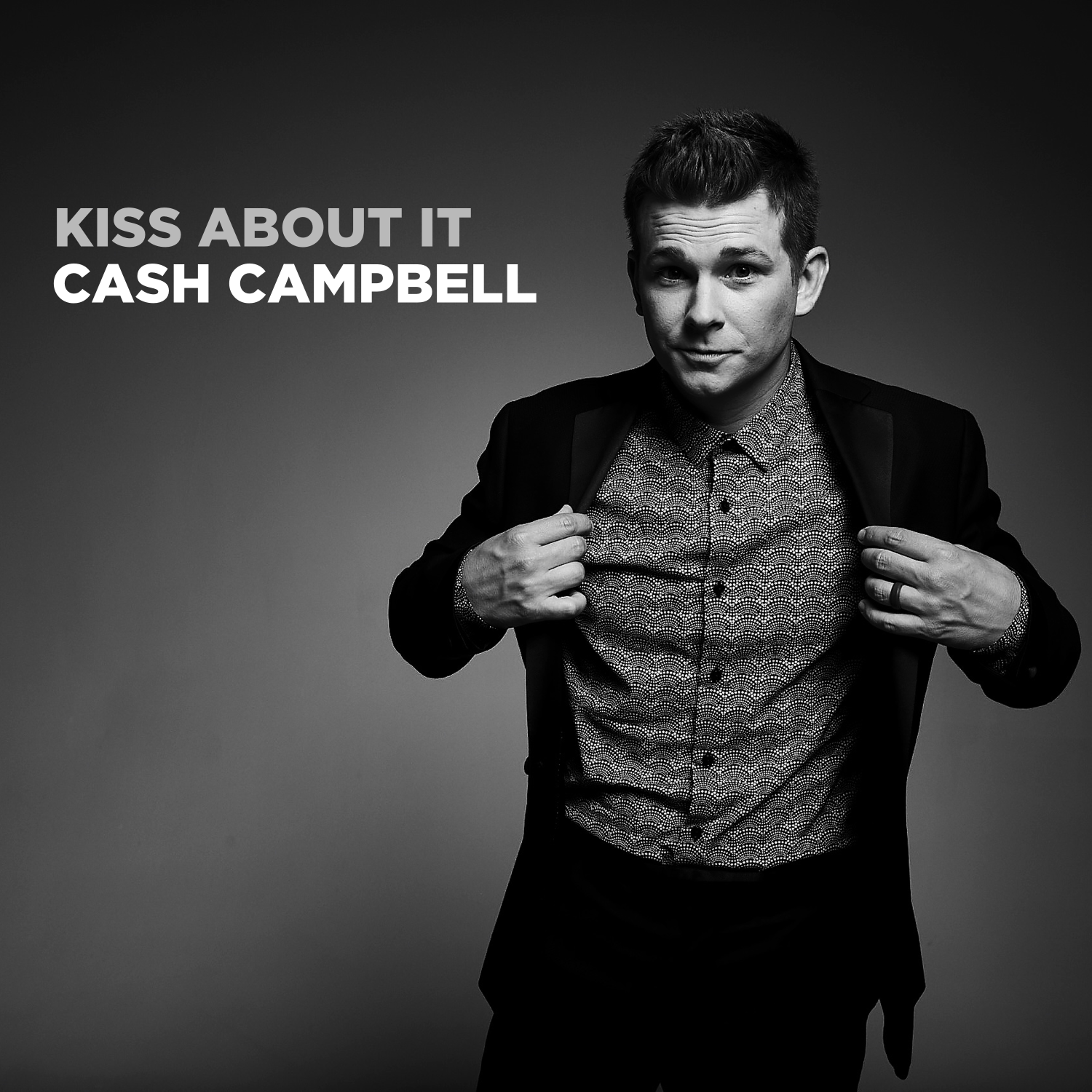 Cash money baby let's "Kiss About It." The country poppin', heart-melter Cash Campbell is back! His latest track "Kiss About It" is flat-out addictive. With an earworm hook and resonant baritone lyrics, this one does it all.
MORE GREAT RELEASES