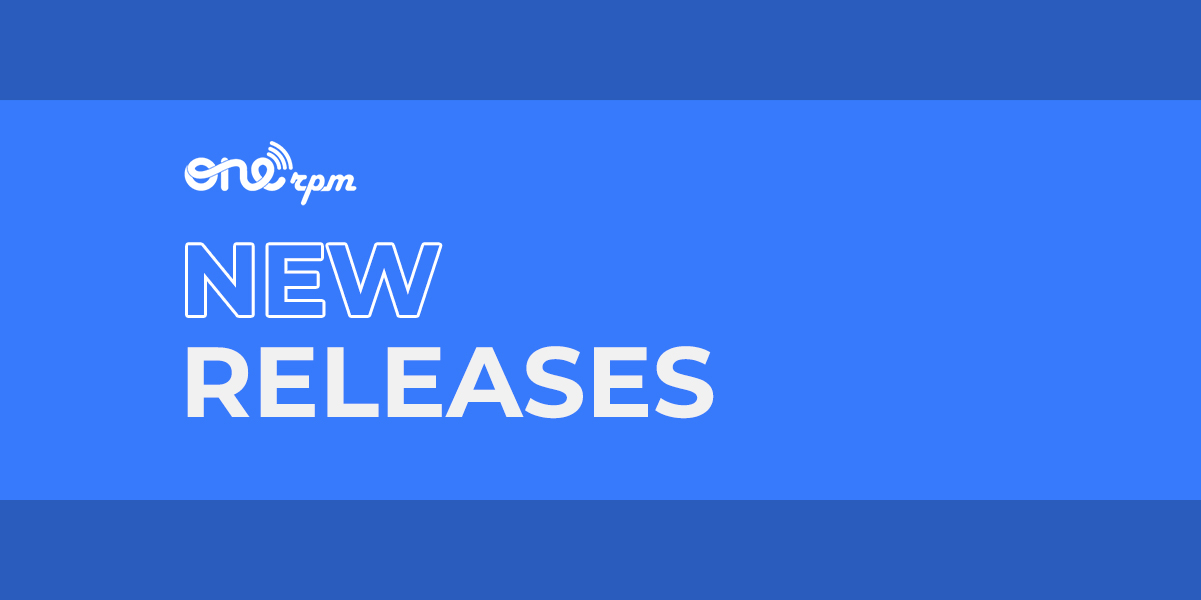 New Music Friday | Alt & Indie
Check Out The Best Alt/Indie Tracks From This Week
How's it going ONErpm Fam? Happy New Music Friday! Check out the latest Alt & Indie gems from ONErpm.
90's Kids AND Phangs??? We're loving this team-up. The track? "Mandy Moore" is like if "Jessie's Girl" was a 90's radio anthem. True to their name, 90's Kids once again produced a track capable of transporting us back 3 decades.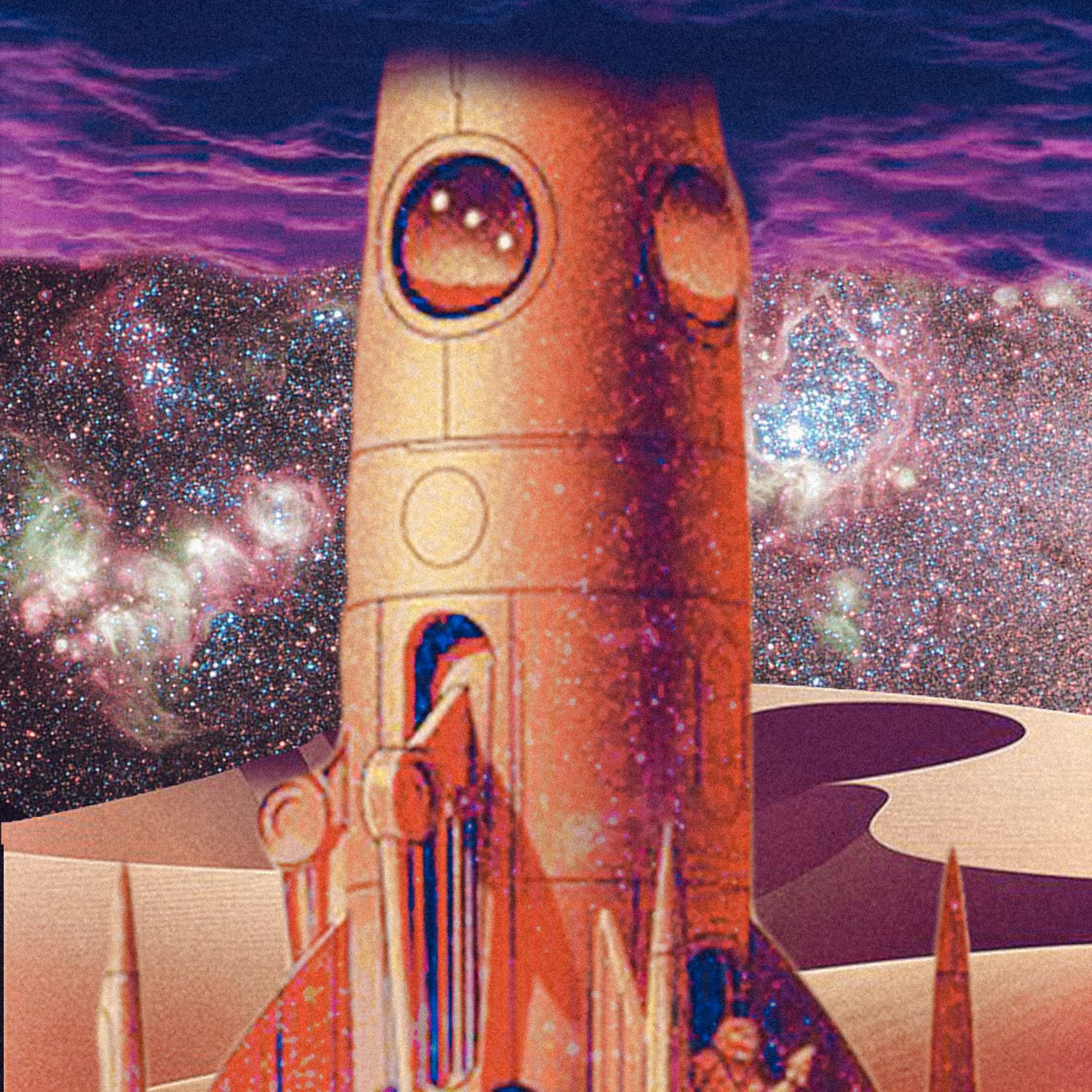 Little Bird, big sound. Proxima: Beta the latest EP from Little Bird has some serious range. With lofi beat sounds in "Gldn Hr (In the Tripl3 Suns)" to swingin' goodness in "Automatic" and just flat out good indie rock in "Ain't Dead Yet" this project is a beautifully assembled and composed project.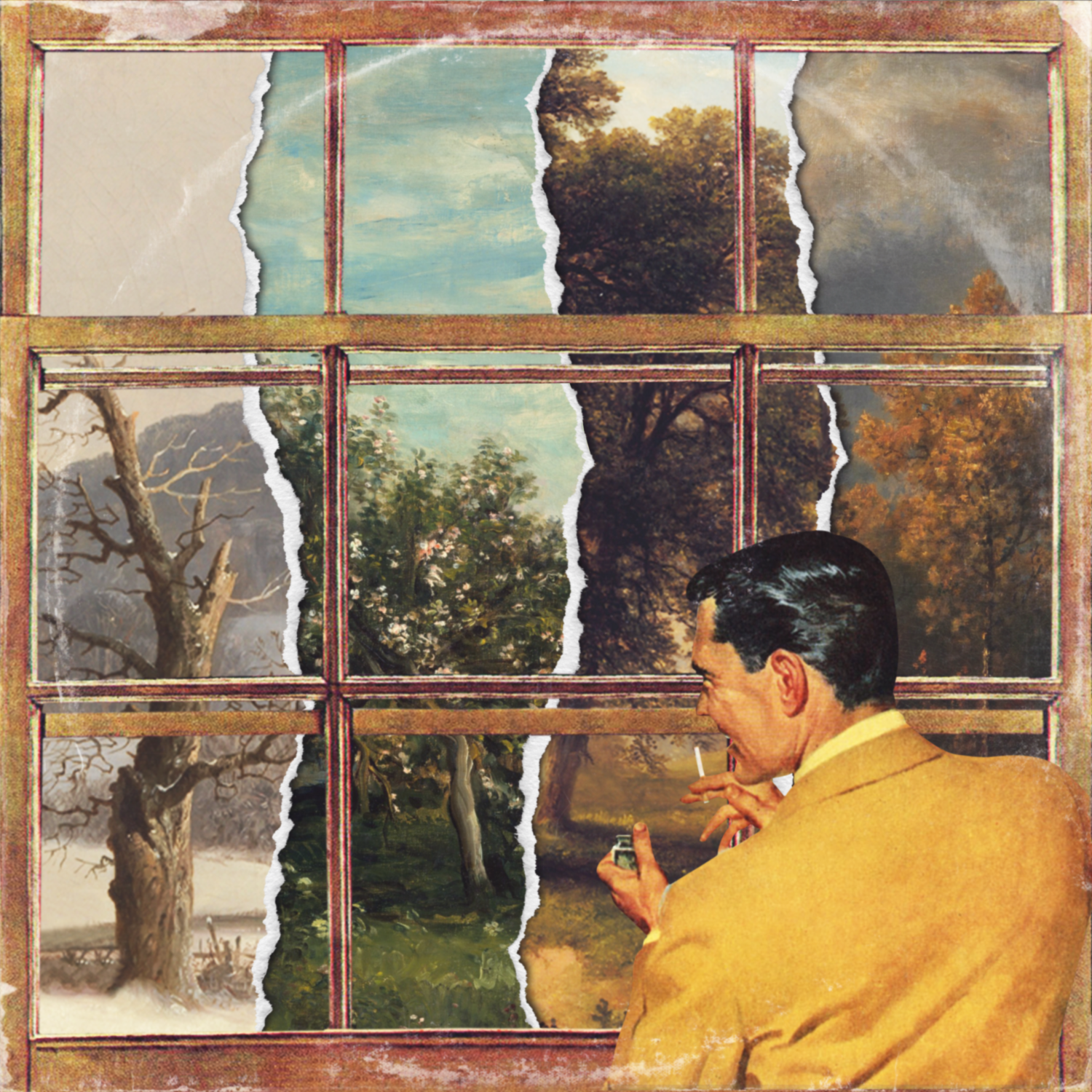 FELICITY is shredding it up! "The Weather" goes hard at the verse with a heavy gain on the guitar and metal-twinged bass before breaking into a warm hook that'll make you wanna raise your glass and sing along.
MORE GREAT TUNES