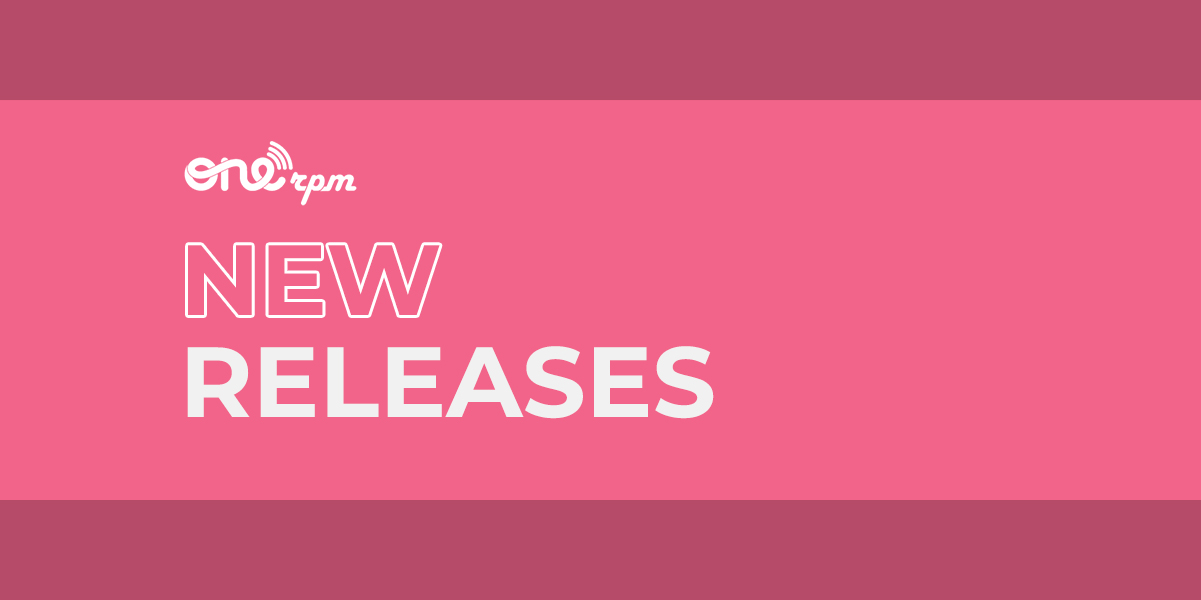 New Music Friday | Pop
Check Out What's Poppin This Week
What's up, everyone? Happy New Music Friday! Check out the hottest Pop tracks this week from the ONErpm fam.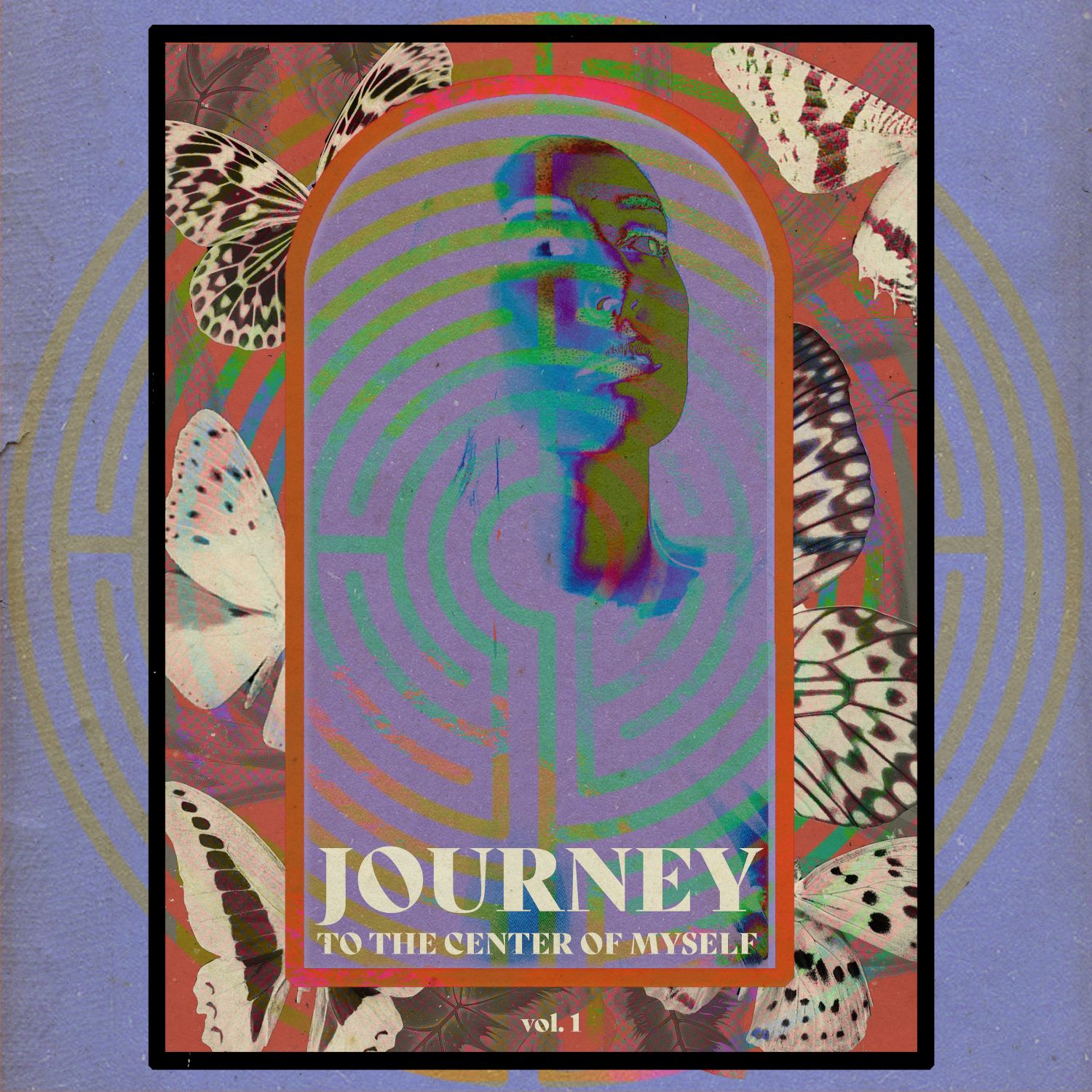 IT'S HERE! Finally. With "Strut" tearing it up on TikTok, we knew something must have been in the works. Elohim is putting the moves on us with 5 electro-pop, EDM-inspired bangers. Listen to "Nice" for that vital reminder that you "need to be nice to (your)self" then "take a Journey to a place where worry is a concept that we just can't comprehend".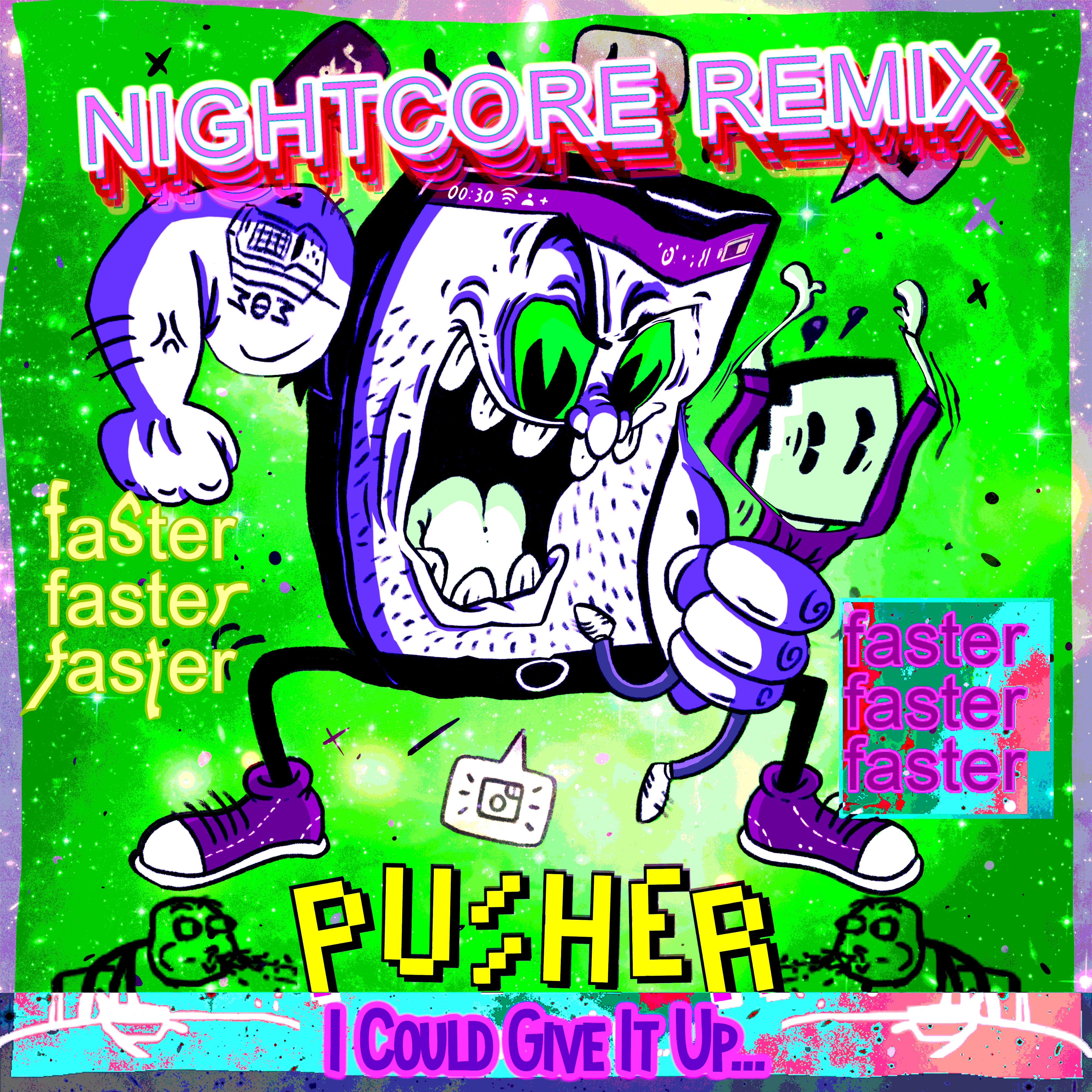 Remix alert!!!!! We've got some new Nightcore versions of Pusher's cellphone smashing hit "I Could Give It Up". Coming at you at max velocity these remixes to Pusher's song are a fun and creative take on the original record.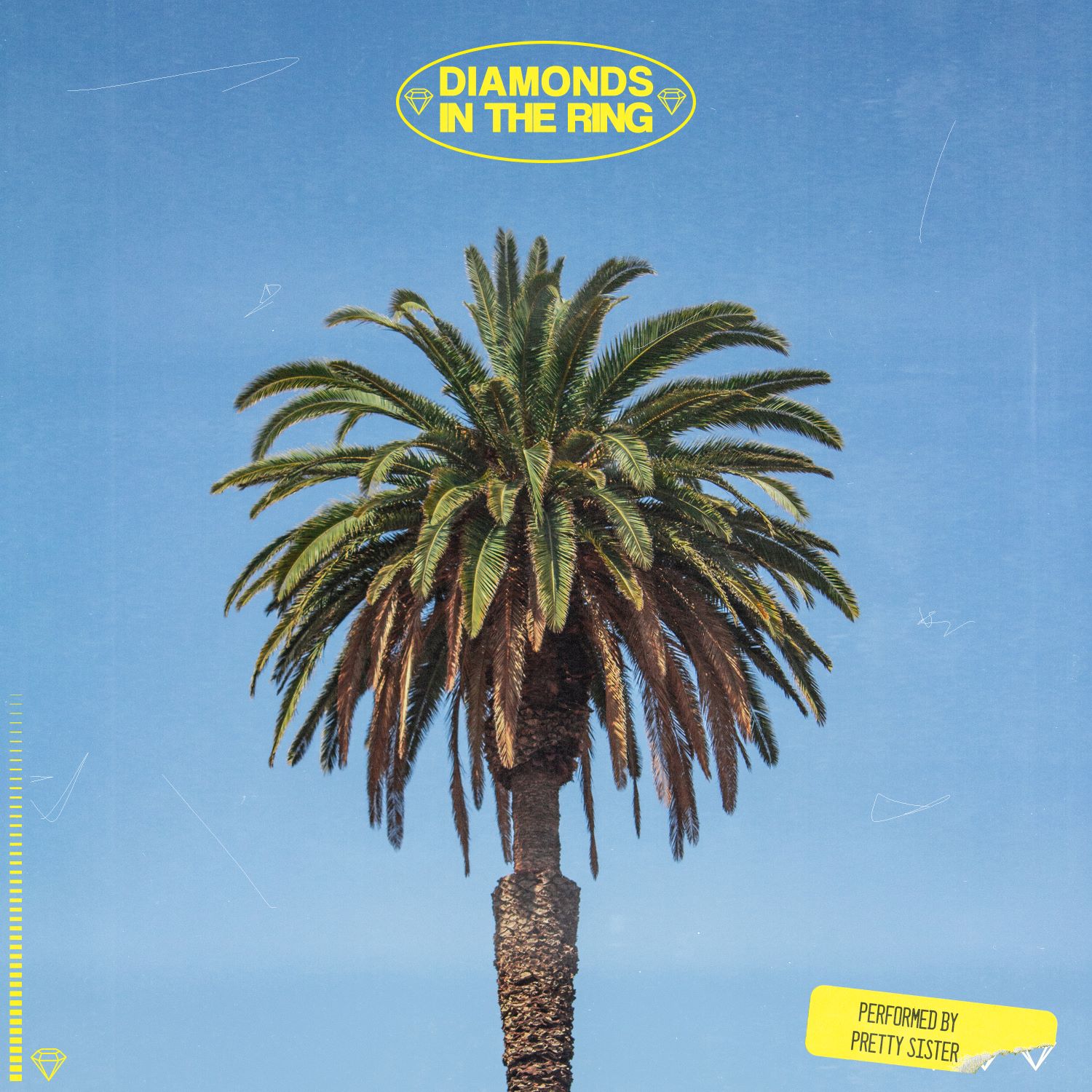 Vocal charmer Pretty Sister is melting hearts again with his latest single "Diamonds in the Ring", a suave cheeky single from the rising pop R&B star.
MORE GREAT POP TUNES