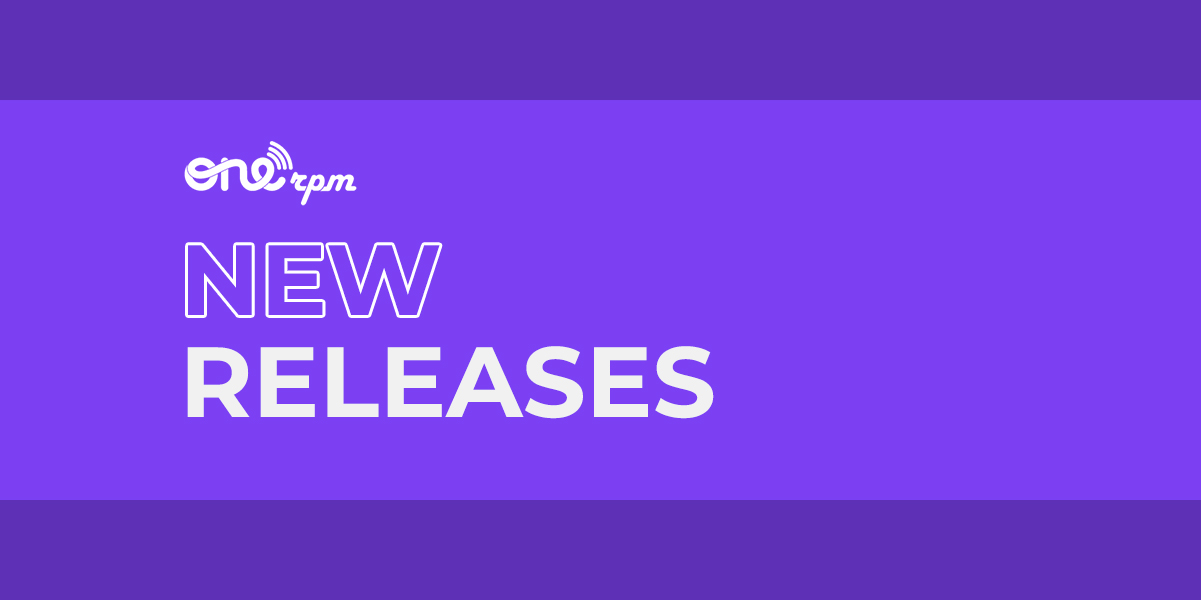 New Music Friday | Rap
New Hip-Hop Bangers Out This Week
What's Up ONErpm Fam? Happy New Music Friday! Here are the latest hip-hop hits from ONErpm artists.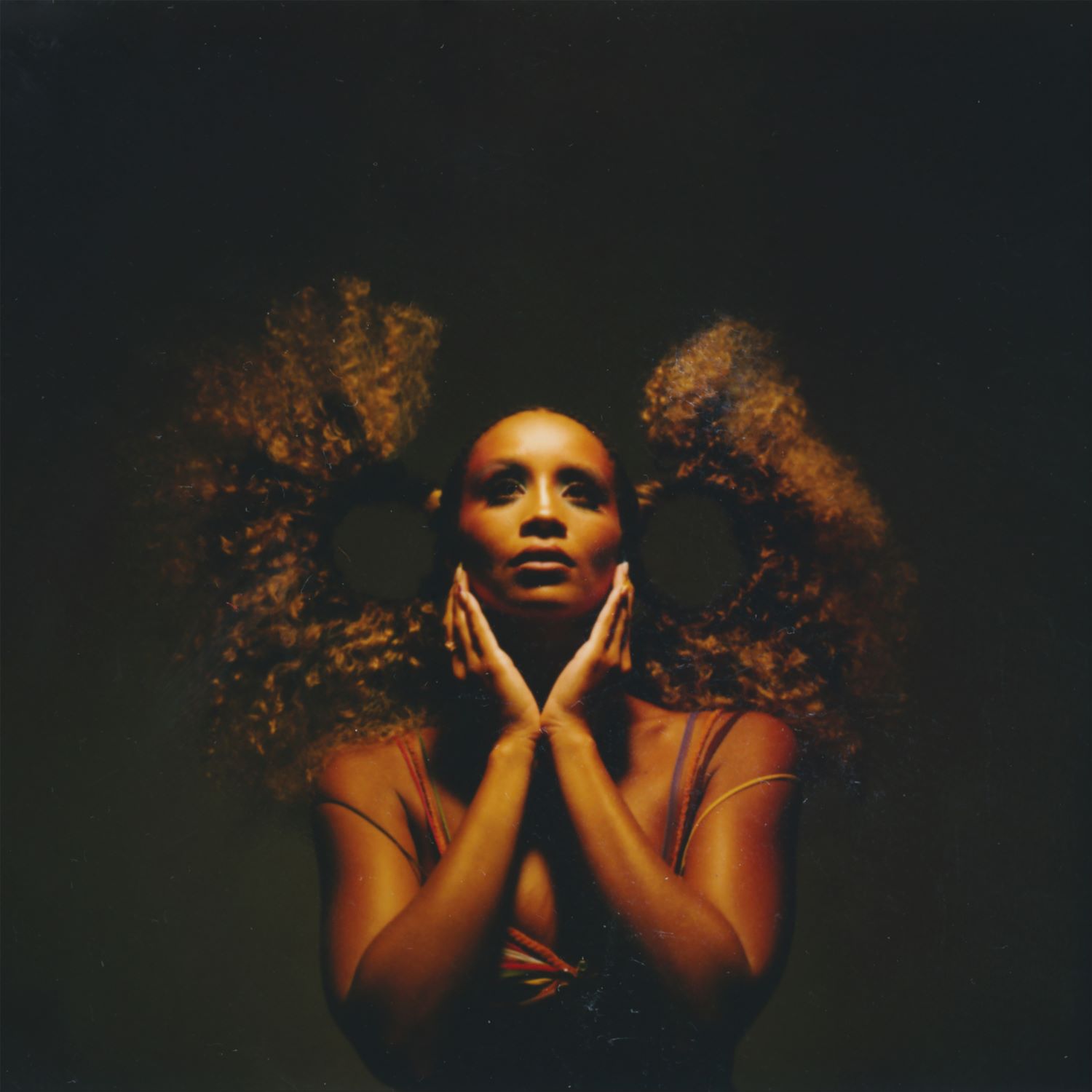 Lion Babe is doing vocal & lyrical acrobatics on their latest single "Get Up" with stretches of knock-out vocals and mic drop-worthy verses on top of an irresistibly vibey bass line.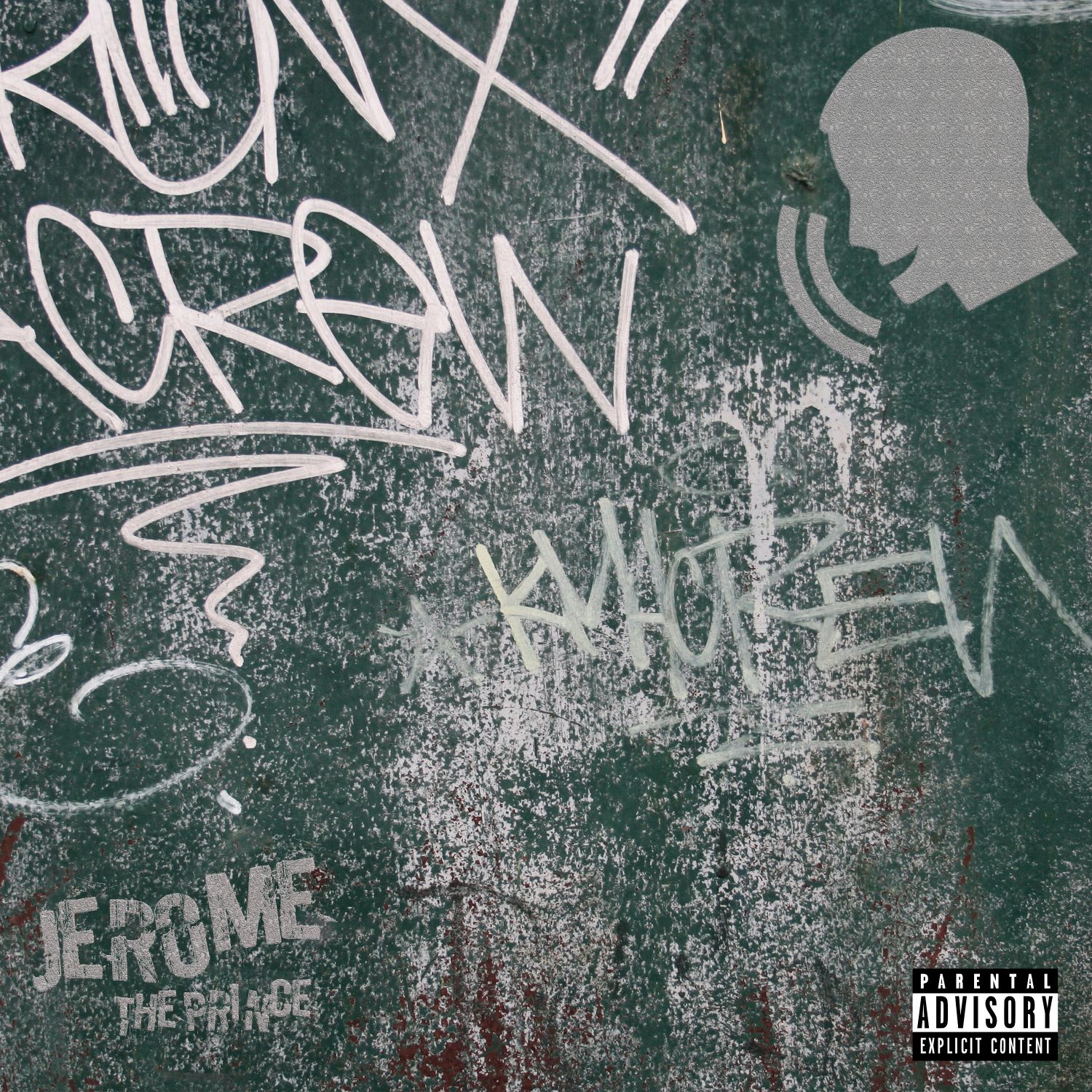 Jerome the Prince isn't here to listen to all the hate. All he's hearing is "BLAH BLAH BLAH." This "sit down, be humble"-esque track goes hard with killer lyrics and spicy string elements mixed into the production.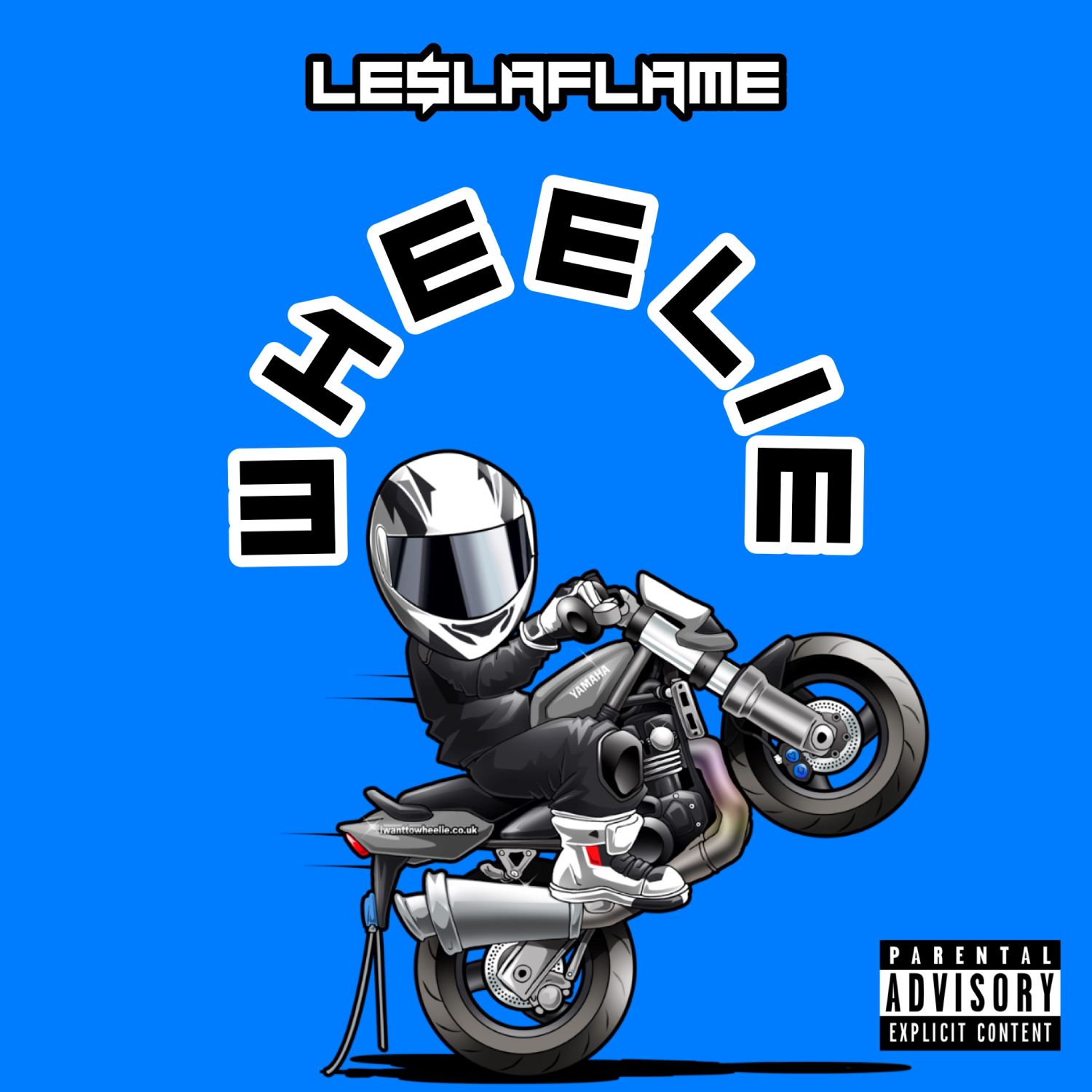 Pop it Le$LaFlame! "Wheelie" is a fast-paced trap track that'll leave ya' wanting more with its synthy sounds resting on a heavy beat.
MORE GREAT RELEASES